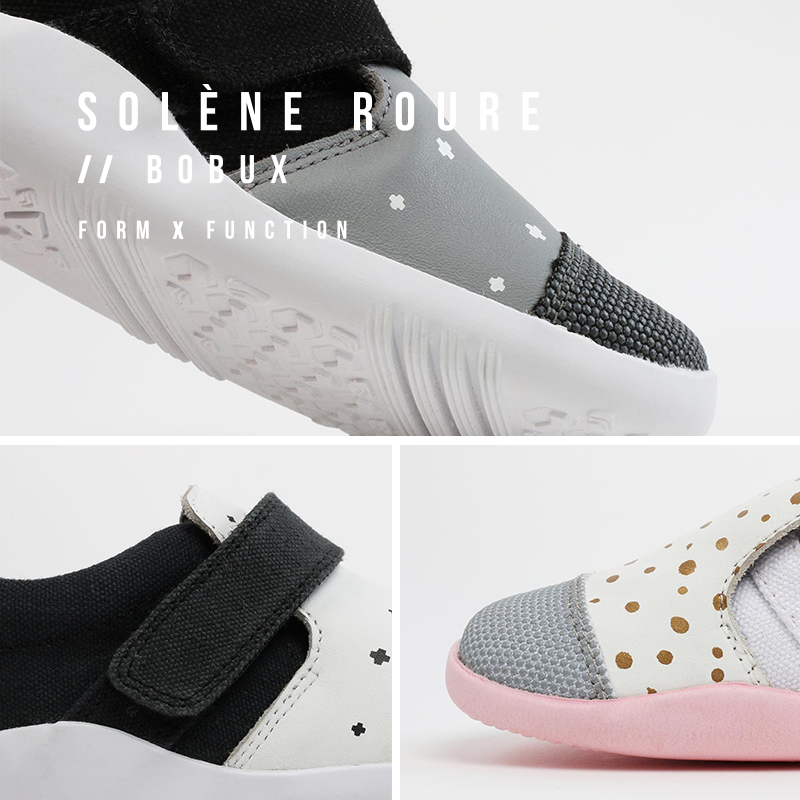 Giveaway: Win one of three pairs of Bobux Shoes
If you know me, then you know I love Bobux Shoes. If you've read my previous post / review about these little gems then you will know that they are simply the best, most light weight, fashionable shoe that your little one can have on their twinkle toes. They are also recommended by Podiatrists! The clincher for me is the velcro. It's thick, and wide and actually keeps those little suckers on their feet!
Since last time we shared their range, Bobux is proud to announce the release of their latest styles- Aktiv & Xplorer City. This is the result of their exclusive partnership with Solène Roure, a French fashion designer based in London. Earlier this year, Solène – whose extensive portfolio includes companies as diverse as Nike, Yves Saint Laurent, North Face and Levi's – turned her attention and distinct fashion design to kids' shoes, collaborating with Bobux to create eight beautiful designs (ranging from Soft sole sizes S-XL and shoe sizes 18-29).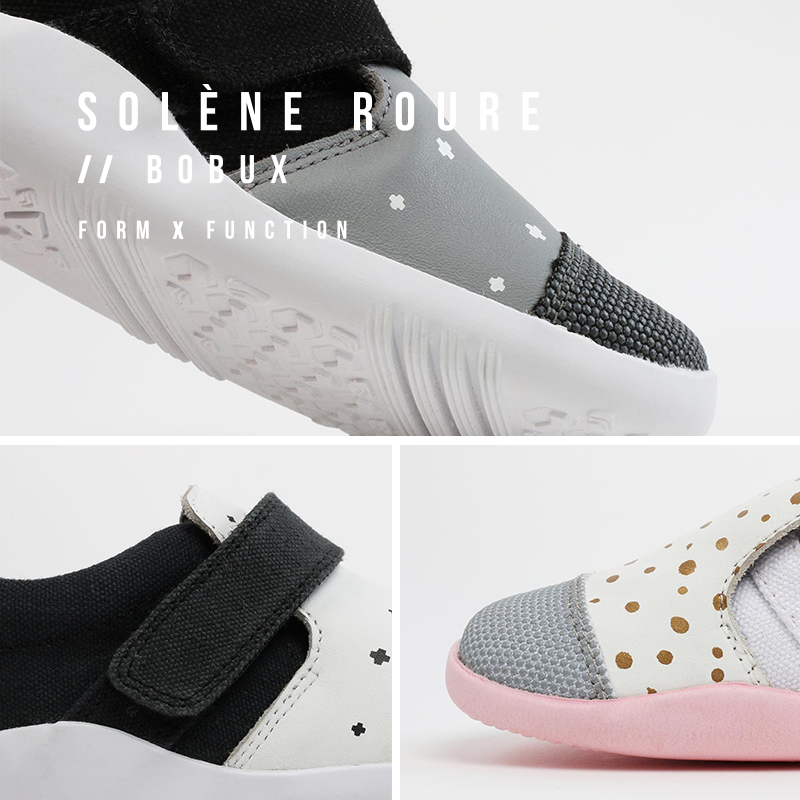 Following months of brainstorming and development, Solène's shoe designs were unlike any other; they stunningly challenged the idea of what a child's shoe can be.
Lucky for you we are giving away THREE PAIRS from this new range to three lucky winners. This giveaway is run via Instagram, so you will firstly need to head on over there.
To enter, simply
1. Head to this link: http://bit.ly/29iK9VP and decide which style you like. 
2. Follow @happyellaafter and @bobuxshoes on Instagram (click here to head to my account)
2. Like the photo (the one posted that looks like the one above) and comment with the style you would like to win
*For an extra entry, tag a friend (no comp accounts please)
*for a double score entry, repost this image and tag with #ellalovesbobux
Other stuff:
*Australian Residents Only
*Giveaway closes Saturday 9th July at 9pm
*winners announced shortly after
Good luck xx