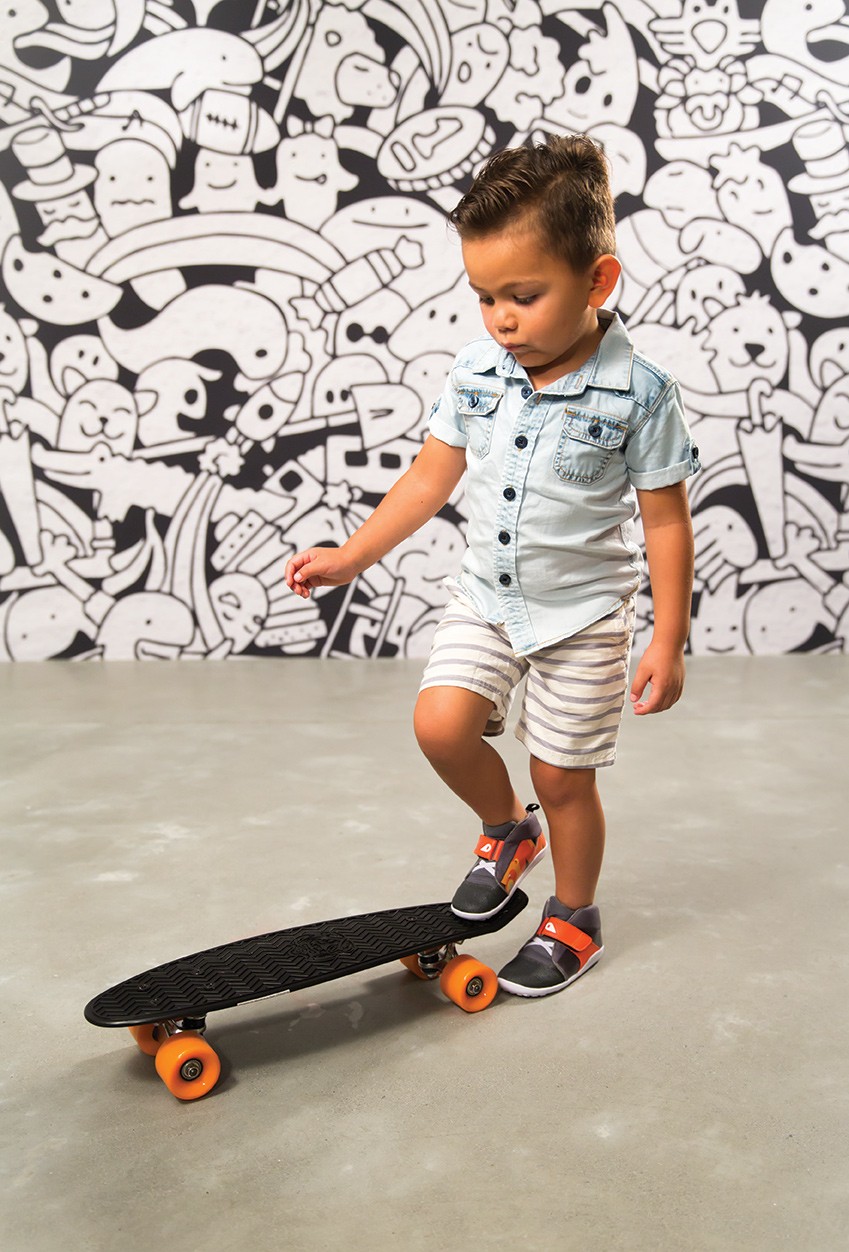 You can't beat Bobux: New Summer Range
If you know me, you know that one thing I love and look for if great kids shoes. Beautiful, good quality, hard wearing, funky. Some brands create fads: blingy new ranges that come and go. Some look great, but don't last longer than a few wears. This is wear Bobux is different. Fashion focussed with foot health in mind. Many of you may not know that Bobux shoes receive the tick of approval from Podiatrists, meaning that your little one's feet not only look fabulous, but they feel fabulous too.
Since we last shared our love of Bobux with you, they have been busy bees themselves, designing and releasing new ranges with loads of cool designs.
For little ones, their Xplorer range now comes in variety of colour ways! The Xplorer is the perfect shoe for kiddies who are learning to walk. They are super flexible and lightweight which makes sure that they can move naturally when trying to take their first steps.
The Hi Tiger blaze, with synthetic leather, and micro armour outer and cotton melange lining, is a real show stopper! The vibrant Tiger not only makes these shoes look epic- but they are also designed to help your little one tell their left from right. If the tigers are facing each other- the shoes are on the correct feet! The animal design is also are made out of a handy water resistant fabric- which helps keep the water off during the colder winter months! These bad-boys also feature the new Bobux sole. Developed using the latest technology- the sole is designed to be super flexible, durable as well as provide enough grip on slippery surfaces. And for the cherry on top- these shoes also feature a scuff resistant, micro-armour toe cap which helps limit bumps and scuffs on the front of the shoe. Woo! These shoes are seriously awesome- developed and designed to be the perfect shoe for PLAY.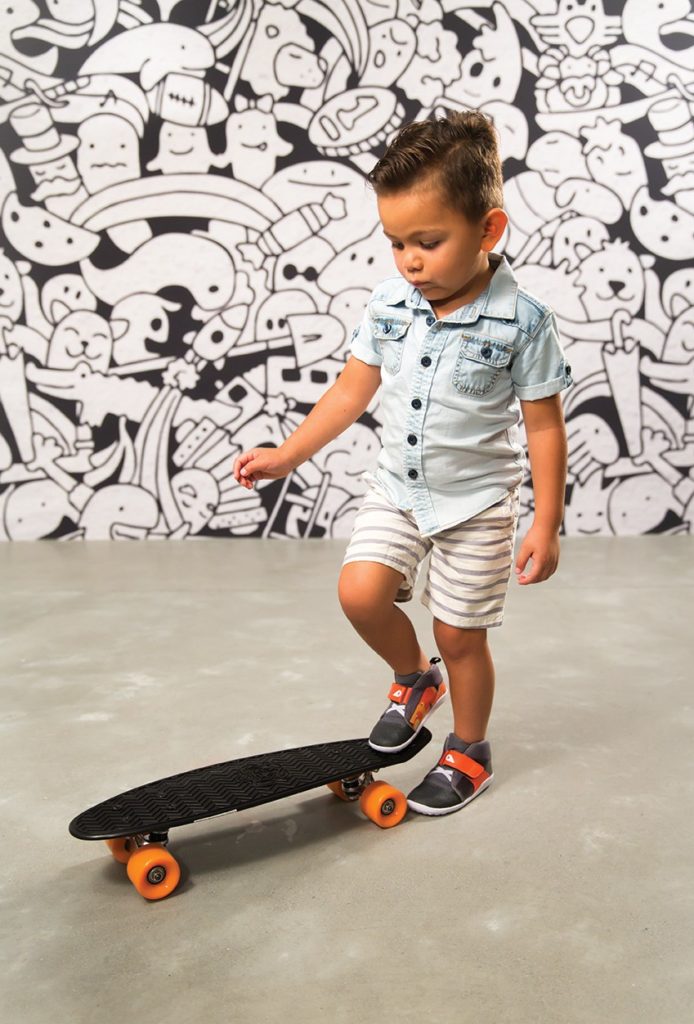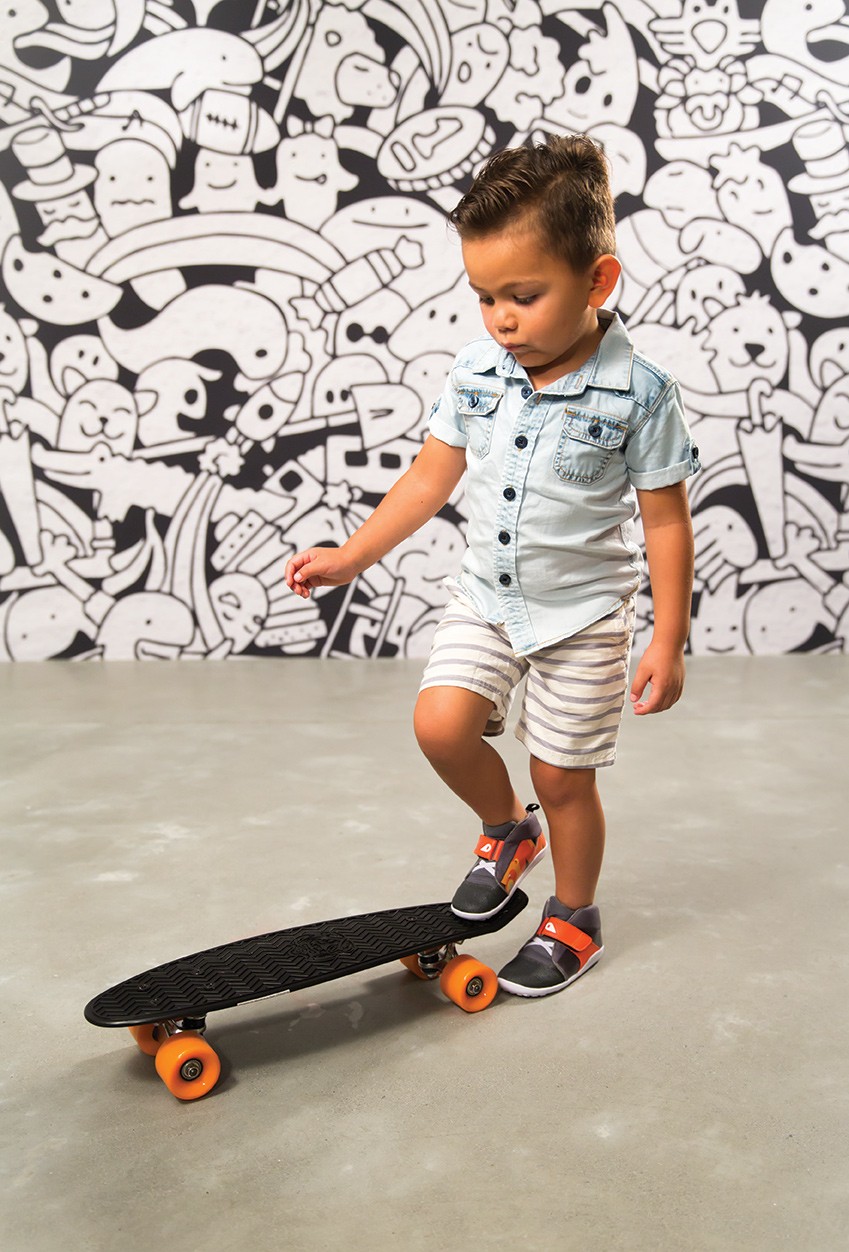 And quote possibly my favourite for girls, the new SKIP and POP sandal range for summer. We all know that sandals that are super cool, sytlish and hard wearing are all our kids need for summer!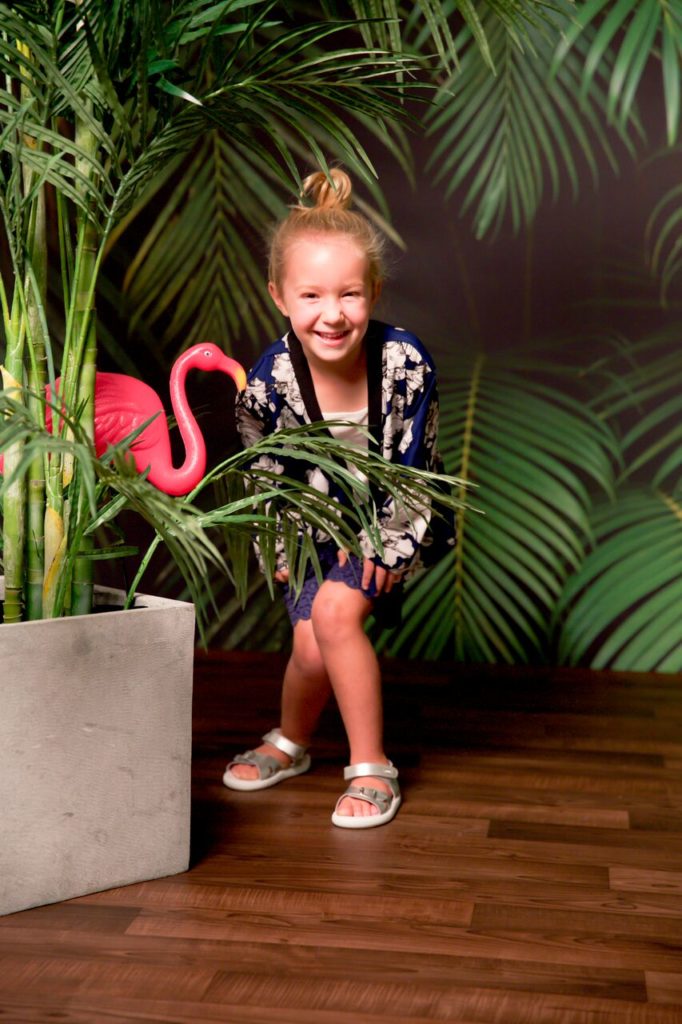 Be sure to head on over to BOBUX to see their new range and purchase some for your little ones this summer!