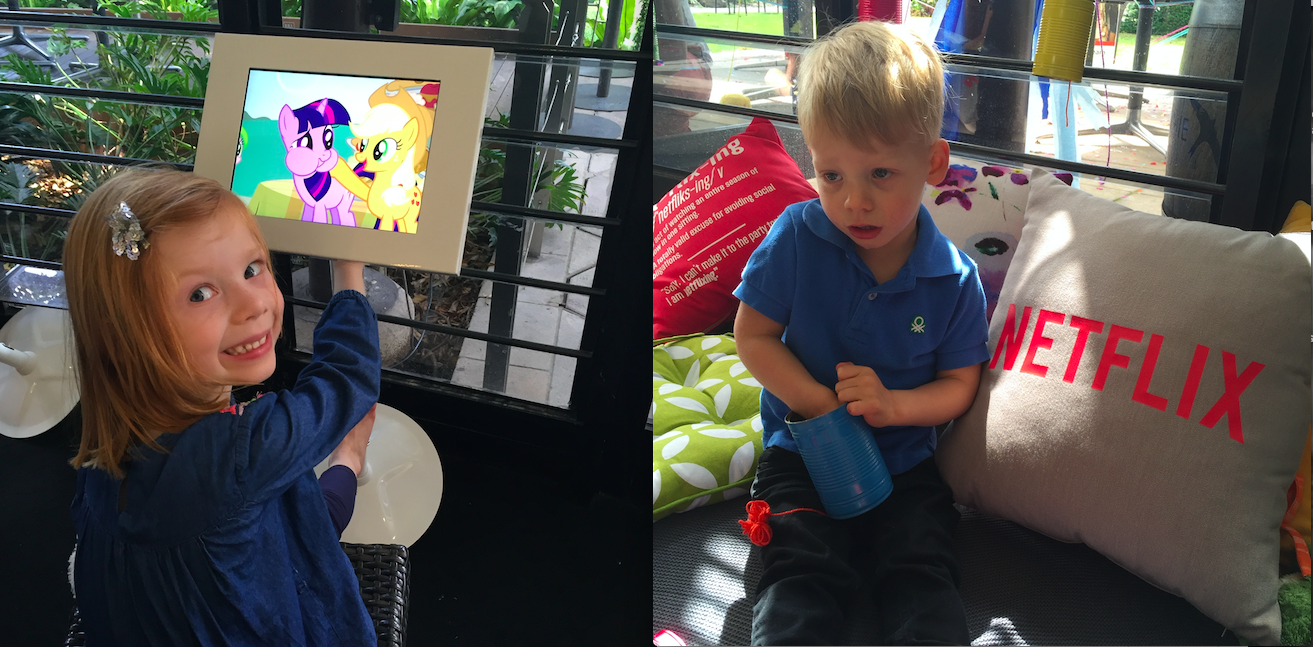 Sydney celebrations with Netflix
Sydney celebrations with Netflix
This past long weekend, we escaped the chaos that is the Melbourne Cup Carnival and headed north to Sydney. We were lucky enough to be guests of Netflix, who held a Christmas celebration for their blogging Stream Team. I've felt very privileged to have been a member of this team for almost two years, as we test out and share the fantastic variety of films and television shows that Netflix provide. If you've been a follower of Happy Ella After, you will know that I'm a big fan. Some of the best features for families include:
On demand : No waiting around for your (or your child's) favourite show to be on. Watch it when you like!
Profiles: You can create personalised profiles for each member of your family. Netflix will remember what you've watched, and you can even stop and pause your shows and go back to the point you've finished once the kids are in bed! They even suggest shows for you, based on your interests and things you've watched.
Search function: the search function for kids is fantastic. You can find what your kids want based on the characters that appear. Easy peasy.
Updates: they are forever adding new titles and series. Many of them are exclusive to netflix!
Anywhere, anytime: You can watch Netflix on your TV, your iPad, your phone, your laptop!
So last weekend we headed to Sy-da-ney to catch up with some fellow bloggers and their families to have some fun… here are some shots…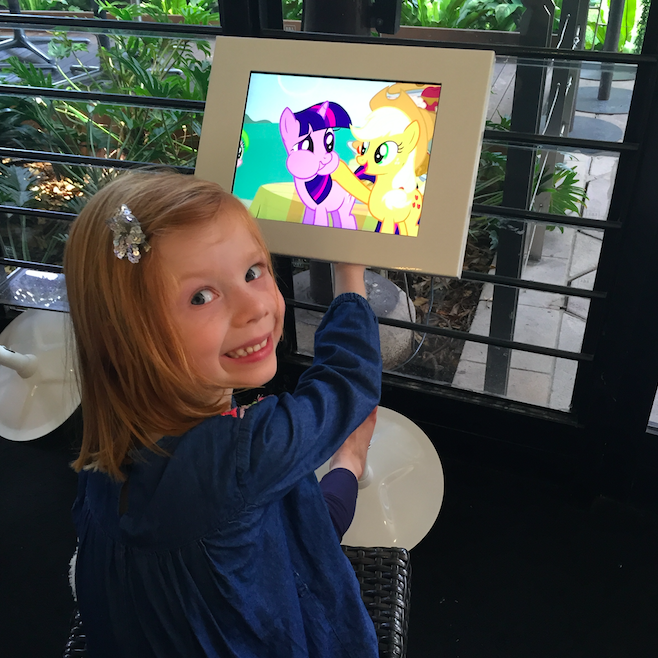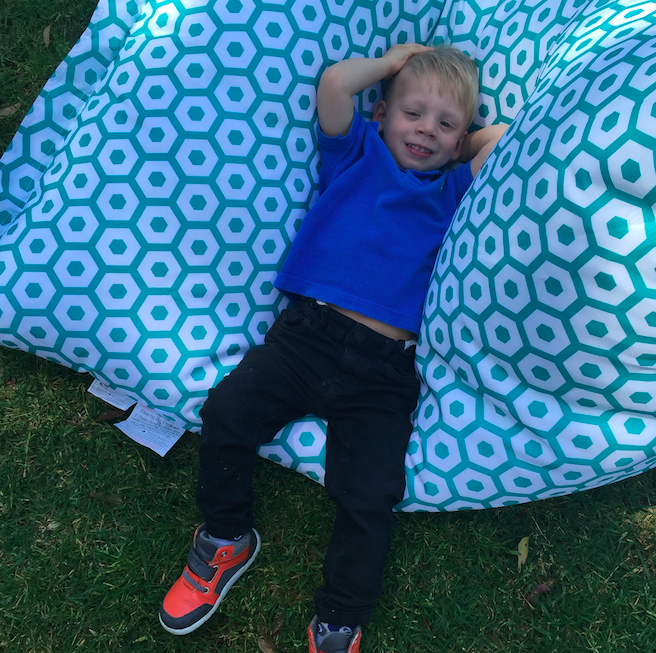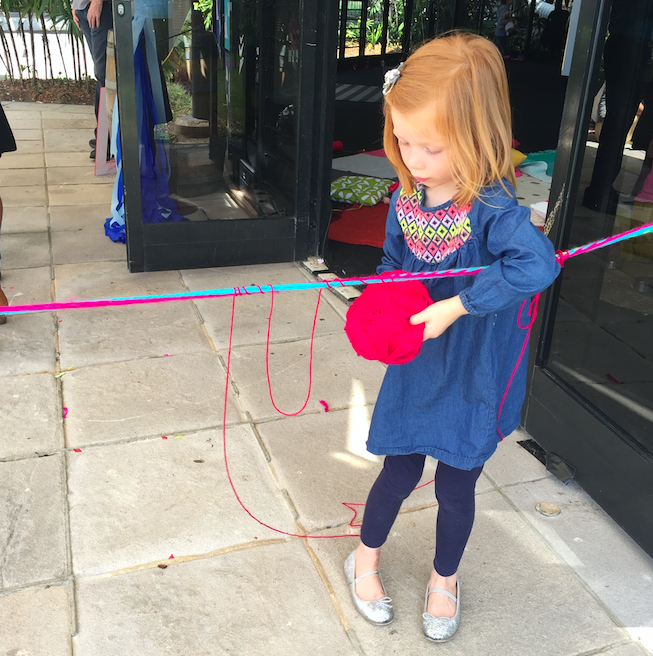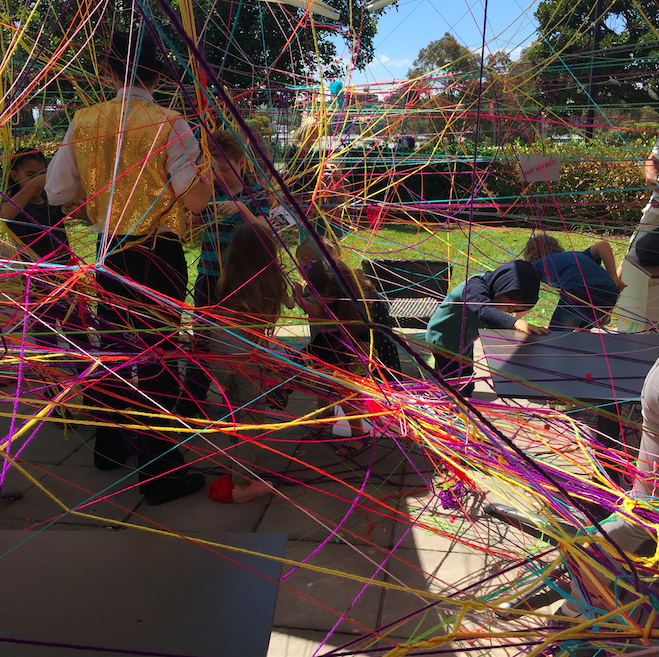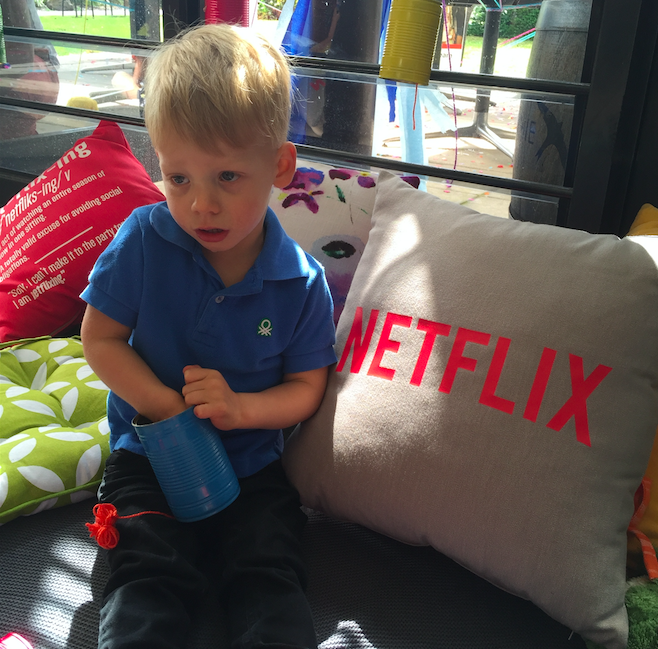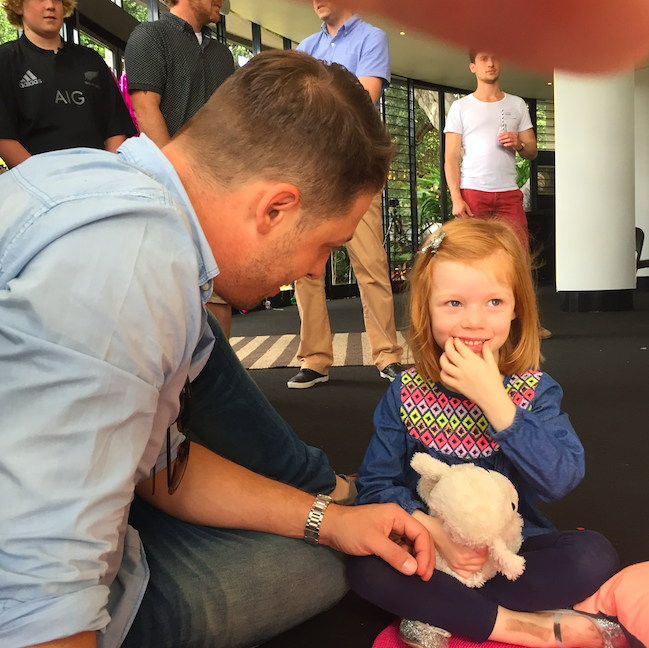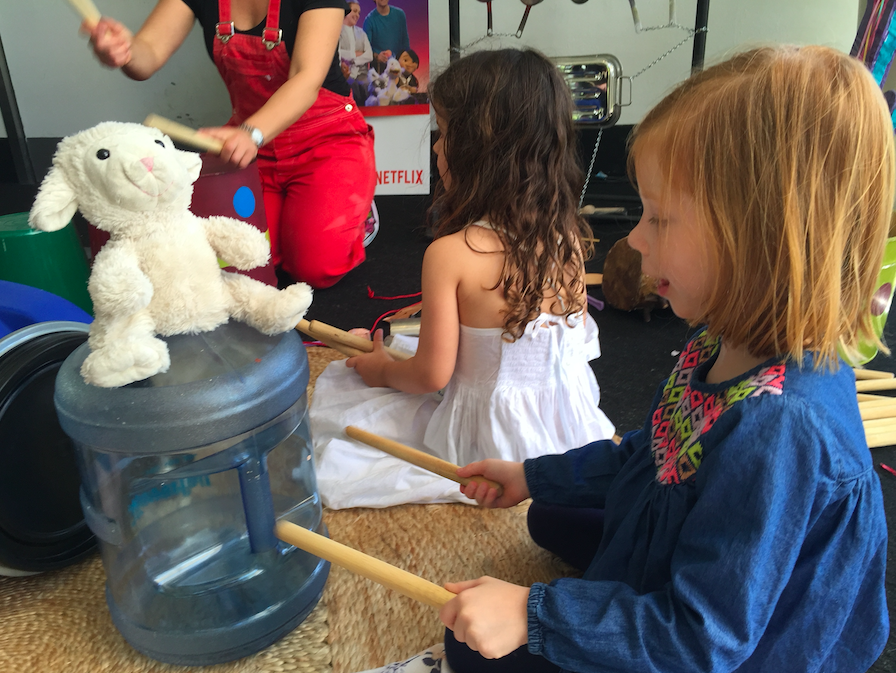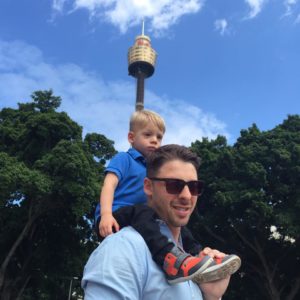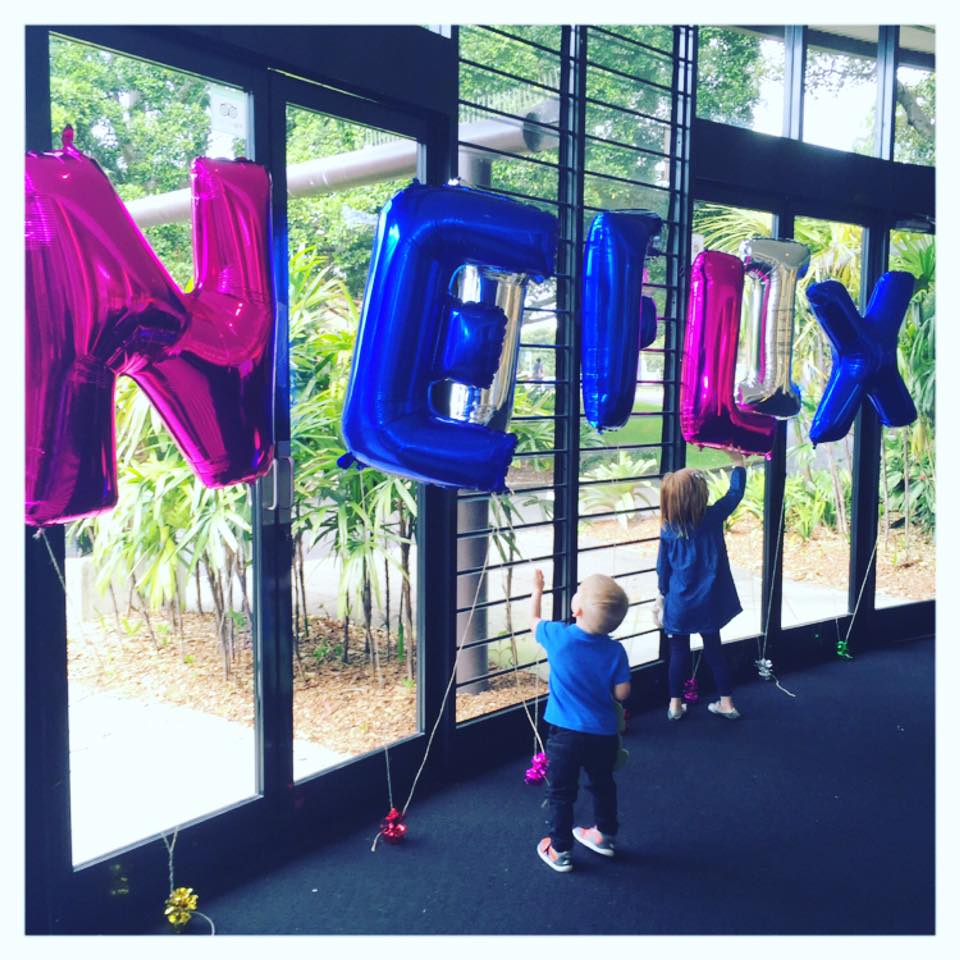 It was so much for to head north for the weekend and just enjoy being with my little family. We actually extended the day and headed to Bondi afterwards to make it a real mini break. I've never been to Bondi (no really, I haven't) and I have to say that it was fantastic. Stay tuned next week for a family friendly review of this iconic city!
Thanks to the entire team for having us!
If you want to know more about Netflix, please head to the link here.