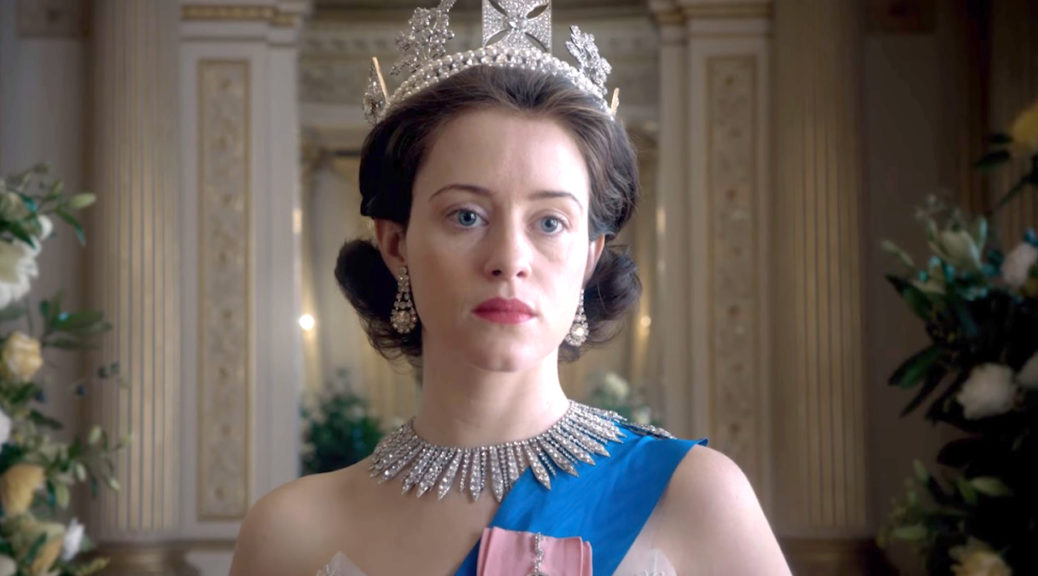 Nuts about Netflix: The Crown
Nuts about Netflix: The Crown
Since having my hip replacement, I've been forced to do, well nothing. Nothing involves having the chance to watch some television and get stuck into some of those TV shows on Netlfix that I never get the chance to watch. Normally it's my kids and hubby who get to enjoy the variety of NETFLIX options, but this time around it's me! A few days ago, I sat and watched the entire series of Netflix's original series: The Crown. IF you are anything like me and love a good 'royalty' feature, then this series will knock your socks off.  A biopic drama that is based on the history of the reign of Queen Elizabeth the second, it follows her journey from teenager, to young adult, coronation and reign as Queen. Not only does it document factual accounts of her life, but it delves into the unknown, unspoken world of her intimate relationships, challenges and somewhat moving insights into her world. The life of the house of Windsor.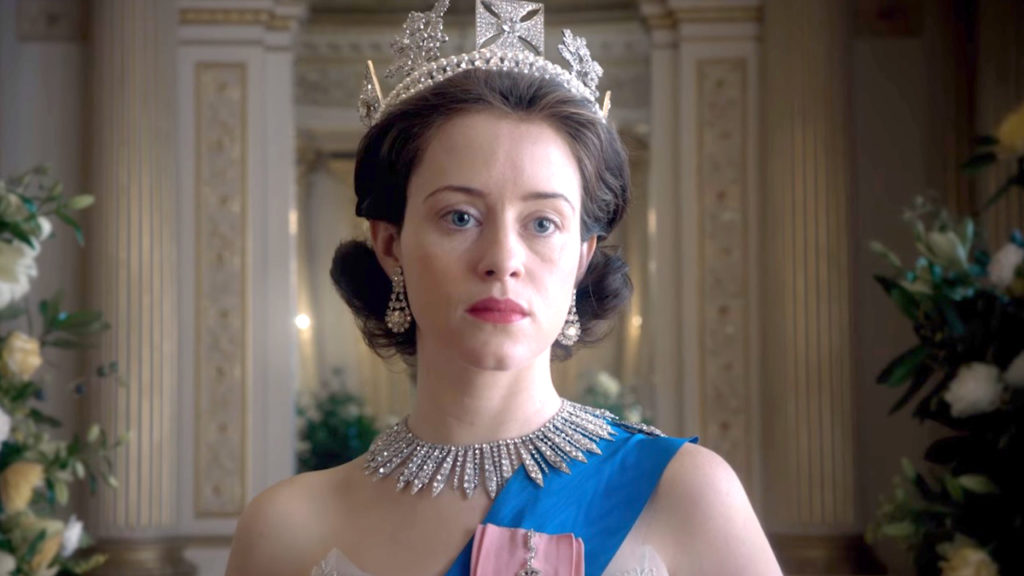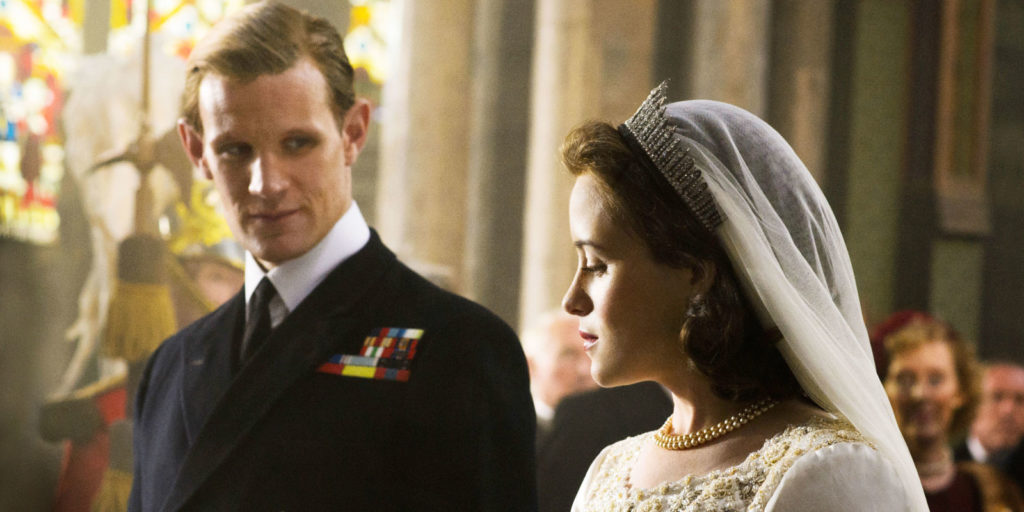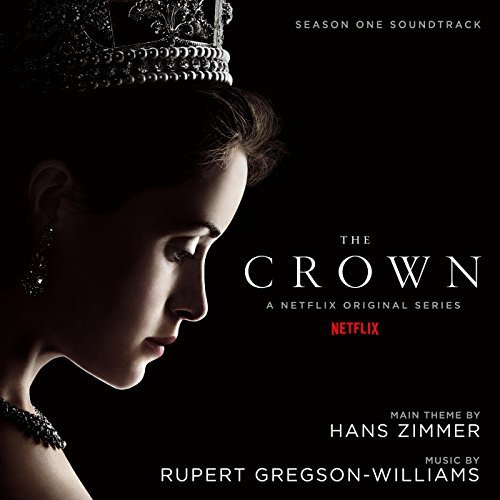 What I've loved about this series is the fact that it shows the woman, the real person behind the figure that we've come to know and see on our televisions and newspapers. It shows the struggle of her dual role: that of a woman and that of a Queen. A Queen, a wife, a mother, a sister, a daughter, a woman. Her somewhat strained relationships with her family and the way in which she has to grow quite quickly into the role of Queen. It also gives a fantastic insight into the tumultuous relationship between parliament and monarchy. Travelling through many major historical events, it shows how she draws strength from memories passed, of her beloved late Father, King George and her late Grandmother.
It's a fantastic drama that anyone with an affinity for the royal family will love. Available on NETFLIX, you can watch it anywhere, anytime!