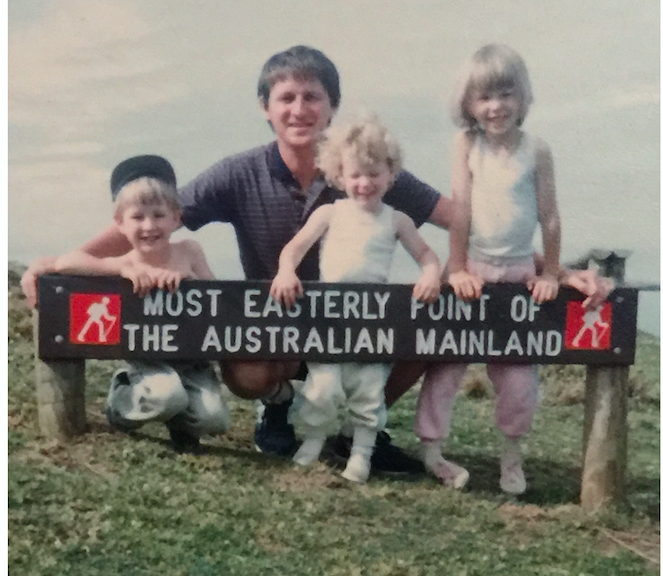 Losing Dad : Six months on
Losing Dad : Six months on
It's been six months today since we lost Dad. Six months feels so long, and yet it feels as raw as ever. It's such a long time to not hear someone's voice or see them smile.  I'm writing this today because I find it helpful to write it down. Helpful to share how I'm feeling with others. Sometimes I receive messages from others, sometimes total strangers, who have walked this path too. T Sometimes I get messages from people who have read my posts and they say it has helped them. To feel as though they are in this with someone else. That they are not alone. People sometimes ask me why I write this blog. I write for many reasons. Today I'm writing because I feel proud of our family for getting through a really, really hard time.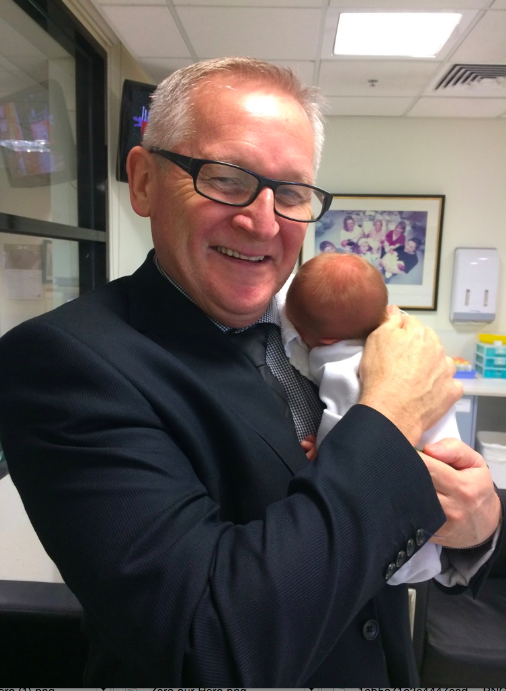 These last six months have taught me a great deal. When Dad passed away it was the first time in my life that I truly felt like this was a problem that  I couldn't fix it. I couldn't find an answer, a solution. I couldn't see how it would be ok. Losing your Dad, especially when you are so close has effected me in so many ways. It's made me grow up even more, and yet it's made me feel as though I'm a kid again. No matter how old you are, when you lose your Dad, you are taken back to those childhood times where you truly just thought he would be here to protect you forever. These six months have taught me that we truly never really grow up. Grief knows no age. It knows not maturity. It makes you face your fears, stand up to the challenge and stand up to the plate. And yet it can strip away everything that has made you feel all grown up, and leave you wanting your Dad like you did when you were five years old.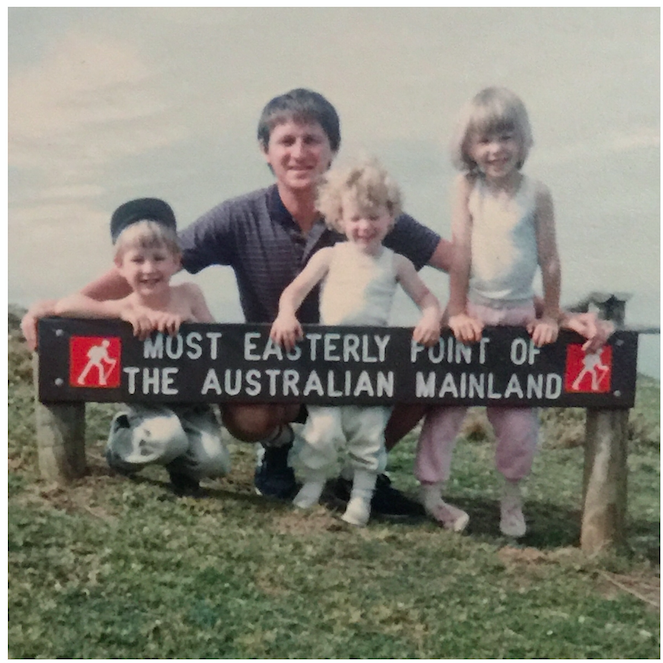 These last six months have taught me that grief takes time to overcome. A really long time. IT has taught me to see life through a new lens. A new reality where we need to both remember, cherish and lean on our wonderful memories, and yet at the same time, create new ones to help us see that life can bring us all happiness again. That it WILL be ok. Whilst we often feel at a loss to fill the giant void in our life, that we have enough love around us to help us feel whole. One day we will. I know it. Sometimes you feel at an utter loss which direction to take. In the end I've learnt that it doesn't really matter. Just try your best to keep going and be happy.
These last six months have taught me how loved my Dad truly was. Not only by his family, including his beautiful Grandchildren, who only this morning spoke about their darling 'Pa' after looking at pictures on our fridge. A double edged sword, these moments bring me both tremendous relief to know that they remember him, and yet I feel a sense of pain that they won' know him more. I've learnt from people, far and wide, familiar and unfamiliar, that he left his 'mark' on their lives. Ironically.
I've learnt the power of positivity. Of smiling through the pain. Of the need to let yourself cry when you need it, but the feeling of joy rush through your body when you laugh and allow yourself to really smile.
So with the ticking of the clock, and the dawn of a new day, today we will toast to our Dad. With a crownie tonight: free and compulsory as he would say.
Dad we are doing ok. We miss you more than words could ever describe. However we've got each others' back, just like I know you would want. You'd be so proud, especially of Mum. We all are.