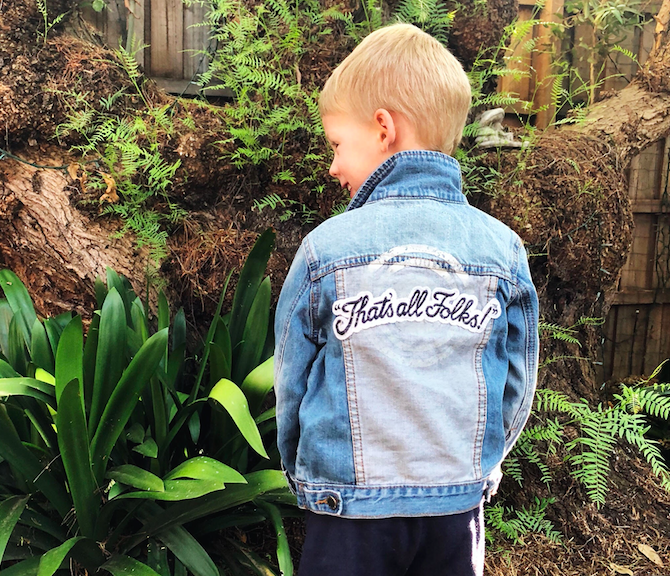 Reliving my 80s childhood with the Looney Tunes & Cotton on Kids
Reliving my 80s childhood with the Looney Tunes & Cotton on Kids
Growing up as a kid in the 1980s was so much fun. I have so many memories of racing home from school, turning the telly on to watch Looney Tunes cartoons as we stuffed our faces with vegemite on toast. Much like our parents reminisced about their own upbringing, our own children are growing up in a time that is very different from ours. Some things change, but I love the fact that there are so many parts of my childhood that are making a comeback. From retro 80s toys and games, to the much loved stories that we treasured. I've loved seeing some of my favourite brands do some epic collaborations, and the recent range of kids wear from Cotton On kids for girls and boys is no different. With school starting in a couple of weeks, their range includes funky pieces of clothing and cool accessories including drink bottles, lunch boxes, caps and bag tags!
Teaming up with Looney Tunes, Cotton on Kids is bringing my 80s childhood into the lives of my 21st century children! From Bugs Bunny to Sylvester, Tweety Bird and the iconic 'That's All Folks' – I just love the fact that my kids are being introduced to a 'new' family of characters from an 'old' era. (I won't use the word 'old' lightly ;-)).
Only problem is, my kids have no idea why we love them so much! We've been you tubing Bugs Bunny, and the Road Runner….the kids have adored watching their adventures. Laughing along with the hilarious cartoons, most of which have very little character voice overs.
Our adorable Looney Tunes samples have been provided by the team at Warner Bros. Consumer Products and Cotton On Kids. Some of my favourite pieces from the range include:
The beautifully embroided tees with characters and rainbows…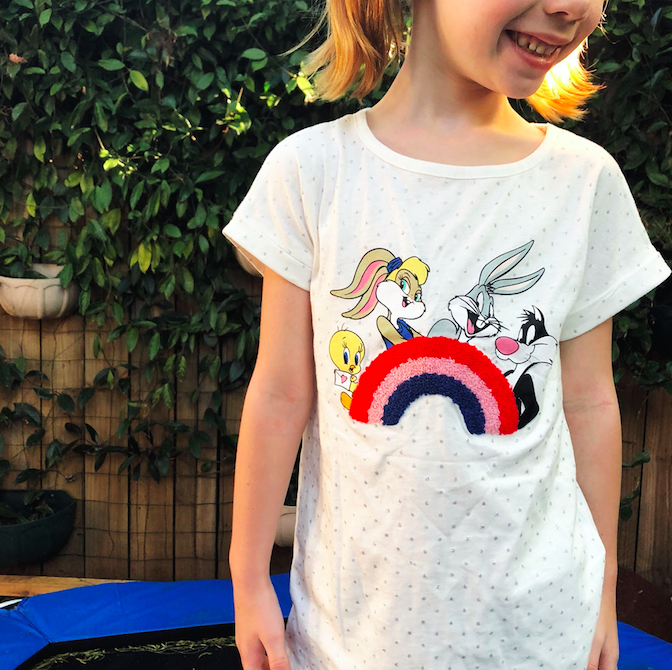 The cheeky Sylvester tee that suits our rebel Huddy perfectly…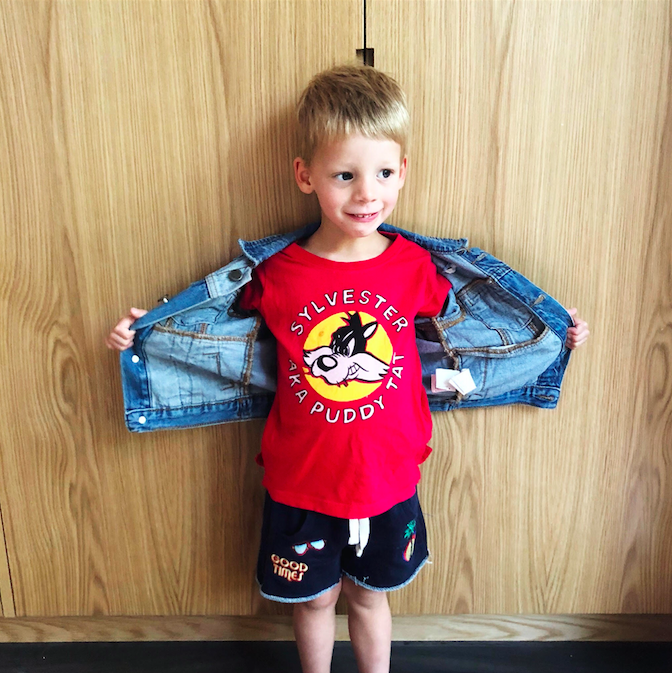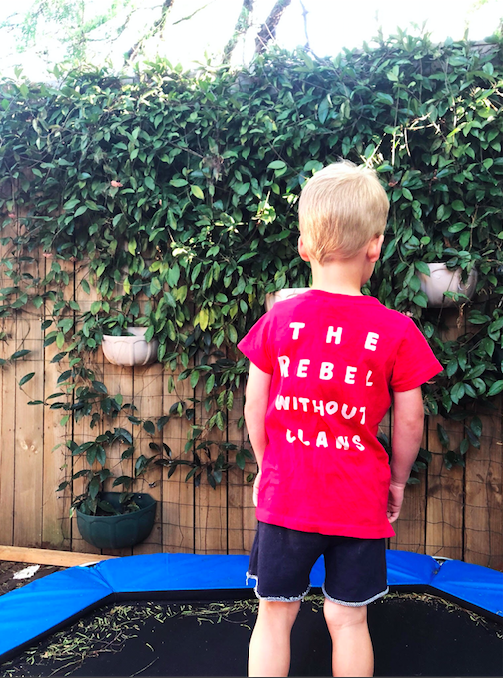 The insanely cool 'that's all folks' denim jacket. Possibly the best piece in the entire range!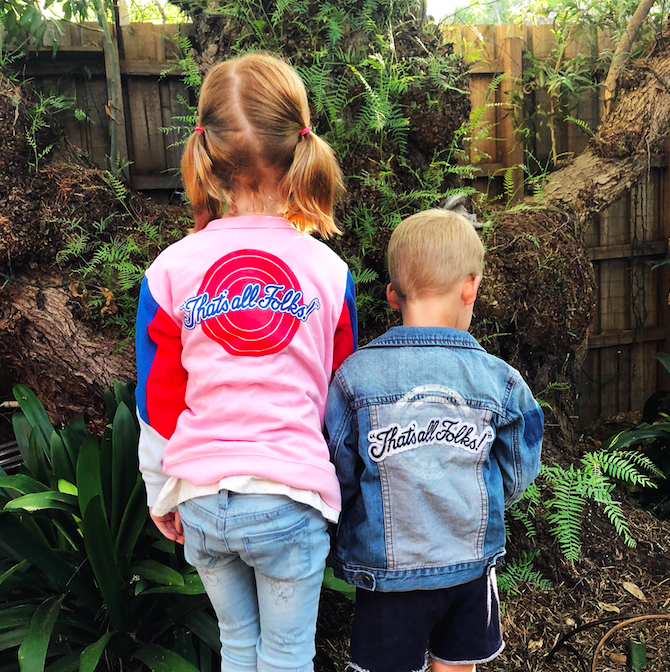 The detail in the girls' jeans…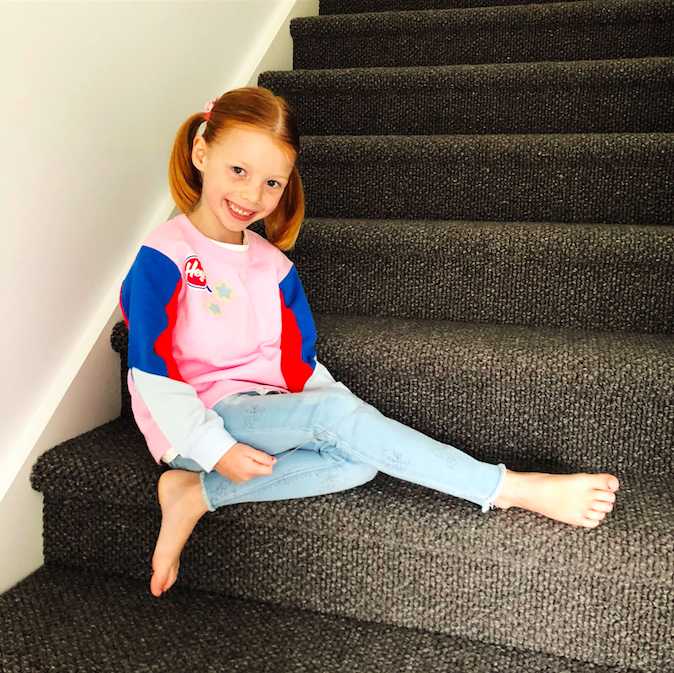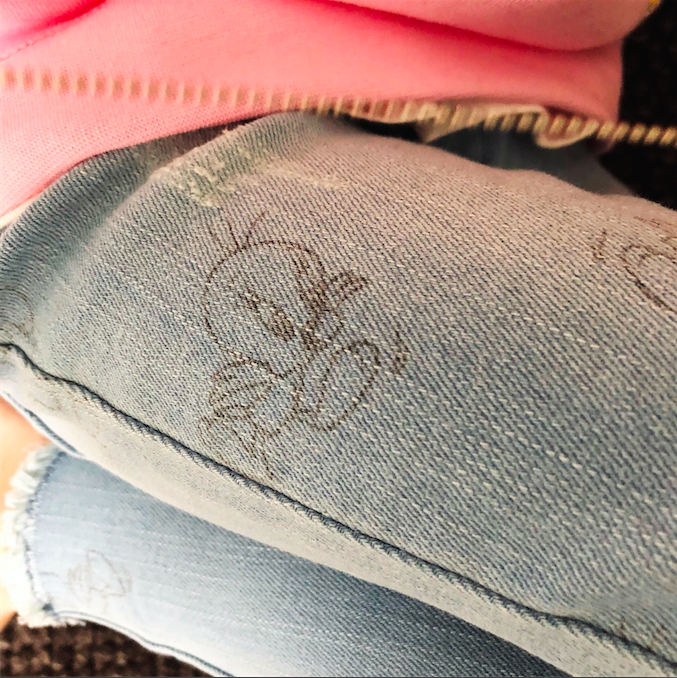 What's even cooler (literally) is the fact that you can bring the range back to school with the selection of drink bottles, and lunch boxes that are very generous in size. Perfect for fitting on a larger lunch box!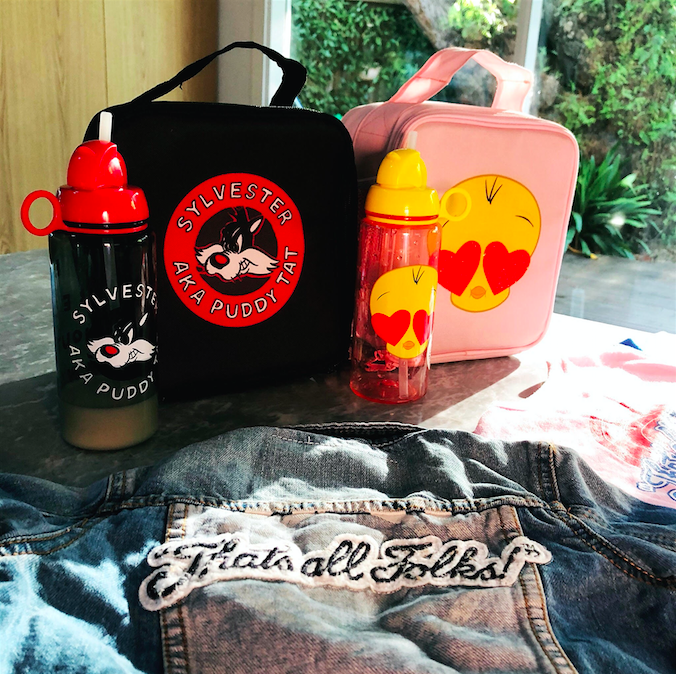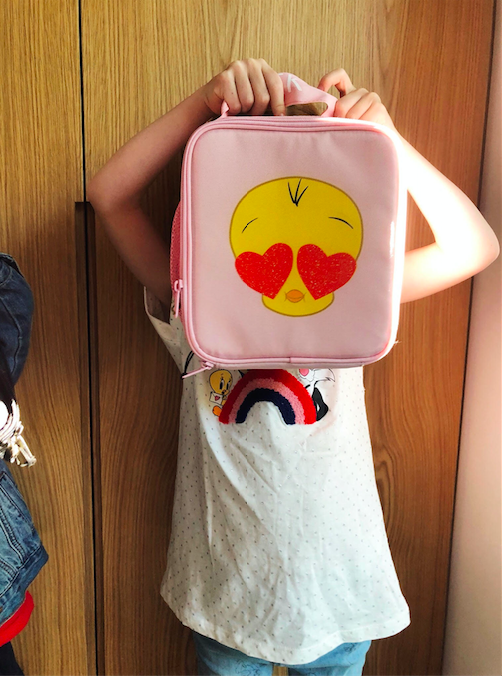 From Bugs Bunny to Tweetie Bird and Tasmanian Devil to Daffy Duck, there is something in this collection for every fashion forward kid! • The range is available in store at Cotton On Kids and online for a limited time only – get in quick or risk missing out! • The apparel range starts from infant sizing through to size 8. To get your hands on this gorgeous range, you can purchase everything online and in store now!