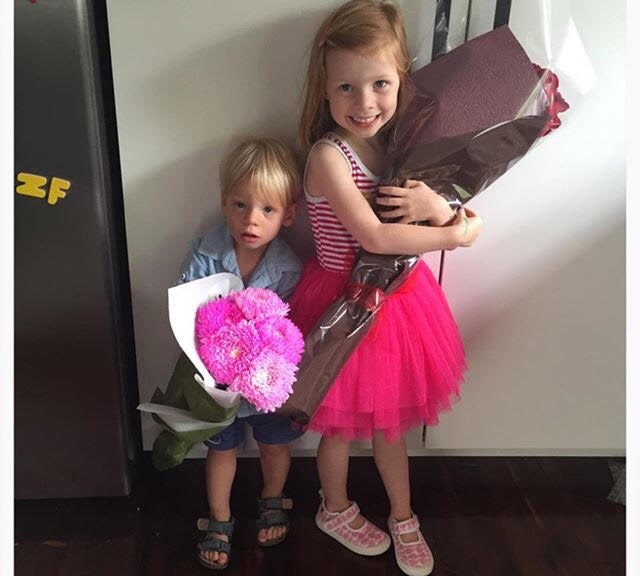 Be a Valentine with Flowers for Everyone!
Be a Valentine with Flowers for Everyone!
Valentines Day is next week people! Next Week!! Whether you love the day or not…..one thing is for sure….everyone loves love. One of the best things I love about the day is being able to involve our children in the fun. Ella is probably the biggest lover of flowers on the planet, and Hudson….well he has been taught well by his Father in the past! Walking in the door with a beautiful bunch of flowers….giving them to the kids, who have then given them to me. It's a little act of love that never gets old in my eyes.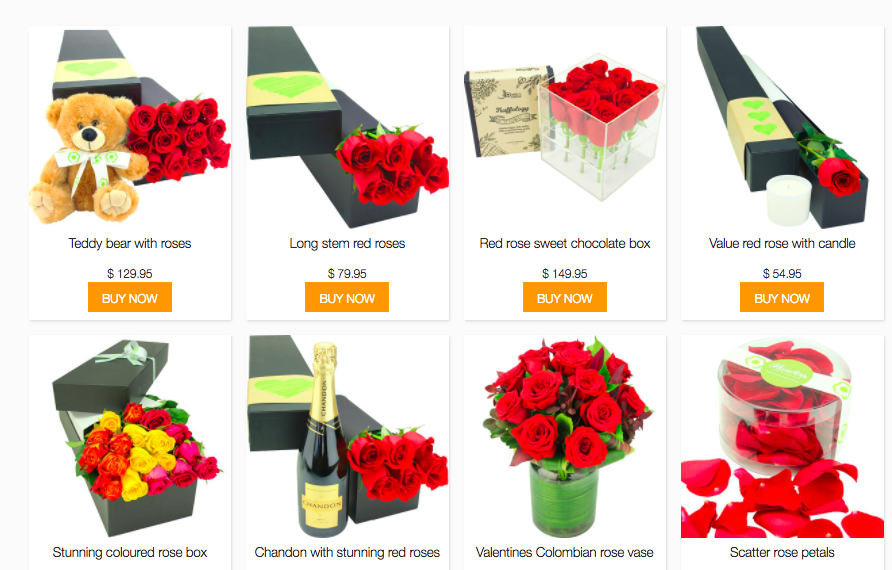 One of the hardest parts about Valentines Day is getting to a store to purchase quality flowers. You have to line up and often end up with flowers that wilt over night! It is my pleasure therefore to share with you a fantastic Australian online store, who has put together a range of quality products for Valentines Day…that you can order online. Flowers for Everyone is just that. Flowers FOR everyone! Simply head to their website and choose your favourite gift, personalise with a little message and have them sent to your love, no matter where they are. Whether it's flowers on their own, or add a candle, chocolate…or even a bottle of champagne!
As a teacher, I have to admit…there is nothing better than receiving flowers at work! Makes my heart sing! Get in early this week…or send your 'loved one' a little nudge!