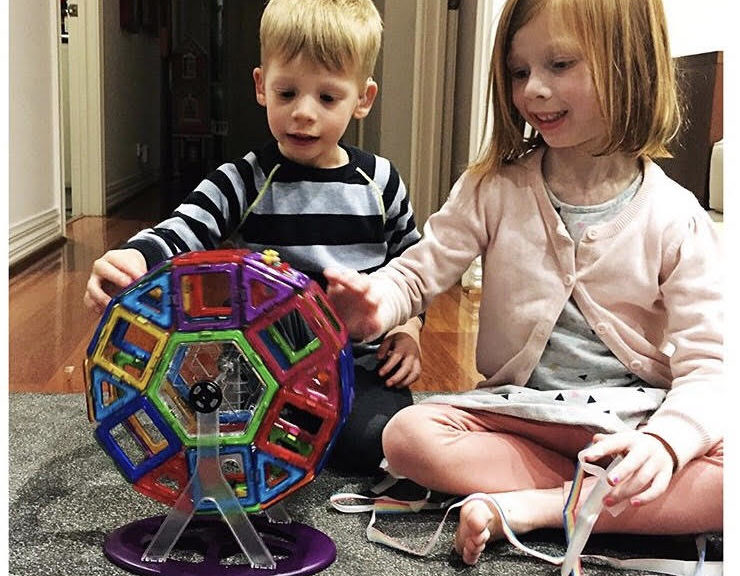 Last minute Christmas cramming: unisex gifts for any child
Ok peeps. We're officially in count down mode. Five days until Christmas. This time of year I think that there are two types of people. Those who had their presents bought, wrapped and under the tree a month ago, and those who will be purchasing right at the last minute. Whilst I thought I was doing well, I find myself much like a student who crams for their exam at the last minute. I've got an incomplete list!
So if you find yourself in a similar position, and need to grab some gifts for your little ones, I thought I'd share four of my favourite gift ideas that you could buy for any boy or girl. Unisex, these gifts include some that I've purchased for my own children. They can be purchased at stores, all you need to do is head to their website and look for stockists!
Micro Scooters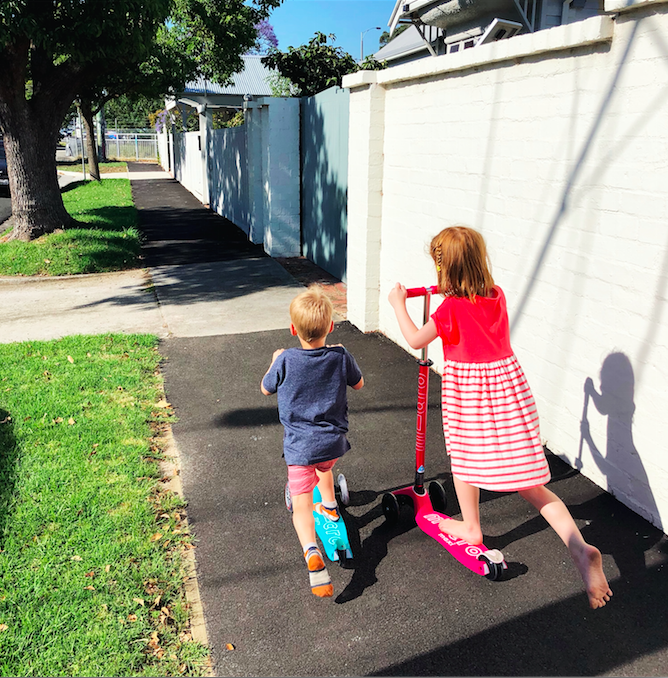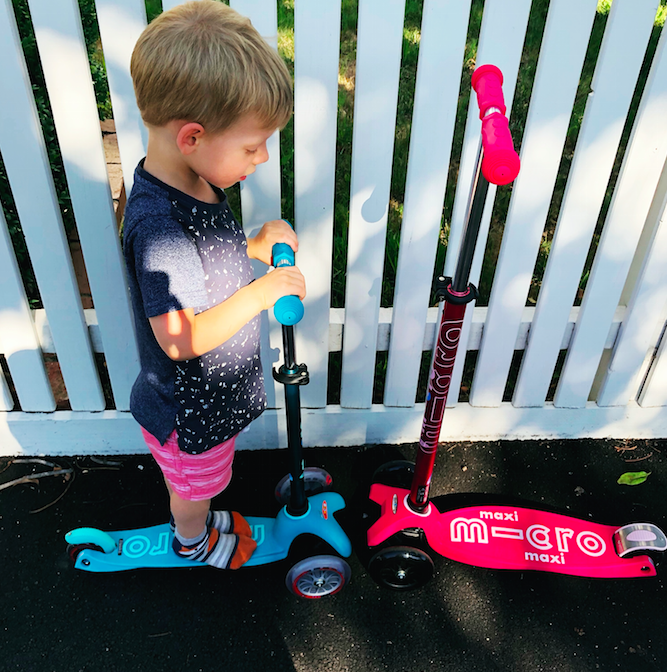 Hands down, the best scooters in town. An investment yes, but one that you will never regret. The best quality, they will simply love them! For stockists head to their website here:
https://www.microscooters.com.au/stockists
2. Magformers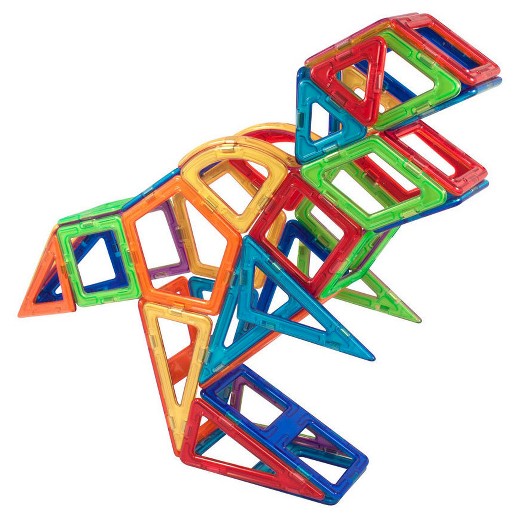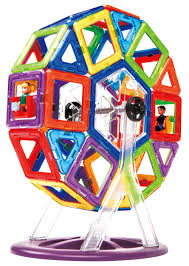 My children were lucky enough to receive these as a gifts earlier this year. If there is one thing that kids love, its constructing towers, cars, buildings. Magformers are construction sets that use magnets to allow children to let their imaginations run wild. They come in a variety of sets including a ferris wheel, or a basic set! To find out where you can grab them, head to their website here: https://www.microscooters.com.au/stockists
3. Natural Play dough by Happy Hands Happy Heart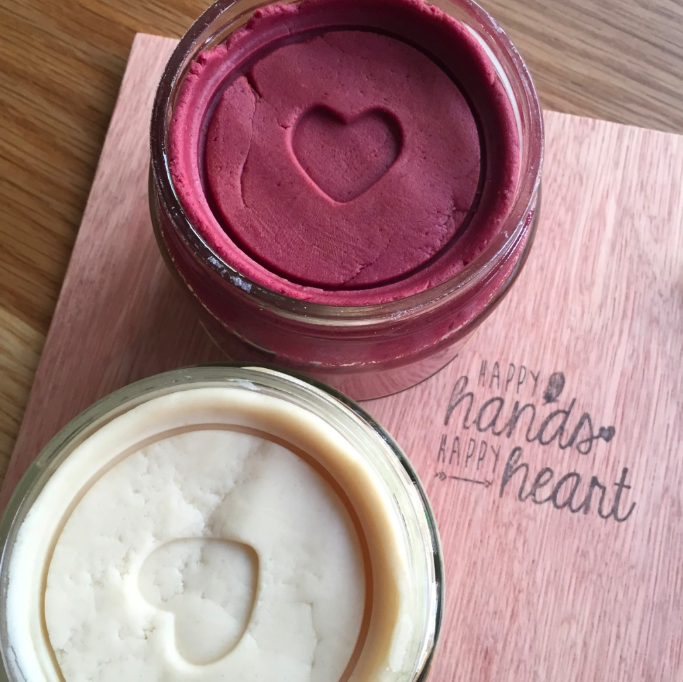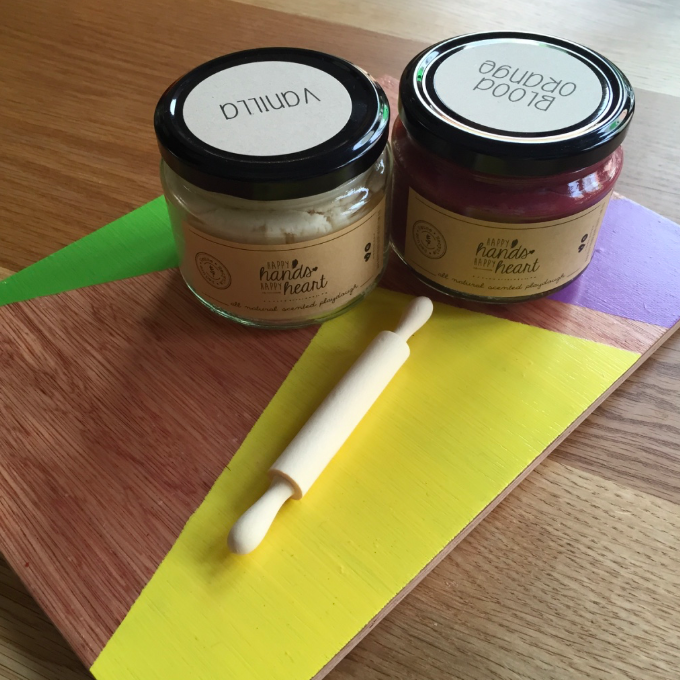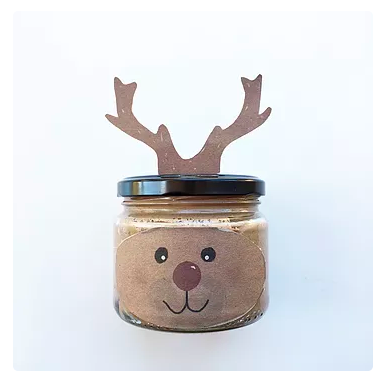 What child doesn't love play dough? If you haven't' heard about this beautiful local business, then you must have been living under a rock! Happy Hands Happy Heart create naturally scented play dough in a variety of delicious flavours. Packaged in beautiful glass jars, they are the perfect gift for your, or any child! Best of all, you will be supporting local! For stockists head here: https://www.happyhandshappyheart.com.au/stockists-and-events
4. Tinta Crayons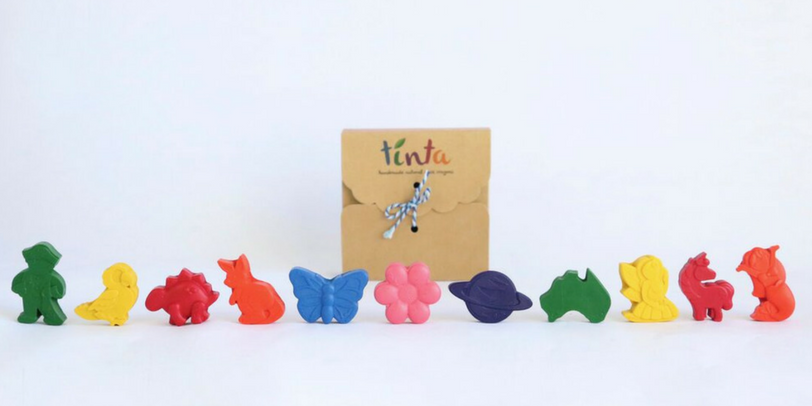 Tinta take crayons to another level. Letters, animals, objects. Crayons that look like toys, but actually can be used to draw! Crayons that spell out your child's name. The perfect stoking filler! For stockists head here: https://www.tintacrayons.com.au/stockists/
Hope that helps with any last minute Christmas Cramming!!!