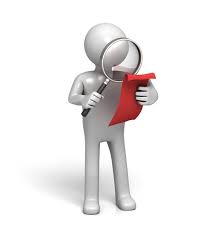 In this blog, I write and comment on products that I've used or want to use in my life. They are products that appeal to me. If I am recommended products, or are sent products to review, I will only do so if I see potential and if I think Mothers and Fathers would fall in love with them (or need them for some sanity!). If I have been sent products for recommendation with financial compensation, I will clearly state this in the review.
This blog is authored and edited by myself. This blog accepts forms of cash advertising, sponsorship, paid insertions or other forms of compensation. It must be noted however that products reviews with financial compensation will always be noted and will not in any way influence the way in which I speak about the product. I review for the benefit of parents and their interests. My opinions are not for sale and I will write truthfully and honestly always.
The views and opinions expressed on this blog are purely my own. If I claim or appear to be an expert on a certain topic or product or service area, we will only endorse products or services that we believe, based on our expertise, are worthy of such endorsement. Any product claim, statistic, quote or other representation about a product or service should be verified with the manufacturer or provider.
This blog does not contain any content which might present a conflict of interest.
Finally, I write this blog primarily out of love for my family. To document the journey of our children and products that have helped us along the way. I began this blog in the beginning to basically give myself a project whilst on maternity leave, and I hope that it grows alongside my family. I'm an everyday Mum, juggling the crazy world of Motherhood!