Me, Dan & the kids
Me, Dan & the kids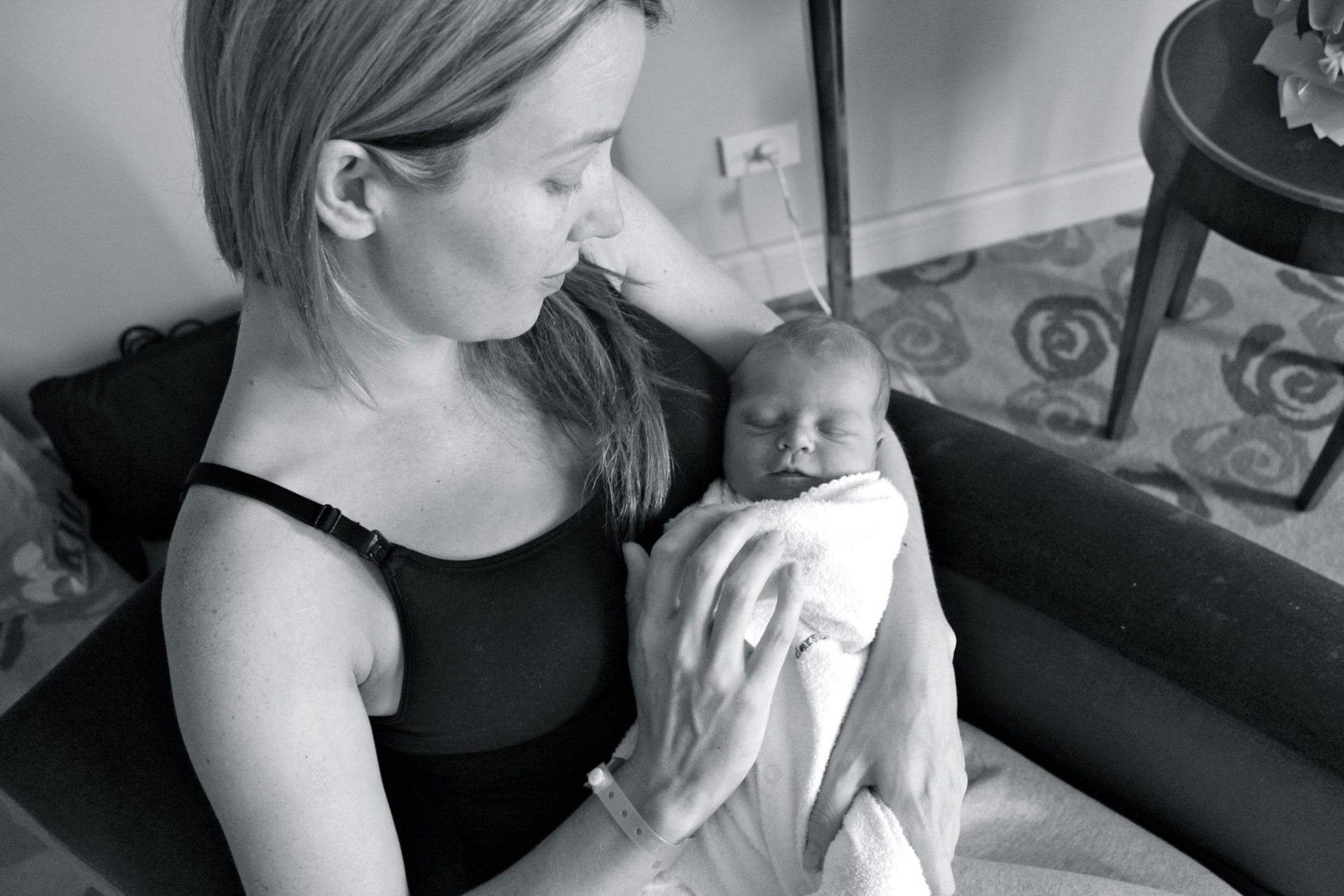 Hello and thank you for stopping by Happy Ella After!
I'm Kate Korber, and am lucky enough to be the wife of my gorgeous husband Daniel, and the Mother of our beautiful Ella Grace, and our spunky son, Hudson. Almost five years ago, we became proud parents, and began this crazy ride that makes us laugh, cry and thankful to be alive. We are now on the ride again, as we are tackle life with a toddler and a newborn. I'm also extremely lucky to love my job and be involved in what I believe is the most influential occupation – a teacher. As a Deputy Principal in a Primary School in Melbourne, Australia, I work with children, parents and teachers to develop an inspiring and engaging learning community. Teachers have a profound influence on our young, and I'm privileged to be able to help our teachers and families have a positive impact on our children each day.
I began this blog after a colleague of mine suggested that I use my passion for technology to document the journey of Motherhood. It has grown to be a wonderful part of my life. Each week, I share milestones, challenges, happy memories and crazy tidbits from our lives. I also design NAME IT Prints: personalised, bespoke artwork with any image, text and colours. You can find my work over at www.happyellaafter.com.au!
Happy Ella After is my version of a family album. We no longer print off old photos and store them in albums like we used to. Through this blog I get to share the journey of our family. The milestones, the mayhem and the magic!
If you would like a product reviewed, or if you would like to to work with me, please visit my 'Contact Me' page here.
Thanks for stopping by, and I hope you enjoy our escapades…