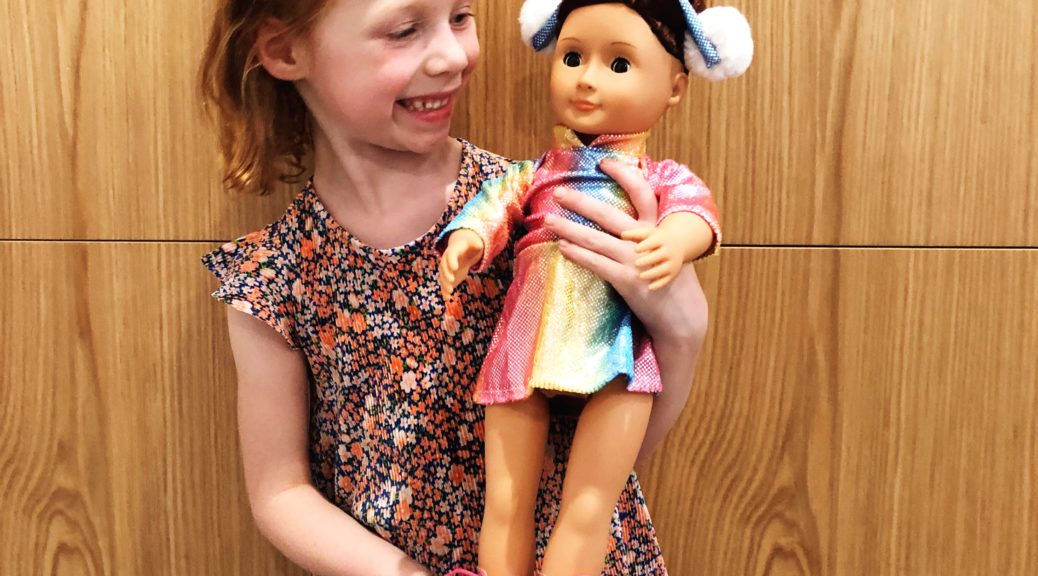 Living Like Lulu: Doll Accessories GIVEAWAY
Dolls, dolls, dolls. Growing up I was obsessed with them. There is something about dressing up dolls, doing their hair, changing their outfits. For some reason, a love of dolls has never left me…it must be something about being in the Barbie fan club when I was young! Ella too has inherited my love of all things dolls, and recently, the rise of the 18 inch doll into the Australian market has seen an explosion doll amazing new outfits and accessories.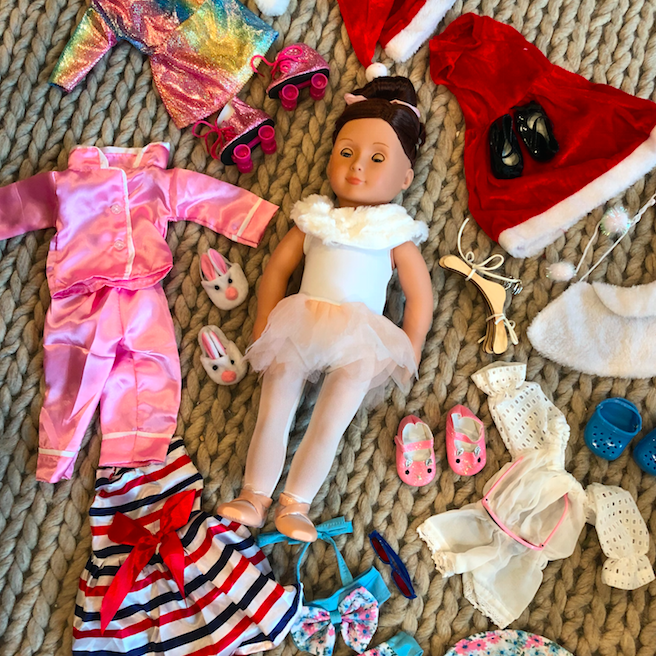 Living Like Lulu by Little Tinkers has recently launched onto the scene as a boutique distributor of stylish and affordable outfit ensembles for 18 inch dolls available everywhere. The brain child of Paris Stanley (from Little Tinkers fame), she took her daughter's love of these beautiful products as inspiration, and decided to source her own designs and styles and make them available for everyone online.
Whether you have purchased your doll from a store, here in Australia or overseas, her range of outfits fit most dolls and can be mixed and matched with other outfits.
PRIZE: We are giving away a $100 voucher to use at the Living Like Lulu online store to purchase 18 inch dolls accessories and outfits
TO WIN: Head to our Instagram Page here 
*Open to Australian residents only. Giveaway closes Sunday 3rd December 2018
Styles include: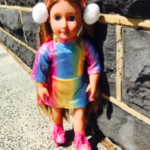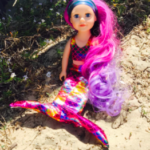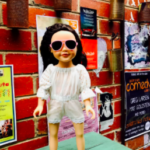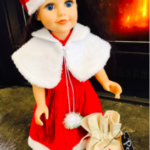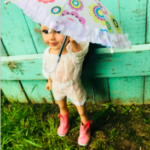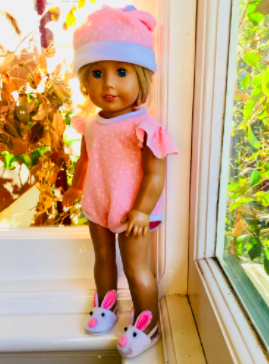 Ella absolutely adores her dolls and the outfits from Living Like Lulu. This is the perfect prize for your little one this Christmas!