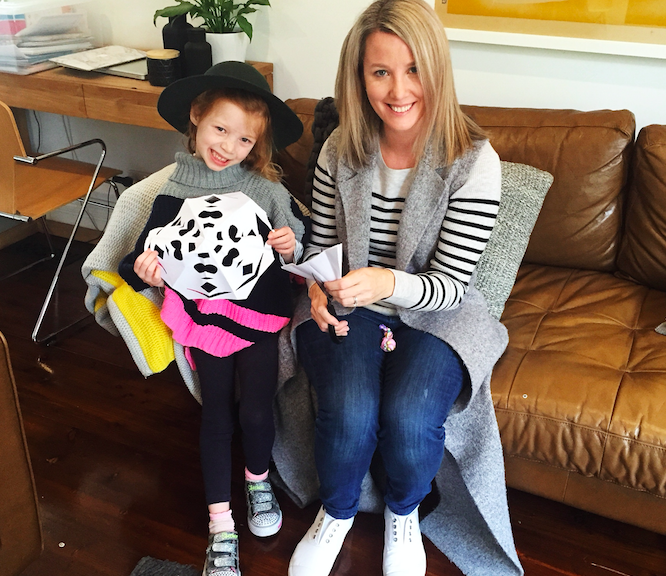 Product Review: Wantu App
As you know, I'm always, always on the look out for great products that are pitched at families dealing with young kids. In my house right now, Ella is the Queen of art and craft. She is forever searching for activities to do that are creative and involve her imagination. Even though I am a Primary Teacher, I find it hard to find just the right activities to keep her happy and engaged. Sometimes they involve me, and some times they don't. So when I came across Wantu, I was hooked. Much like we all struggle to think of what to cook each night, we also struggle to think of activities for our children. There are so many apps that help us to find great recipes that are quick and healthy for our families. Wantu is a mobile app designed to help parents find customised ideas for fun and interactive activities to do together with their 2 to 7 year olds. Whether you have just 15 or 30 minutes to spare, they've got your back!
Wantu is currently in free-beta, which means you can be the first to check it out, give feedback and be a part of their process to launch a more awesome app to keep helping parents find fun, learning centric activities to do with their kids.
For busy parents, this app is a must have that not only helps our brains, but also helps us spend quality time with our kids.
The idea is simple:
you create a profile for each of your children,
select whether you want a quick activity, or one that lasts a little longer
select whether it is an indoor our outdoor activity
select a few possibilities from a generated list, to help the app understand your child's interests
BAM! Do the activity!
Today, Ella and I created snowflakes from a simple piece of paper…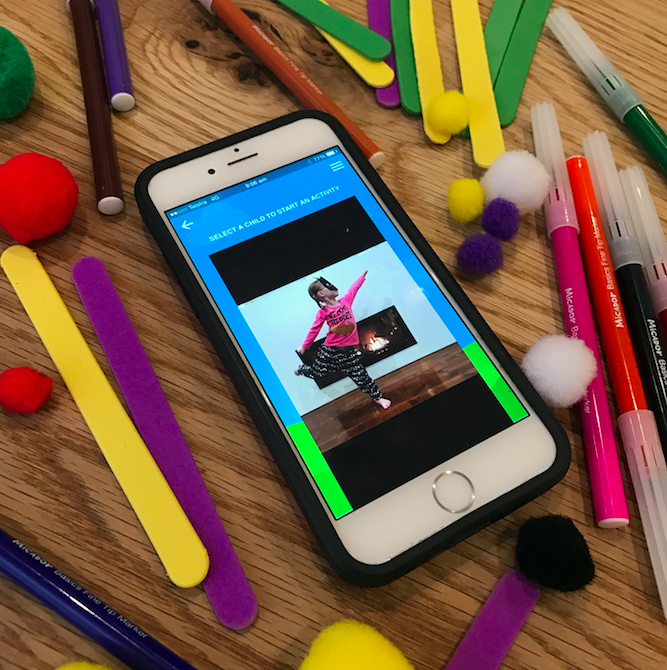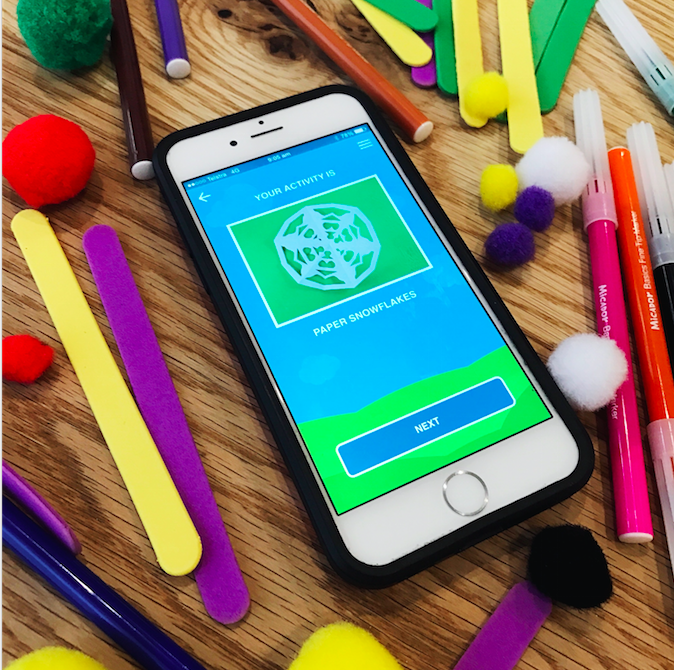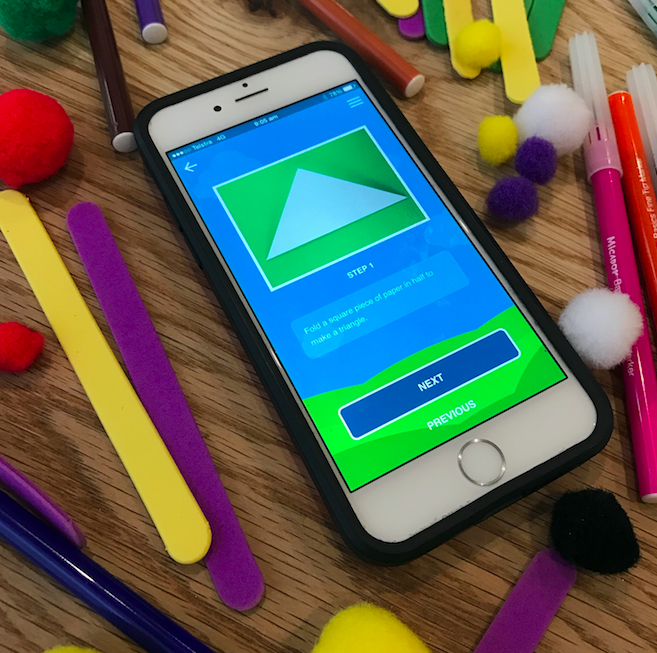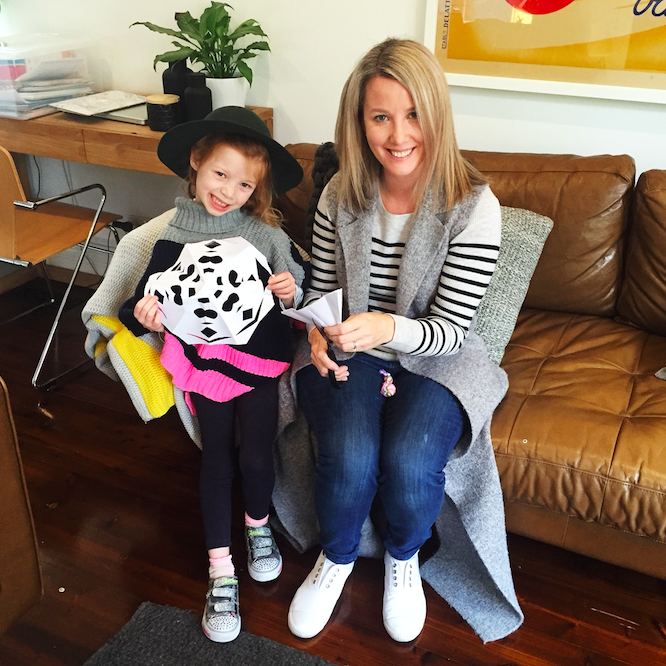 With the school holidays coming up, you are sure to want something simple and fun to turn to, to help keep your little ones happy!
Download the app here and enjoy the endless fun. Best of all…its FREE!!! To find out more…check out the video below!

#sponsored #ad