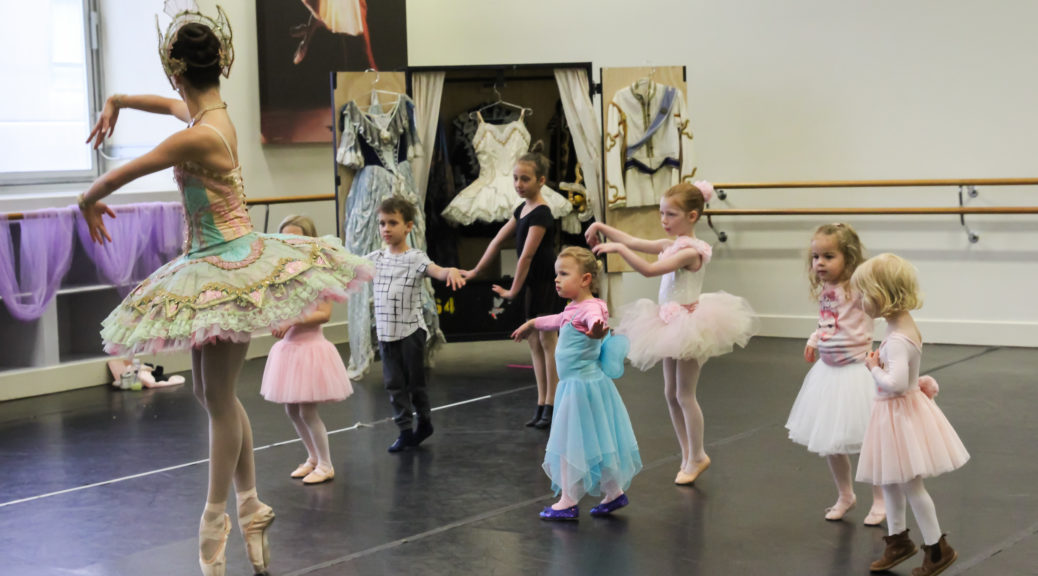 GIVEAWAY: Win tickets to the Australian Ballet's Sleeping Beauty Story Time
To be a ballerina. Whether you are five, fifteen, thirty-five or eighty five. Those of us who have grown up dancing, twirling, stretching and practicing ballet have long admired those few who have gone on the make their passion their vocation. To be able to set foot into a real ballet studio at the Australian Ballet School has long been something that I could only dream of. Until last week when Ella and myself were invited along to have our very own private ballet class with on of their ballerinas to celebrate the launch of the Australian Ballet's story time : Sleeping Beauty. I have to admit, that I may have been a teeny little bit over the moon about my daughter being invited, and myself being able to 'tag' along. I felt myself floating when we walked through the carpark, and into the lifts to stand along side those girls and boys who, with their hair slicked into neat buns, and wearing block dance shoes on their feet, were about to attend their daily sessions of rigorous training. For an hour we would 'dance' along side them, and my daughter, in all her tutu glory would be able to be in her element in the most sought after dancing school in the country.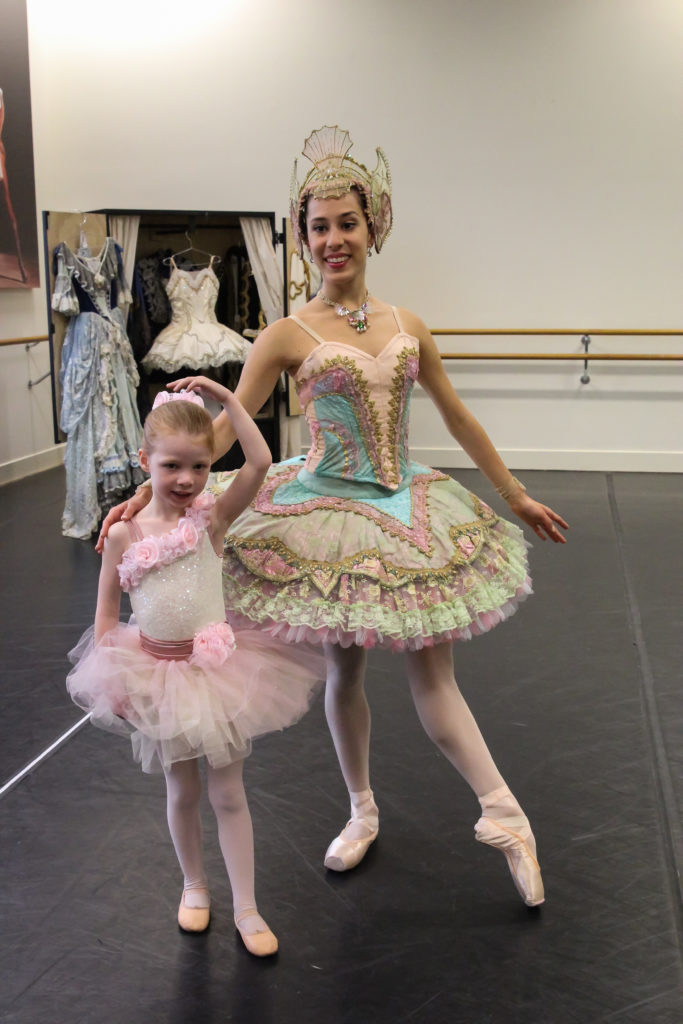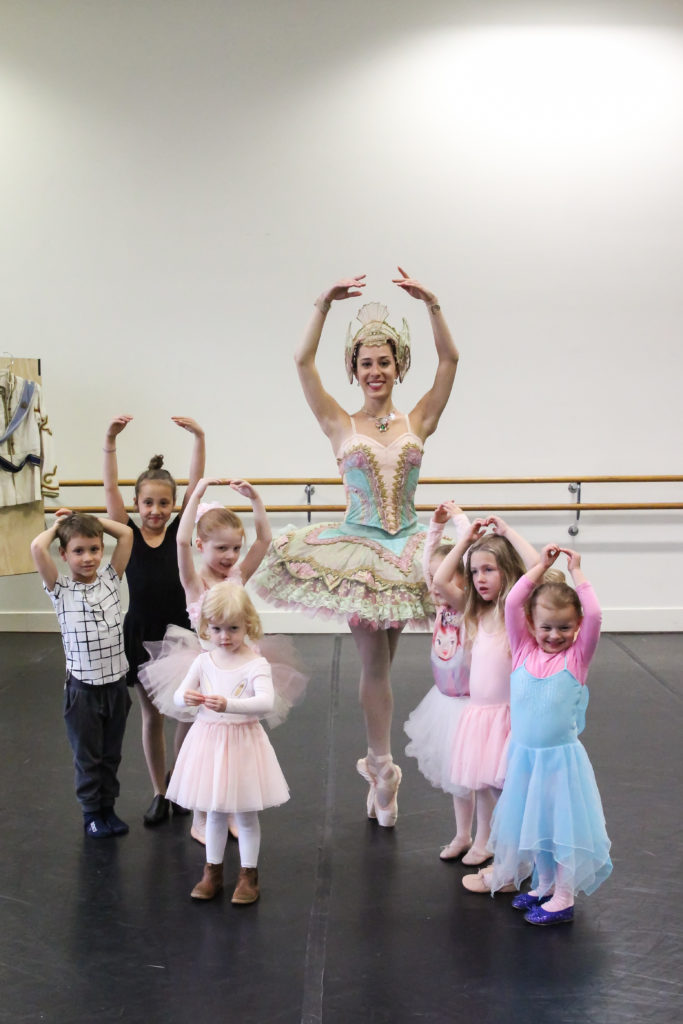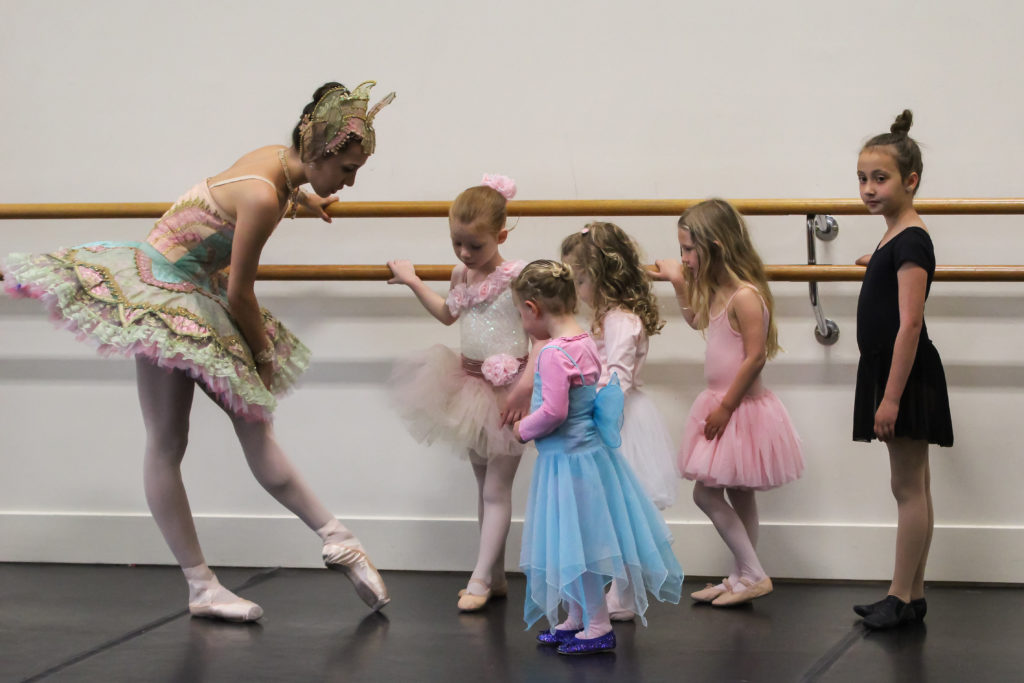 Evie from the company was our teacher for the lesson, and greeted the girls as fairy from the beautiful story of Sleeping Beauty. If you are not aware, Storytime Ballet: The Sleeping Beauty brings to the stage the classical ballet for years three and up, featuring Princess Aurora, Prince Désiré, a sparkling crowd of fairies, and storybook characters including Cinderella, Little Red Riding Hood and the Big Bad Wolf. Created especially for children, Storytime Ballet is sure to become an annual family favourite. Expect little ones to be dancing down the hallway with (almost) perfect pirouettes, long after the curtain comes down.
The production, which runs for a child friendly 50 mins and features a narrator to help kids navigate the storyline, will visit venues across Melbourne, Sydney and Queensland from 13 December – 25 January.
What's even more exciting is the fact that we are giving away tickets to see this Ballet in Melbourne!
THE PRIZE:
One winner will win two tickets to Storytime Ballet: The Sleeping Beauty at the Arts Centre in Melbourne On Saturday December 15 at 2pm
TO ENTER:
Simply head to my Instagram Page and look for the comp post.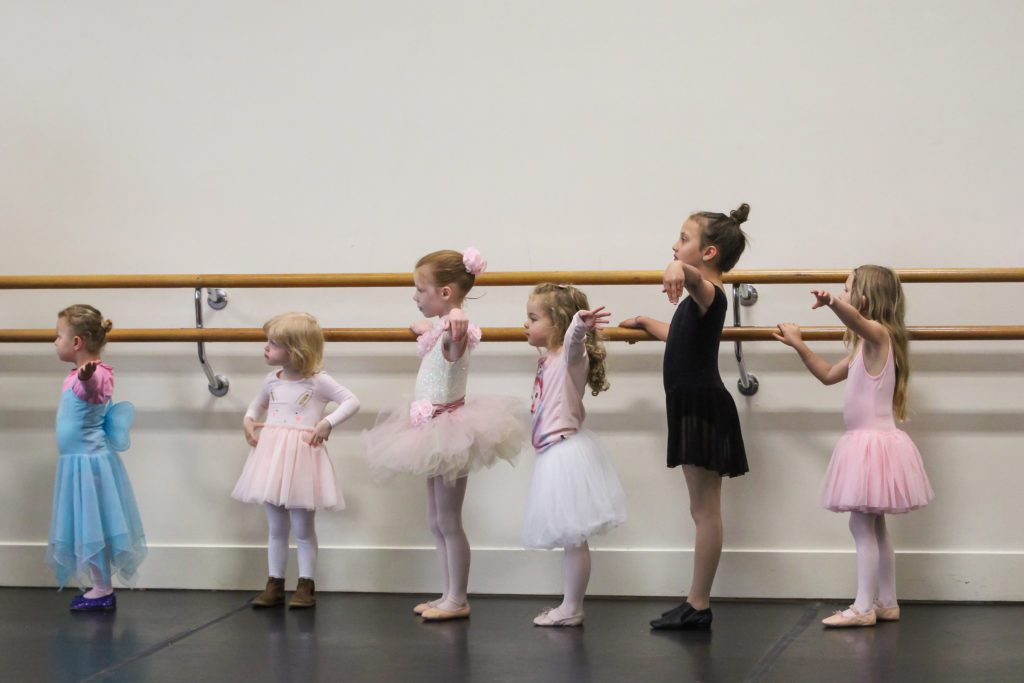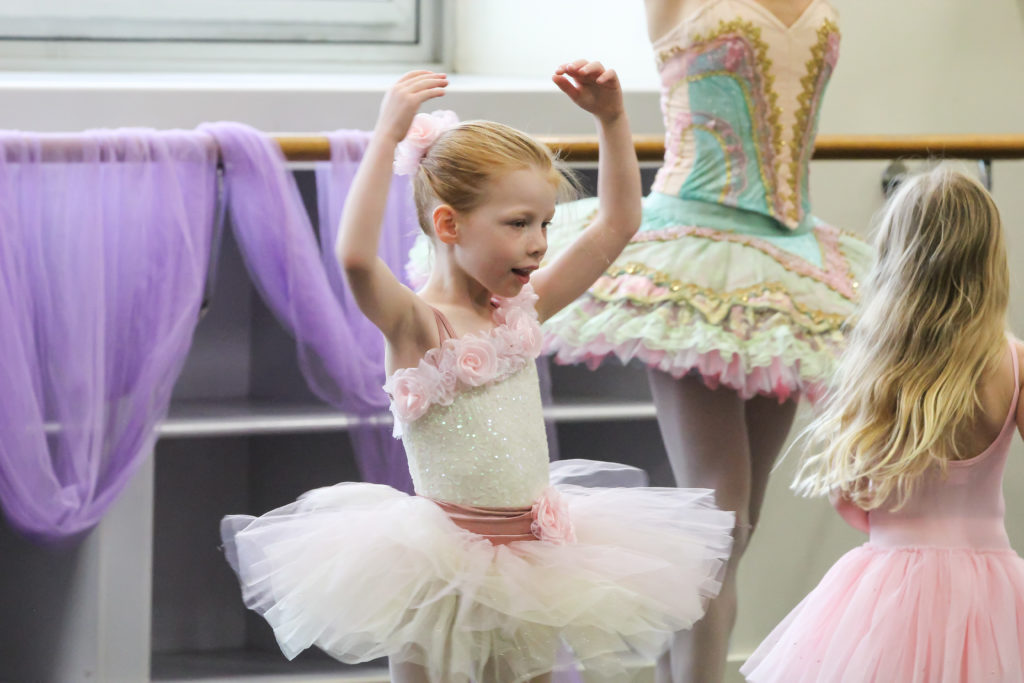 *Comp ends on Monday 13th Novermber at 9pm AEDST. Winner announced shortly after. Open to Australian Residents who are able to attend the Storytime Ballet: The Sleeping Beauty at the Arts Centre in Melbourne On Saturday December 15 at 2pm
For more information about the story time ballet, and to purchase tickets, head to the Australian Ballet's website here. Truly magical for all dancers, of all ages!