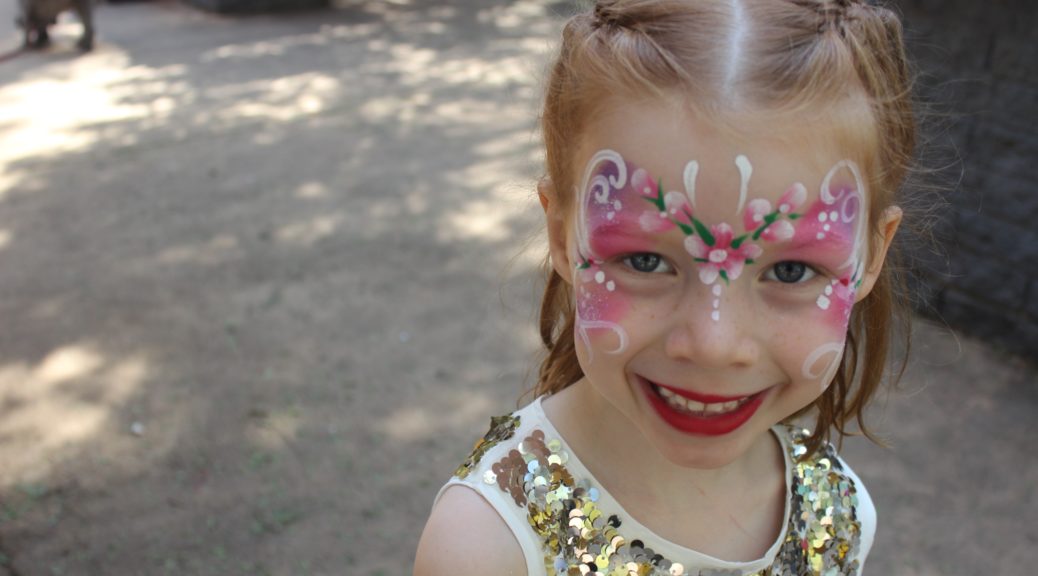 Somehow, a few weeks ago, our Ella turned five. Five years old. In some ways it seems like a small number. However in my eyes, five years feels like my who life. How did we ever 'be' before our Ella? Before this little princess was born into this world, into our life? As a parent, when your babies are new, people tell you over and over to enjoy the time as it goes too fast. At the time, in the midst of feeling through the fog, you nod and smile without really understanding the gravity of it all. Fast forward five years and our little baby has grown into a girl. A beautiful soul who we love and adore. Who has, just these past few weeks showed us a new, courageous side to her personality. One where shyness steps aside to reveal a confident and capable girl who will no doubt, take on the world.
The thing is, I remember turning five vividly. I remember feeling so excited about having a party to celebrate being five years old. It made me think about the fact that Ella will now remember these times as an adult. She will remember the feeling, the happiness, the joy of being a child. Of celebrating with family. Turning five is a big milestone.  These really are the times to cherish.
So we gathered a few close family and friends in our local Harleston Park to celebrate the occasion a few weeks back. Celebrating birthdays at local parks is something that I love doing. Enjoying being outside, playing. enjoying each others' company. If you are lcuky enough to live in the Caulfield area in Melbourne, then you may or may not know about this gem of a park. It not only has a fabulous park, but a man made water creek where kids can dip their feet and play. I hired the rotunda and we brought some delicious treats made with love from local businesses including cookies by Frosted By Nicci and our cake by Nerida's cakes. We also had facepainting again by the incredible, and oh so affordable Jenny from Little Sparks entertainment. Ella squealed with delight as she ran around in her gorgeously gold dress, brought home from Japan by her Dad on his recent trip. She smiled from ear to ear as she had her face painted with her kinder friends.
Here are some precious snaps of her celebration!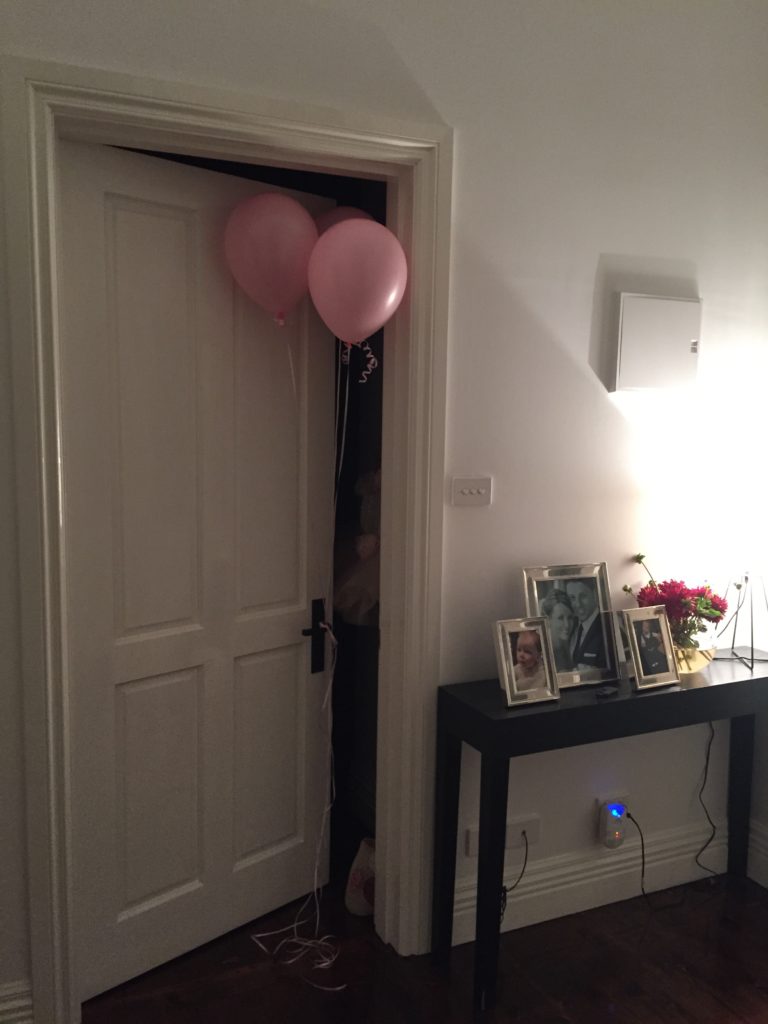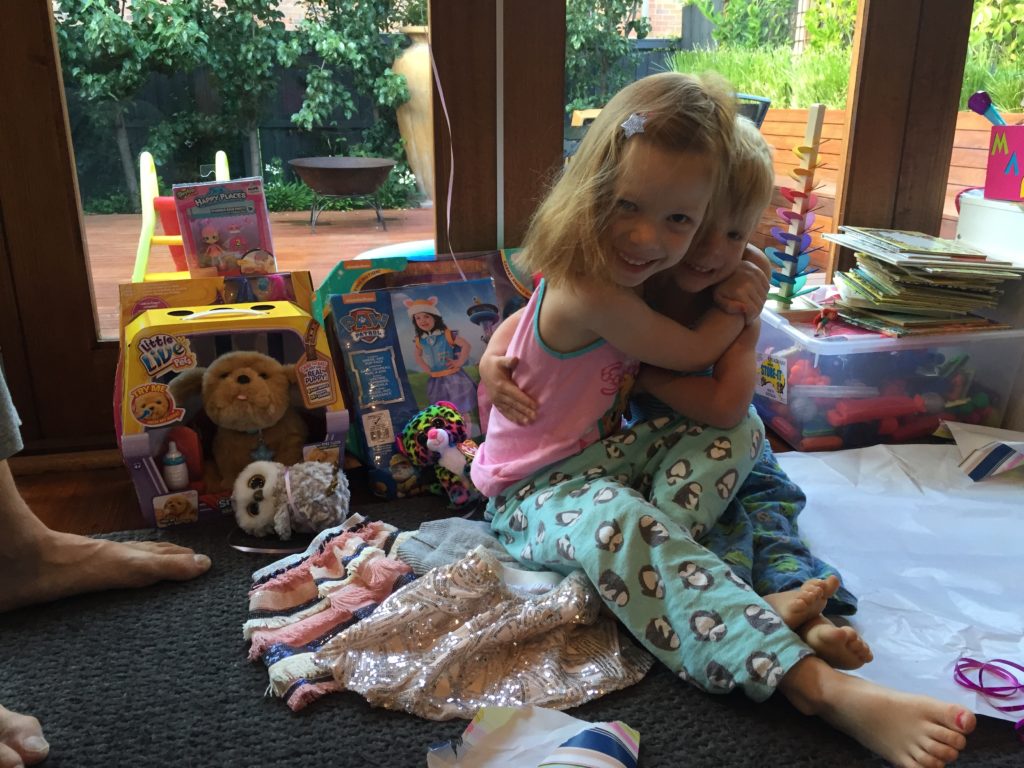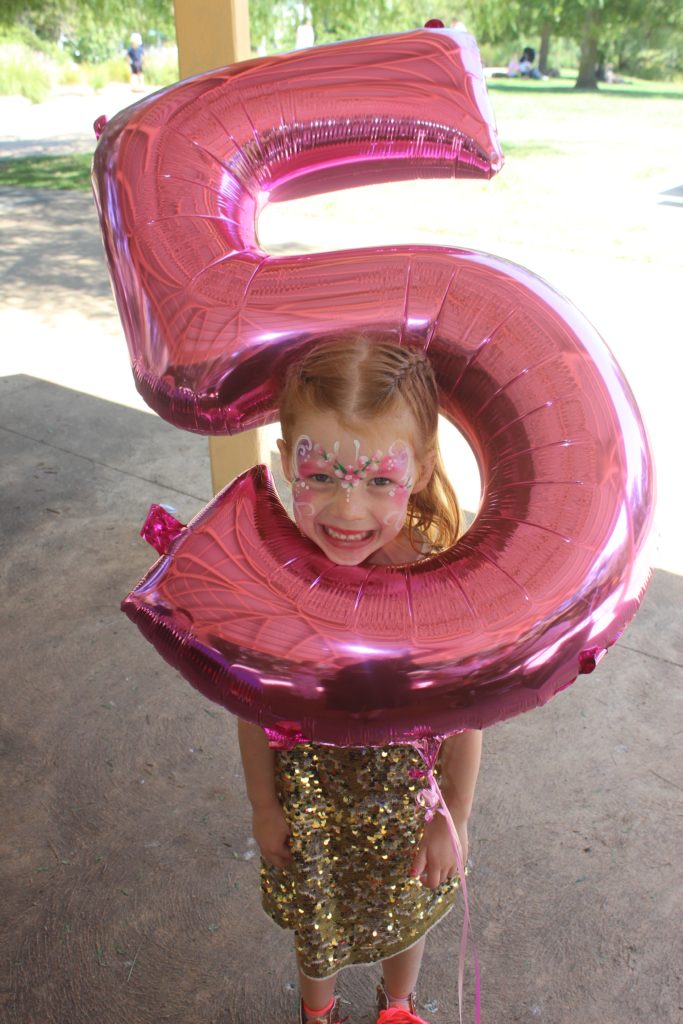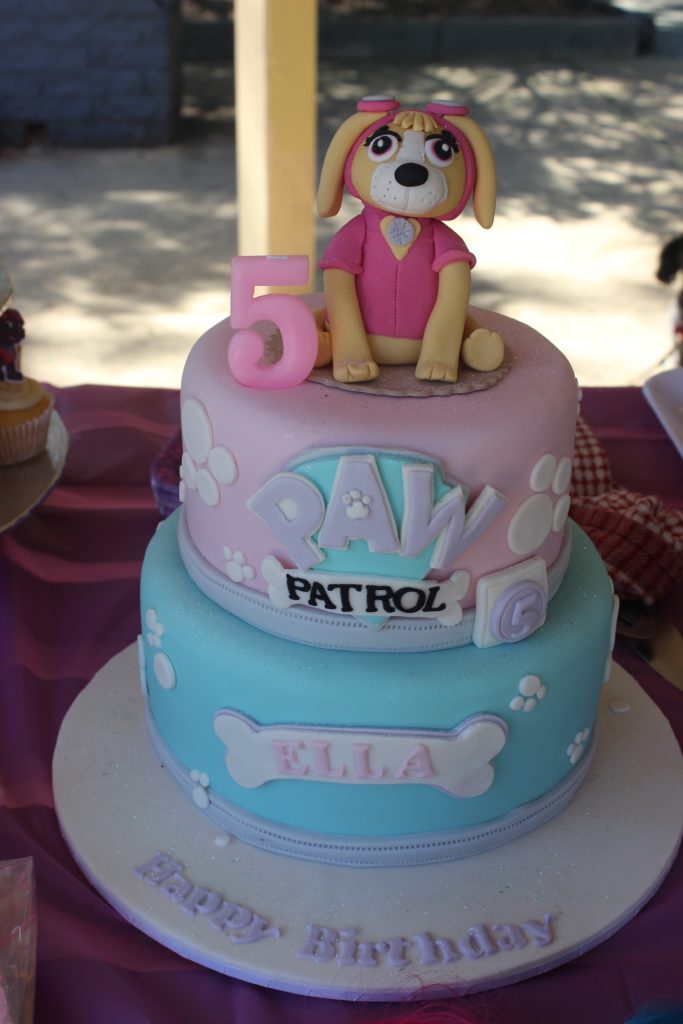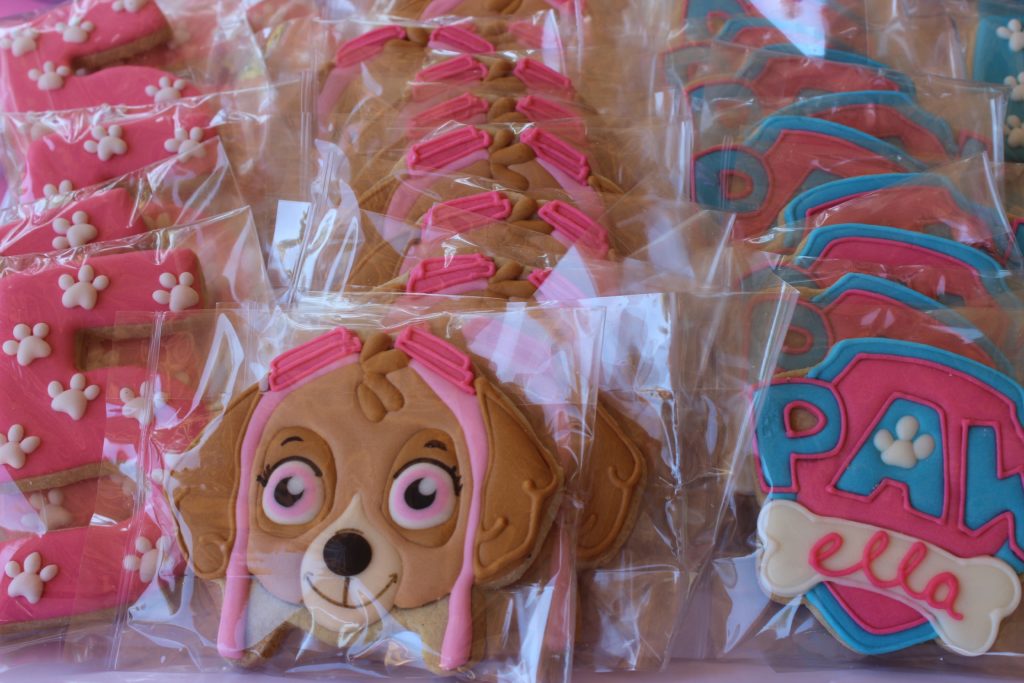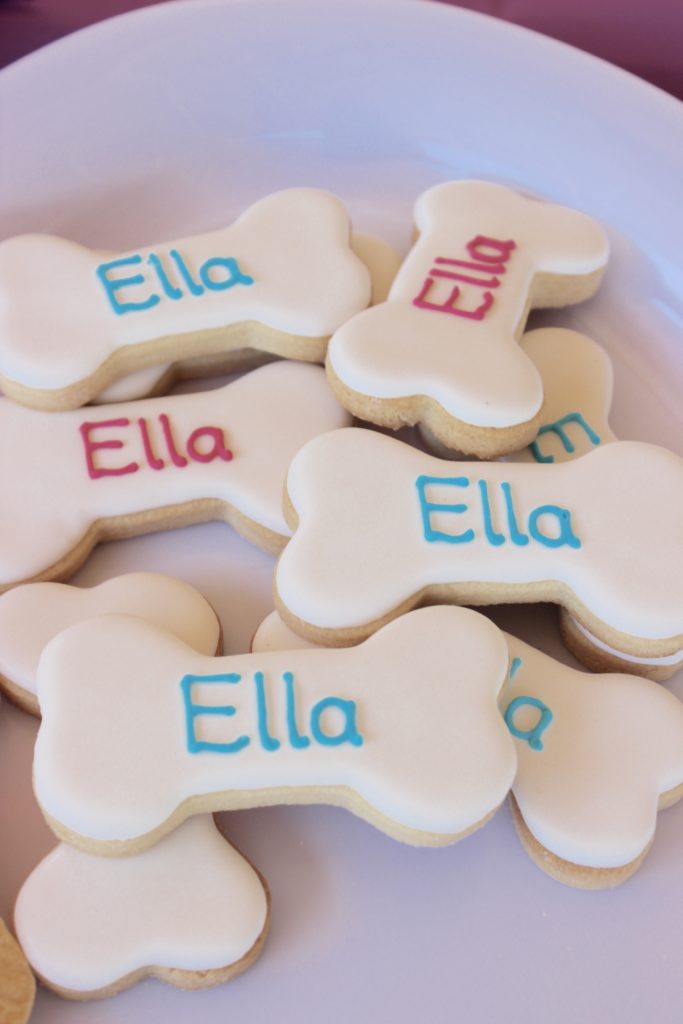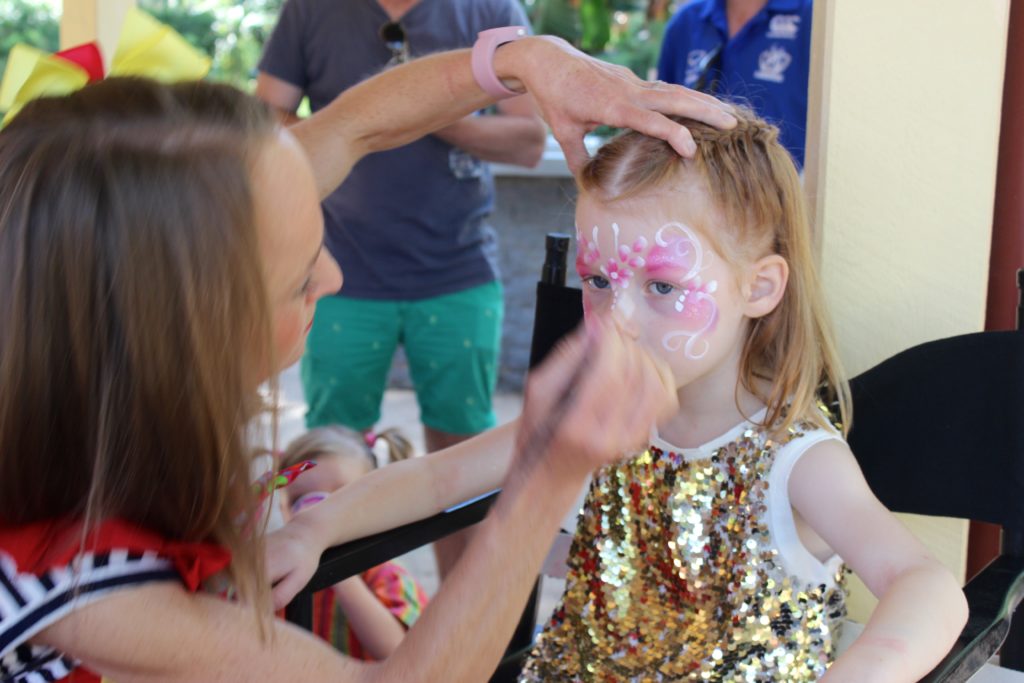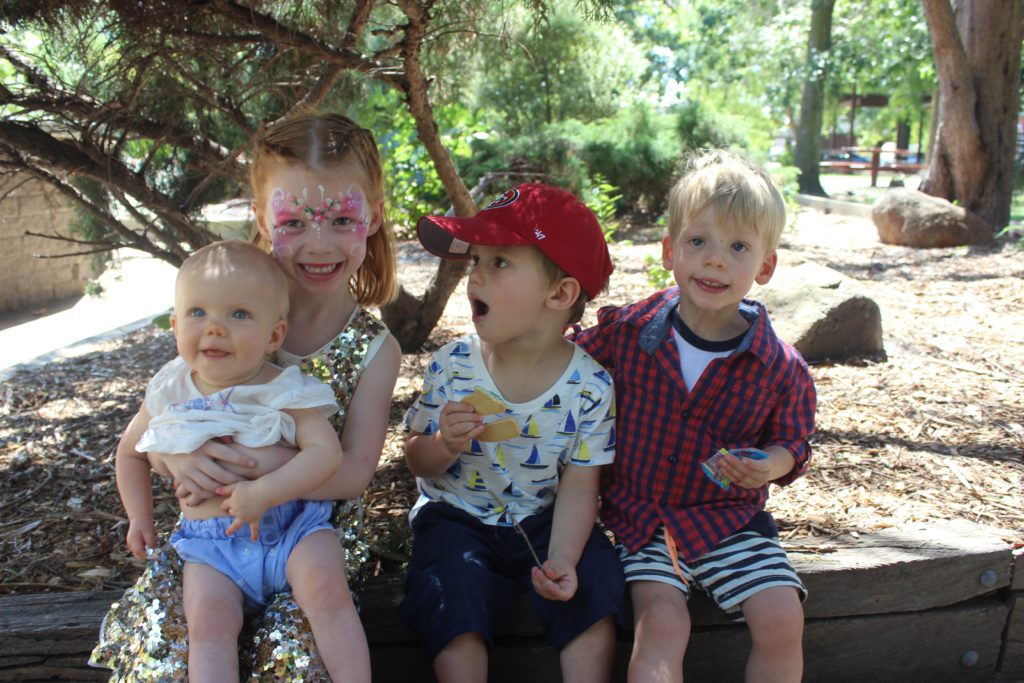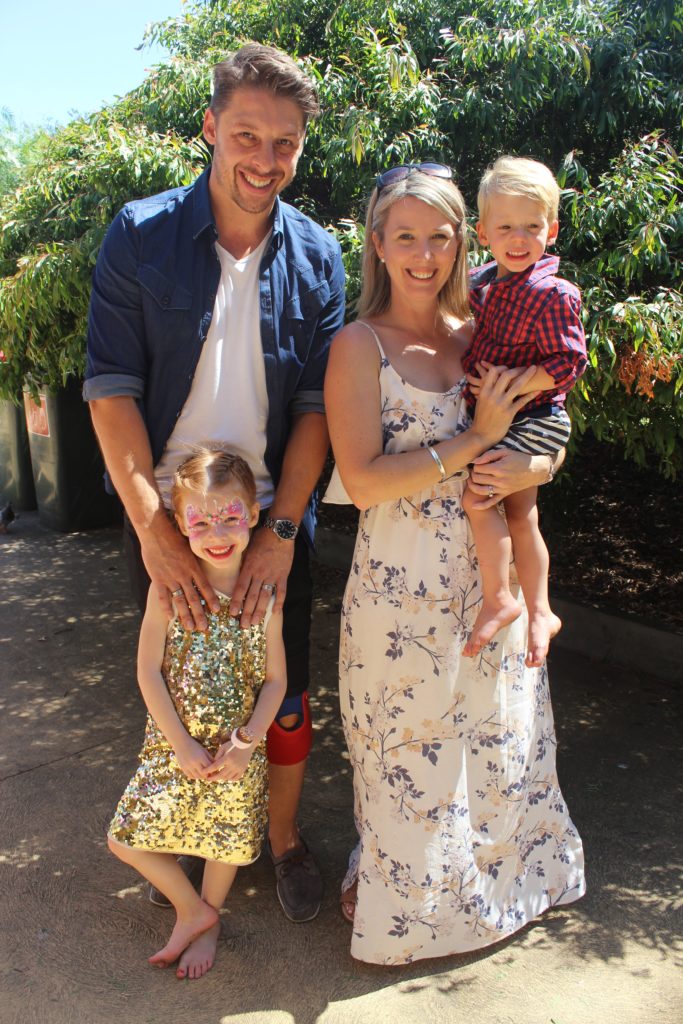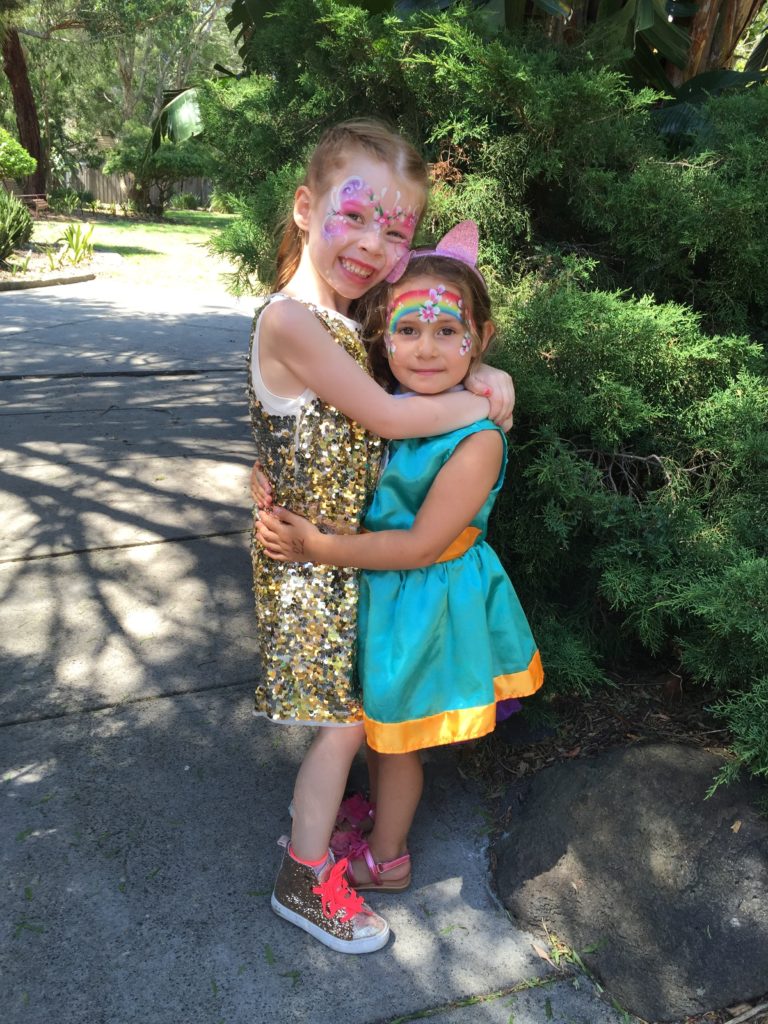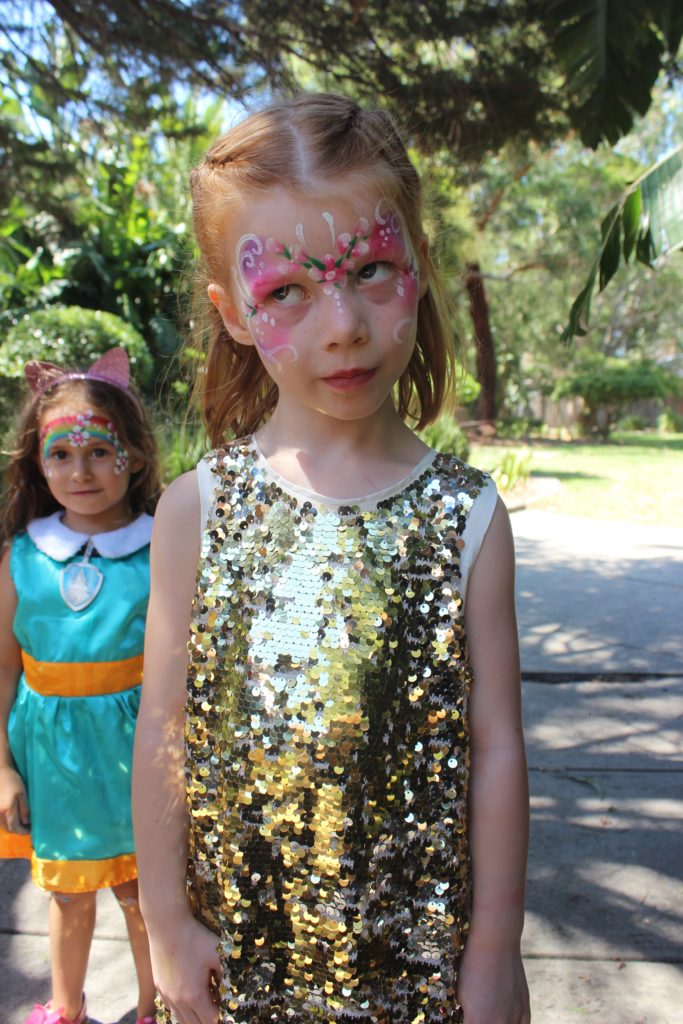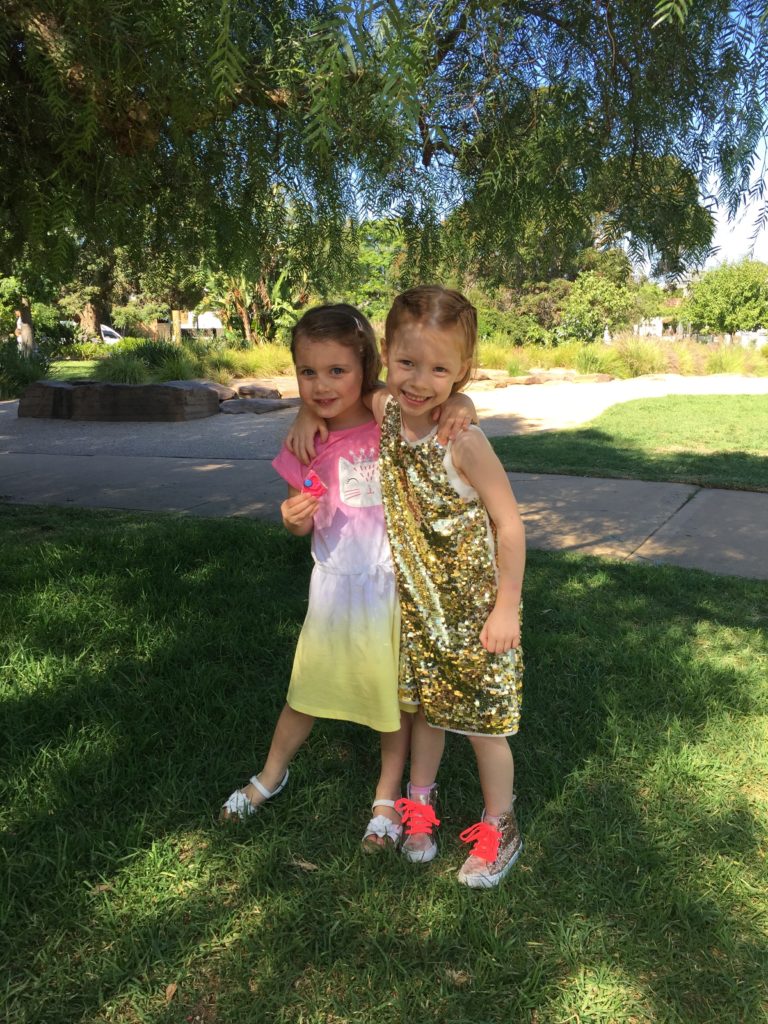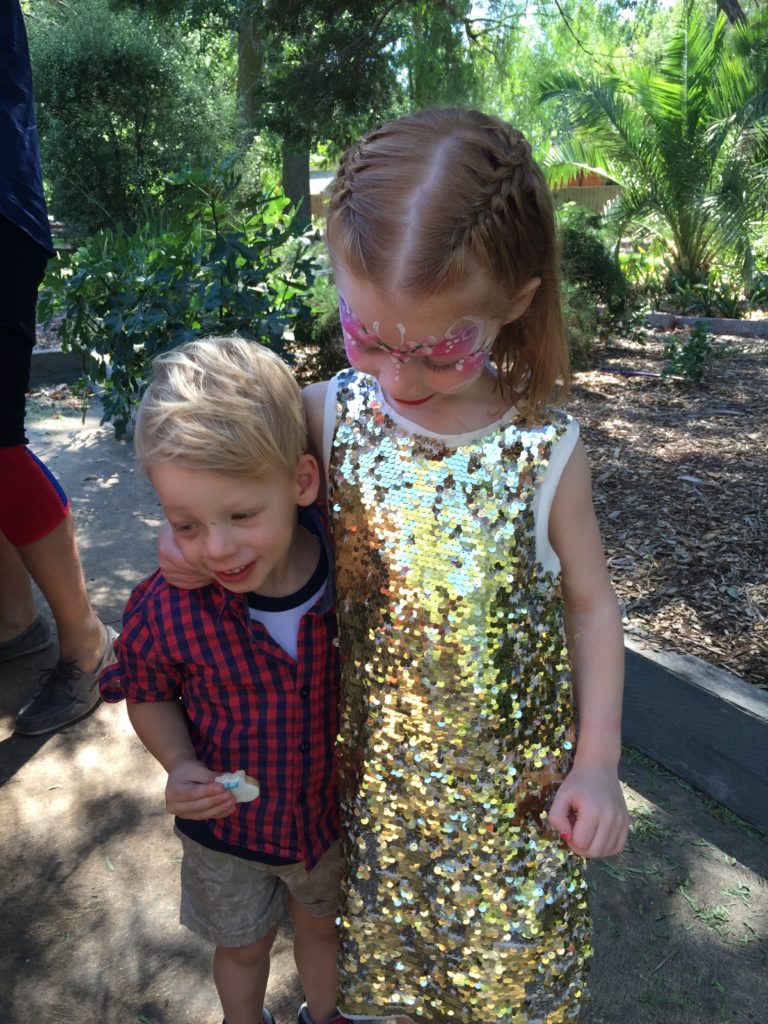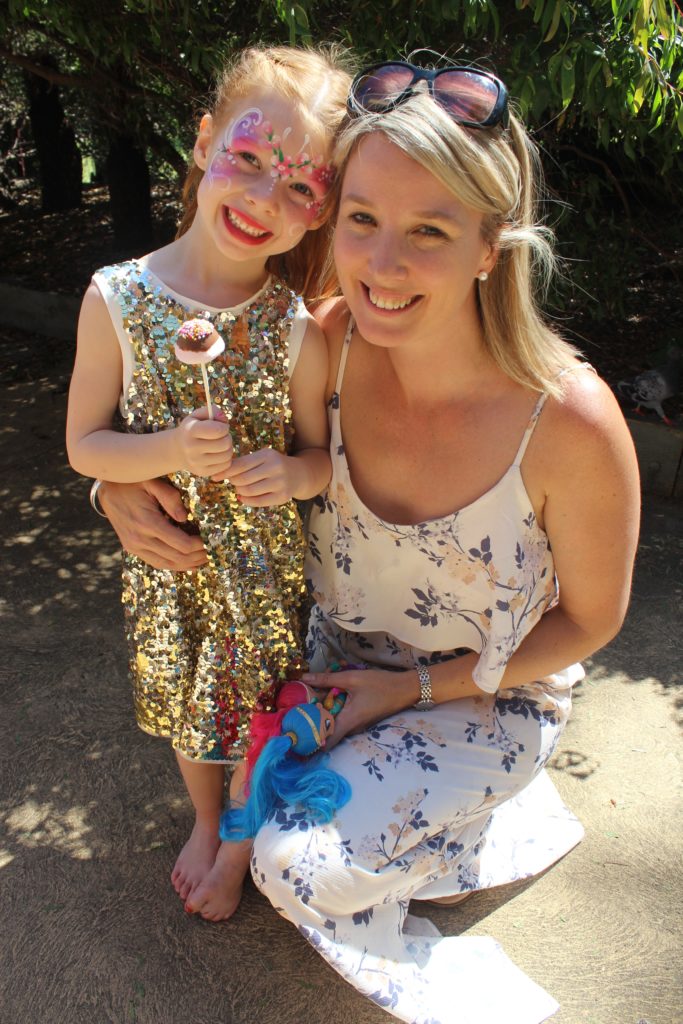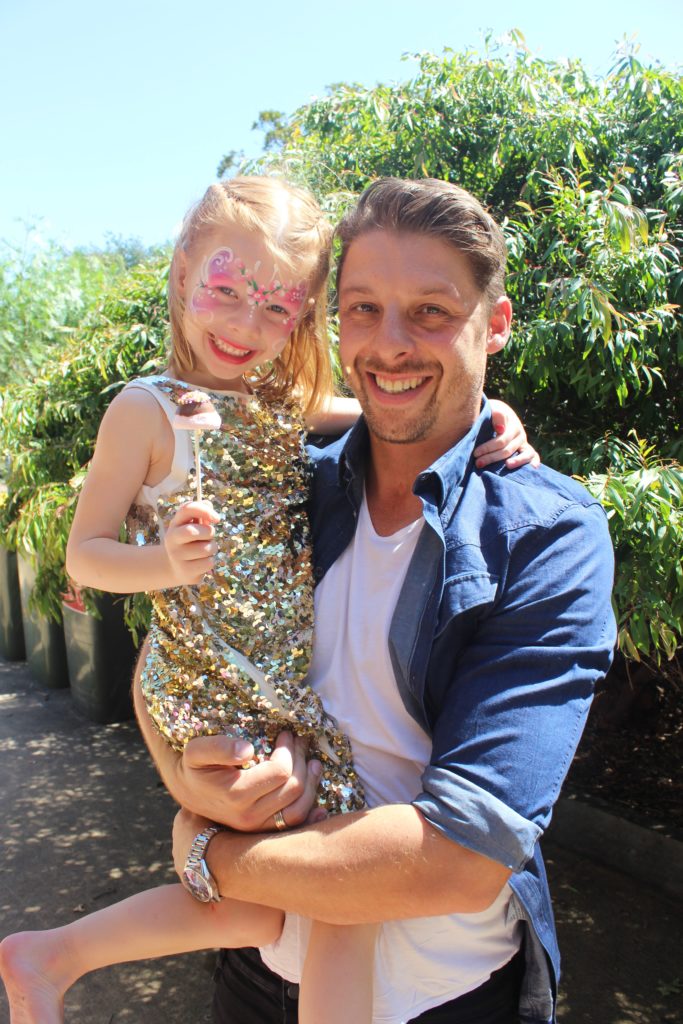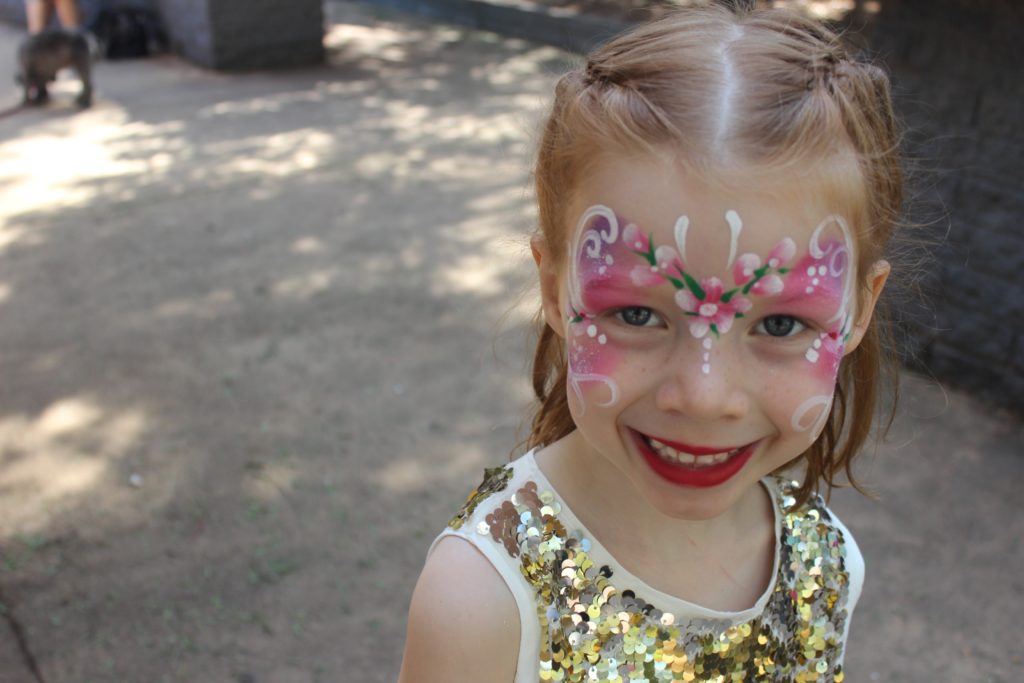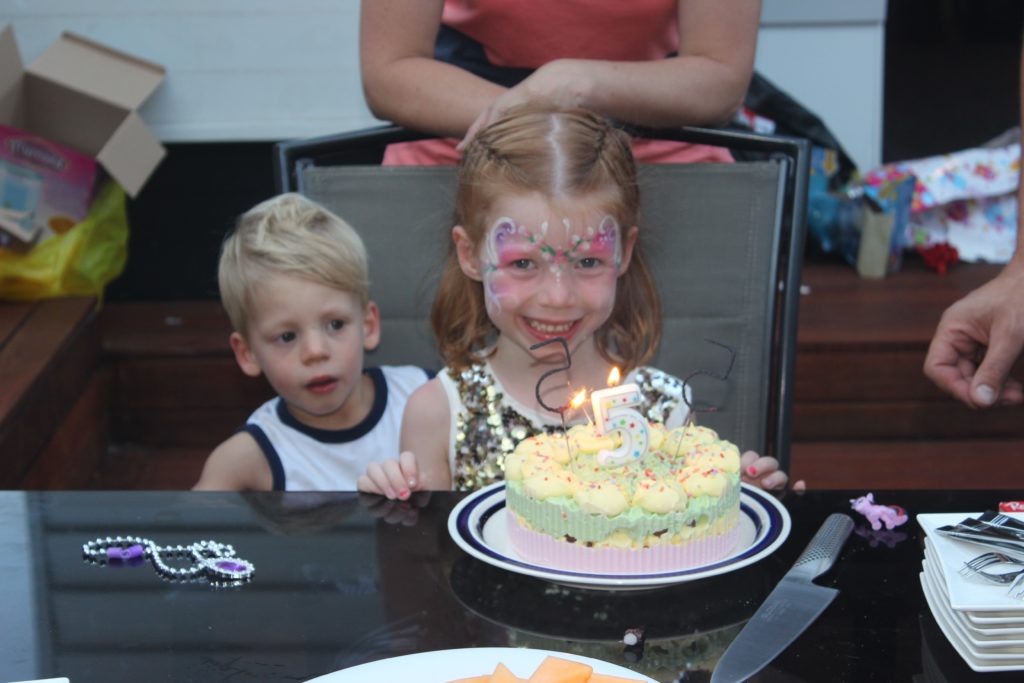 Ella darling, I hope you feel loved and full of joy. You are such a kind, generous and giving soul. You always want to help others and do the right thing. We hope that your continue to grow to love who your are, find your passions and know that you can do anything!
Love Mum