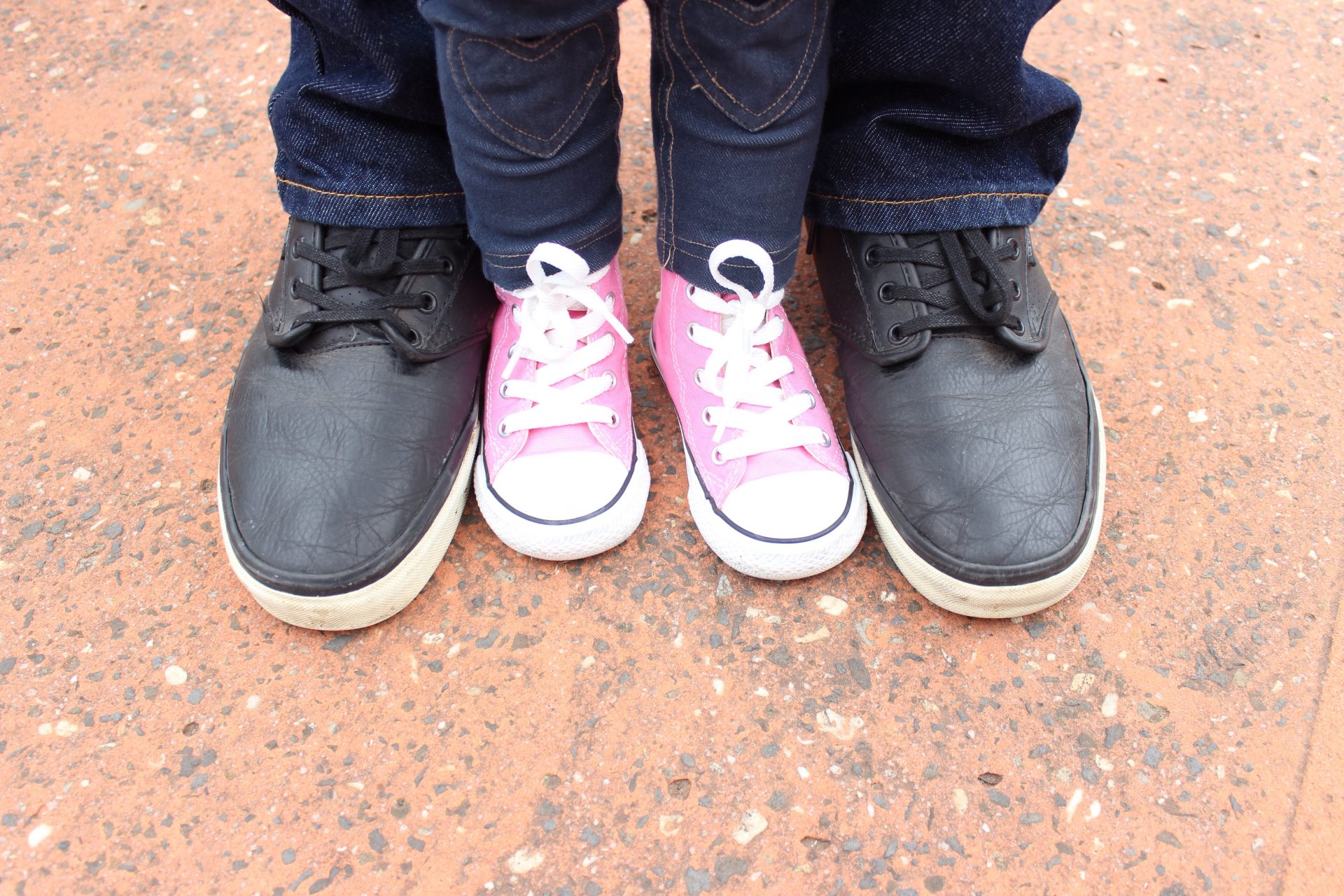 Three weeks on from losing our beautiful Dad, things are really only now becoming real. He really did pass away. Suddenly. He really isn't coming back. I can't believe I'm even writing this. Only four months ago I wrote about losing my Nan, after 93 years. A long and happy life. My Dad's life was incredibly happy. However it was cut too short. Dad passed away in his sleep, something everyone 'wants' to do. Except when it's 30 years too early. It's as though he has vanished, the world has deleted him. And yet he is still here. Every where, in every thing, every thought. Dad would hate this. He would hate to see his family suffering, asking why, living this reality each day. And yet I also know that Dad would be wanting us to live our lives. To be happy. To make the most of each and every day. After all, that is what he did.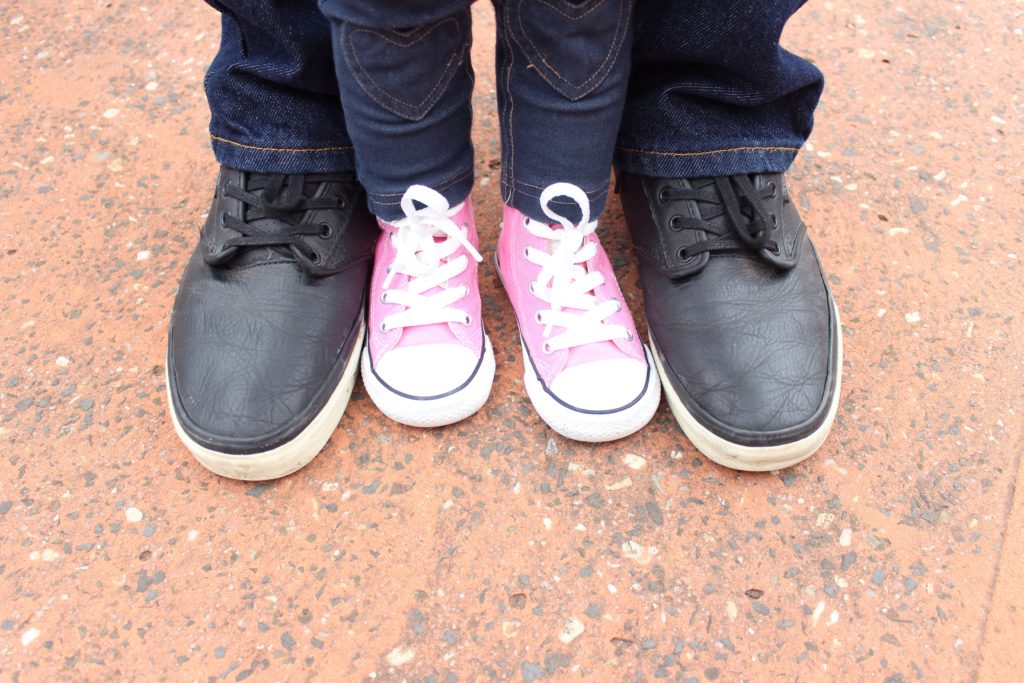 At Dad's funeral, we included this beautiful poem in his mass booklet….
He is Gone – A Poem by David Harkins
You can shed tears that he is gone,
Or you can smile because he lived,
You can close your eyes and pray that he will come back,
Or you can open your eyes and see all that he has left.
Your heart can be empty because you can't see him
Or you can be full of the love that you shared,
You can turn your back on tomorrow and live yesterday,
Or you can be happy for tomorrow because of yesterday.
You can remember him and only that he is gone
Or you can cherish his memory and let it live on,
You can cry and close your mind be empty and turn your back,
Or you can do what he would want: smile, open your eyes,
love and go on.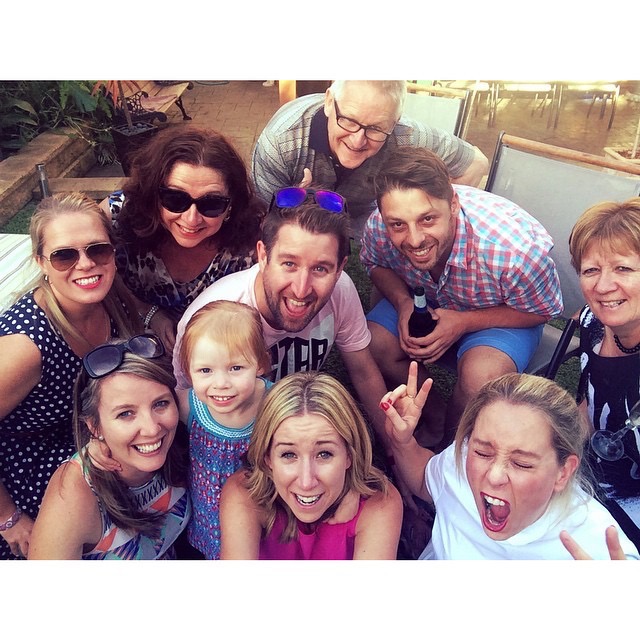 This was my Dad. Mark Patrick Sherlock. It's hard to put into words a description of a Father who gave you the life of your dreams. He was not only the most amazing Dad, but he was a person we all wanted to be. Loving, kind, hard working, generous. Dad was a people person. It was actually very hard to find a photo of my Dad on his own. He smiled from ear to ear in each and every one. Dad created a life for us, that I hope I can create for my children. He epitomised happiness. He loved his job and worked with the RSL for over 30 years caring for those who have returned after serving for their country. He loved our Mum. Adored her. He gave her a 'double kiss' each time he said goodbye, and each time he came home. He travelled a great deal, and not matter where he was in the world, he would text Mum wishing her a good night…'don't let the bed bugs bite'.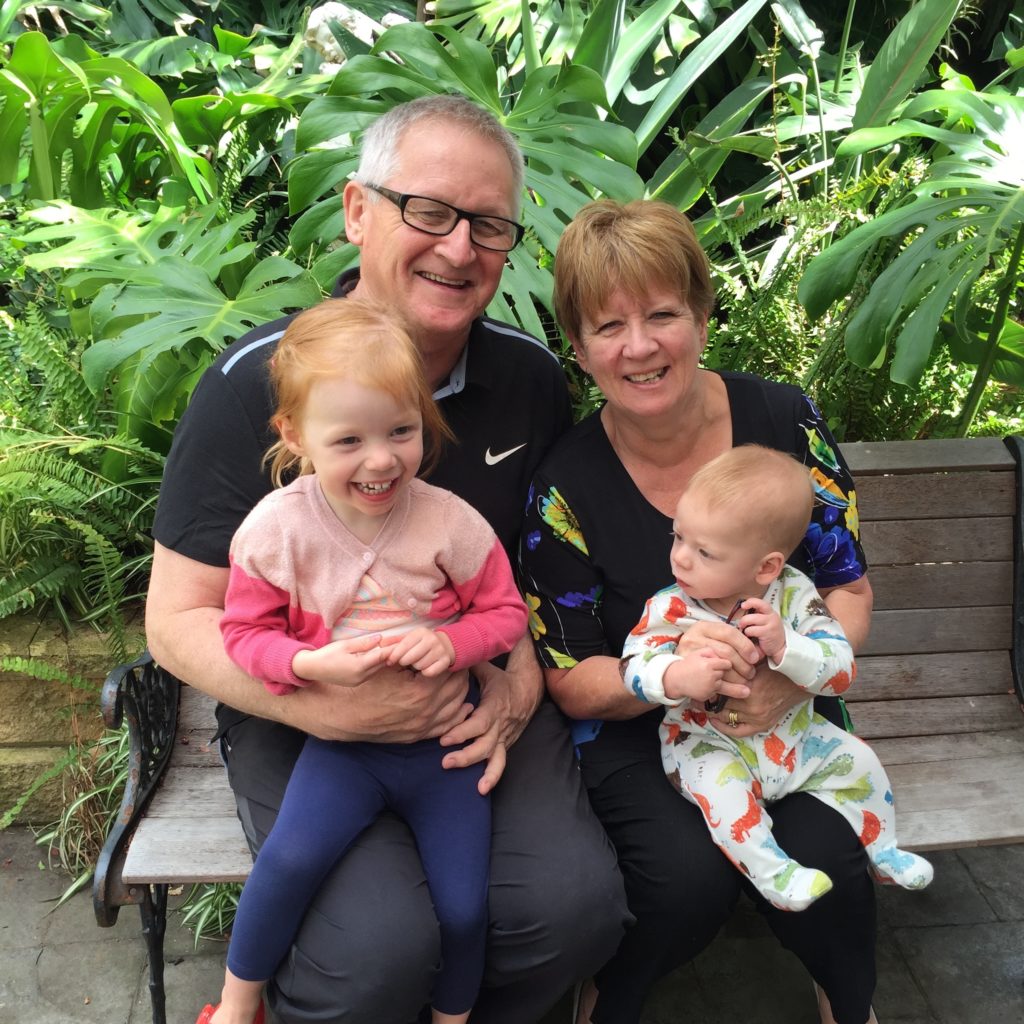 When you lose your Dad, especially so suddenly you feel vulnerable. Bare. Exposed. The person who you knew would always protect you is no longer there. You have to grow up in an instant. You have to consider yourself an adult, who now has to rise to the occasion and 'be' the person they wanted you to be. Strong, brave, hopeful. Finding hope is hard at times like this. I hope we all can. I know we will with time.
As Fathers' Day approaches, I'm feeling sad, scared, numb. I'm also feeling incredibly reflective, and so proud of the life he gave me, and the life he lived. Not everyone is able to say that their Father truly is their hero. I'm blessed that I can. My beautiful husband told me that he wants our children to love him the way we loved our Dad. Already I can see that they do, and my Dad would be proud of him.
So three weeks on after losing Dad, I am searching for hope. I'm searching for the things that can bring us comfort. The love of family and friends. The blessings of my children. The messages and memories shared from near and far. I hope they keep coming, they help more than you know. Grief is exhausting. People ask you how you are, but you don't know how you are, or what to say. You know that people don't know what to say either. You just put one foot in front of the other, and do your best. People say it gets easier with time. I hope so. I know it will. In the mean time we are surrounded by incredible support. In my previous post I talked about it 'taking a village to raise a parent'. Well it also takes a village to help you when you lose one.
My fridge is covered in photos of our family. Of my Dad's smile and his love of life. I want to keep him ever present in our thoughts and in our reality. He may not be here in body, but he is most definitely here in spirit. He is still my Dad. Always and forever. This brings me hope and a smile. We can close our eyes and pray that he will come back, or we can open our eyes and see all that he has left. A life of memories and love.