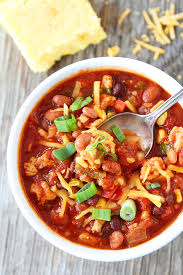 Busting those wintery cooking woes
**A Sponsored Post from Asko Induction Cooktops
By far, the hardest part of returning to work for me has not actually been work itself, but coming home at night and cooking dinner. Winter is the season of comfort food. No matter what type of food that means to you, it will most likely be warm and tasty. It's so hard to cook things after coming home from work that not only taste great, but are nutritionally good for you and your children. Cooking in the winter tends to bring out a different recipe book that you would normally not utilise during the other months of the year. Winter almost forces people into a sense of hibernation; we crave thick foods that fill both the stomach and the soul with warm deliciousness. I don't know about you, but I crave home cooking in the winter months, and yet it feels like I don't have the energy. After renovating our home however, I've developed a keen eye towards appliances that help you cook with ease, and look stylish!
Here are some tips to perfect your winter cooking, and if you are like me, keep you sane as you try to juggle work and a family .
Slow Cooker
I've been told by everyone to invest in one of these! Honestly, since returning to work, it's bee so hard to plan our meals and ensure that we eat properly when we get home late. I've been assured that slow cookers are my answer. Apparently, Slow cookers are not only energy efficient, but they're also time efficient. You can prepare your meal in advance, then keep the cooker on while you are at work. The comfort of returning home on a cold evening to a house already filled with the aromas of dinner waiting will soothe you instantly. Slow cookers are perfect for hearty stews, deep pasta dishes, and anything else you can think of. While the advance preparation does not yield immediate reward, the effort you put in early will surely pay off when you return home and have nothing more to prepare for your family's dinner. A slow cooker forces you to be organised with your meals ahead of time; this helps you to also cut down on buying last minute ingredients or takeaway meals that offer little nutritional value.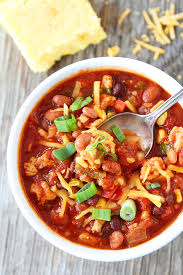 Wok
Possibly my favourite style of cooking, if you have time to pre cut your ingredients!  Similar to a slow cooker, a wok allows you time to prepare your meal then let it simmer for a little while. Cooking with a wok allows you to cook your meals more evenly because of the high sides and small base area. When you return home on a winter day, the last thing you want to do sometimes is cook. A wok is helpful because it lets you prepare healthy meals in a short amount of time. Because it disperses heat evenly, it can hold many ingredients at once, eliminating the need for multiple pots and pans to wash up afterwards. Woks are perfect for creating fresh stir-fry. They also work great for steaming, frying, or sautéing, depending on your preference.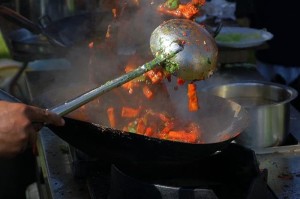 Induction Cooktop
Induction cooktops are an energy-efficient solution for cooking without gas. During the winter months, your gas usage might increase considerably, and an induction cooktop will provide you a way to ease this. Many people are now considering investing in an induction cooktop as a backup to the gas stove they already use in the winter months. Energy-efficient induction cooktops, like those offered by www.asko.com.au are both easy to clean and safe to use. Many induction cooktops turn off after a certain amount of time or at a maximum temperature; this can ease your mind if you ever find yourself wondering if you forgot to turn the stove off. Induction cooktops are made with a flat glass surface that makes the after-cooking clean-up quicker and less painstaking.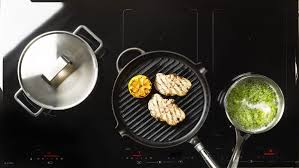 Cooking in the winter months tends to change once the temperature starts dropping. It's hard to find the time and energy to cook well, especially if you are working and come home late. There are so many options to help you do this, and some of these ideas may just save your sanity!

*All images are copyright free and sourced from Creative Commons