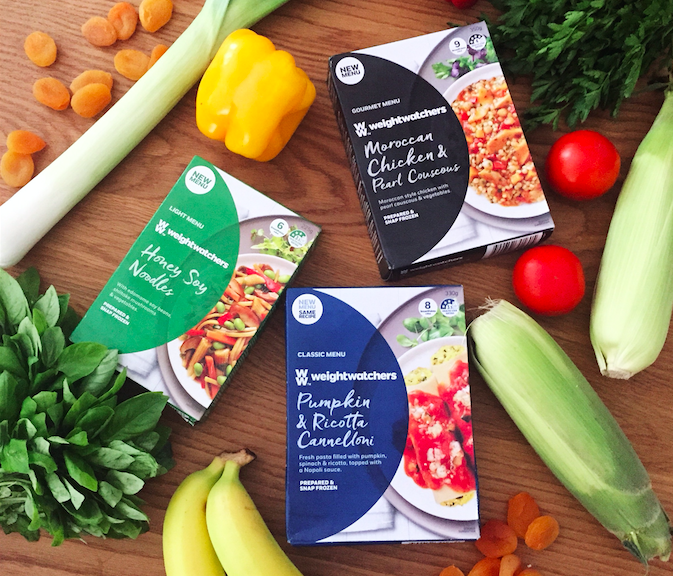 Fast & Healthy Mid Week Meals
 This post is sponsored by Weight Watchers but all thoughts and opinions including meal suggestions are my own.
I've always been someone who has been super busy. When school heads back each year I'm swamped not only with work demands, but extra-curricular activities for the kids, appointments, washing, cleaning…the list goes on. In recent times my husband and I have really tried to focus on cooking quick and healthy meals for our family. Like everyone I guess, we do our best to keep a balance, but sometimes it's just so hard to cook after we get home from work. So when I was asked to try out the newly re-launched frozen meal range from Weight Watchers (www.wowfrozenmeals.com.au), I jumped at the chance!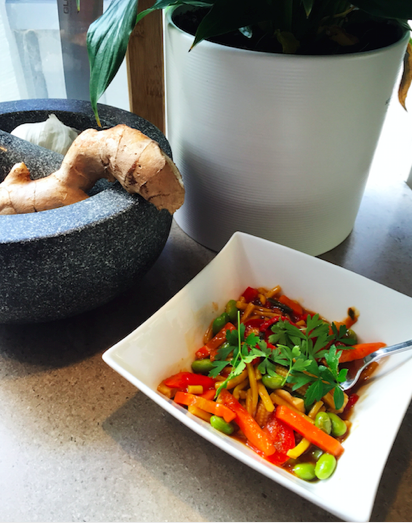 I have to admit that I've never really needed to diet, but since turning 30, the need to 'watch' what I'm eating has really changed the way my body reacts to food. Since becoming a Mum, I have also really struggled to eat well during the day, as I'm so busy.
Dinner is usually my one main meal and so I want it to be quick, easy but also healthy if possible! So I was intrigued and interested to see what the Weight Watchers frozen meal range was really like.
Would the meals taste like they look? I have to say that I have been pleasantly surprised.
Their new three tier range of meals (Light, Classic and Gourmet) are designed to include the perfect combination of wholesome and nutritious ingredients, flavour and balance as well as provide the option modern and traditional meals that are convenient and easy to eat.
Dan and I have talked about the need to ensure that our portions are right. No more piling food up on the plate! These meals are perfectly portioned to ensure that you are eating not just the right thing, but the right amount.
The three meals I chose to try are:
Honey Soy Noodles from the Light Menu range. Asian style food is my favourite and this meal is great for lunch or a light meal. A great alternative for working days!
Pumpkin and Ricotta Cannelloni from the Classic Menu. I adore pumpkin, but my hubby doesn't, so this meal is perfect for days when I am cooking just for myself if he is out.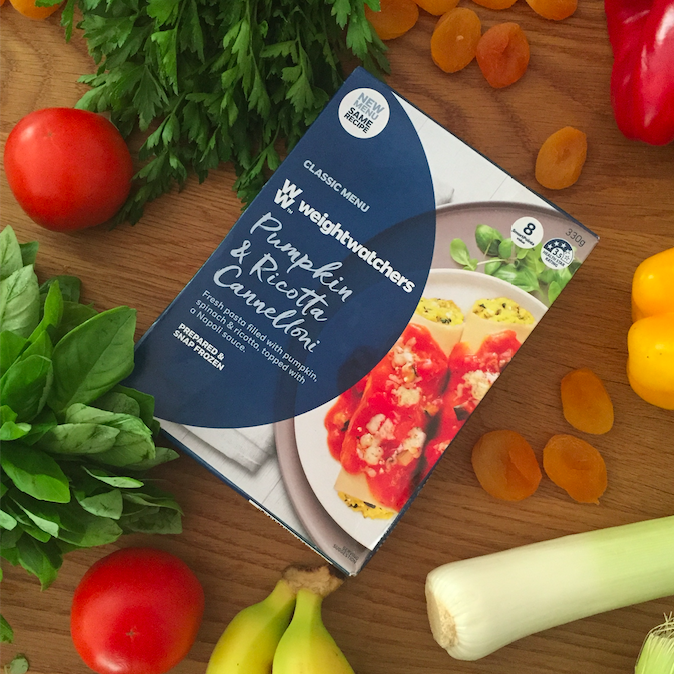 Moroccan Chicken and Pearl Couscous from the Gourmet Range. We have loved cooking couscous lately as an alternative to other carbohydrates. I love couscous, especially the pearl variety!
I have to say that the best thing about these meals was the flavour. At approximately $6.50 each, the price is fantastic too.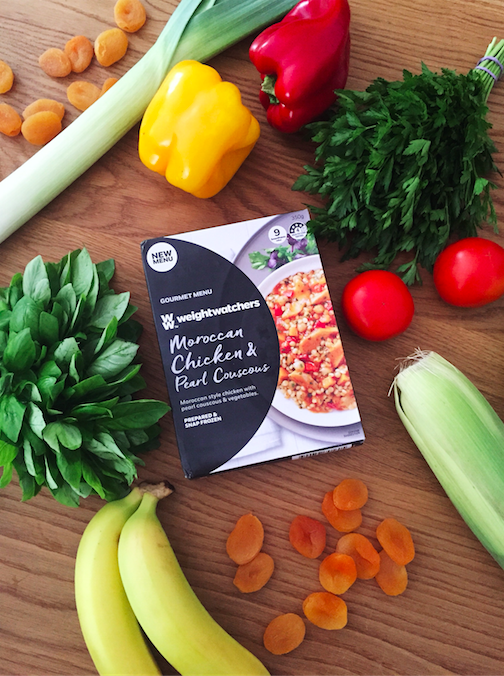 If you are after quick meals for yourself, but want to ensure that you watch your portion sizes then I can highly recommend the new Weight Watchers Frozen Meal range (www.wowfrozenmeals.com.au)
Available at supermarkets across Australia!