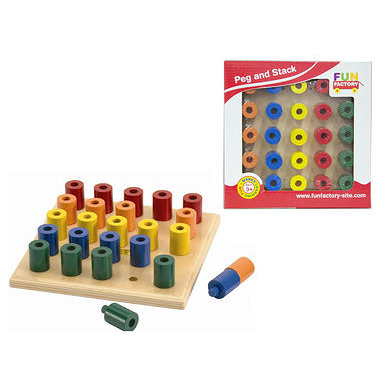 Friday Find: Explore & Learn
I'm always on the look out for local businesses to feature on Friday Finds. In particular, I love to feature ideas and products created by clever Mums and Dads. Usually, they have found a gap in the market, and end up creating products that we all need, or have been searching for for ages! I'm always looking for good quality toys, particularly those that develop imagination and fine motor skills. Normally, these products cost an arm and a leg, and a hefty price is enough to turn anyone off even the most beautiful wooden set!
Cue Janette Colbert, who created her own WAHM (Work At Home Mum) business called "Explore and Learn Toddler." Explore and Learn Toddler was born after her first son Cian (now 2) entered his toddler years (she also has a second son, Sam – aged 7 months). With a background as a primary school teacher, lots of friends would always ask her 'what can I get for my toddler to help then learn?'. She wanted to show them that schools help children learn through play and hands-on real-life experiences. With this, the hunt begun for high quality toddler toys (she specialises in wooden toys) that support learning through play. Best of all, they come with a very, very reasonable price tag. Perfect for this time of year as Christmas approaches!
She also has a Facebook page that shares 'Invitations to Explore and Learn' – hands-on craft, fine motor and sensory play activities for families to try with their children at home.
Here are some of my favourites from her range:
The Peg & Stack Board – $15.50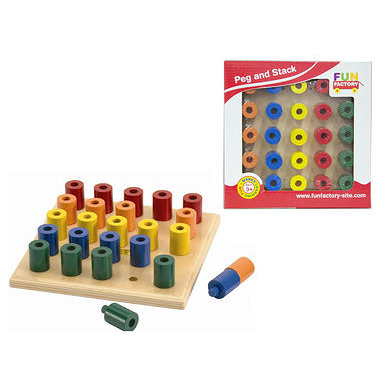 Wooden Shape Threading – $15.50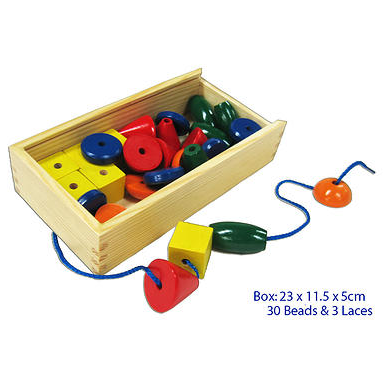 Matching Expressions Game – $16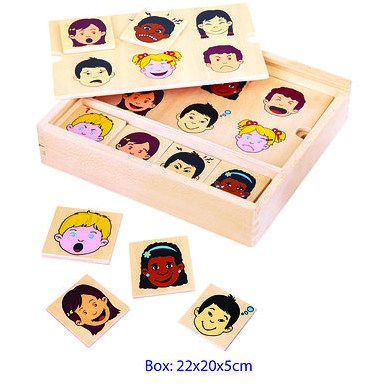 Wooden Shape Threading – $21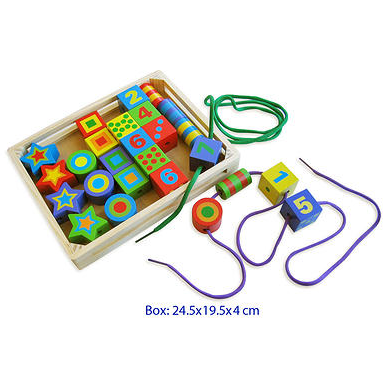 Wooden Chocolate Cake – Currently on sale for $18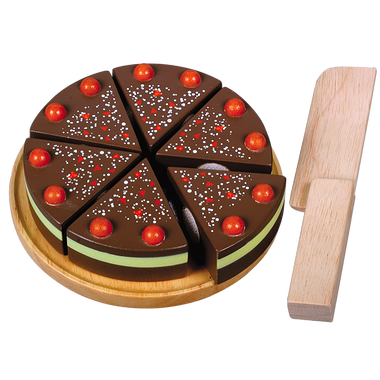 and finally… the Wooden Animal Magnets – $15. These magnets also come in other ranges, including transport!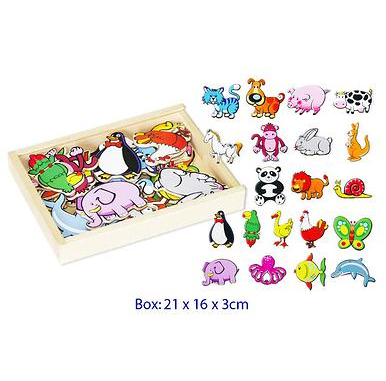 I just love her idea, and especially think that parents will love the quality and price. Janette has been so kind as to offer Happy Ella After Readers the chance to win their own Christmas gift from her range next week. Stay tuned on Monday to learn more.
In the mean time…you can visit her gorgeous range via Explore and Learn. Janette is also offering readers a special $5 discount off shipping rates. Simply use the code word 'ELLA' in the checkout!