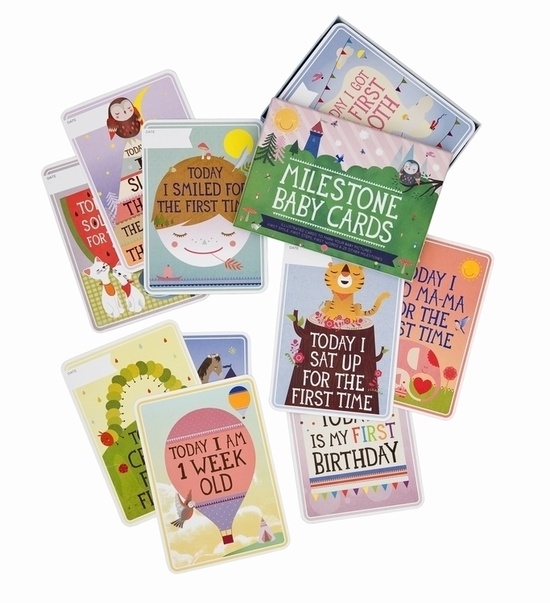 Friday Finds: Baby Milestone Cards
Whilst Ella's birthday has come and gone, its made me think about all of her milestones so far. I recently came across this beautiful idea – baby milestone cards. These beautiful cards can be taken with your child to mark many of the big and small milestones that your baby achieves in their first few years. From their first smile, first tooth and first steps, these cards are a gorgeous way to make a simple event magical.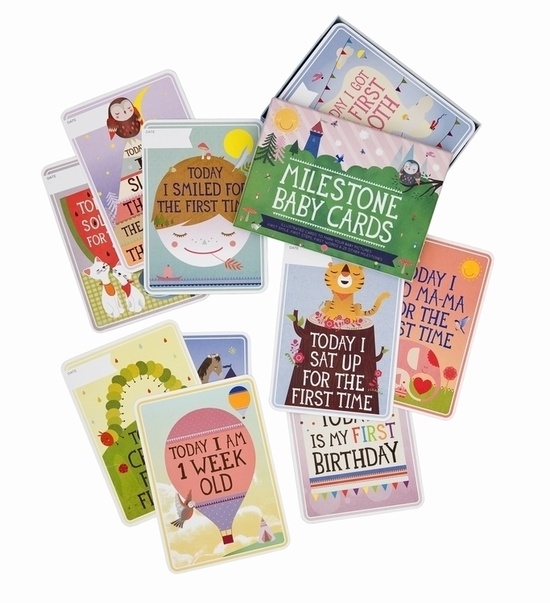 Eating solids? sleeping through the night for the first time? These simple little moments just pass us by!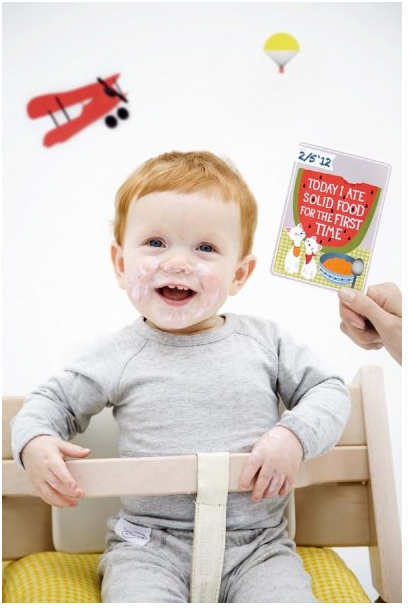 Priced at $32.95, they are available from Little Me and Little You.

*Images are linked to their original source