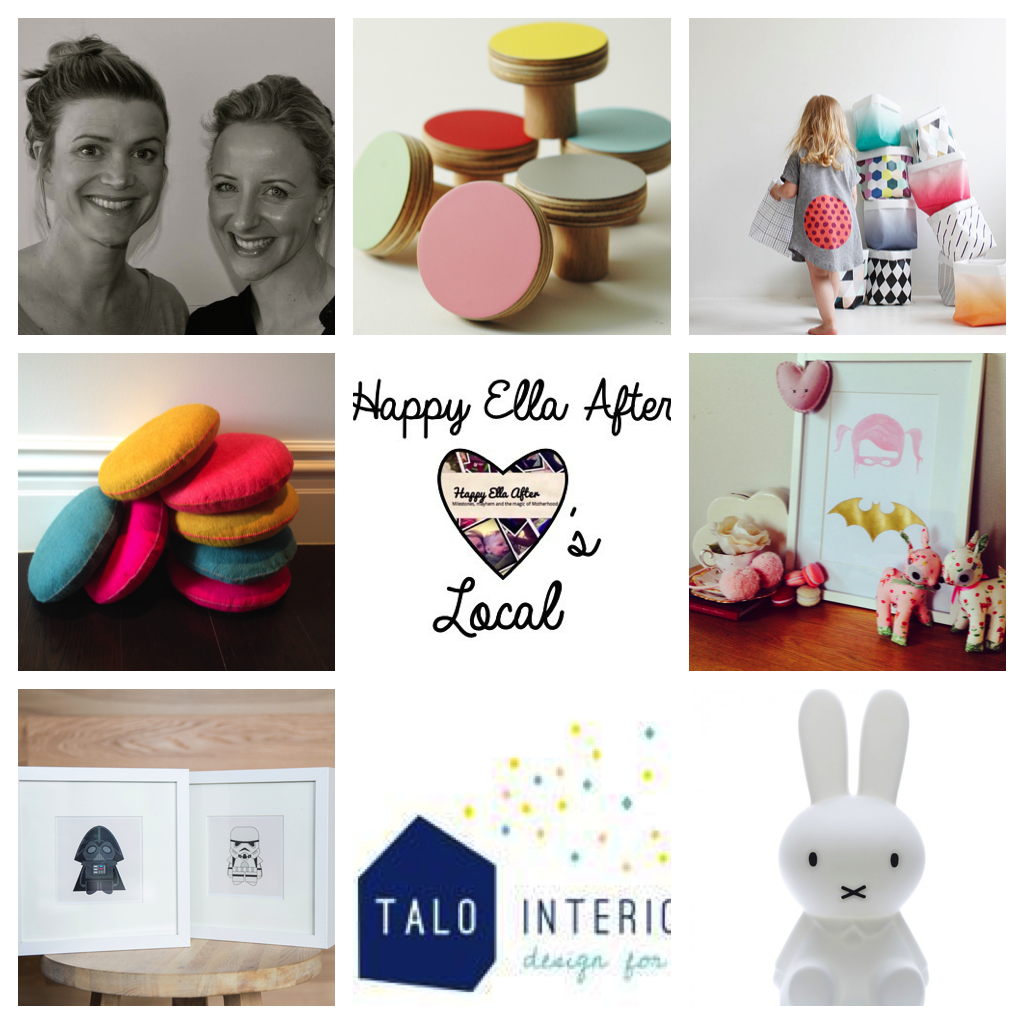 Ella Loves Local: Katie & Eliza from Talo Interiors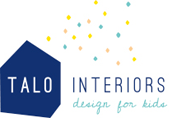 As a Mum and blogger, I love nothing more than scrolling through Instagram and finding gorgeous feeds full of gorgeous homewards and stylish bedrooms. I've come across some pretty amazing local businesses this way, and Talo Interiors was one that caught my eye. The brain child of Katie and Eliza, two close friends and Mums who shared a similar passion for stylish, practical and unique homewares. I was lucky enough to spend a morning with these two beautiful ladies a couple of weeks ago, and over a cup of tea (whilst breast feeding and trying to settle my own baby), was able to get an insight into their story, and what it has taken to start and build their own business. Savy, stylish and strong women, who want to bring joy and happiness into the rooms of kids everywhere.
Before I share their story, here is a few of my favourite things from their store (each item is linked to their store)…
The gorgeous Varpunen storage sacks…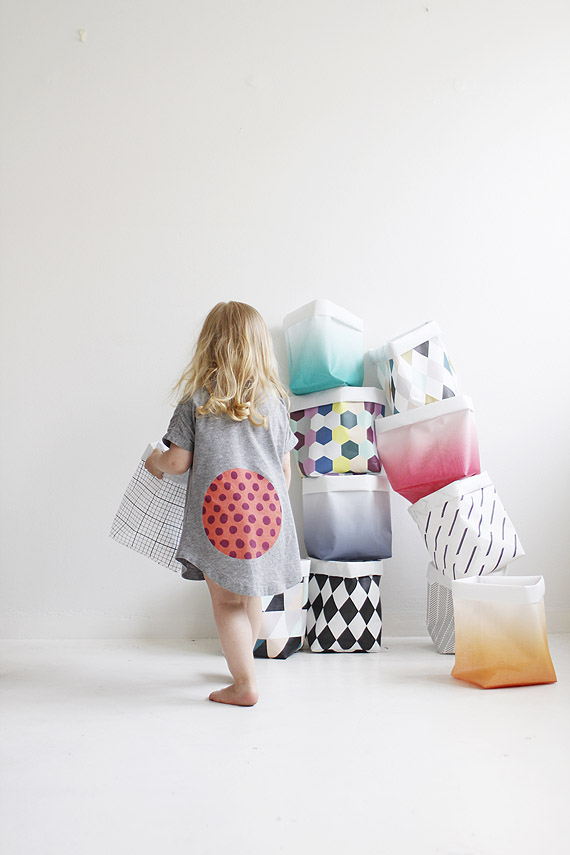 Chocolate Creative wall hooks…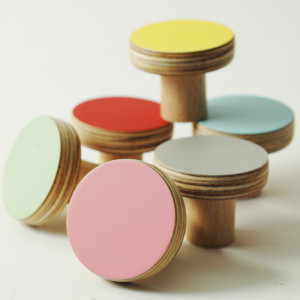 These beautiful felt smartie cushions…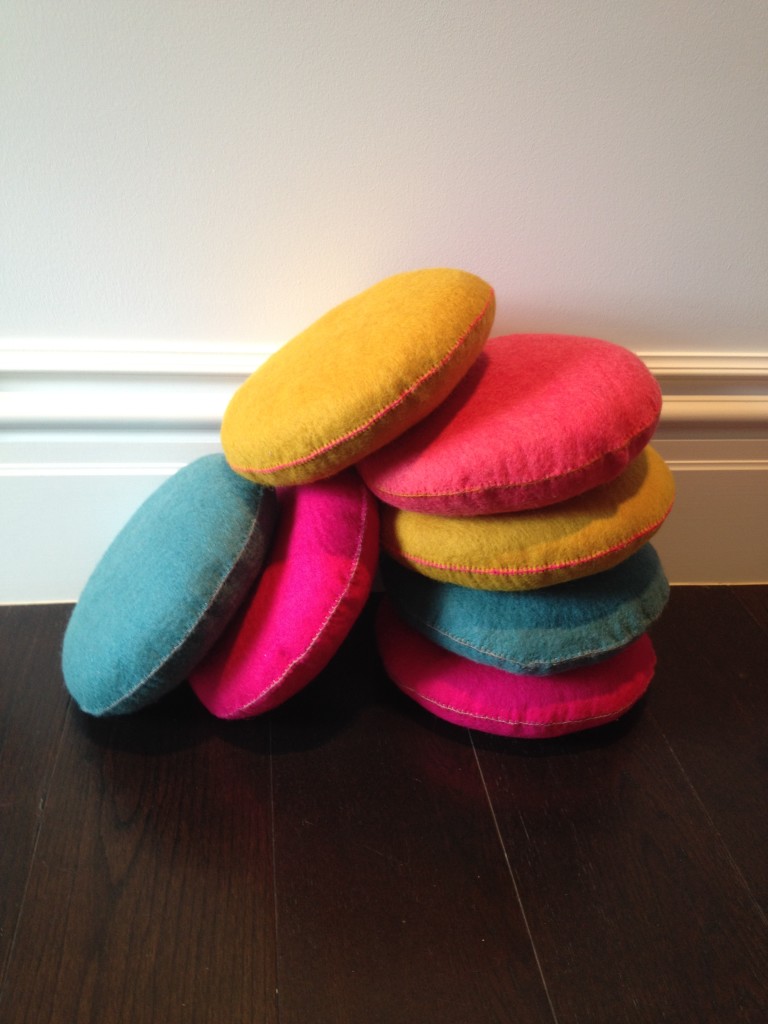 You can't go past the Miffy lamps..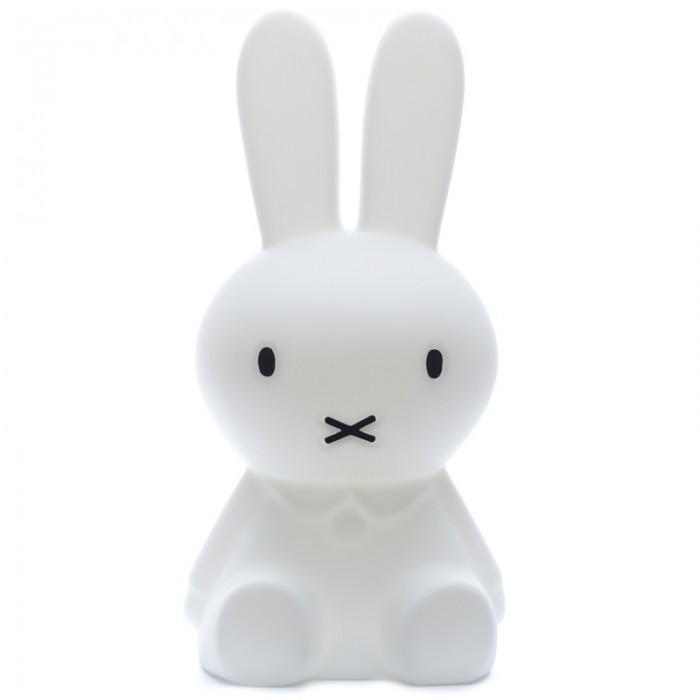 Heaven knows how much I love the Bat prints from Little Pop Studio…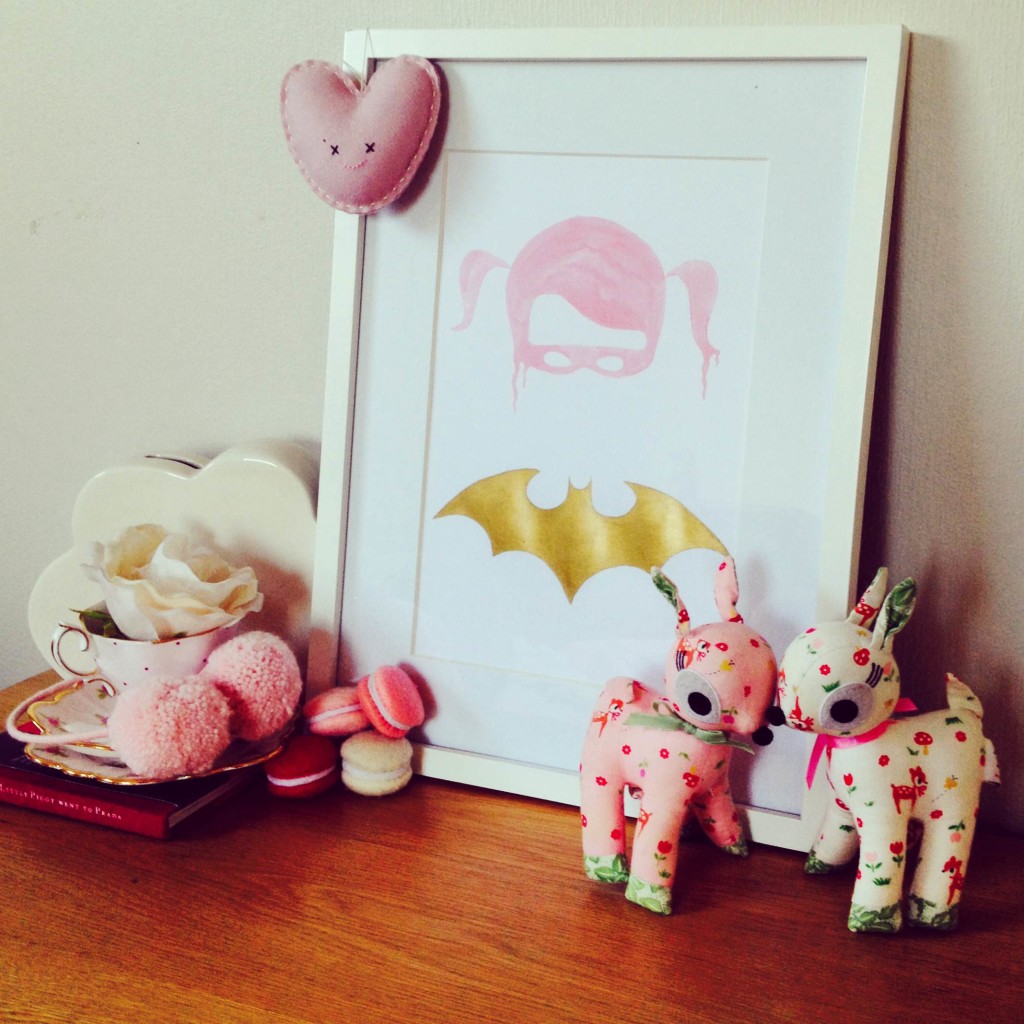 and what store would be complete without Super Hero prints like these ones from Mint Parcel..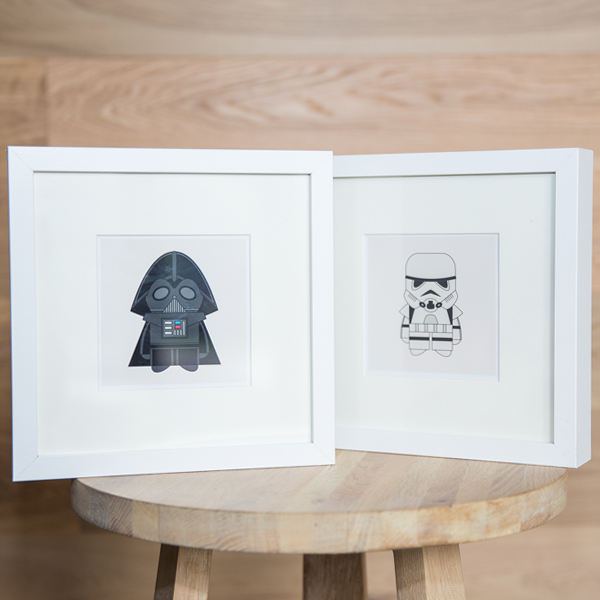 Clearly these girls know what they are doing! Here is what they had to say…
1. What inspired you to start Talo Interiors?
When we were looking for décor to furnish our kids bedrooms, we just couldn't find anything we liked in the 1 store! We have very similar taste, we get along like a house on fire and we saw an opportunity. We wanted our kids rooms and decor to reflect our own taste and style. The word Talo means 'home' in Finnish, which is reflective of our Scandinavian taste.
 2. How do you juggle your business and family life?
We have our 'Talo' days and our 'home' days.  We are really efficient on our working days so that we can get as much done as we can. Inevitably, we do a little work on our days at home, but we are lucky that we can do this while spending time with the kids.- And there have been occasions where a park play-date has been an impromptu board-meeting.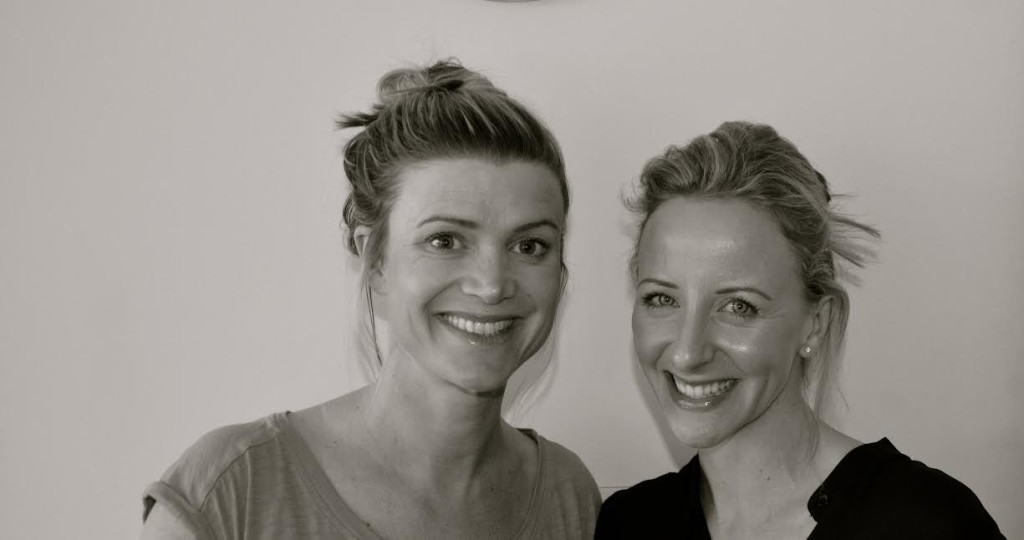 3. What has been your proudest moment so far?
We were looking for simple and timeless doona designs for our website and we couldn't find anything we liked! It has been over a year in the making, but we are very proud to be launching our own line of bed linen in Spring! The designs were created by Pip Compton, a talented Melbourne based graphic designer. She also created our brand look and feel. We love her hand drawn Scandinavian style.
It has been a really amazing and challenging experience (some would say character building)!  And when the final samples arrived last month, we couldn't be happier with the results. A really proud moment. Our little babies due date is nearing!
 4. What has been your biggest challenge?
Oh, well that's easy, producing the bed linen!  It's been a huge learning curve for us both.
 5. What is your advice to others wanting to start their own business?
Do something that you really love.  Having a business partner that really compliments your differing skill sets is paramount. And keeping an eye on that cash flow is key – making sure you have enough money to keep you in business until you flourish!! And lastly, perseverance and patience!
6. Three words that describe Talo…
Simple, designer, decor
7. What's your current favourite product in your line up?
Oooh tough one – 2 of our favourite brands (and biggest sellers!) are the Varpunen storage sacks and anything in the Mushkane Felt Wool range.
7. Pay it forward to another local business. Talo loves….
Mark Tuckey – we recently went to the launch of his new season range – we LOVE every single piece in that store.  Both Mark and Luella are super talented in their own right!
Be sure to support local, visit Talo Interiors, and snap up some of the love for yourself, of your child's room. What every takes your fancy!
Thanks to Eliza & Katie for having me, and for letting me learn a little more about your beautiful business!