Ella Loves Local – Louise from Two Little Ducks
As the Mother of a girly, little girl it is a no brainer that we love hair clips. Sparkly, bows, bright colours. We have so many of them, and over the last three years have spent a small fortune. I probably need to admit that I have a secret love of them myself, and whilst I don't normally wear them anymore, you can bet that if you come knocking on my door you may find me with a few bows in my hair after a dress up session with Ella.
That said, bows can be expensive. Really, really expensive. I love Ella wearing gorgeous things but there is a line that I won't cross in terms of affordability and practicality. That is when I stumbled across Two Little Ducks on Instagram. They have recently launched their new range of gorgeous bows in a range of colours for an amazing $4 each. Yep $4. They also sell other beautiful products – childrenswear and decor. Here are some of our favs…
This beautiful tutu…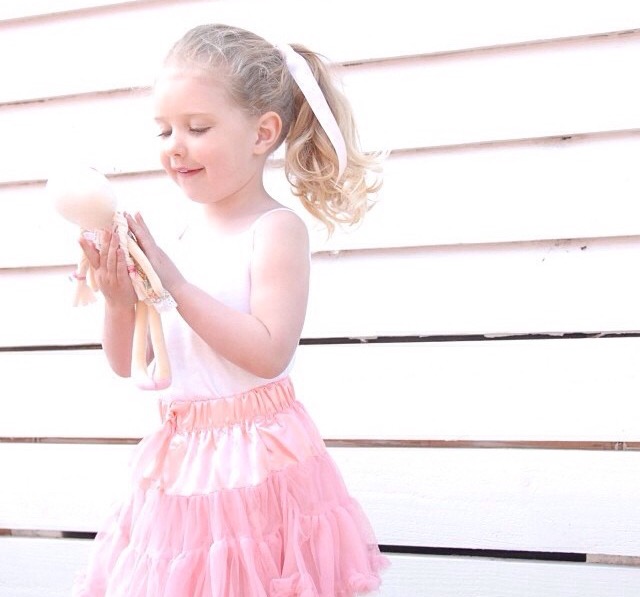 These divine baby blankets from Jolie Petite Chose..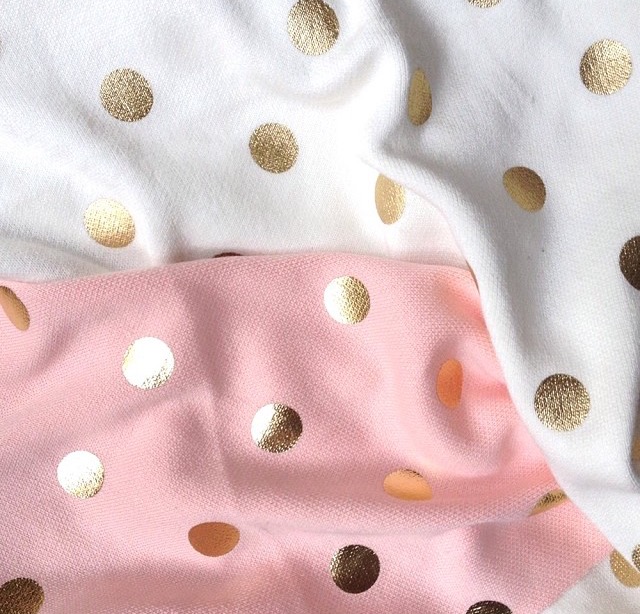 These colourful and affordable bows..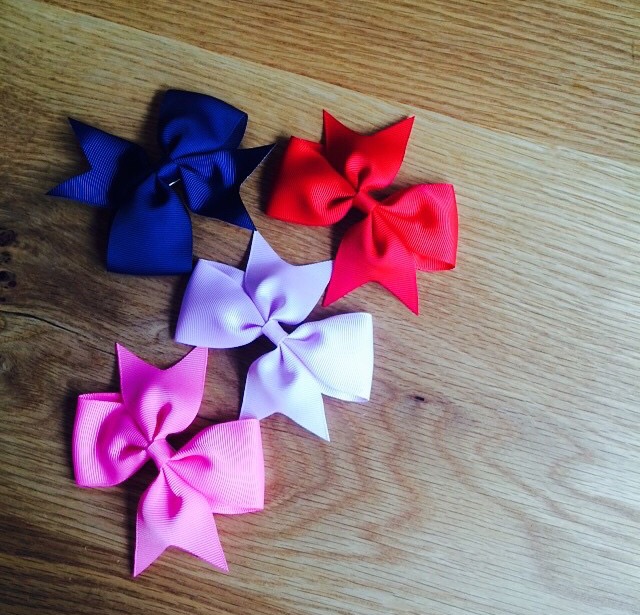 It was with great delight then, that I met Louise, the Mother hen behind the brand (not that Hens and ducks are related…wink, wink). With a background in childrenswear and buying it was always going to be a sure thing that Louise, also a Mother, was going to do well and connect with her followers.
Louise is one of those people who you want to do well. She is just lovely and genuinely wants to help other Mums purchase affordable clothing for their little ones. I'm sure you'll fall in love with her as you read how she came to start her business….
1. What inspired you to start Two Little Ducks
Starting an online business had been a dream in the making for some time. I love fashion and of course baby and childrenswear. I am a Mum of 2 children, Lucas & Grace, hence the name "two little ducks".
After the birth of my 2nd baby, I decided that there was no better time than the present to jump in head first! Grace was born in July 2014, and shortly after this I started buying my stock (mostly while she slept!). It took several months to get the website and everything up and running, and by November 2014 Two Little Ducks was live!
I have worked in the fashion industry for over 10 years as a Fashion Buyer and Developer. I wanted to utilise the buying skills I had to source lovely product for Mums, babies and toddlers that were both affordable and not too mainstream. I also wanted to try my hardest to support local, small Australian businesses where I could.
Despite being a relatively new business (only 4 months old), Two Little Ducks has really moved forward, and I have just had to employ my first person to help with the packing and distribution of stock!
2. How do you juggle business and family?
When you have your own business, it is very hard to switch off at times. I do most of my work while my baby sleeps, or at night after the children have gone to bed. My husband is a wonderful help to me as well. It is great to bounce ideas off him and get his opinion. Some days it is crazy though!!
3. What has been your proudest moment so far?
My proudest moment was when I received my first order! It was a little doll, and was sent to Canberra. It's a time I will never forget, as at the time all I could think was "I've just spent all the money I saved for my maternity leave, what the HELL am I doing????!"
I also feel really proud when I receive lovely emails and photo's from customers telling me how happy they are with their Two Little Ducks product and service.
4. What has been your biggest challenge?
The biggest challenge was trying to get my business up and running, and do everything by myself with a newborn baby, no sleep and a VERY energetic 3 year old boy!
There were definitely some long, stressful days wondering if I had made the right decision. What product would I buy? Would people like it? What if no-one bought anything? What am I going to do with all this stuff?!! I invested most of my maternity leave savings into the business which was exciting, but stressful at the same time!
5. What is your advice to others wanting to start their own business?
When my business first went live, I was so nervous, wondering how it would go. I remember reading a quote from Emma Watson on one of the days were I was really doubting what I was doing.
She was quoted saying "In my moments of doubt, I've told myself firmly: If not me, who? If not now, when?". It was like it was meant to be! So I made the decision to jump in head first and worry about the rest later!
I think it is important to get out of your comfort zone.
6. Three words that describe Two Little Ducks…
Classic, Unique, Affordable
7. What's your favourite current product in your line?
I love our leather moccasins which are handmade in Brisbane by a label Mosov. I try where possible to support Australian, local businesses. They are made with the softest, beautiful leather and made entirely by hand.
Our Lulu & Milly collection is also just gorgeous. Lulu & Milly is an Australian small business run by 2 friends, Amanda and Jasmine,. They are based in Melbourne. I hope they do a boys line soon!
I feel really lucky to be one of the stockists of these lovely labels.
8. Pay it forward to another local business. Two Little Ducks loves…
Jolie Petite Chose is a beautiful Melbourne label run by Mum of one, Jodie Baud. We stock their divine baby blankets which are not only soft and snuggly, but perfectly on trend and affordable for those stylish Mums and bubs out there. We can't keep up the orders, with many people buying them as gifts for new babys, or for baby shower gifts.
Jodie also hand makes beautiful baby mobiles, which are the most amazing keepsake. I was lucky enough to be given one of these mobiles as a gift when Lucas was born, and I hope to pass it down to my grandchildren one day.
As you can see, her passion is palpable. Get on over to her store to buy something for your child, or for a special gift for a loved one. Here is my Ella, loving her navy bow. It looks divine with her gorgeous red hair!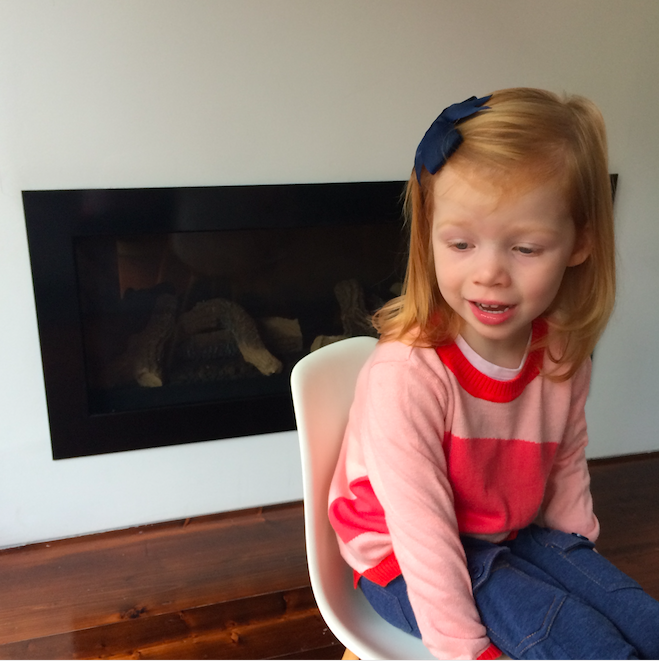 Remember to #shoplocal and #supportsmallbusiness