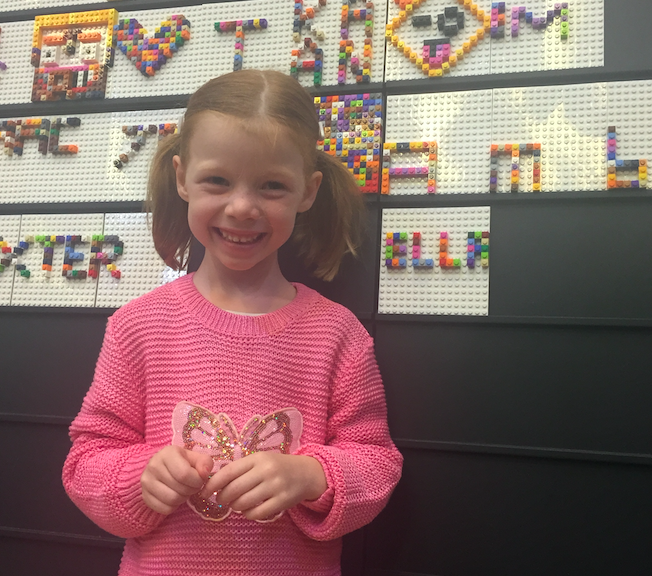 Out & About: The Brickman Experience @ Melbourne Museum
Lego is one of those toys that transcends generations. Whether you are 75, 35 or 5, chances are you've played with lego at some stage in your life, and it's even more probable that you loved it. You loved it so much that you would jump at the chance to put together a few of those famous little bricks, to create your very own masterpiece. Whilst the infamous lego piece may be the arch nemesis of a parent's foot late a night, during the day, we are all still in awe of the simple pleasure that comes from lego. I remember going to Lego exhibitions when we were young, heading into the city to see magnificent creations of sky scrapers, movie characters and the like, come to life. The feeling of going home with your very own box, filled with hundreds of pieces, waiting to be put together.
Today we had the pleasure of taking our children. Ella and Hudson to the incredible Melbourne Museum, to witness the lego phenomenon for themselves. The Brickman Experience is an exhibition of more than 50 awe-inspiring models on display at the 'Wonders of the World' exhibition.  Be taken on a hands-on educational journey through history, learning more about each attraction. From the Leaning Tower of Pisa, to the Titanic, Golden Gate Bridge and Pyramids of Giza. Kids of all ages can witness the amazing talents of professional Lego masters who spend thousands of hours, piecing together tiny lego pieces to create magnificent works of art. The Mona Lisa itself is even on show…in lego form that is!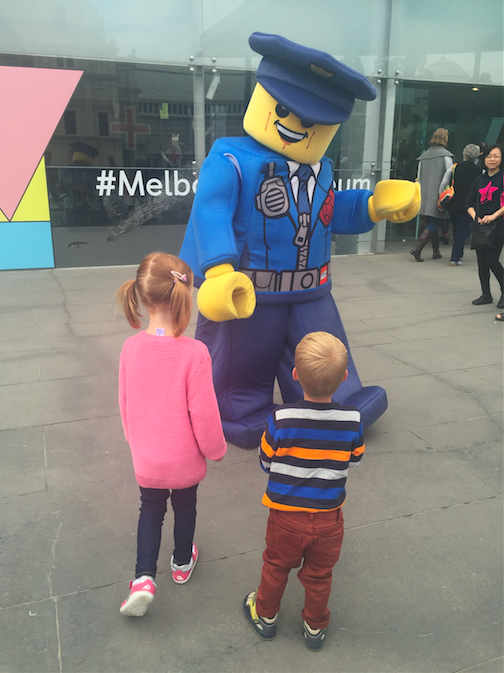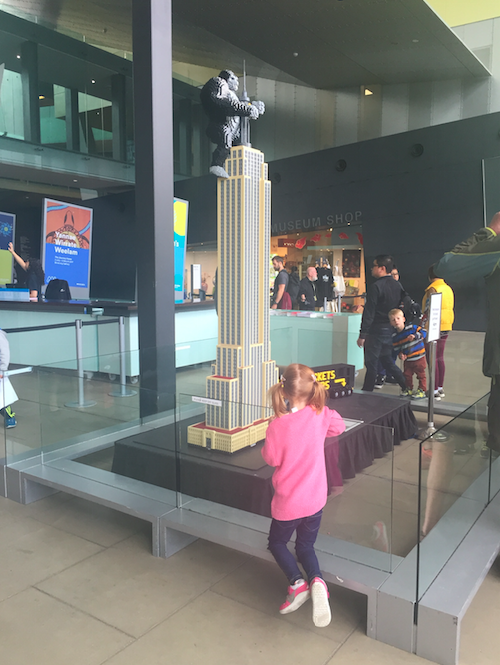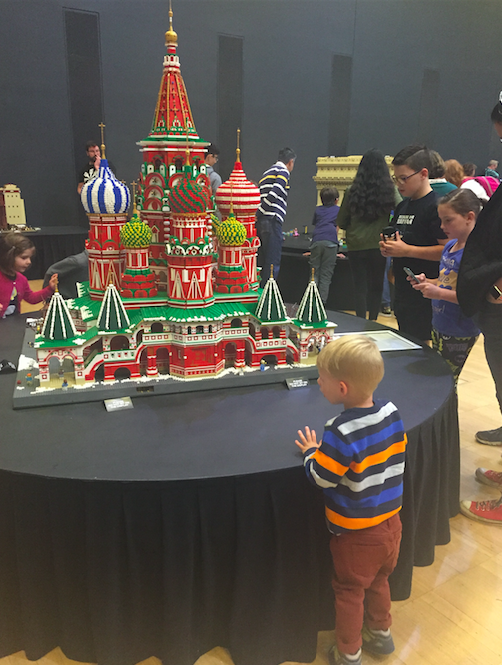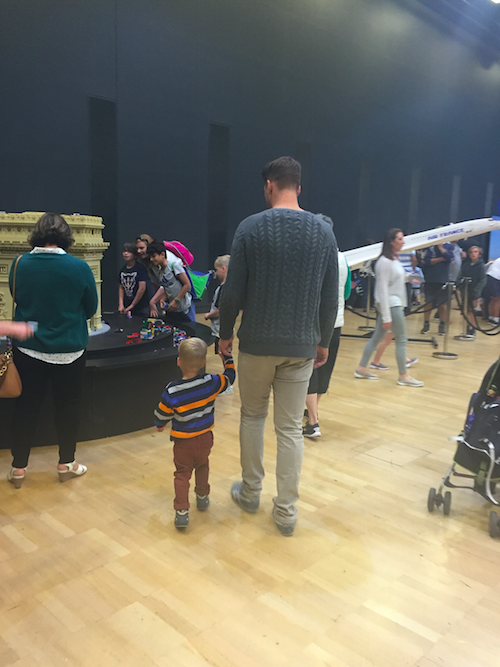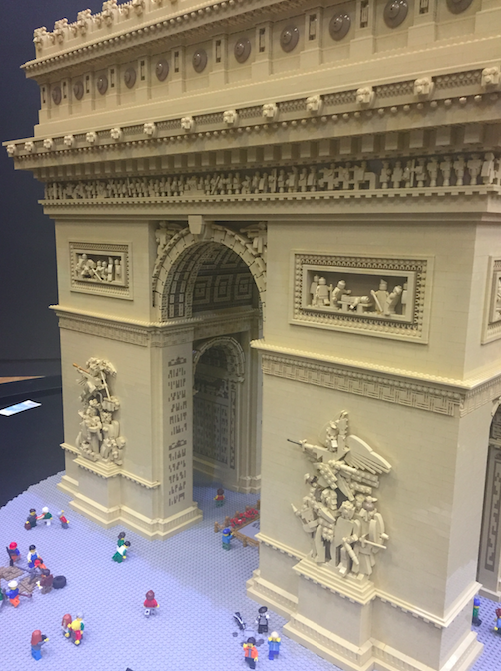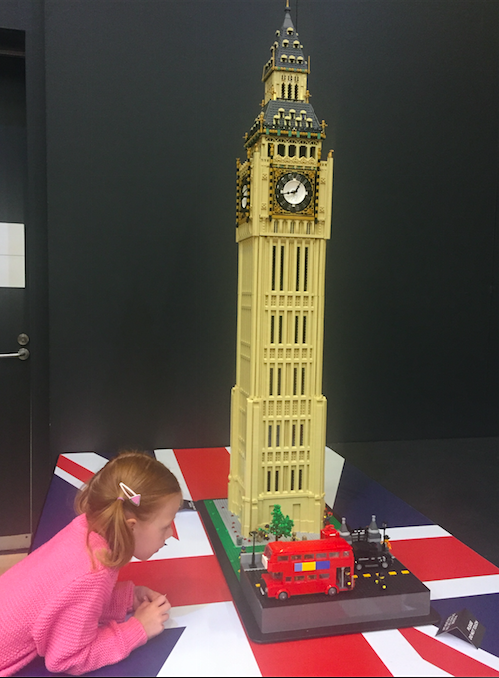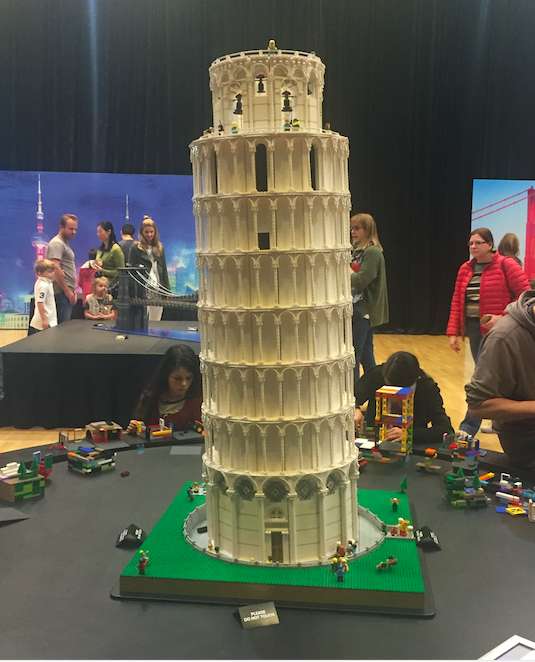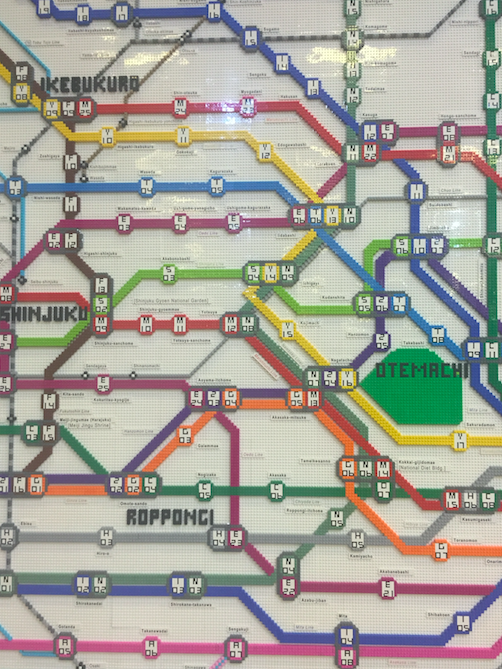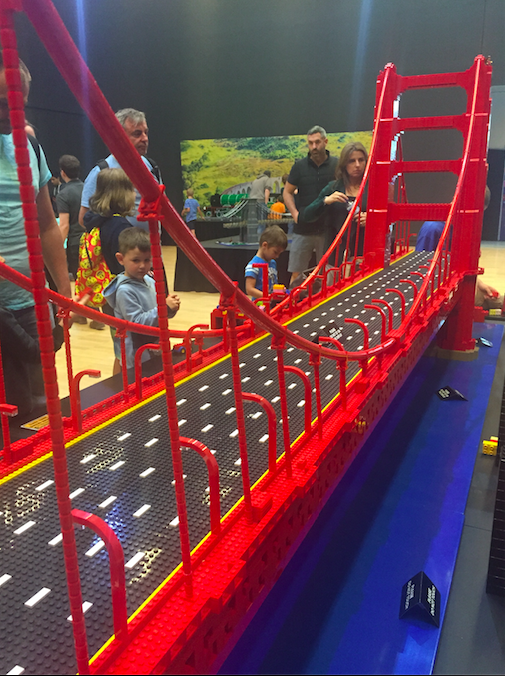 What is even better is the fact that each lego sculpture is surrounded by a moat of lego pieces, ready to be used to recreate the featured wonder. Adults and kids, together find pieces and make their own sculptures of wonder. A wall of wonder, with individual panels adorns the space, where each visitor can leave their mark. It's simply, super cool.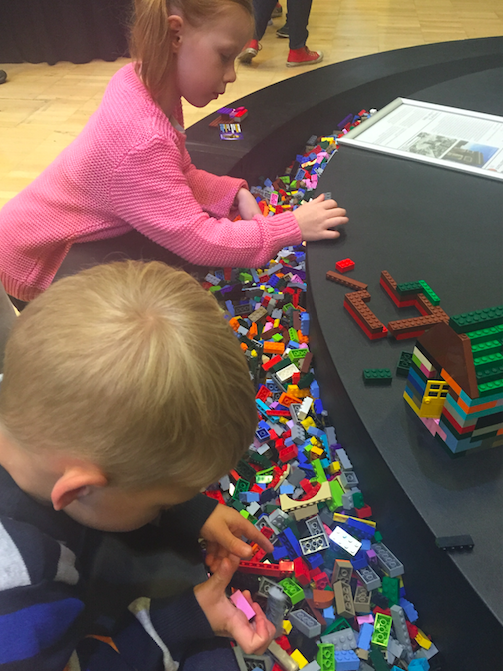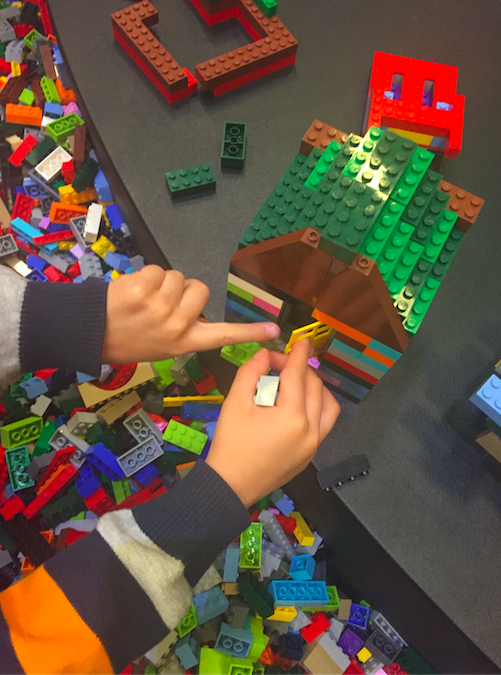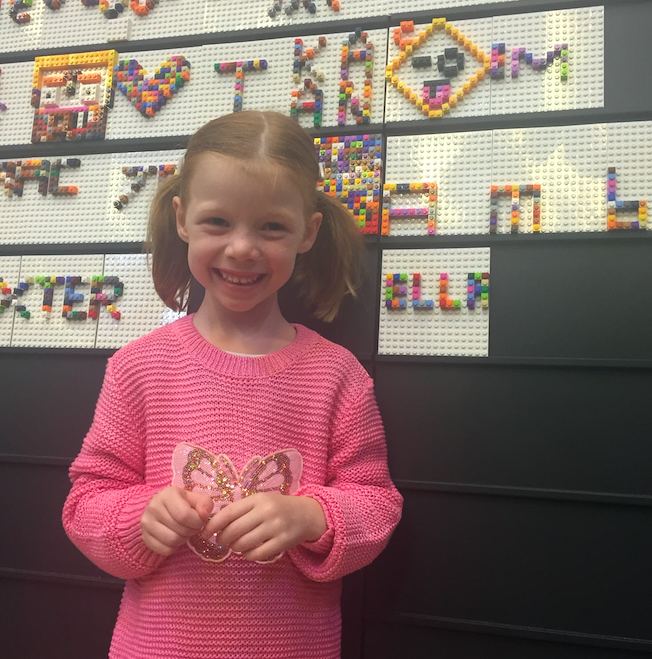 Providing hours of fun for the whole family, visitors can even put their own building skills to the test in the master builder zones and help with some of the model making.
The exhibition opens daily in the Touring Hall from 10.00am. Closing times vary, please check preferred date on the Ticketek website for last entry.
Duration is approximately 1.5 hours, all customers are advised to arrive at least 15 minutes prior to their session. We went on to visit the Melbourne Museum itself, with the kids loving the Bugs Alive, Childrens' Gallery and of course, they met Phar Lap!. It is such a fantastic day out. You can even go home with your own projects to master and treasure.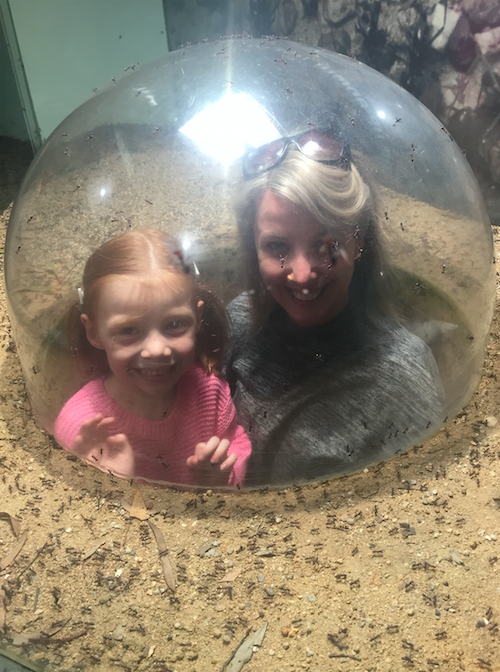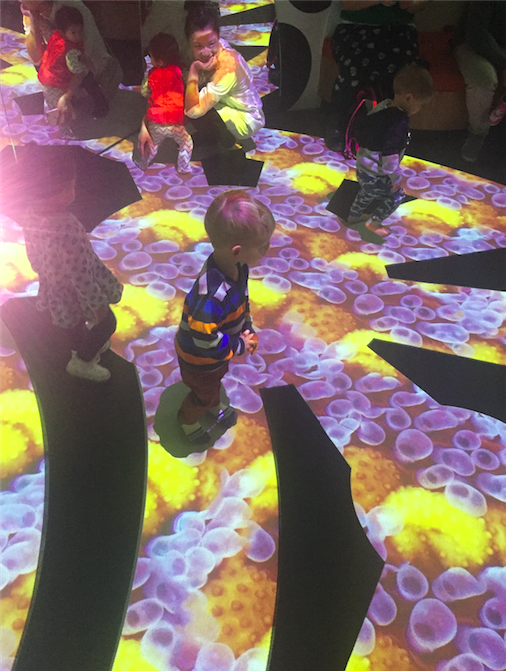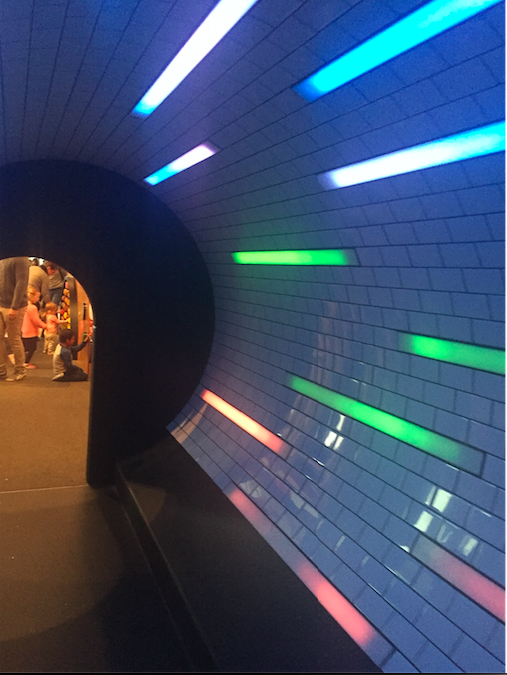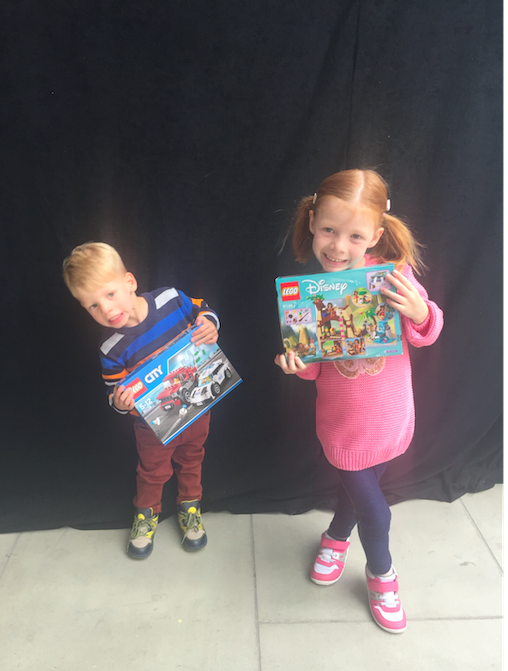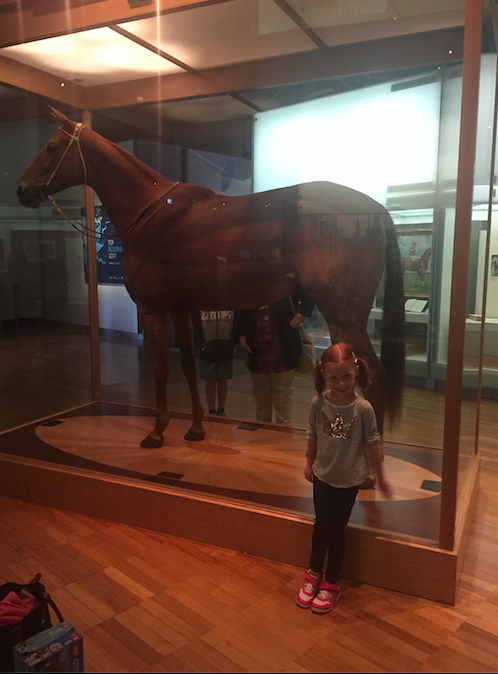 Lego never gets old. It is, as the movie says 'awesome'.