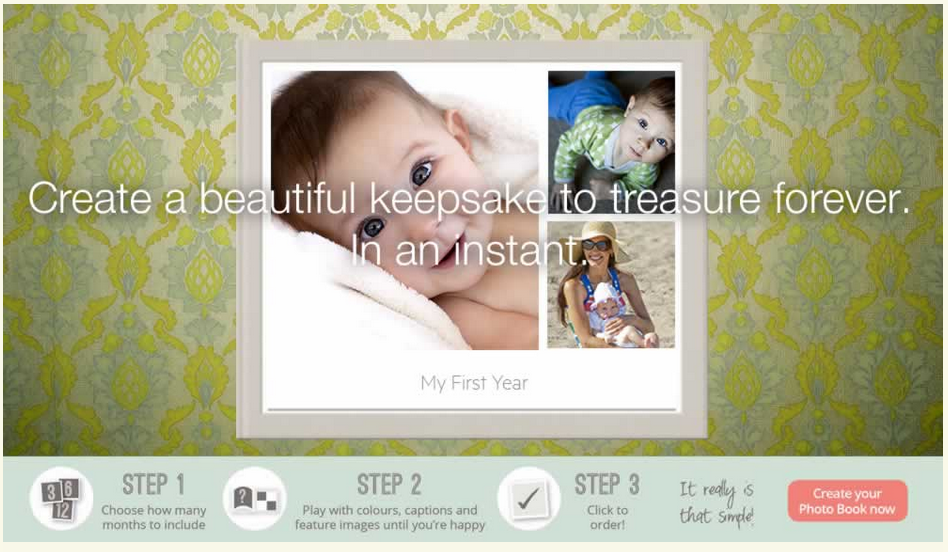 New Giveaway! Tinybeans Photo Book!
A few weeks ago, I was lucky enough to review the beautiful Tinybeans Photo Books by creating one for Ella. If you missed the review, click here. If you are anything like me, you take hundreds of photos of your little ones, and if you are smart…use the Tinybeans App to store, keep track and share them with loved ones. The problem is, that even though we can flick through these snaps on our mobile devices, there is nothing quite like a printed book of photos. The team over at Tinybeans, have cleverly linked their app with the ability to create beautiful, personalised photo books. If you use the Tinybeans App, it is so simple to choose your favourite snaps, and have the book delivered directly to your front door!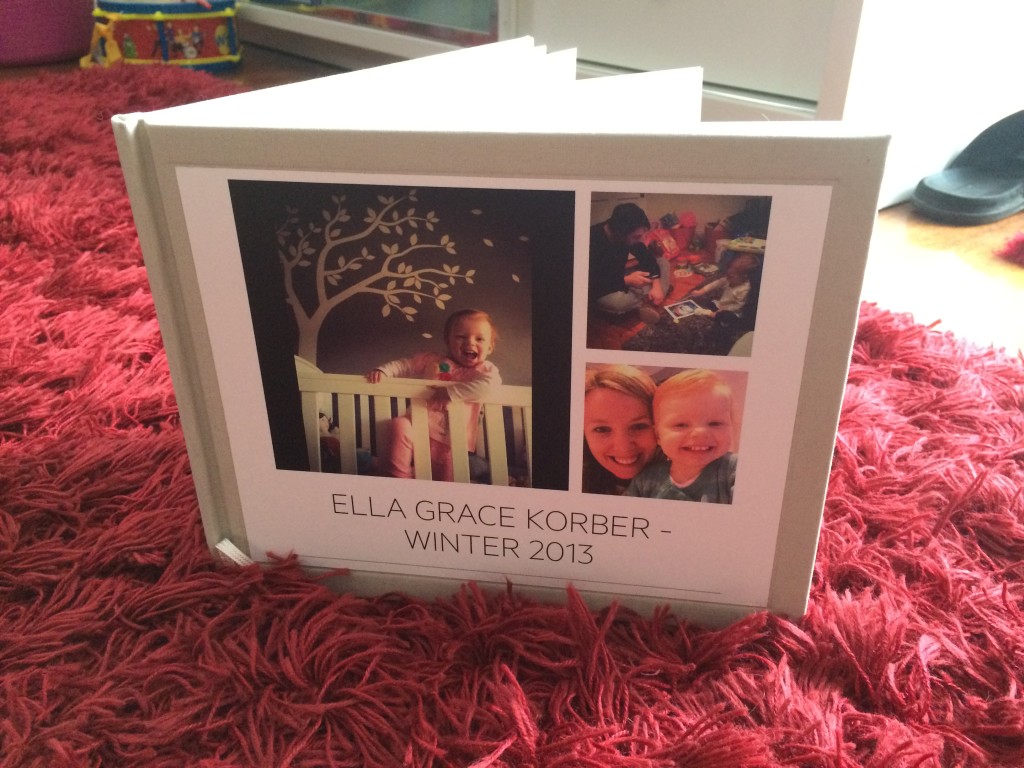 What is even better, is the fact that Tinybeans are giving Happy Ella After readers who use the Tinybeans App, the chance to win your own Photo Book filled with three months of your chosen memories. This is valued at over $50 Australian dollars, and includes postage direct to your door.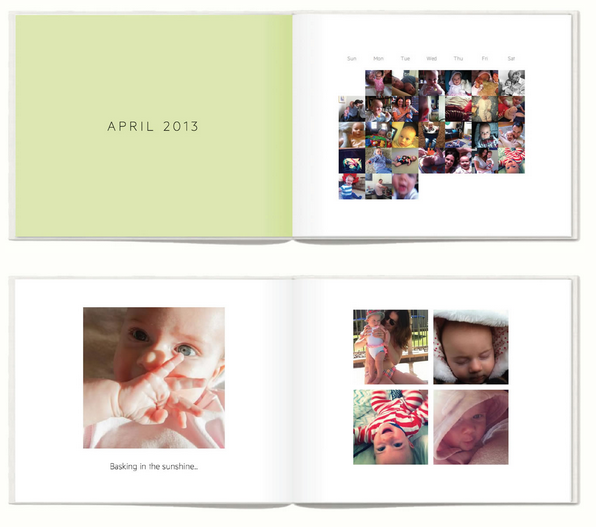 If you know anyone who uses this sensational app, then please forward this giveaway on to them. It't the perfect way to celebrate and hold onto the photos of your children. I can honestly say, I wouldn't be able to function as a snap happy parent without this app, and the photo album has really brought them to life!
This competition is open to readers world wide. Entry is via Facebook, accessible through the link below. Entry into the competition is acceptance of the terms and conditions as set out in the app link. The giveaway will open Monday 17th March at 7am AEDST and will close on Monday 31st March at 6pm AEDST. As always, readers will need to 'like' both the Happy Ella After and Tinybeans Facebook pages. Entrants can also earn extra points by sharing what they love about Tinybeans in a comment below.
Good luck!
CLICK HERE TO ENTER THE TINY BEANS PHOTO BOOK COMPETITION!