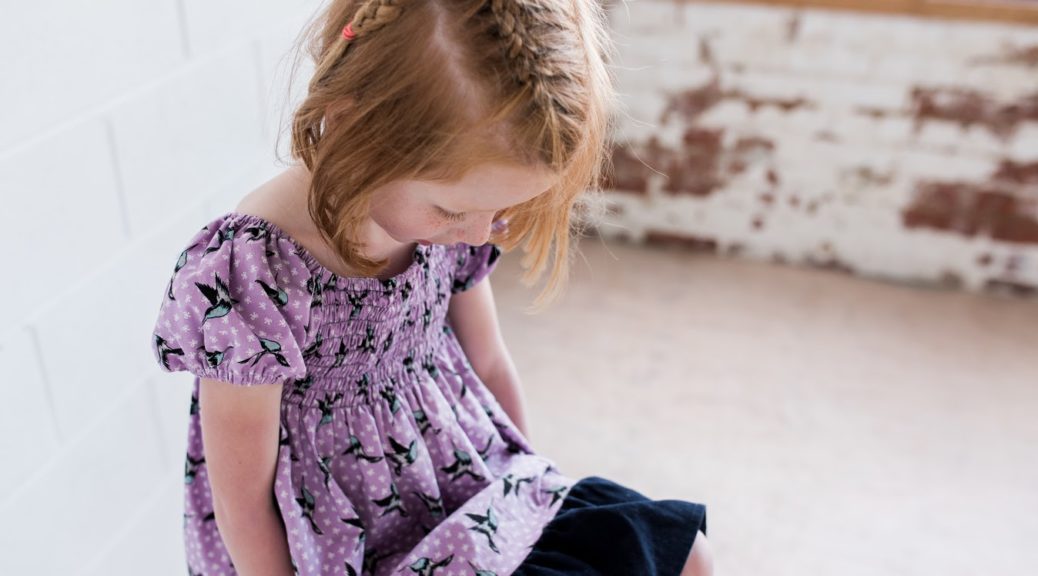 You may or may not have recently seen the amazing collaboration shoot that we did with Motherhood Melbourne recently. An amazing idea that celebrate all things Melbourne : bloggers, businesses and services. Holly from Motherhood Melbourne brought together the most amazing team to help shoot and showcase gorgeous clothing and accessories for Mums and their babes. It was such an honour to be part of this team, to help shine some love onto some up and coming businesses. Having my children be part of the day was so exciting, and seeing the results made my heart sing. It's amazing what can happen when people come together to support one another!
✖️ The dream team ✖️
.
BEHIND-THE-SCENES //
.
HOOD MAMAS //
.
MAMA THREADS ETC. //
.
KIDS THREADS N' TOYS
Here are my favourite snaps from the shoot, featuring some amazing threads from the above businesses!