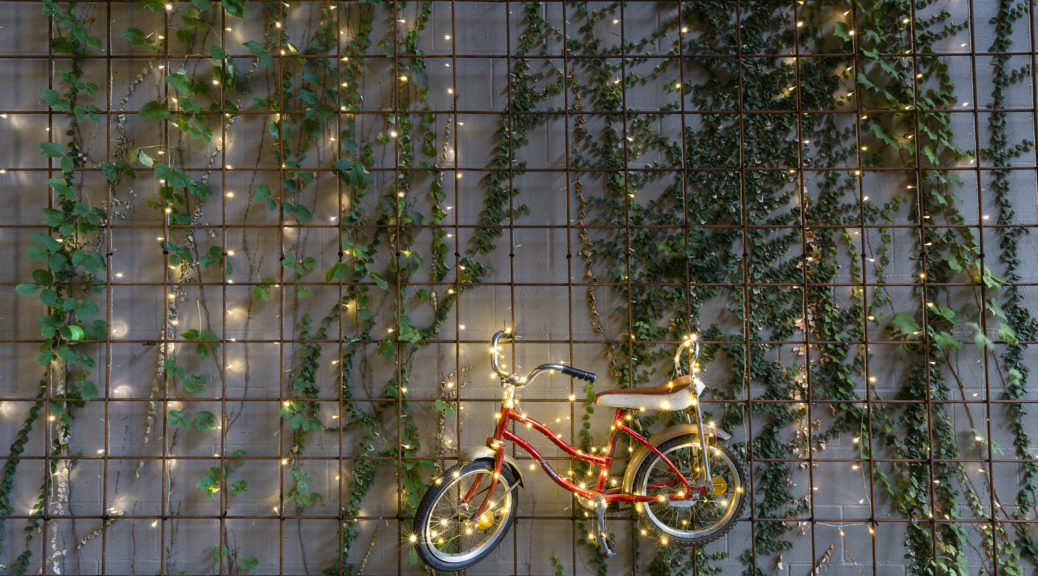 Life's a stage with Netflix
I've always been an avid lover of the theatre. There is something about heading to a show and just losing yourself for a couple of hours. Lately I've been obsessed with Mathilda and have had the soundtrack on high rotation, so much so that my children know the words to many of the songs. Secretly, am loving this.
What I find hard about the theatre is the fact that once you leave, you want to relive it straight away. You wish you could watch it all over again. That's what is so good about the Soundtrack.
Recently I was lucky enough to attend a Netflix Blogger event with the Stream Team –  a group of Australian and New Zealand Bloggers who love nothing more than spending a night in watching their favourite bing worthy shows. It was one of those nights were I got to meet some amazing people, and felt very lucky to be part of such a creative team. Whilst I was there I got to talking to both other writers and the Netflix team from the USA about what I loved most about the content currently in their catalogue. I shared my love of the theatre and being able to relive some of my favourite musicals, as well as watching some pretty cool documentaries that reveal the magical process of creating a broadway hit, or not from scratch.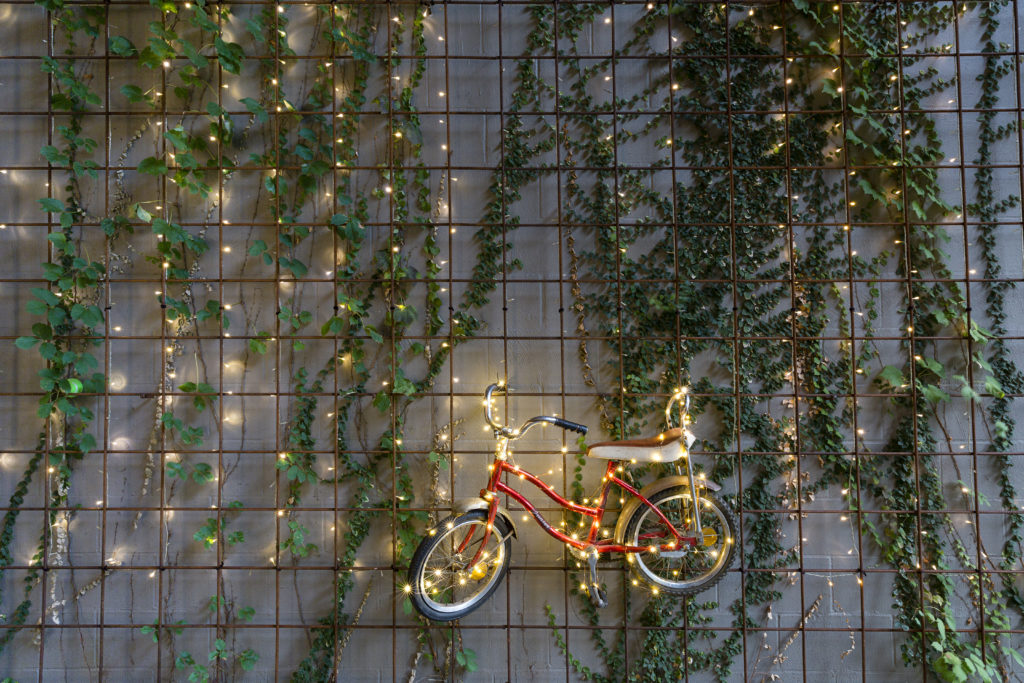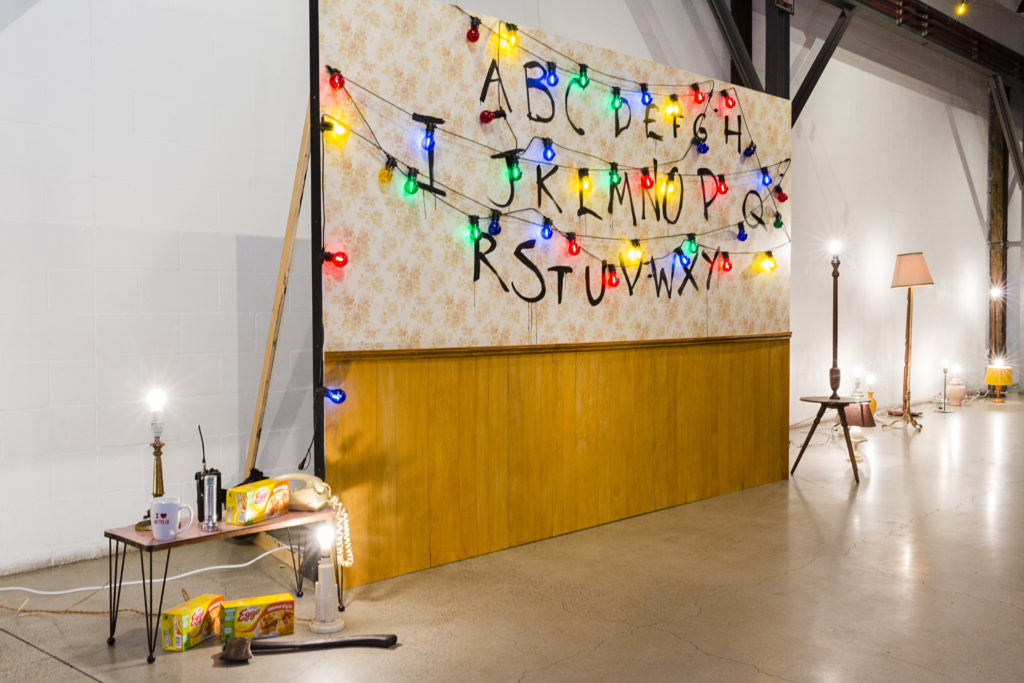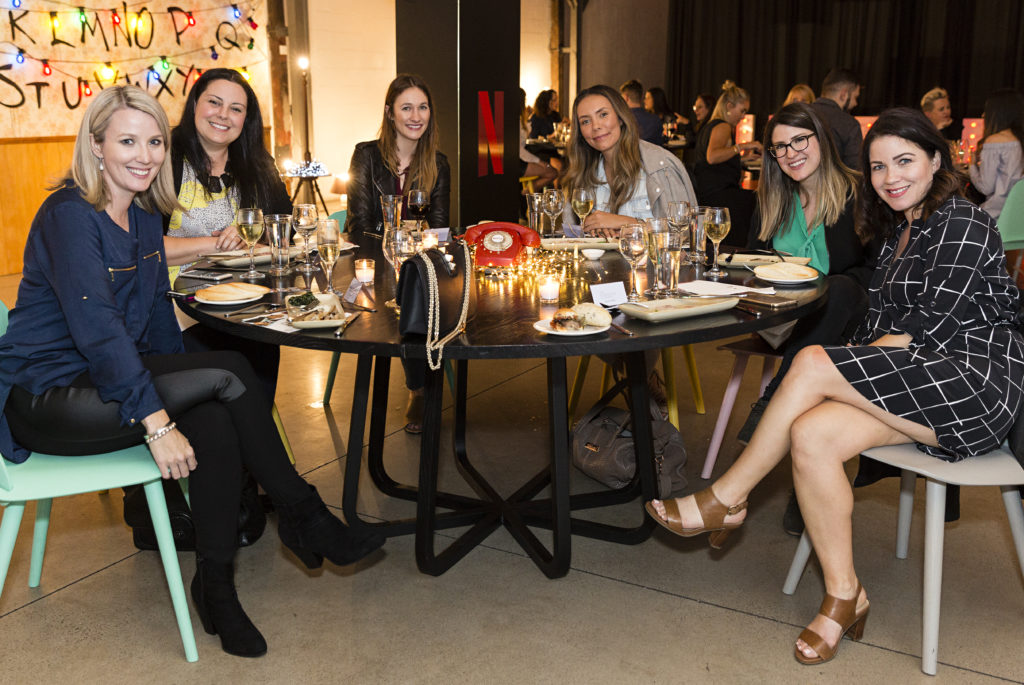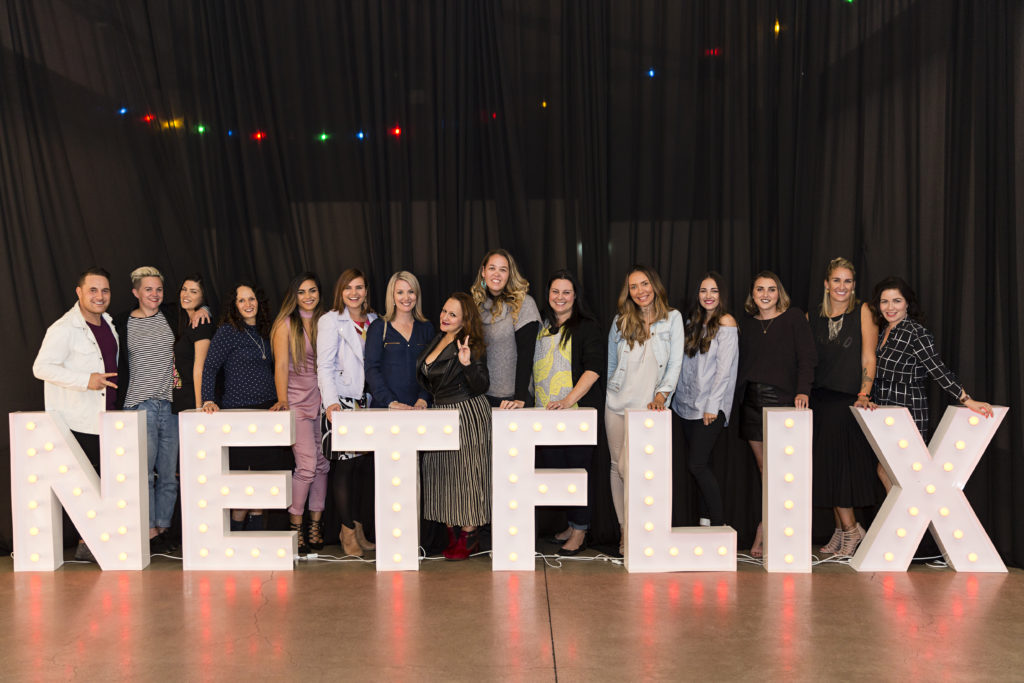 Netflix has recently started to add more titles that feature broadway content, meaning that you can bring the love of the theatre right into your own home.  I can't wait to see their Broadway catalogue continue to grow to include some of the most loved musicals of all time. If you too are a stage show nut like me, then you might like to spend the night in watching the following: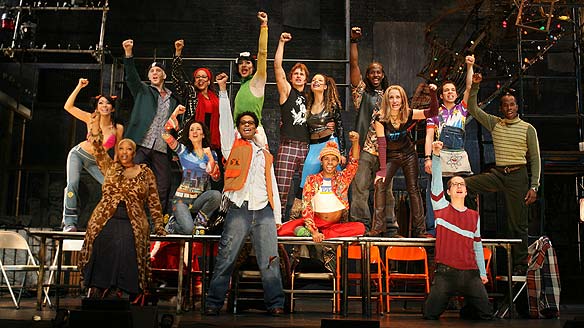 Rent is a rock musical with music and lyrics by Jonathan Larson.   The story is about a group of poor young artists struggling to survive and create a life in New York City under the shadow of  AIDS.  On Broadway, Rent won a Tony Award for Best Musical among others. The Broadway production closed in September  of 2008 after a 12-year run of 5,123 performances.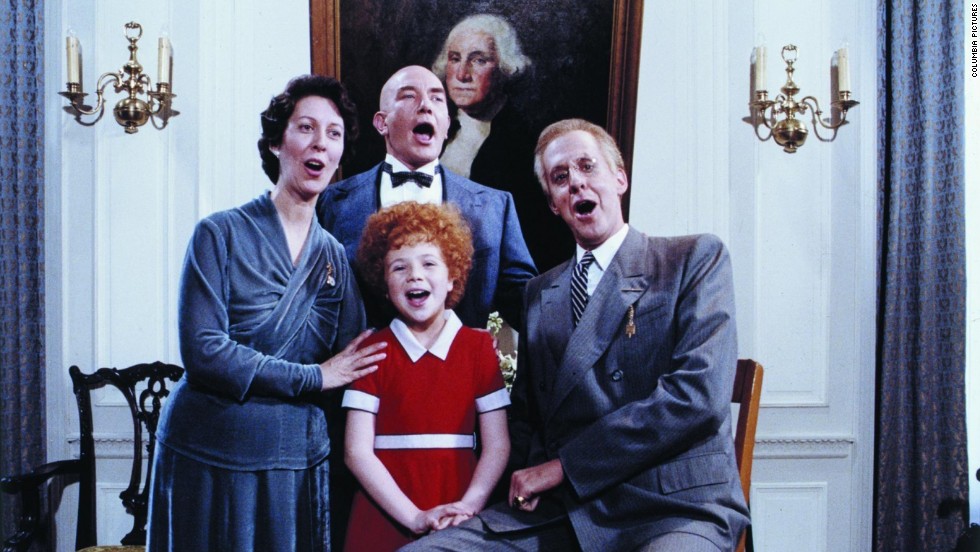 Annie This adaptation of the smash Broadway musical follows America's favourite urchin as she captures Daddy Warbucks's heart with her unquenchable optimism. The best thing about this one is that it is the OLD one, the original!!!!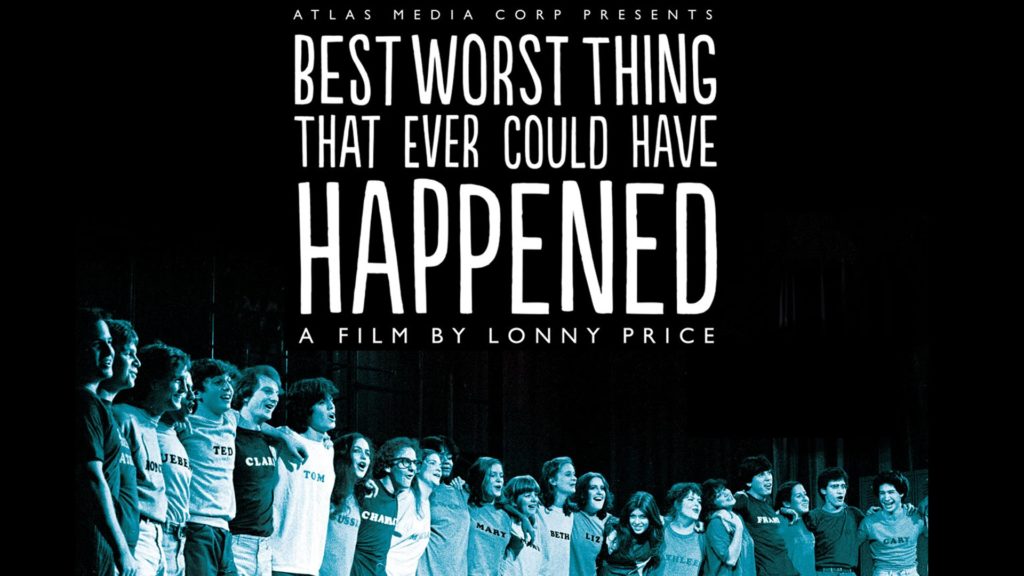 One of the most interesting things Ive watched, documenting the incredible highs and lows of Broadway.  MERRILY WE ROLL ALONG opened to enormous fanfare in 1981, and closed after sixteen performances.  For the first time, BEST WORST THING THAT EVER COULD HAVE HAPPENED draws back the curtain on the extraordinary drama of the show's creation – and tells the stories of the hopeful young performers whose lives were transformed by it.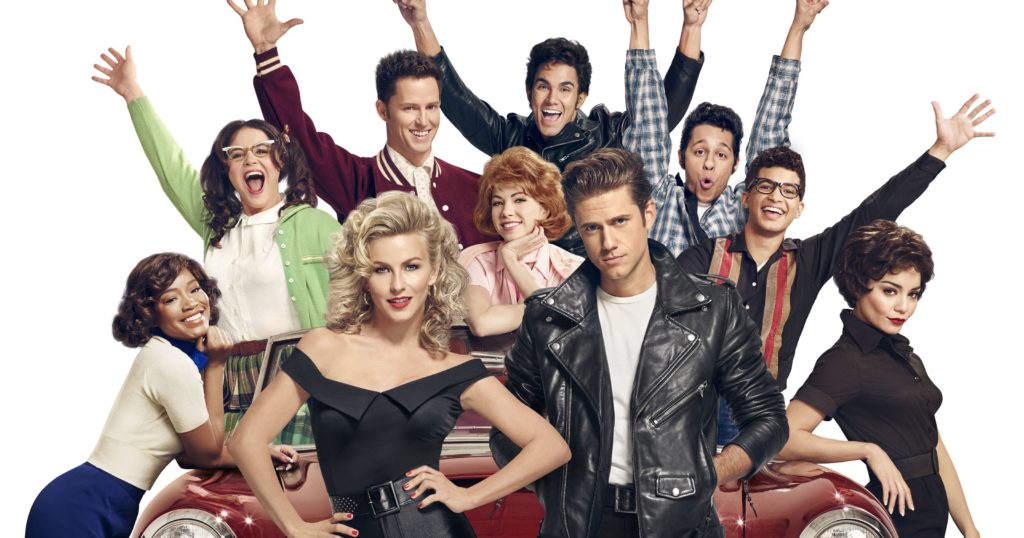 If you are yet to see Grease Live then all I will say it watch it! For the story and songs we all love, yes, but also to marvel in the incredible performance and organisation that must have gone into putting this entire show, live on national television!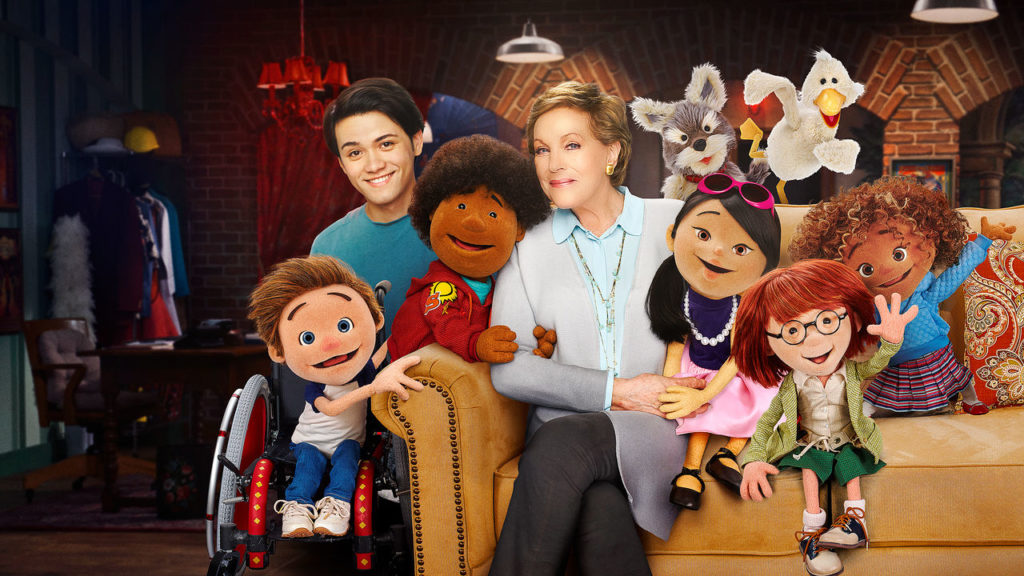 Now for the little ones. To my delight we have recently been watching the new exclusive Netflix series: Julie's Green Room.  Julie's Greenroom. Brought to life by the Jim Henson company, the enriching show advocates for the arts and the positive impact creativity can have on every child's life. With an array of very special guests (Idina Menzel, Sara Bareilles, and Alec Baldwin to name a few), Julie's Greenroom might be a show you turn on for the kids but find yourself staying until the final curtain call. Each episode the children are taught about a different aspect of the theatre. Our favourite has been learning about percussion with STOMP! A truly gorgeous show that will instil a love of musical theatre in any one!
So if you count yourself lucky to be at home alone, or with the kiddies for a while then check out some of the above. You will be singing all the way home!