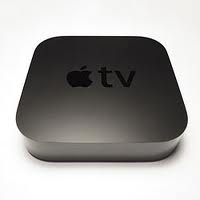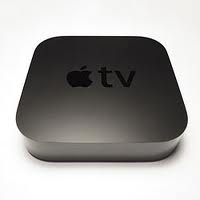 This blog comes with a warning. It is openly about my love for Mac products. Some people may take offence and roll their eyes, but if you read on…you have to know what you are in for!
My friends know that I'm a bit of a nut when it comes to all things Mac. I work in a school that uses only Mac technology. I've converted my house into a PC free zone. I love nothing more than holding the newest Apple gadget in my hands and finding a way to integrate it into the classroom. Whether its an iPhone, and iPad, a Mac book Pro or a desktop….my philosophy is 'once you go Mac, you can't go back'. Whether you love or hate
Needless to say, that since becoming a Mum, this love has now progressed to a borderline obsession. Whether you love or hate Apple, you have to agree that their products do promote a sense of awe and wonder. If you are lucky enough to have a few products, the use of fabulous features such as home sharing and iCloud become clearly evident. Taking photos of my gorgeous baby girl on my iPhone, instantly pop up on our iPad. Songs that we download to our home desktop via iTunes are available via home sharing on my Macbook. Apps that we install on our products also appear instantly on other devices. Its so cool, I love it.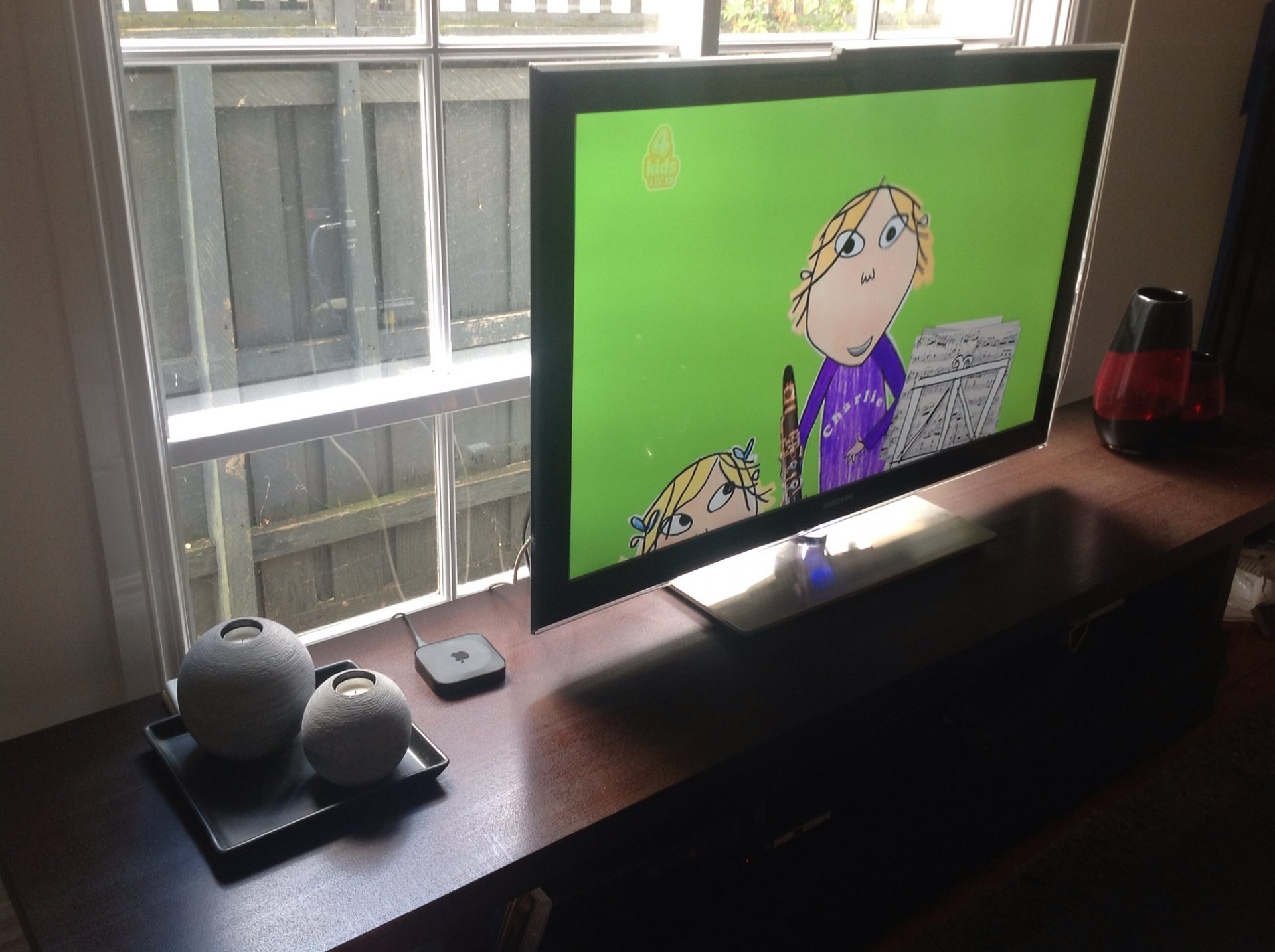 This year one of my favourite features has been Photo Streaming. As any new parent would attest, every day moments that are captured need to be accessible at anytime and anywhere. Photo streaming as meant that photos taken on my iPad can now be seen on my iPhone when out and about. Similarly, when I'm writing this blog, I can draw upon a range of photos taken from other devices easily via photo streaming on my laptop's iPhoto library. It makes accessing and viewing photos really easy, and really fun.
I can't believe therefore, that it took us so long to acquire ourselves an Apple TV. A couple of friends had told us of their love of this product, particularly in it's ability to play videos from your iPhone or iPad, directly to your TV. Recently Dan and I got ourselves one of these little babies, and instantly we were blown away. Syncing your devices with the Apple TV simply makes your TV a sharing station for all the videos, photos, songs and apps you have. Ok, I know I'm a little biased, but seriously, for new parents this product is really cool.
Here is a summary of some of the features that new parents will love:
The ability to play videos and photos of your little ones from your mobile devices directly to your TV via Airplay.
The ability to play videos such as Charlie and Lola or Peppa Pig directly from your iPad to your TV. This means no more DVD's everywhere!
Syncing with your home computers via home sharing. Any music you have in your iTunes library can be played.
Movies for Mum and Dad can be played directly to your TV via your home network.
The ability to access the iTunes store, meaning you can buy and rent movies, watch previews and listen to music (great for stressed our Mums and Dads).
The ability to mirror your iPad, meaning that you can surf the net, play games or look at apps directly on your TV.
At $103, I think that this device is pretty reasonably priced. Especially considering what it can do. It helps us to share the wonderful memories that we have. It also helps Ella's Mum and Dad have a bit of down time so that we can remain sane. That has to be a good thing!
For more information about Apple TV and it's features, click here.

Images are linked directly to their original source.