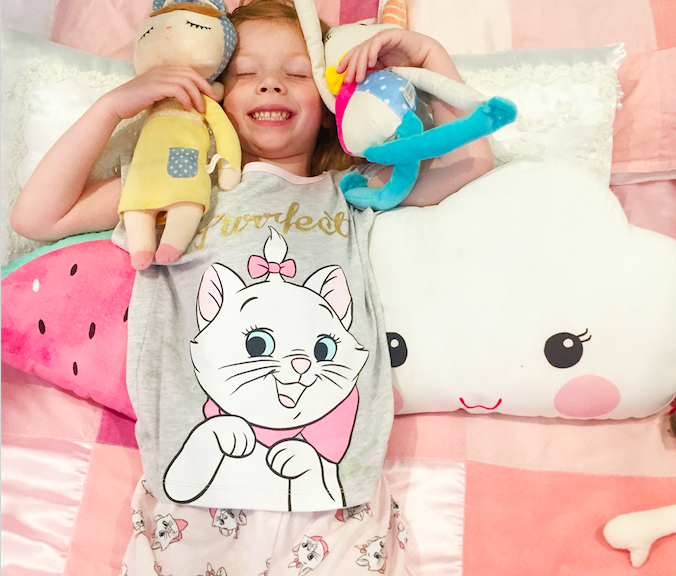 Introducing Disney Originals 2 Sleepwear – Exclusively at Big W
We all know that the sheer range of divine clothing for little girls is abundant and amazing. It should be no surprise then, that the one and only Disney have not only brought out an amazing range of sleepwear for girls, but also have designed matching / complimentary PJ's for Mums. Featuring the classic Disney characters such as Bambi, Alice in Wonderland and Cinderella, in subtle pastel tones, Ella and I were lucky enough to recently try out some of the Disney Originals range for ourselves.
I'm not normally one to do the who matchy, matchy, mini me thing, but  Ella squealed with delight when she saw that I too was wearing Disney 'jammies'. I love the fact that they are not exactly the same, but actually designed in both image and wording for Mums.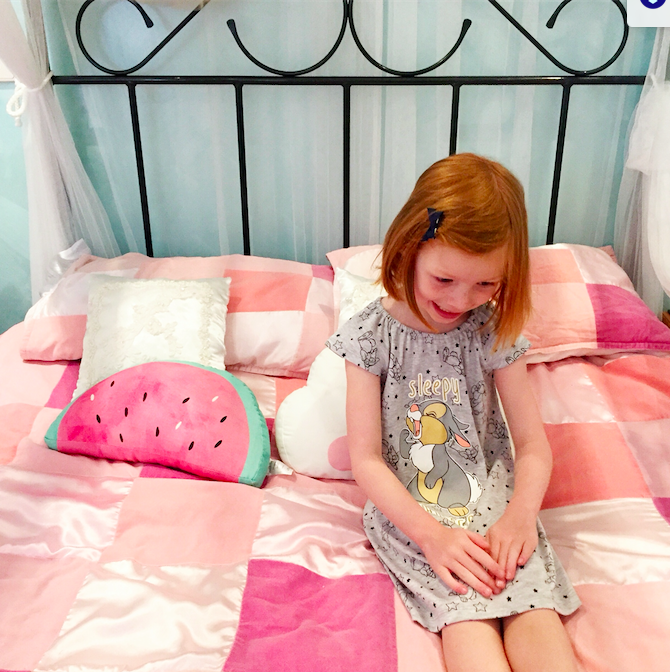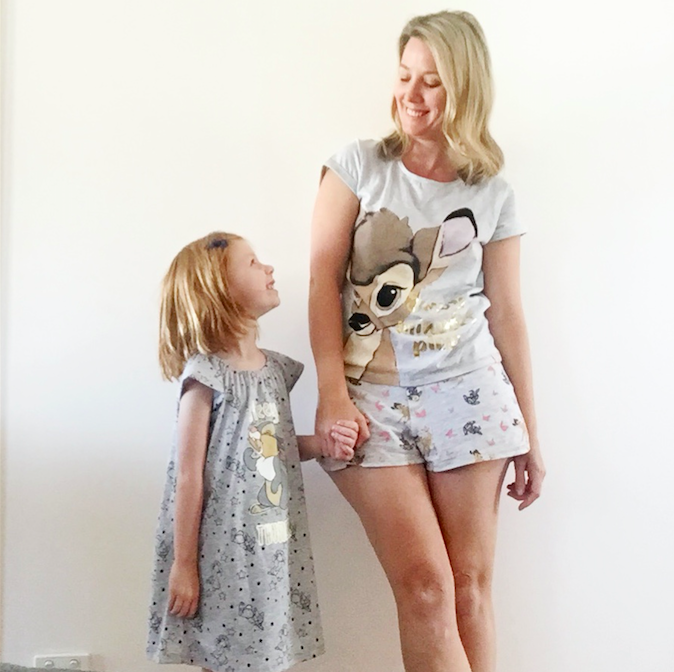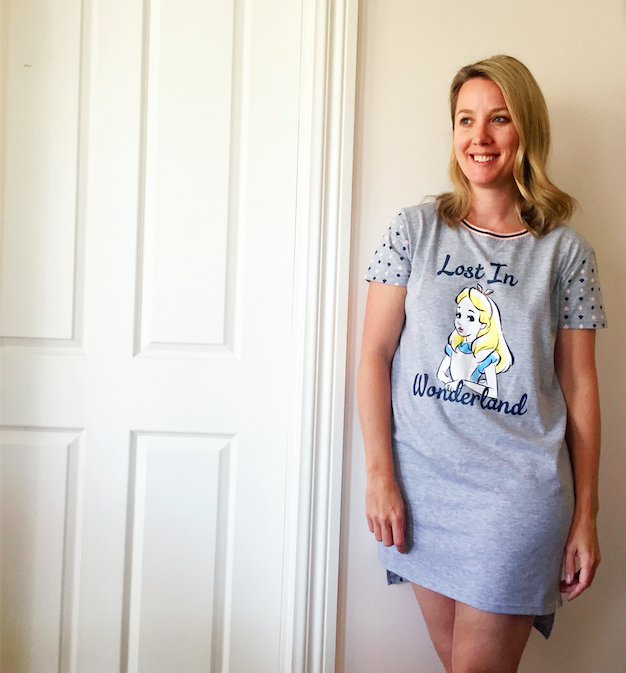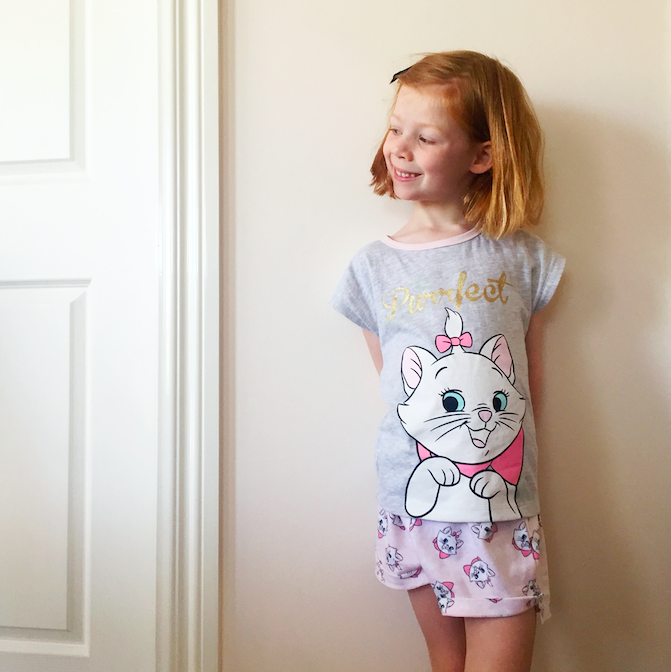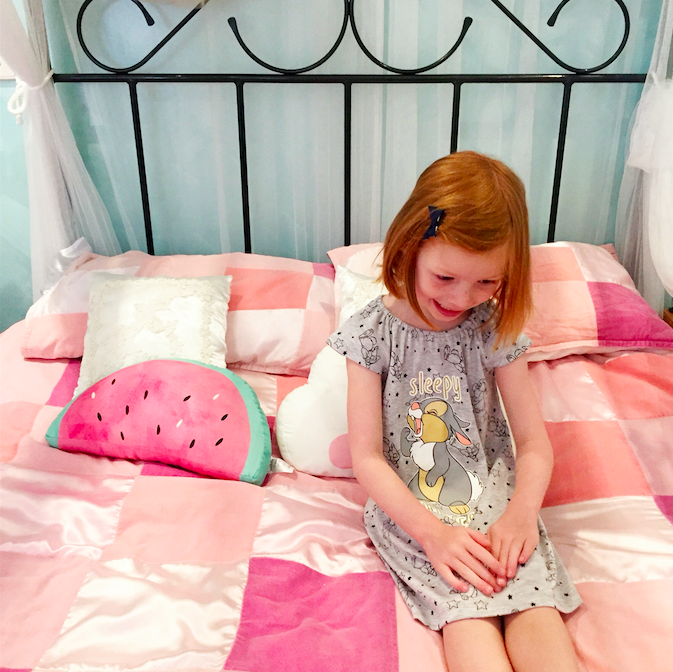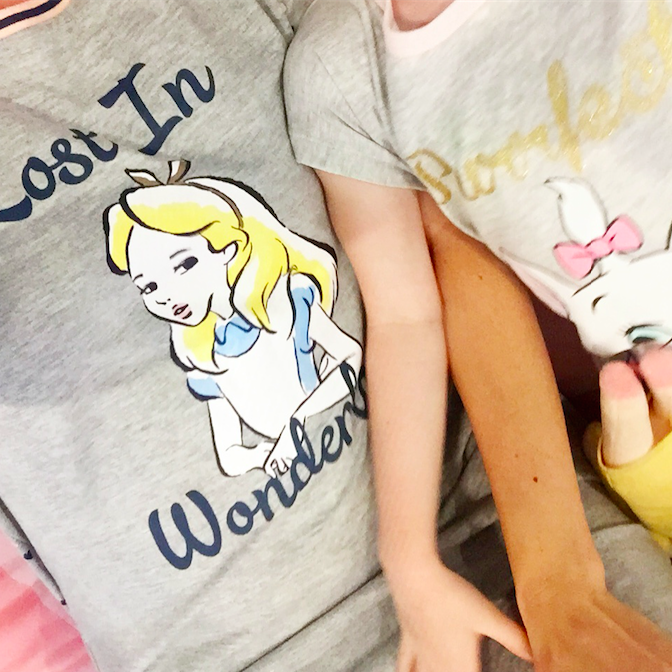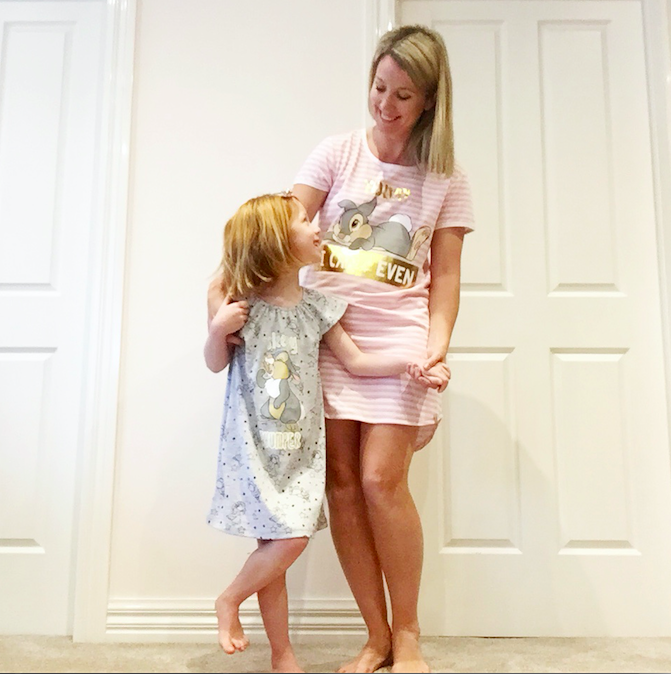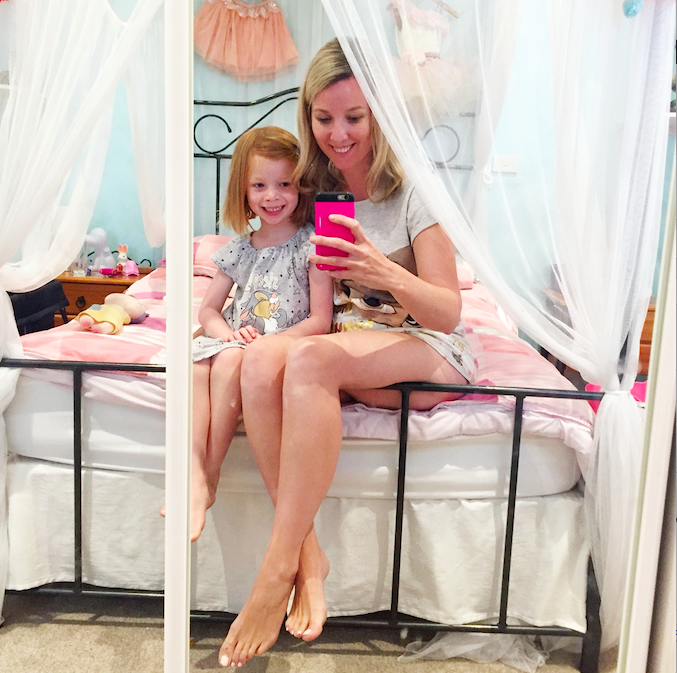 I love wearing a nightie in the hot summer months and made of cotton, these are just divine. The cap sleeve on Ella's girl's nightie is also too too cute.
The tee and shorts are generous in size, not too short and have an elastic waste.
Available at Big W with prices ranging from $16 to $22, they are the perfect addition for any Princess and her Queen Mother this summer!
To purchase your own, head here!