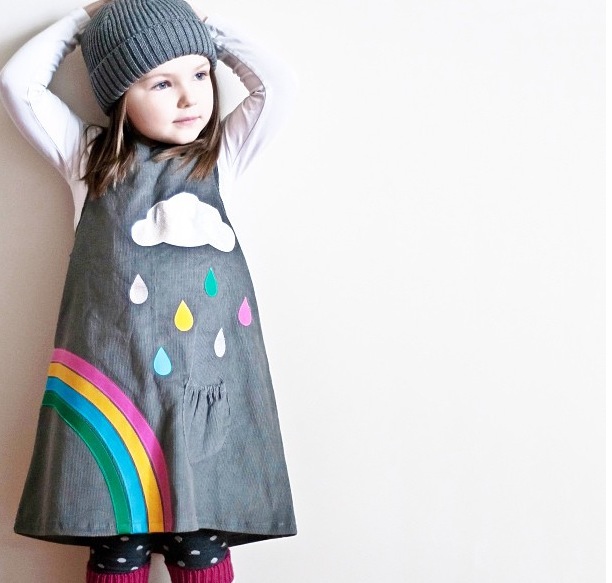 Friday Find: Down That Little Lane
This week's Friday Find comes from a gorgeous company that keeps popping up in my Instagram Feed. It's amazing how visuals catch your eye, the  beautiful homewares and clothes that Down That Little Lane  have been posting recently has certainly caught my attention.
According to their website, Down that Little Lane (DTLL) was created after Tessa White gathered unusual gifts and home décor and her friends were always asking for recommendations. She had lots of mini fist pump moments when they then bought those suggested products or someone asked her where she got the present that she bought their child as they wanted to buy one for someone else. She realised there wasn't a one-stop shop to guarantee finding delightful gifts or home wares. Using the treasured places she spent many years sourcing, she gathered them all in one place where you can shop from all sorts of different stores and checkout in one easy payment. After becoming a Mum, my love of online shopping has exploded, and it's even better to know that there is a great shop where you can purchase gifts for yourself, or for another friend or child!
Here is a selection of gorgeous items that have caught my eye…
A gorgeous bedroom with pops of colour…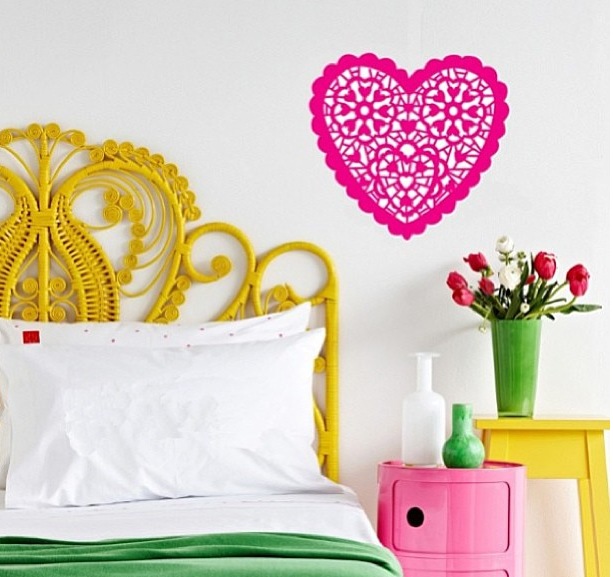 Always got to love a pom pom rug…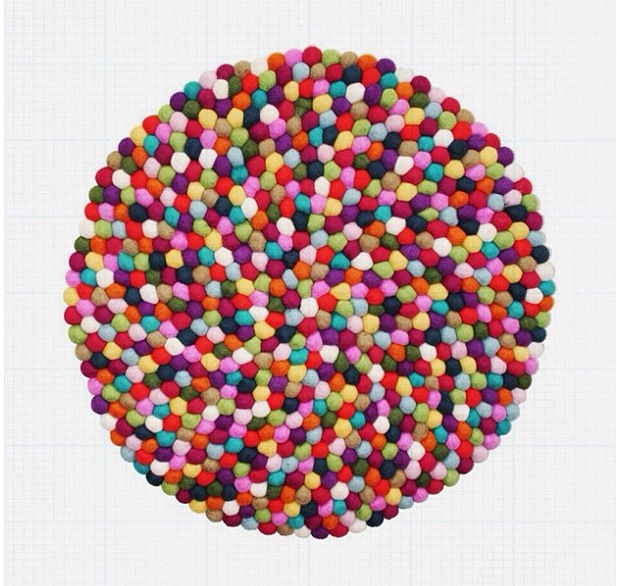 Funky wall art and matching mobile…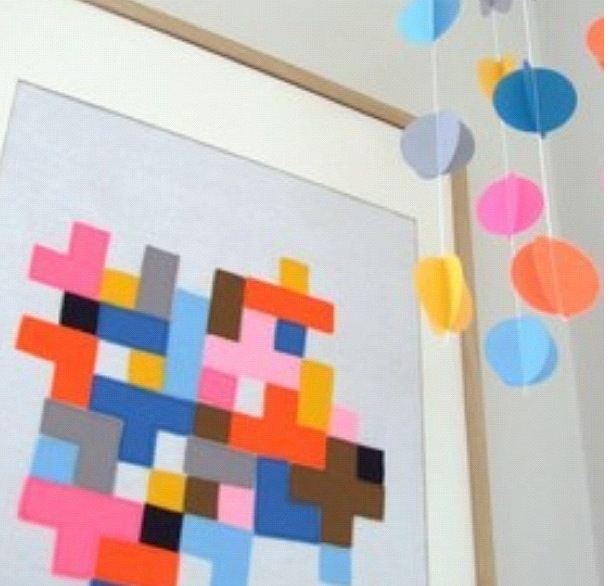 Another bedroom, am obsessed with that pillow…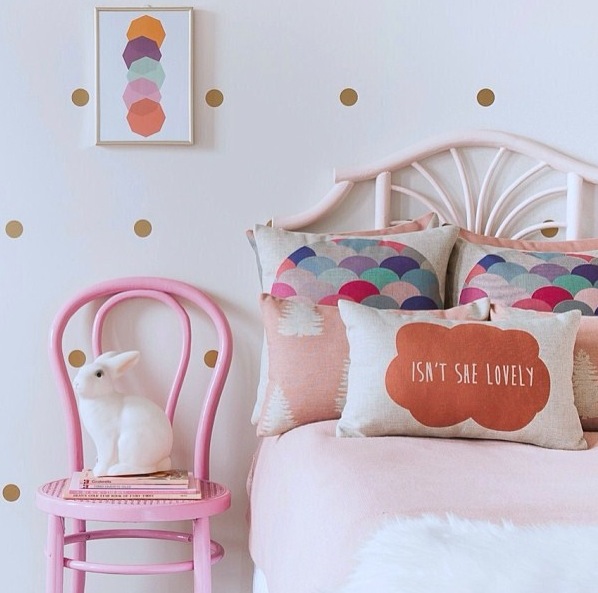 And finally my favourite. Possibly the cutest girl's dress I've ever seen!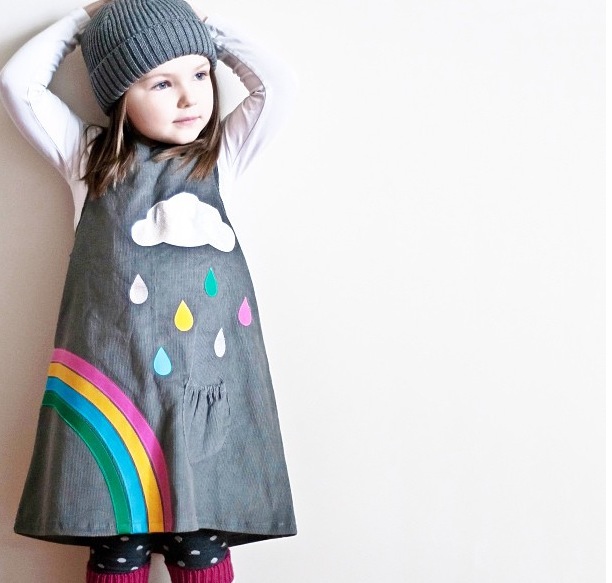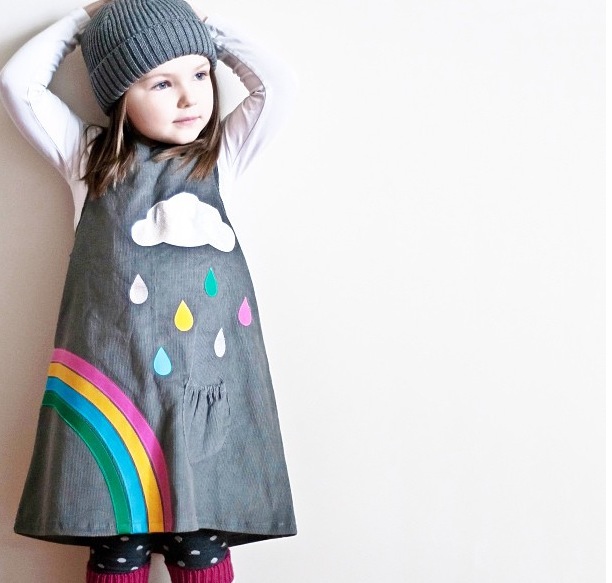 All of these items are available for purchase and delivery from their website. My only warning to you is to give yourself some time to look through their beautiful products. There are so many!
Stay connected with Down That Little Lane through:
Their website: http://blog.downthatlittlelane.com.au/
Facebook: https://www.facebook.com/Down.that.Little.Lane
Twitter: https://twitter.com/downlittlelane
Pinterest: http://pinterest.com/downlittlelane/
& Instagram: http://instagram.com/downthatlittlelaneshop

*Unfortunately at the time of this post, some of the above items are unavailable. Items that are available have the photo linked to the site available for purchase.