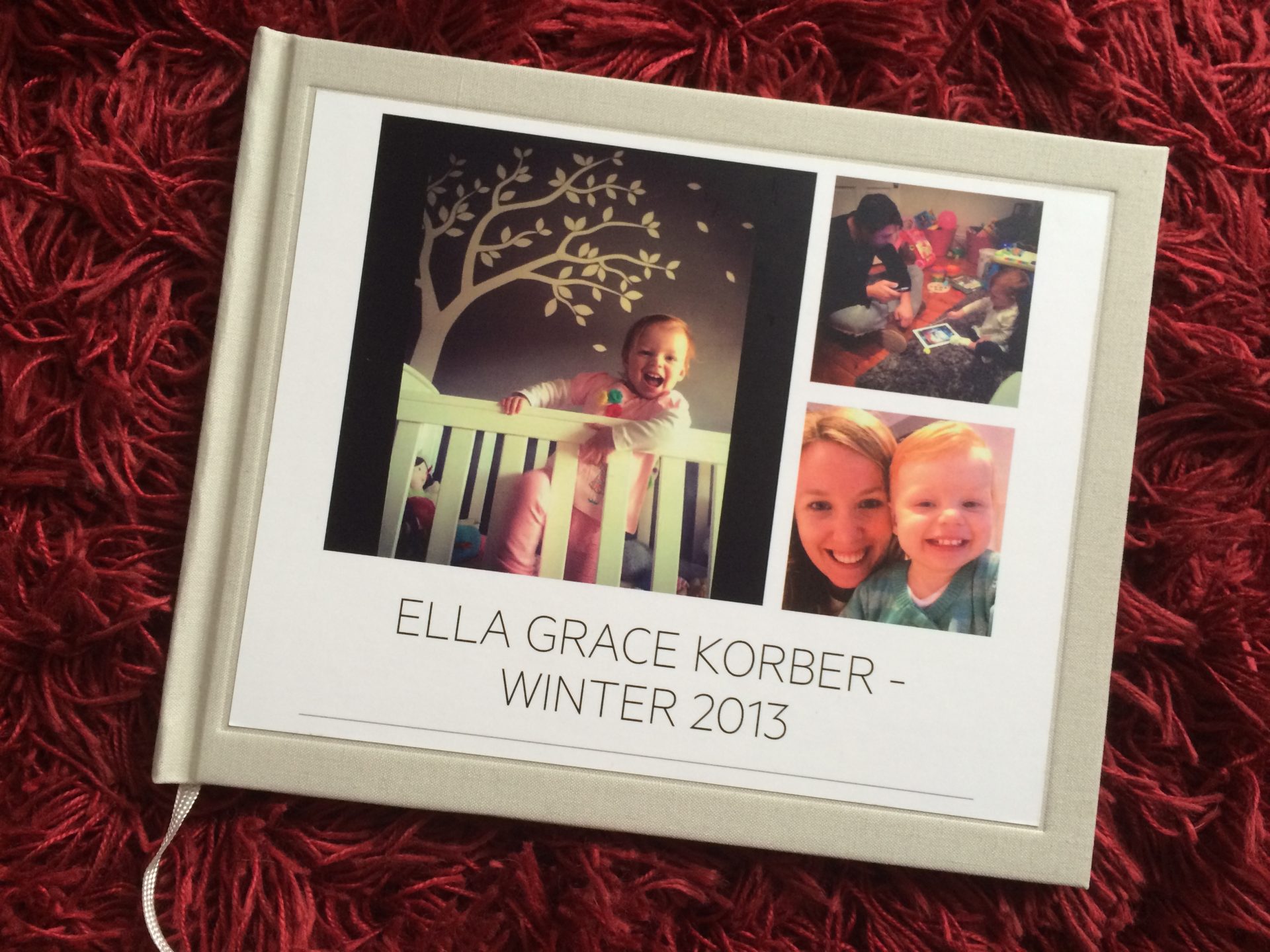 Friday Find: The Tiny Beans Photo Book
For those of you who are regular readers, you would know that I am a super huge fan of Tiny Beans. For those of you have not been following for a while (poor you 🙂 ), TinyBeans is simply the best app you could ever have on your phone…if you are a parent! Tiny beans helps you to capture the precious moments you share with your children each day and share them in a private way. You can have a personal album, or share it with a few loved ones. That way, if you don't want pics of your kids splashed all over social media, you can still share the love, but in a more intimate and controlled way. If you want to know more about the fabulous TinyBeans app, head on over to my previous post review here and here.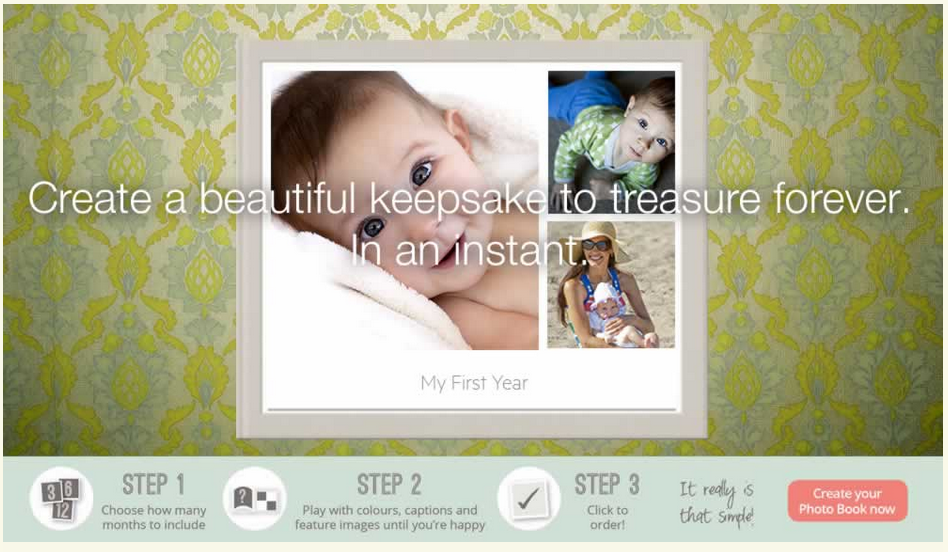 Since its inception, TinyBeans has undergone several updates and improvements. One of the fabulous features is the ability to know create your very own Tiny Beans Photo Book. It's pretty easy…you simply:
choose the amount of months you wish to include
play with the captions, colours and images you wish to include
click to order!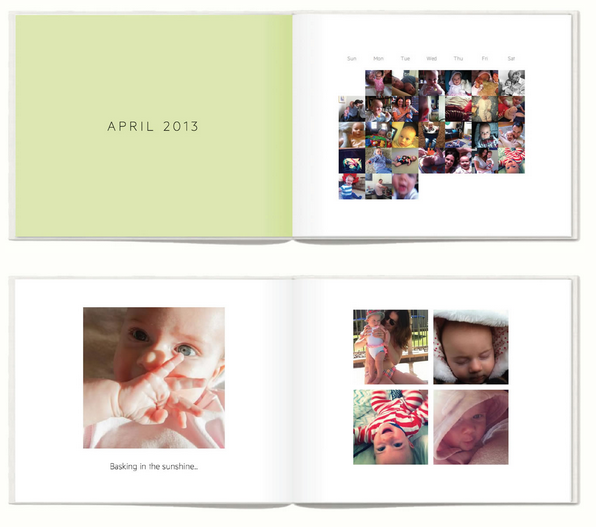 It is delivered straight to your door, and allows you to flick through your gorgeous memories in a beautiful book. We were lucky enough to try out this product before sharing it as a Friday Find. I always pride myself on sharing only the best products on Happy Ella After, and I have to say that the quality of this photo book is second to none. The best part is that it is so simple to make, and literally takes just minutes. Here is a selection of snaps from Ella's Book. We chose the three month book that included twenty pages…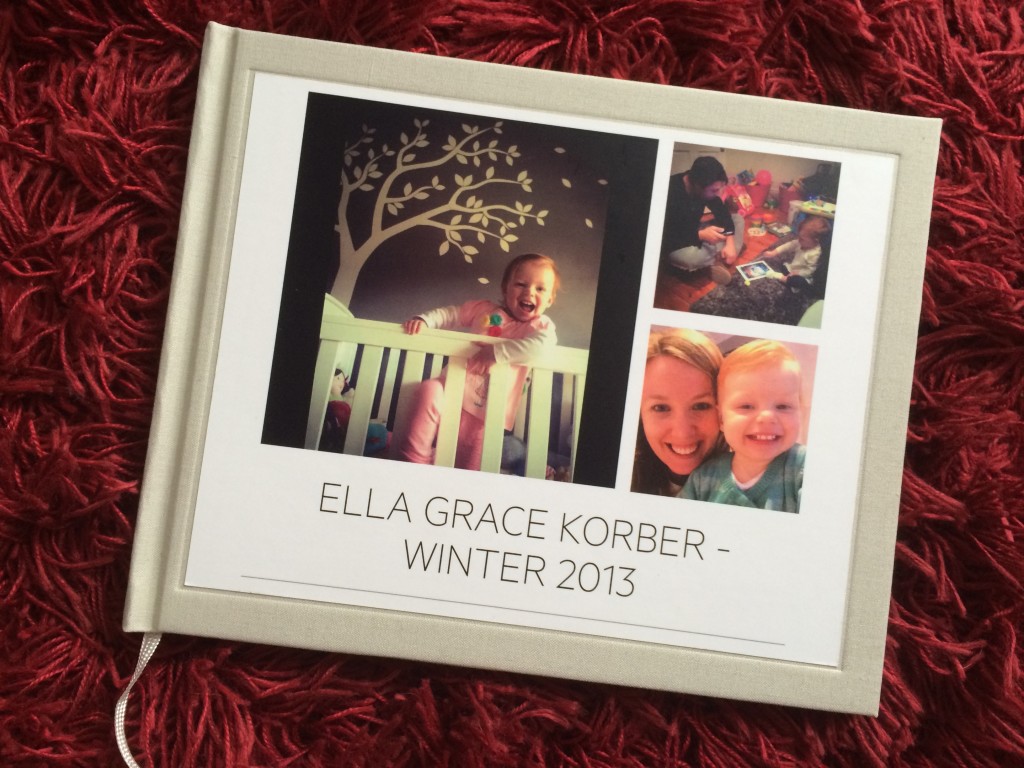 A very cute layout of the month…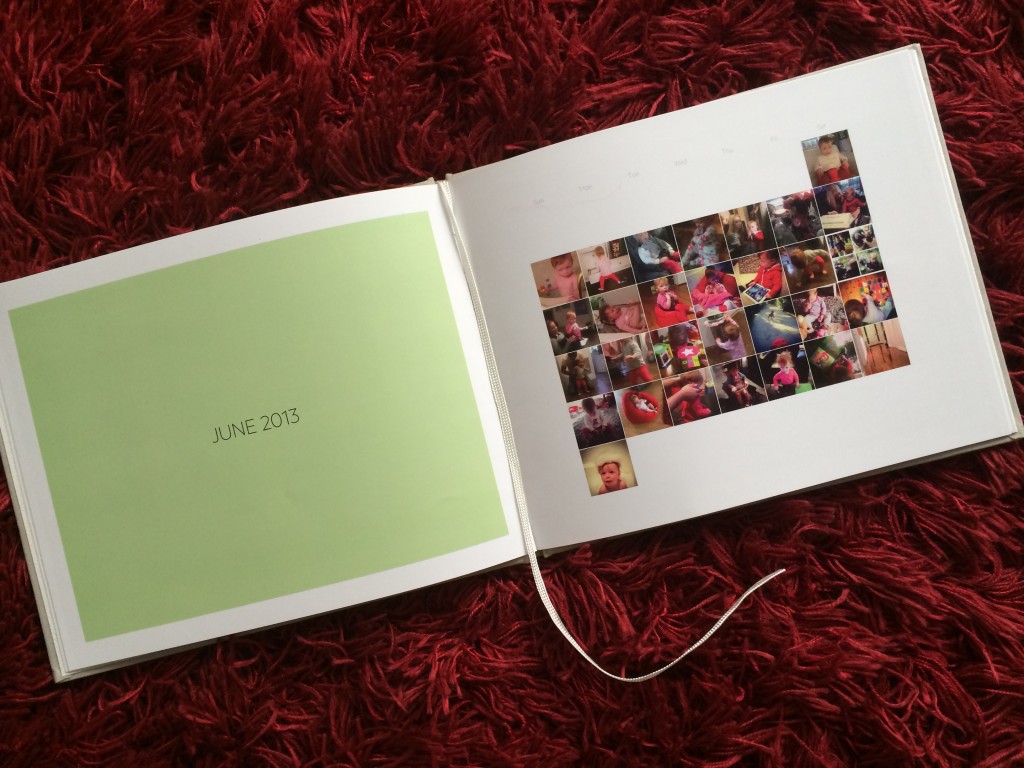 Gorgeous colours and captions…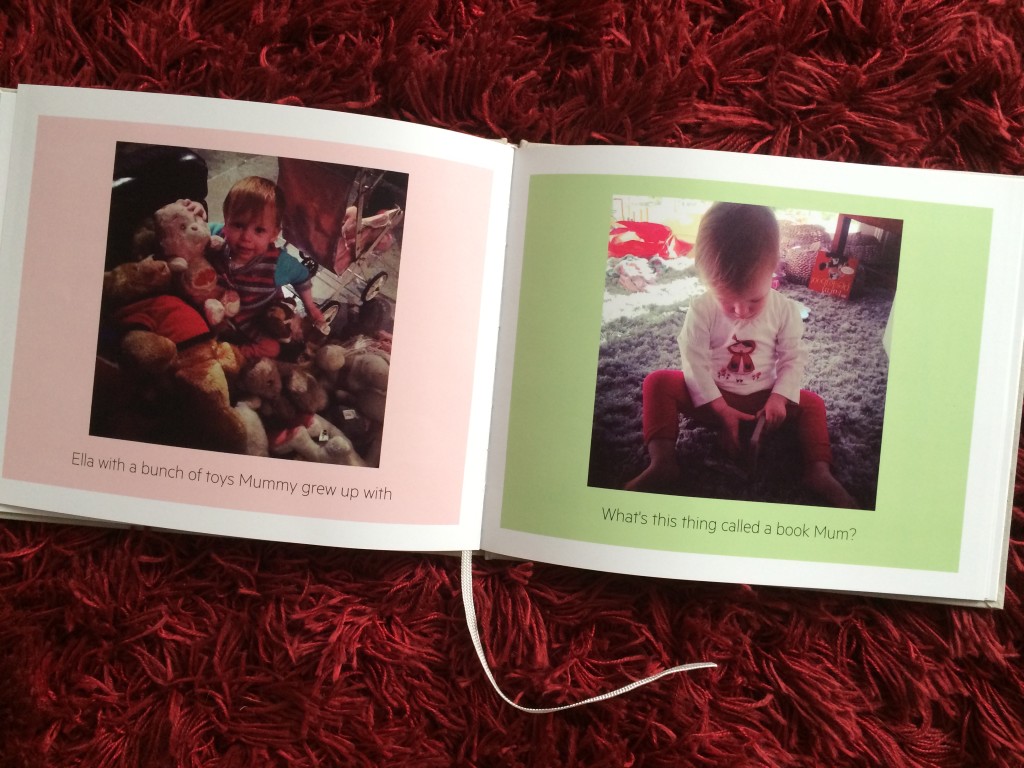 Different layouts…just drag and drop!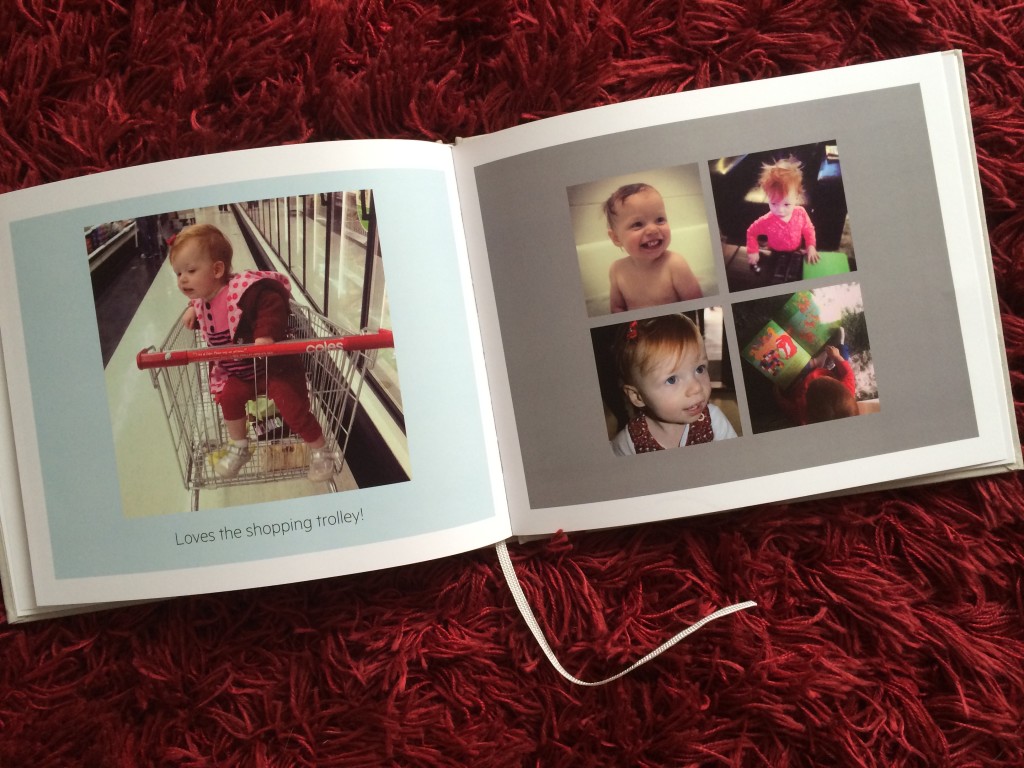 Ella just loves it..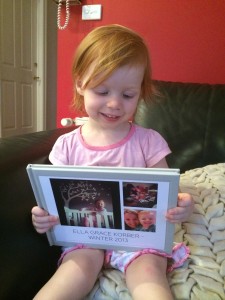 To check out the prices and find out more information about this great product, please check out their website here.
Happy Ella After readers are again blessed with luck, as the team at Tiny Beans will be offering one lucky parent the chance to create their own three month book!!! Stay tuned for details in the coming week!

*Images are linked to the Tiny Beans website.