As an Instagram lover, I'm always loving the gorgeous pics that come through my feed each and every day. There are loads of things you can do with your Instagram pics, and a few weeks ago I stumbled across 'Sticky9'. A simple and yet creative way to bring to life your snaps! Formally known as 'Stickygram',  Sticky9 allows you to create gorgeous fridge magnets out of your beloved Instagram snaps.
Simply log into Sticky9, connect your account and away you go! For $15.99 (including free worldwide postage) you can create 9 of your own magnets. Alternatively, you can create a nine piece jigsaw of one larger photo for the same price. It's so simple, and looks just gorgeous on your fridge!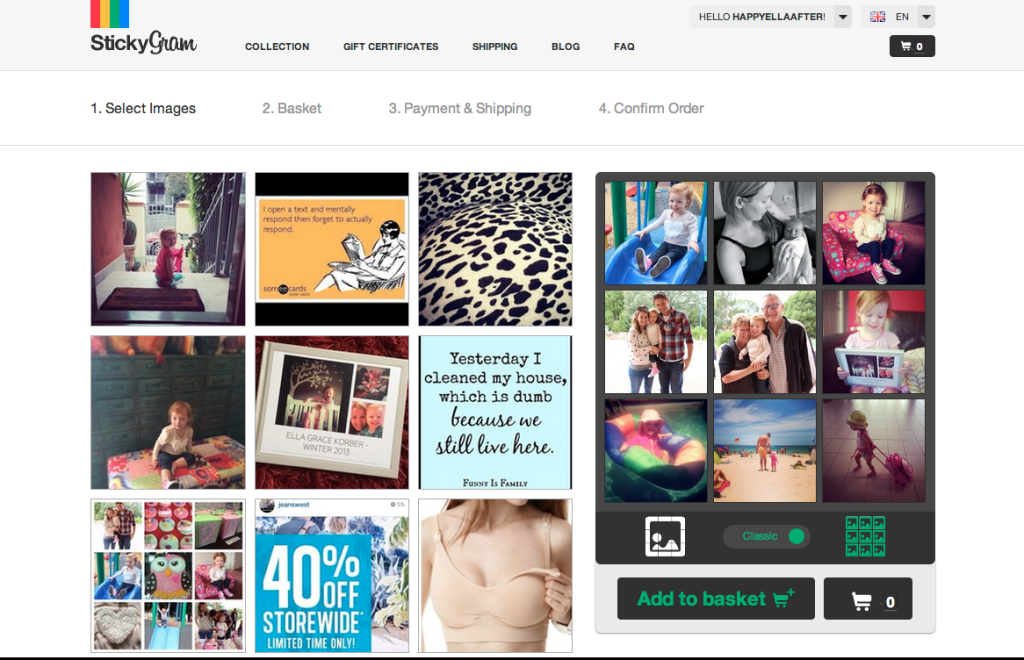 Here is a snapshot of the ones that I have created. I have tried both the 'classic' and 'jigsaw' collections…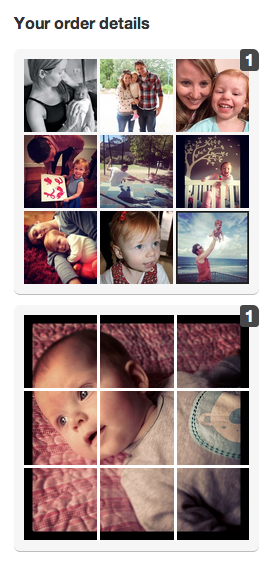 Ella has just loved playing with them and showing every visitor that comes through the house. I think that it is a simple, cheap idea that can help bring your photos to life!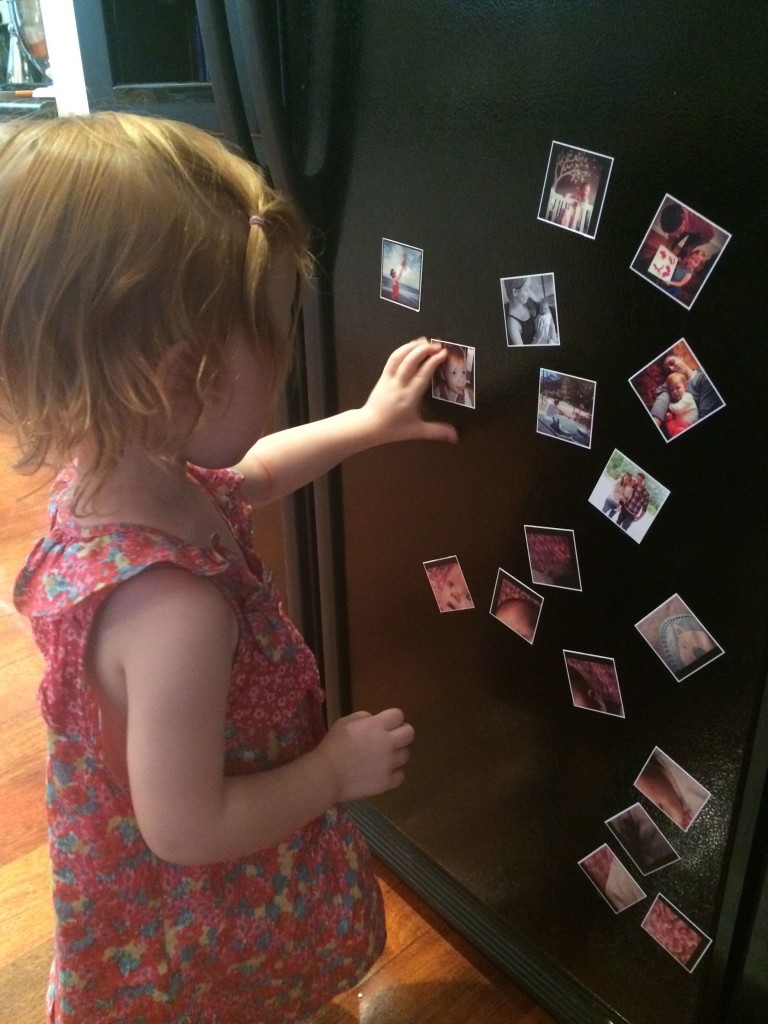 Best of all, you can create your own magnets for a discounted price! I have a 'frienduldp' code that I can share with you that gets you %15 off your first order. When you create your magnets, you too will receive a code that you can share with friends. It will help you earn credits that you can use towards future orders. Simply use the code below: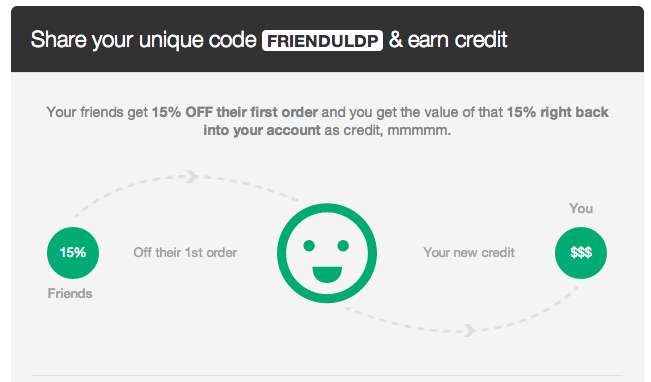 Happy Ella After readers are once again lucky enough to be given the chance to win your own Stick9 set of collections. Next week we will be giving away a set of classic and jigsaw magnets valued at over $30! Stay tuned for this great giveaway and start selecting your favourite Instagram snaps!