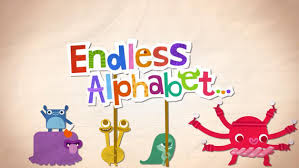 Friday Find: Endless Alphabet App
I haven't shared an App in a while, and this week, I thought I'd share a great one for toddlers. The Endless ABC App is a fantastic, interactive and visually captivating app that helps to develop letter recognition and fine motor skills. With over 50 words to play with, children drag various letters to create words. Gorgeous animations wriggle and dance as they make letter sounds and describe the meaning of the words.
It was the 2013 iTunes App store runner up, and the Editors choice. There are no 'scores' and kids can work at their own pace. Kids can simply have fun with letters and words.
The app is a little pricey at $7.49 but I can honestly say that it is well worth it. Available both on your iPad and iPhone, it can travel with you everywhere!
Here are some shots of Ella having fun and enjoying playing with letters and sounds…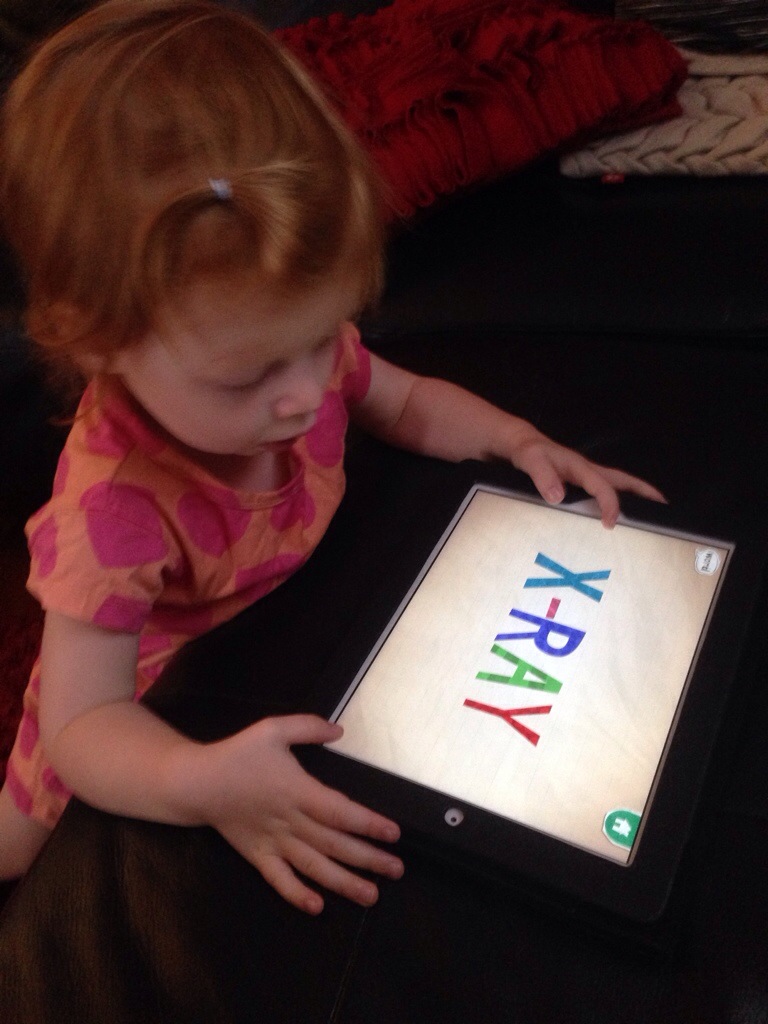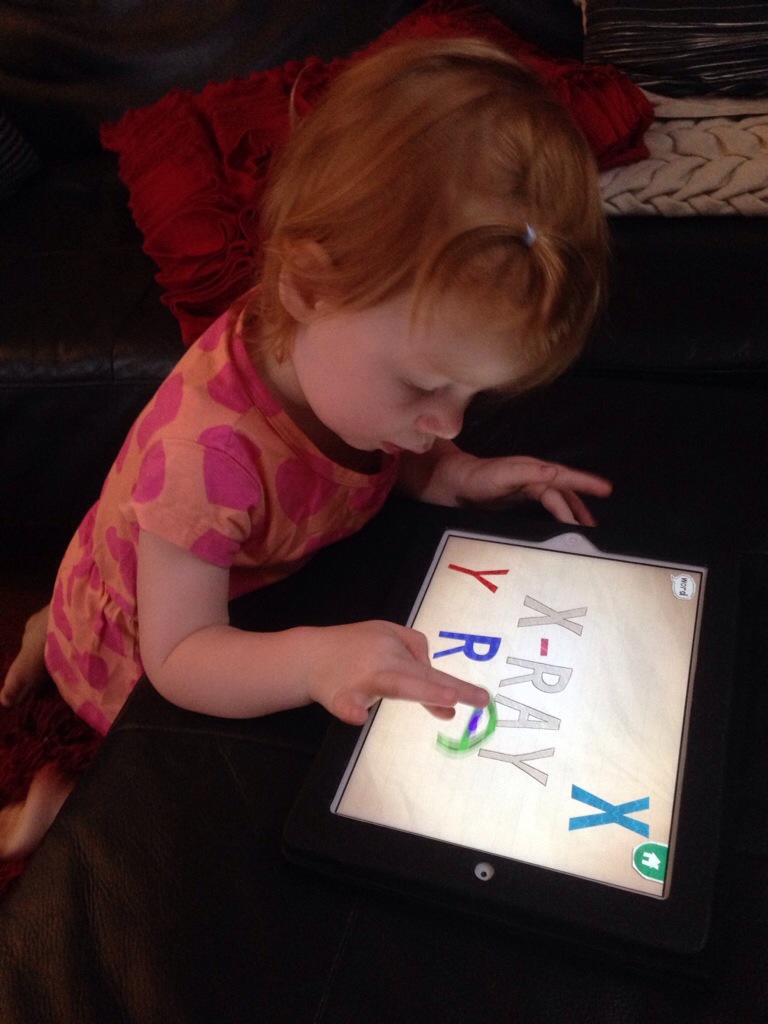 Ella at work…or play?
If you need some more convincing, here is their youtube clip that shows all of the Apps great features!
Made by Originator Kids, it's available for purchase through iTunes here. You can also check them out on Twitter here.
Have fun!!