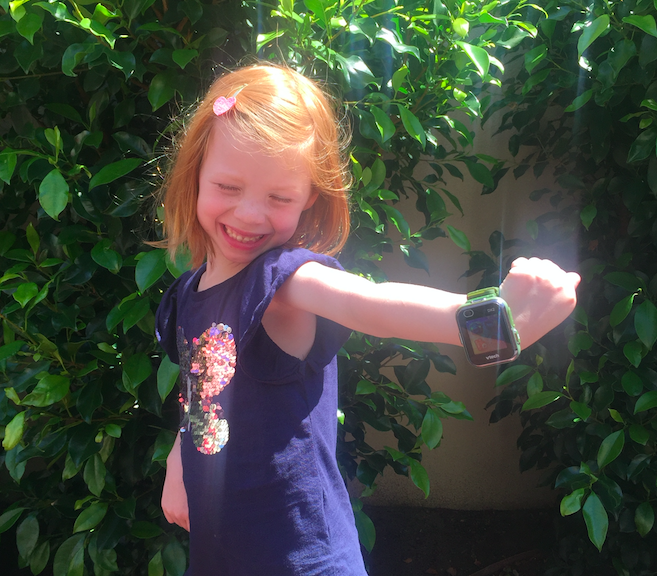 Christmas Toy Review #1: VTech Toys
In the cray cray lead up to Christmas, I've decided to hire my own children and put them to work, reviewing some amazing toys to help you all know what the heck to buy (aka ask Santa for) this December. There is sooooo much variety out there, it's hard to know where to start. This week's first review is about two toys from VTech. Have you heard of VTech? They are world leader in developmental, stage-based, electronic learning products for children. A pioneer in the learning toy category, VTech create innovative educational products that enrich children's development and makes learning fun. With a history of almost 35 years,  they have now created toys that are available in 25 different languages worldwide, with more than 100 new products are introduced every year.
With something for everyone, from birth to 9 years, VTech toys offer the right mix of fun play time with enhanced learning and development for all ages.
For your School Aged Child : Ella – Aged 5
Kidizoom Smart Watch – RRP $79.95
Ella was recruited to try the Kidizoom Smart Watch DX (4-9 years).  Think of an Apple watch for kids, The Kidizoom® Smart Watch DX is the next-gen smart watch for little ones, available in cool new colours – lime green, camo, and purple.  Immediately, Ella was hooked. As a keep mini photogpraher, this durable smart watch has more memory so kids can take tons of pictures and videos; add frames and effects, anywhere, anytime. The Smart Watch DX takes learning to tell the time seriously with the clever Fun Time Master feature. There are more than 50 3D analogue and digital displays to choose between and the Fun Time Master uses verbal cues to match the display, helping kids understand the clock face and time. Kids can even customise their own clock face and, there's also alarm, timer, stopwatch, pedometer, calendar and calculator features.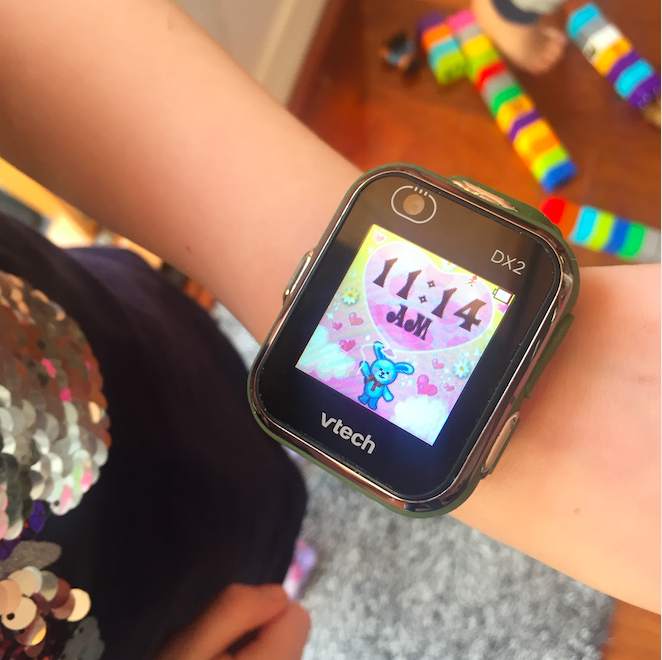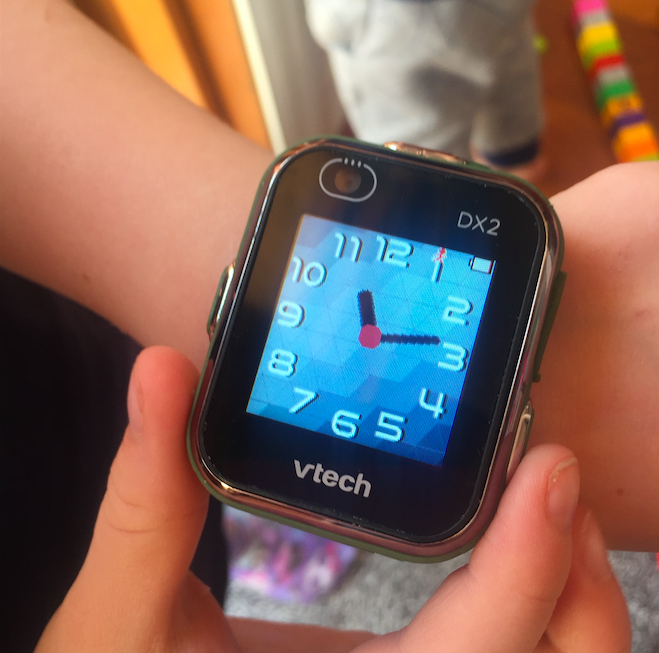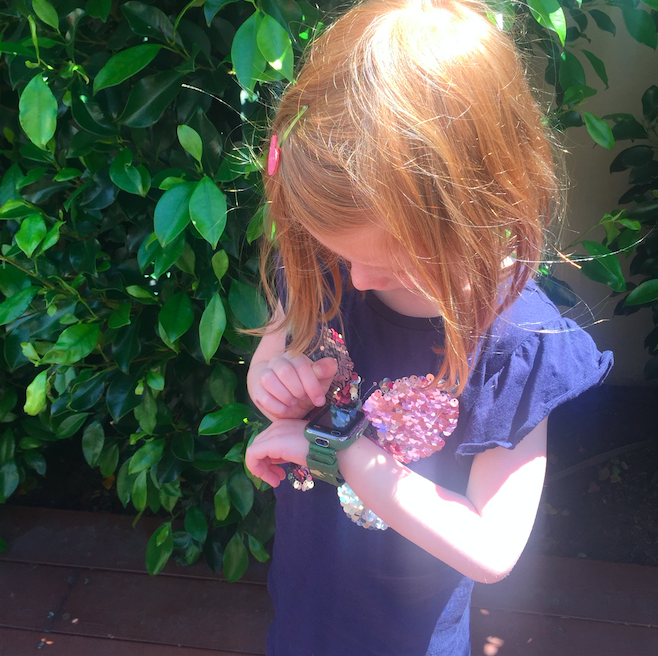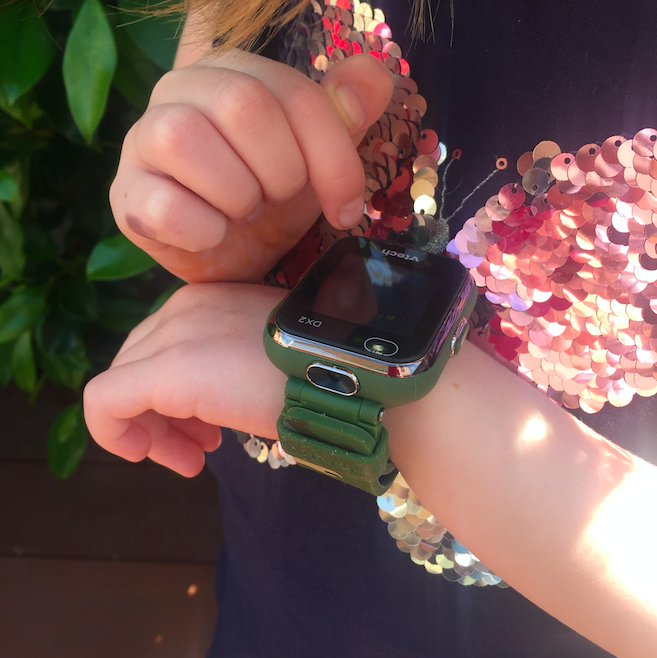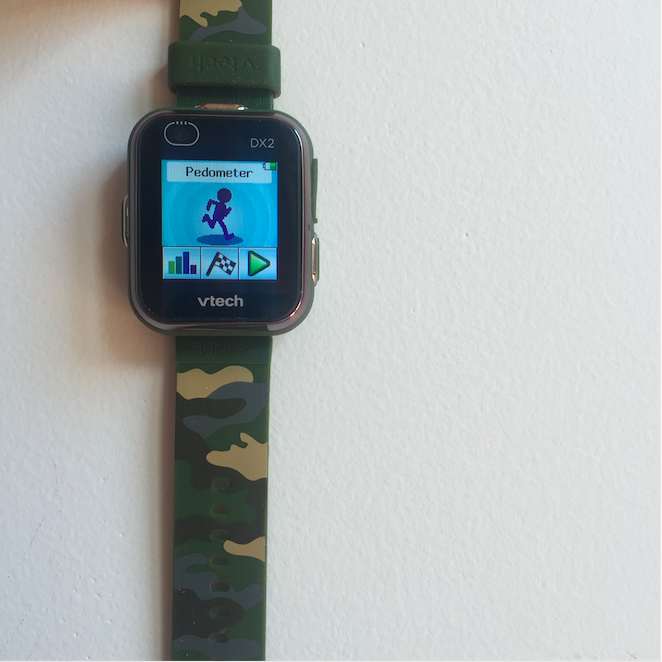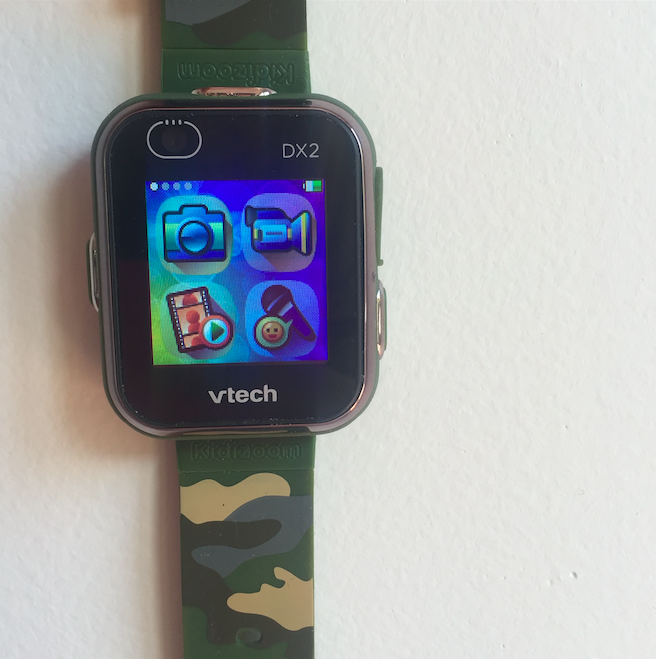 It also encouraged her to exercise! The new motion sensor encouraged her to explore three action challenges! The Smart Watch DX also includes eight games kids can play using the touch screen, as well as the ability to download even more from the Learning Lodge.  Sweat and splash-proof, with an intuitive colour touch screen, and built-in rechargeable battery, this watch is smart fun, smart tech. Available in blue, pink, lime green, camo and purple, telling the time never looked so cool!
Honestly, whether a girl or a boy…this toy is one for everyone!
For your Pre-Schooler: Hudson – Aged 3
Cars 3 Tablet, RRP $29.95
Huddy is literally obsessed with CARS. If you've got a little one who is equally hooked, then this one is for them! Help Lightning McQueen win the big race with the Race & Learn Tablet™. Interact with your favourite Cars 3 characters as they come to life in fun and engaging activities on the LCD screen. Seven exciting games introduce letters, objects, spelling, number order, counting, logic and more. Find letters to help Lightning McQueen gear up for the race, spell out words on road and crowd signs, count objects as you help clean up Doc Hudson's garage, spell out words to pass other cars in the race and much more! Press the character buttons to meet and interact with Lightning McQueen and his friends. The tablet also introduces beginning typing with a QWERTY keyboard. Get on the fast track to learning with Lightning McQueen!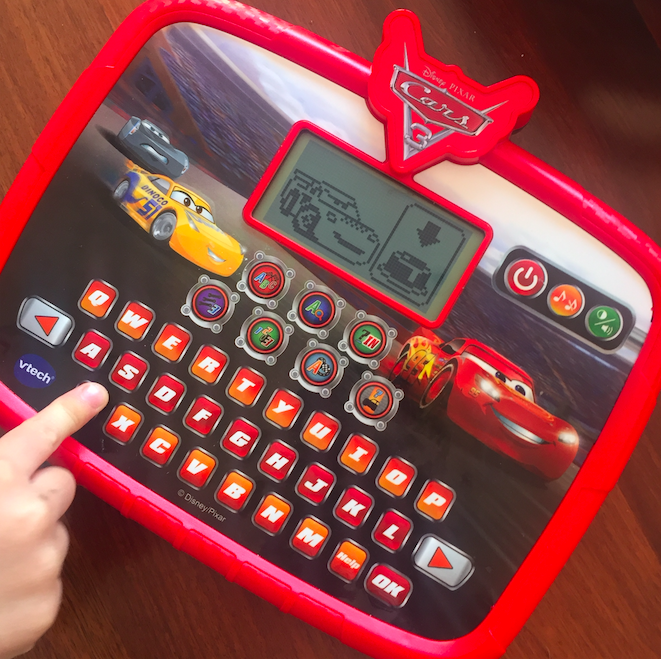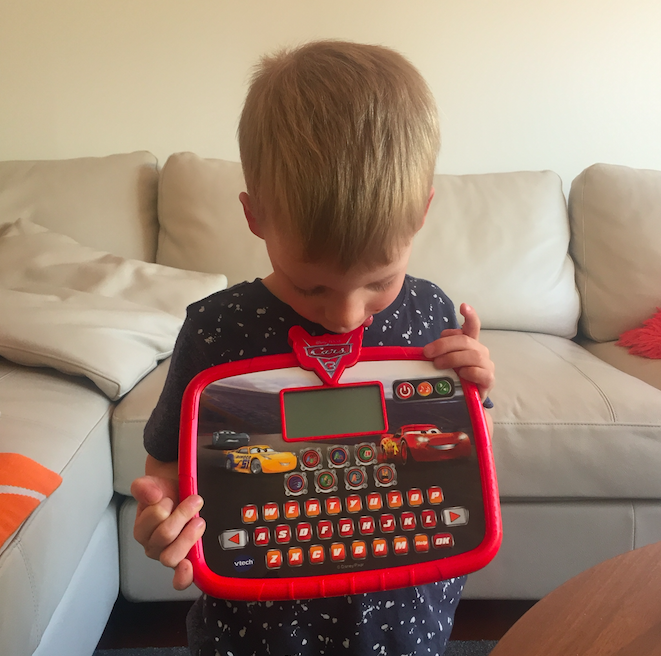 VTech toys are available from major department stores, independent toy stores, and select online retailers. For further information on VTech and its products, visit www.vtech.com.au , or check out the VTech news on Facebook @ VTechANZ and Instagram @vtech_toys_anz. For more info and to see these toys in action, visit our Instagram Stories!