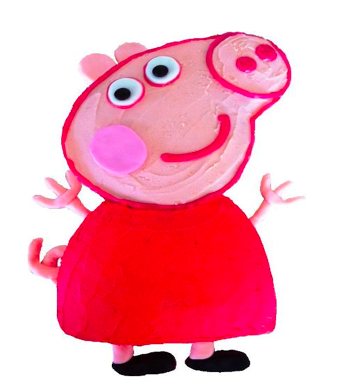 Friday Finds: Cake 2 the Rescue!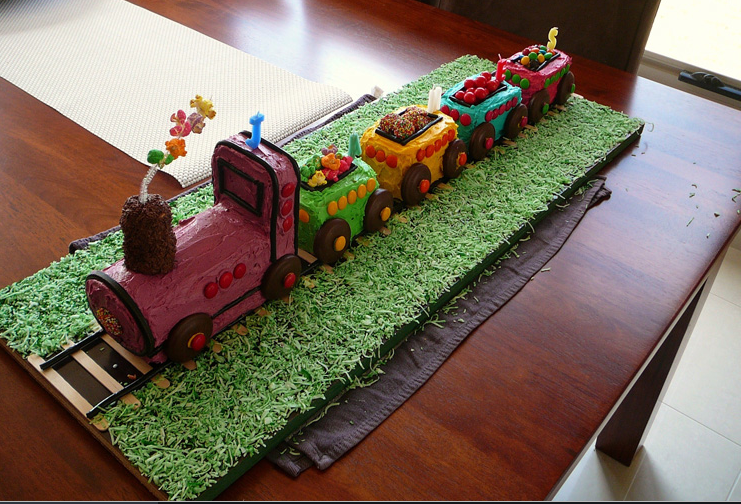 With Ella's first birthday just a few weeks away, my mind has landed in the world of Birthday Cakes. Growing up, we always got out the good old 'Womens' Weekly  Birthday Cakes' book and spent days picking and choosing our dream cake. I remember vividly the 'witch' laced in liquorice, the 'duck' with a potato chip beak and the good old smarty train. Most Aussie kids do not remember their birthdays without fond memories of this great book. I'm not sure if my baking skills are up to scratch to venture into this timeless tradition just yet, so thank goodness I stumbled across the fabulous 'Cake 2 the Rescue' thanks to an old friend Veronica on Facebook!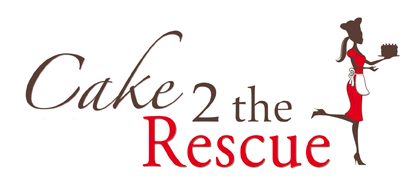 Cake 2 the rescue does just that…it rescues time poor (and skill poor) Mums and Dads who want their precious kids to have that 'amazing cake' on their Birthday. Without the hassle of forking out hundreds for an intricate cake, Cake 2 to the Rescue provide you with all you need to bake your very own masterpiece. Founded by two Queensland Mums – Lisa and Lou, aka 'The Baker Girls', this great service was created following their own experiences of frustration as they tried to make their kids the perfect cake.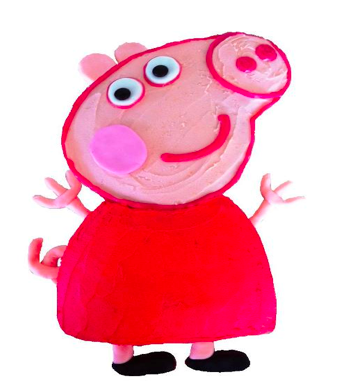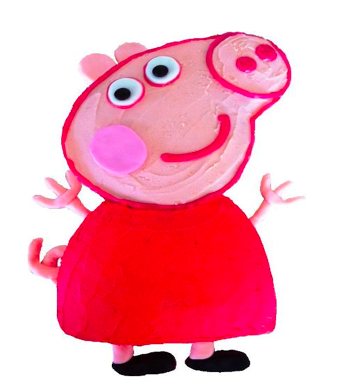 The idea is simple…you choose the design (over 7o), and for a very reasonable price (starting from $29.95), they send you all you need to re-create the cake of your dreams. From the ingredients, to the candles and disposable, grease proof baking tin…this is a miracle in the post.  Inspired by a friend's effort in making her own Peppa Pig cake (from scratch I might add), I have decided to give this idea a try and order my own Peppa Pig pack. I'm hoping that my excitement will be met with equal satisfaction when the final cake is complete….all I can say is…watch this space! I'm certainly hoping that this little package in the post 'rescues' this new Mum!
To view the many great designs available from Cake 2 the Rescue…click here.
The are also on Facebook where you can view testimonials and great 'baking' experiences.

*images are linked to their original source