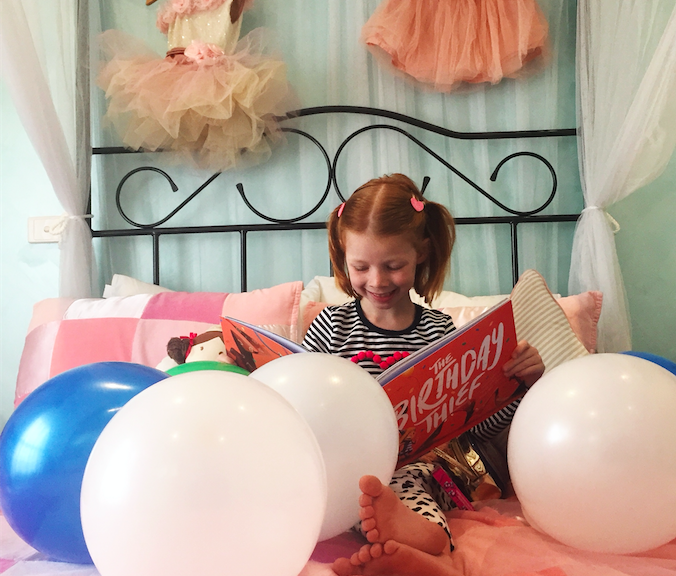 Book Review: 'The Birthday Thief' by Wonderbly
You've surely heard of the ever popular 'Lost my name' series of books, where your child can star in their very own story, in search of their long lost name. In recent times, this clever company have also released 'The Kindgom of You' and most recently, have rebranded to become 'Wonderbly'. Their latest offering is 'The Birthday Thief', a personalised story that changes based on the birth date of the child it belongs to. When their birthday is stolen, our protagonist follows a mysterious trail to find it. This is a book designed for a child's birthday that will show them how special they really are, on this day and beyond.
By far the best thing about these stories are the chance to completely personalise the story using not only your child's name, but their favourite things, their likes, their dislikes. You also include your child's birthday, as it tells the tail of searching through lost lands to find their true age. Every story is unique, with a curious cast of characters personalized to your child's birthday. So little ones born in June will encounter his royal highness, Lord June. While September children will meet Sir September. And that's just the beginning… Put them at the centre of their birthday quest by choosing the beautifully-illustrated character that most looks like them!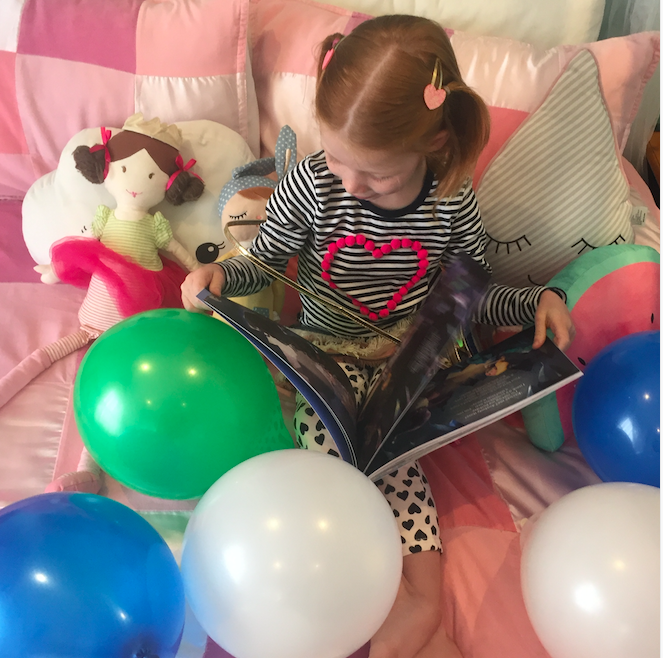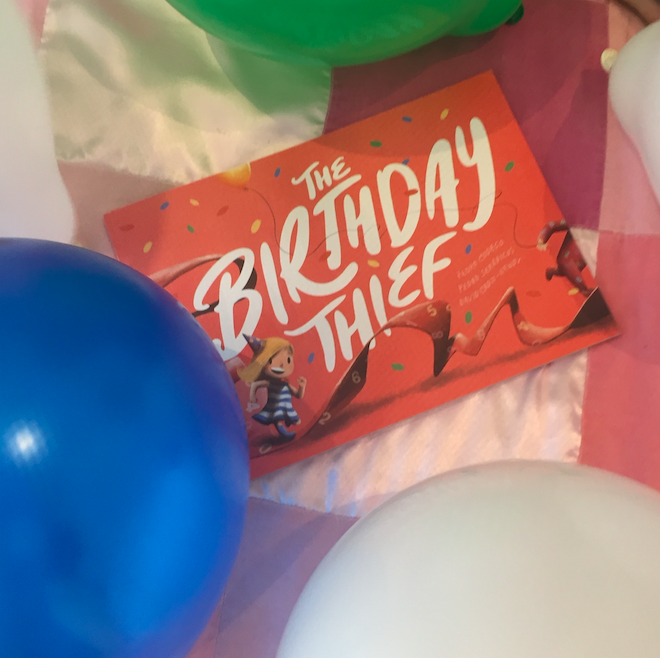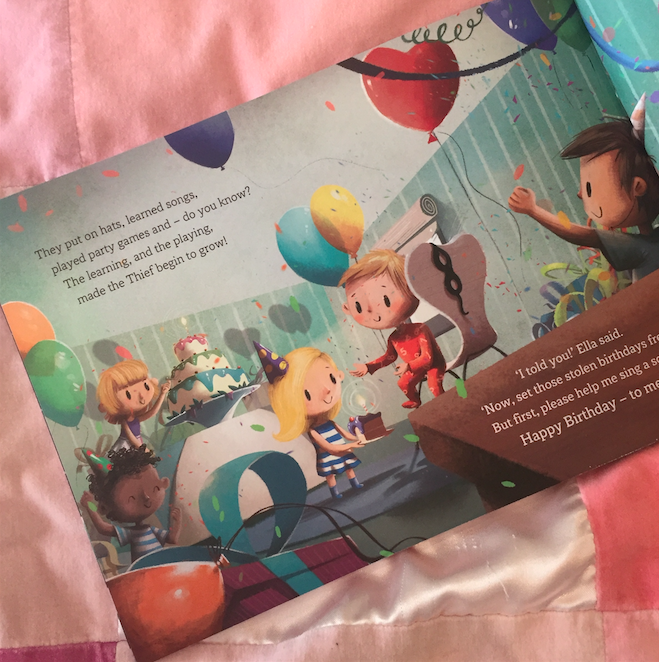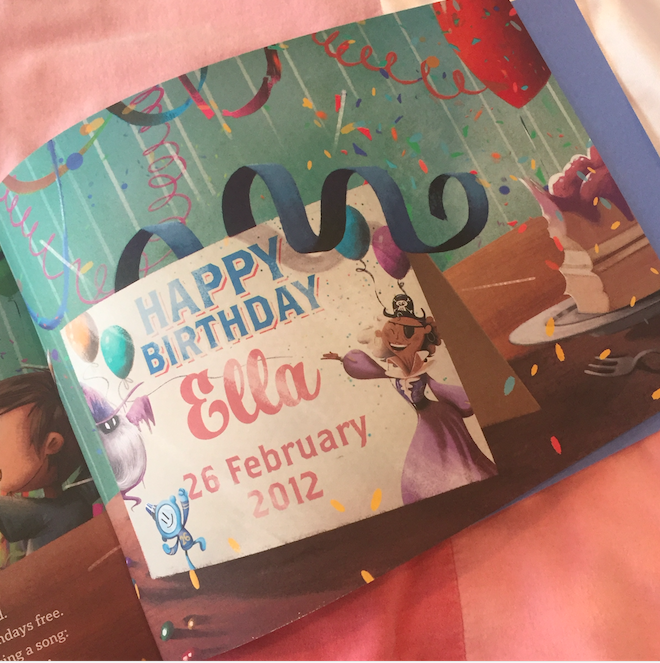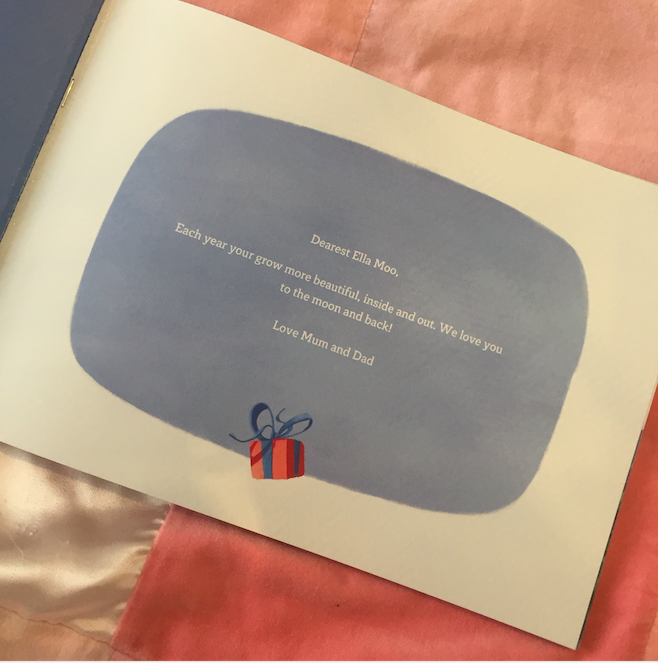 Ella was able to include her favourites including dolls, pizza and cupcakes! Each and every night, she not only reads the beautiful tale, but also the inscription on the front page. Written by us, especially for her.
It's unique gifts like these that bring utter joy and happiness to families, over and over. Books that you will treasure forever, that you will read together and look back on in years to come, wondering where that time has gone!
To order your own book, head to WONDERBLY here! You can currently get 15% to celebrate their birthday! The Birthday Thief is $34.95 (before discount)