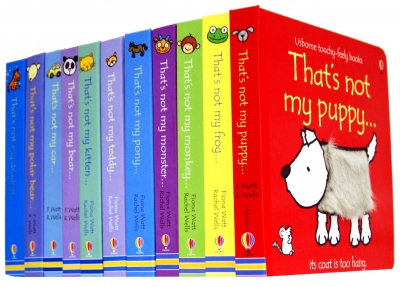 That's not my…..
That's not my…..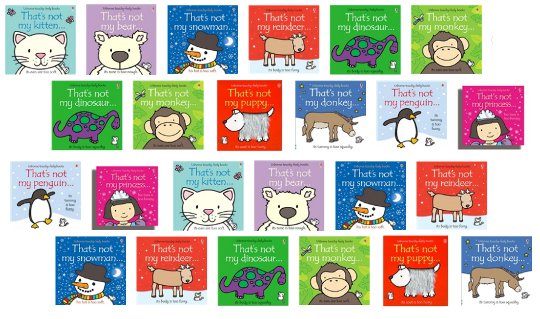 As a Primary teacher I love reading to kids! One of the things that I have looked forward to the most about being a Mum is having the chance to read beautiful stories to Ella. There are so many classics….the Hungry Caterpillar, Possum Magic, Dr Suess. Already, Ella seems to love the pictures on the page and I'm doing my best to put on my crazy character voices that seem to make her smile!
For years we have always talked about the importance of reading to children from a very young age. All it takes is ten minutes a day, and to be honest, it's a time I look forward to each and every day. Ten minutes is a small investment of time that will make a huge difference to Ella's life in years to come. Instilling a joy of reading is something that I remember my own parents instilling in me, and I hope that both Daniel and I can do the same for Ella.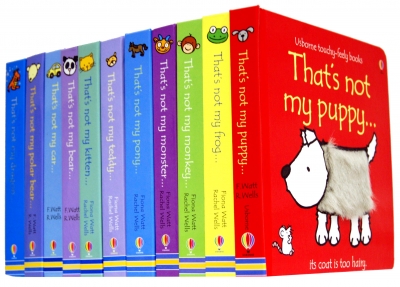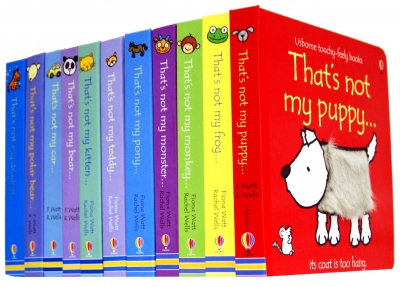 There are so many books available for babies and toddlers these days, but one of the best series that I have come across is the 'That's not my' series by Fiona Watt. This award winning selection of board books includes fabulous 'touch and feel' pages that help babies to explore and interact with the simple stories. So far, she loves 'That's not my Princess' and 'That's not my Teddy'. Helping Ella to feel the fabrics, furs and various textures helps bring the book to life. Already, I have purchased several of these books and cannot wait to add to the collection.
The books are available in stores everywhere, however I purchased them on sale at www.bookdepository.com and with free shipping, you can purchase in your pi's to your hearts content!
If anyone has any other book favourites that you love reading to your children, I would love to hear from you!

Images courtesy of www.bangzo.com & www.playpennies.com
Ps. This post has been submitted to the Digital Parents July Blogging Carnival! To visit, click the image below!