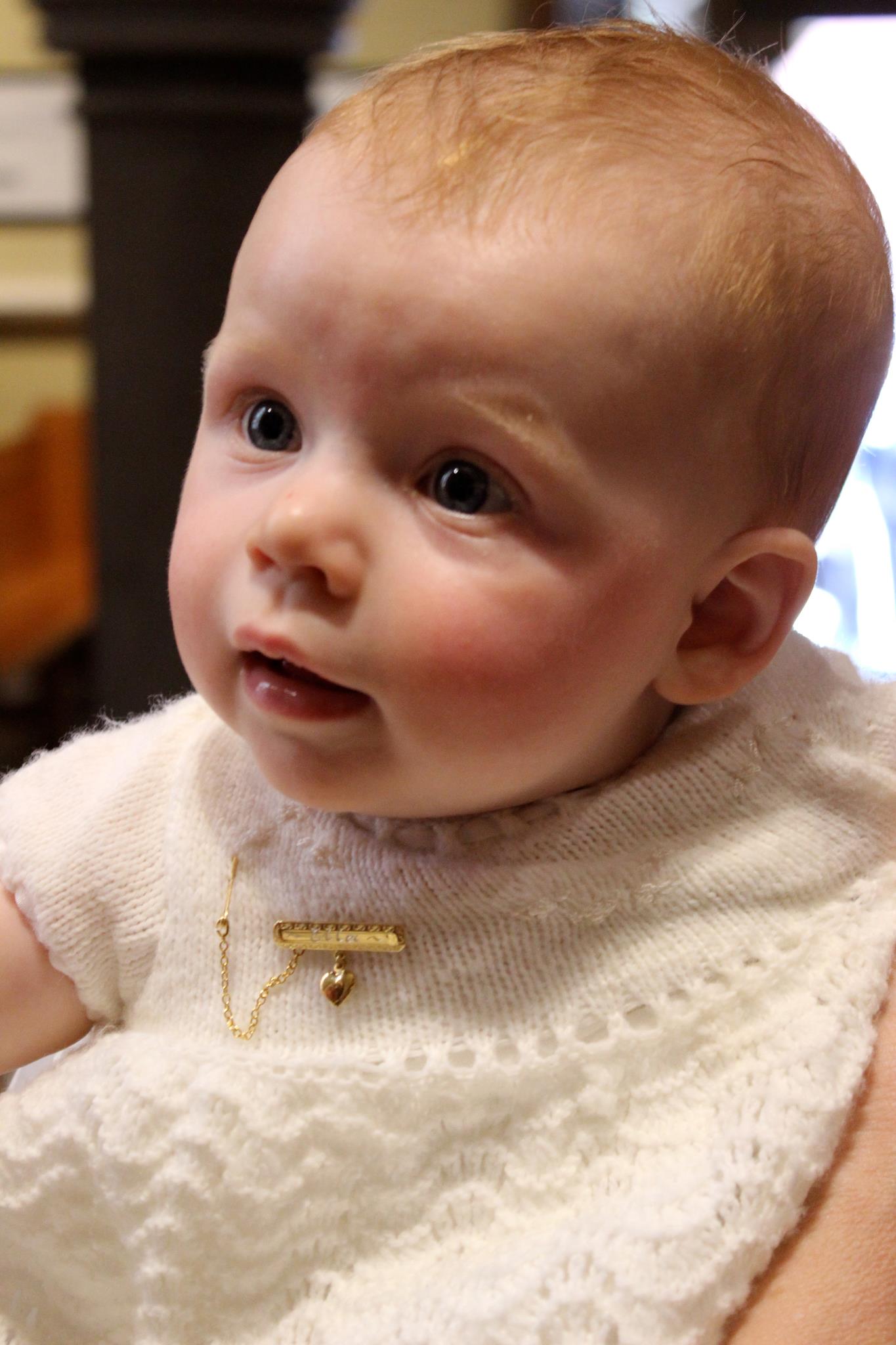 Little Angel
Little Angel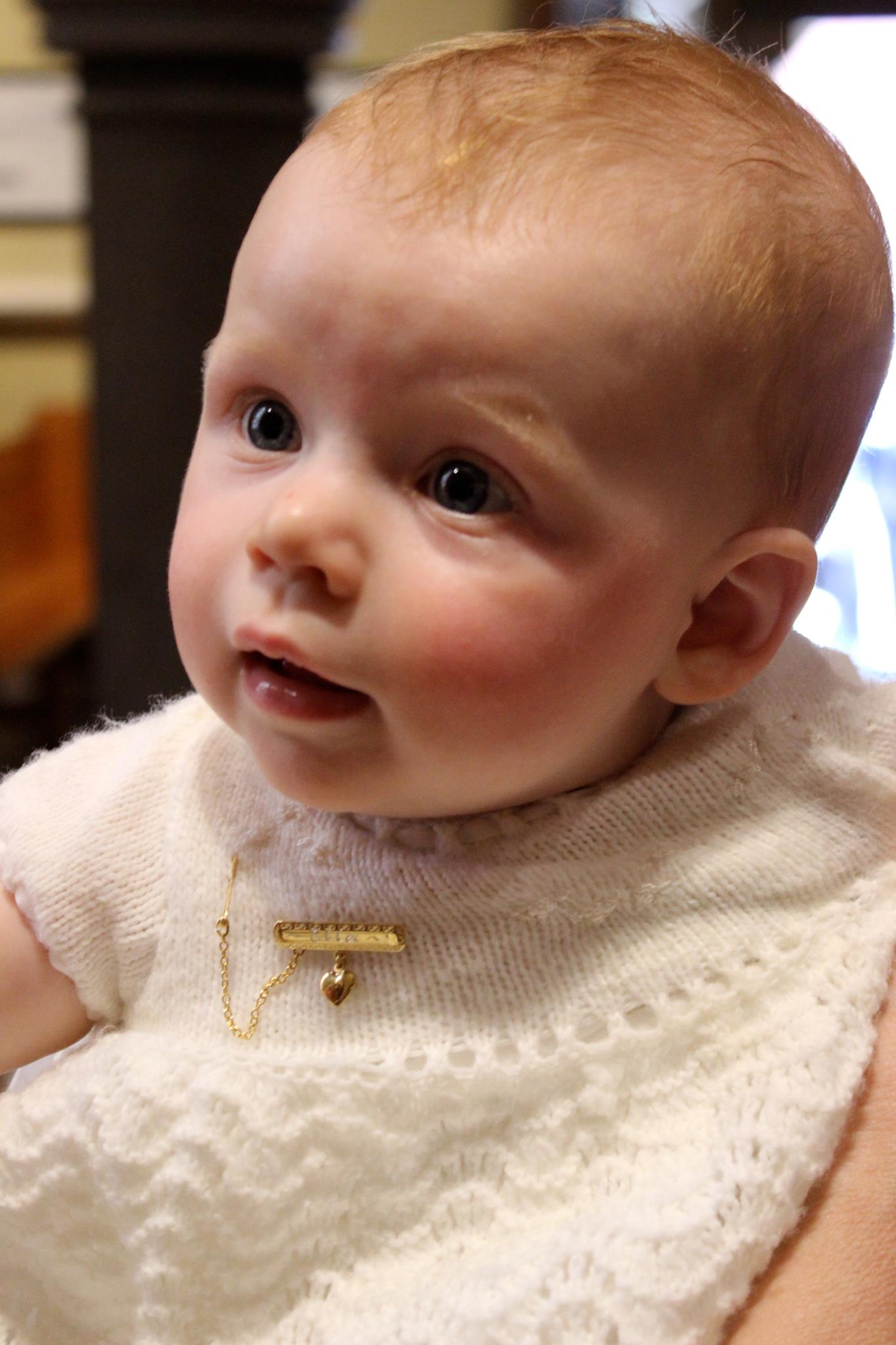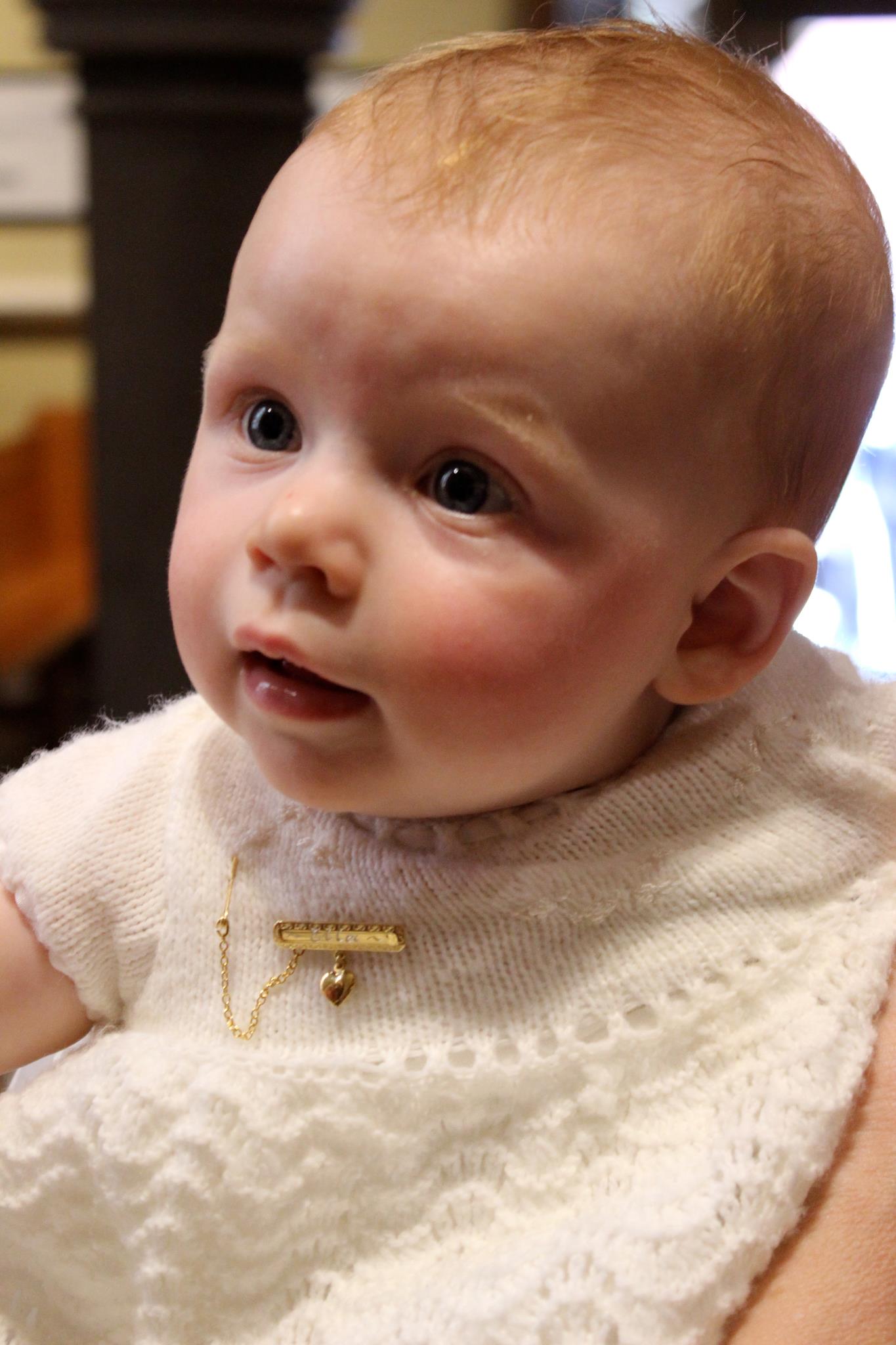 In October, we Christened our little Angel at St Mary's Church in East St Kilda. I'll never forget telling my Nanna that we were having a baby. She was so excited, not only because we were pregnant, but because there was an almost guarantee that she would be baptised. I was Christened at St Therese's Church in Essendon, along with my siblings, parents and Grandparents. My husband and I were also married there. It was hard to decide where we would christen Ella, but we decided that it would make sense to do it in our local church where she would possibly go to school. It was such a lovely day, the sun was shining and Ella looked so beautiful.
What made the day even more special was that she was able to wear the Christening gown that I wore when I was baptised. The gown was handmade by my Grandmother, crocheted in beautiful wool. It was such a different gown compared to those that most wear, but it held such sentiment and meaning. My Aunty Clare also gave her a beautiful gold pin with her name engraved. This was something that my Granny had also done for each of us. It was such a lovely thought, and Ella wore it on the day.
In Christening Ella, we had a small gathering. Her Godparents (our dear friends Bridgette and Geof) were so happy to share the day with us and take on this special role in her life. Most parents always worry about how their child would react when blessed with the water at the baptismal font. Ella was a trooper and did not shed a tear during the whole thing! In fact, she was calm and curious during the entire service.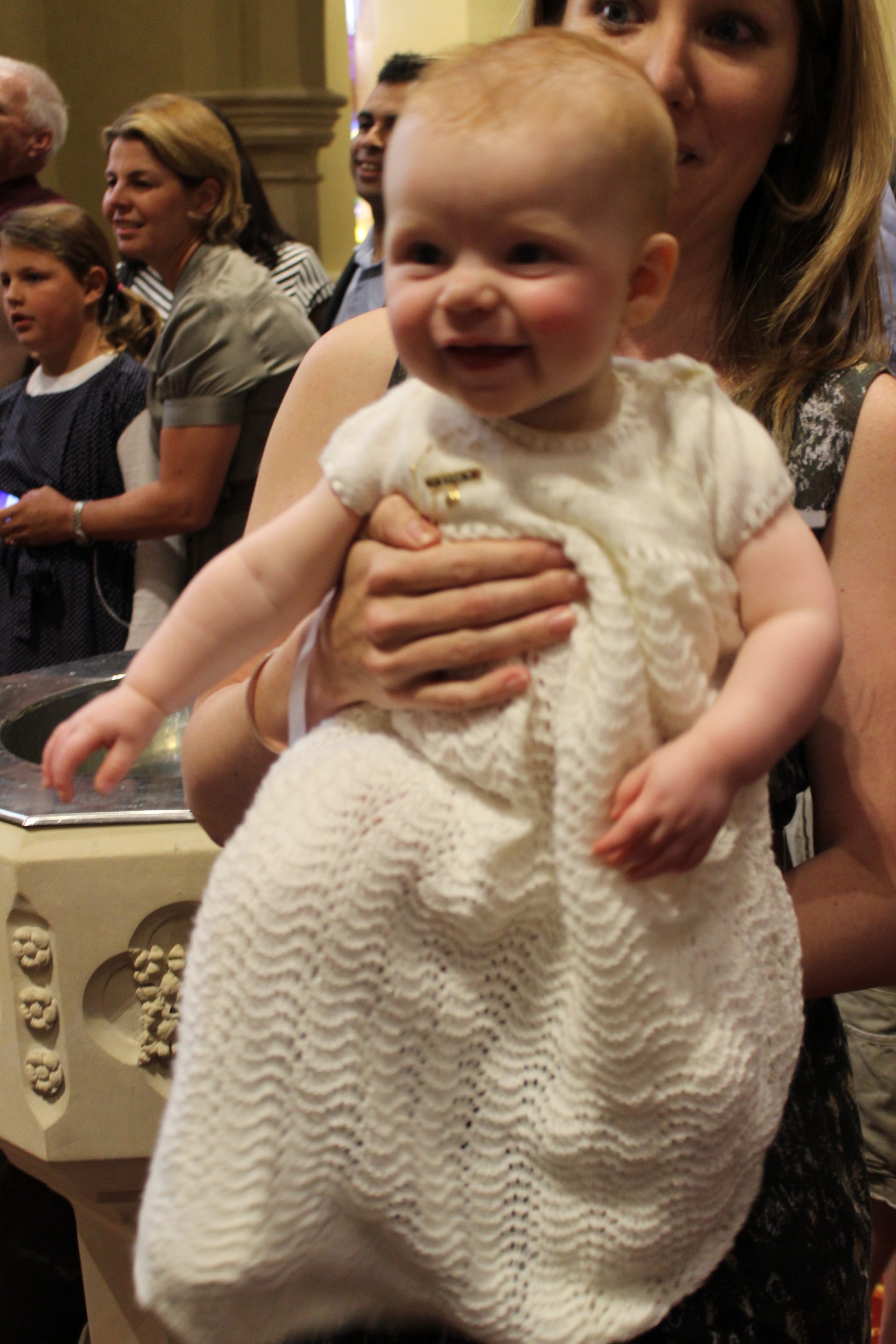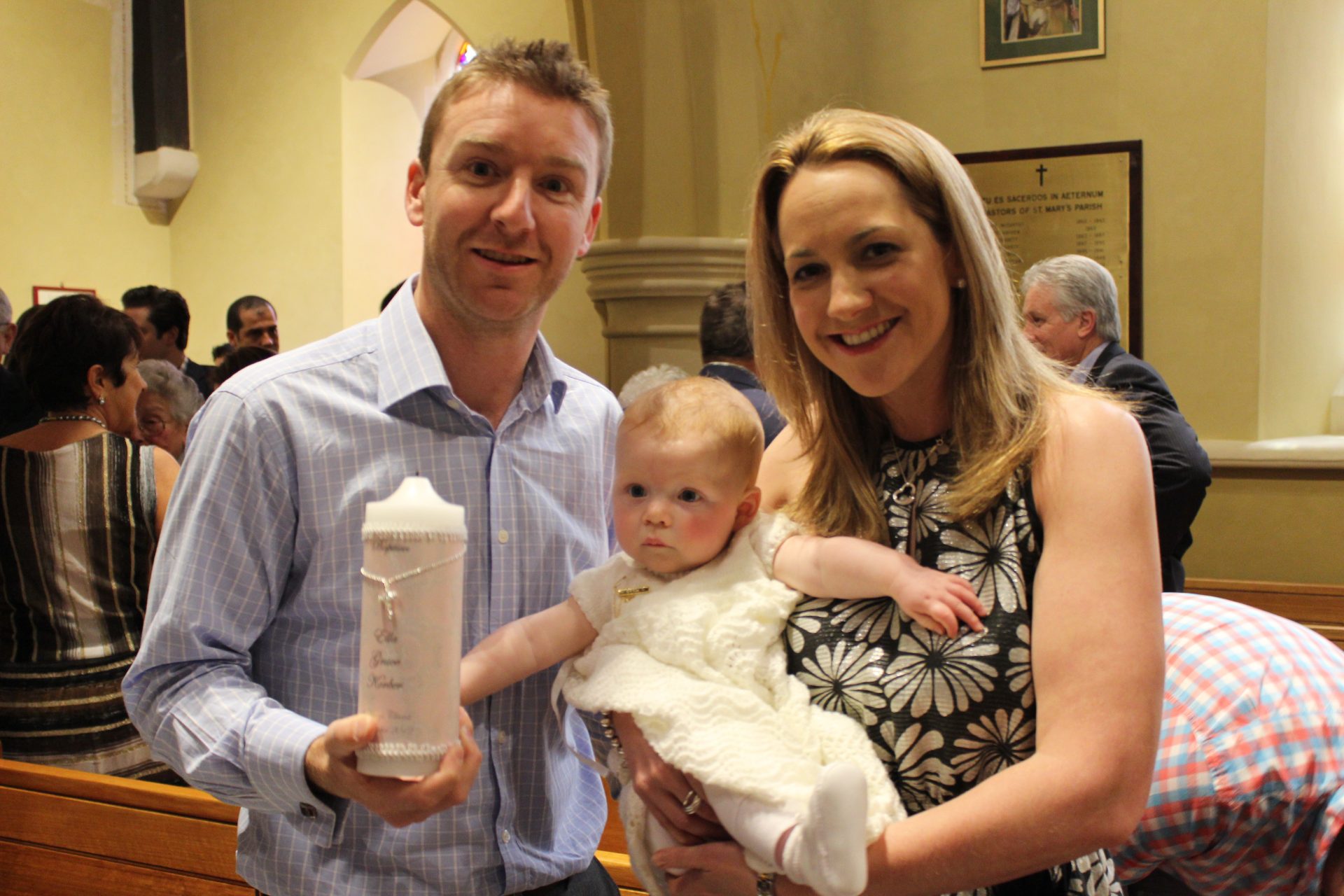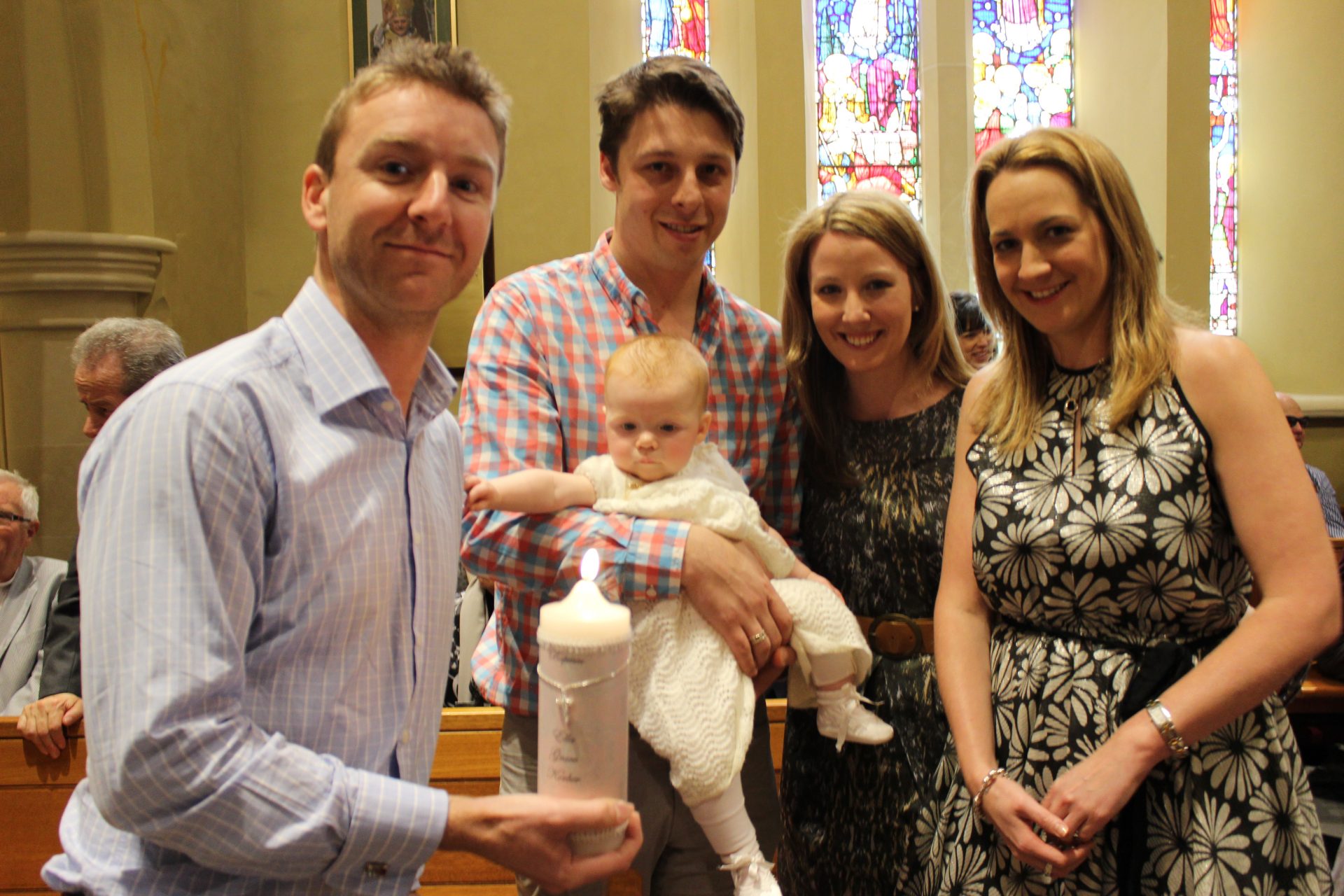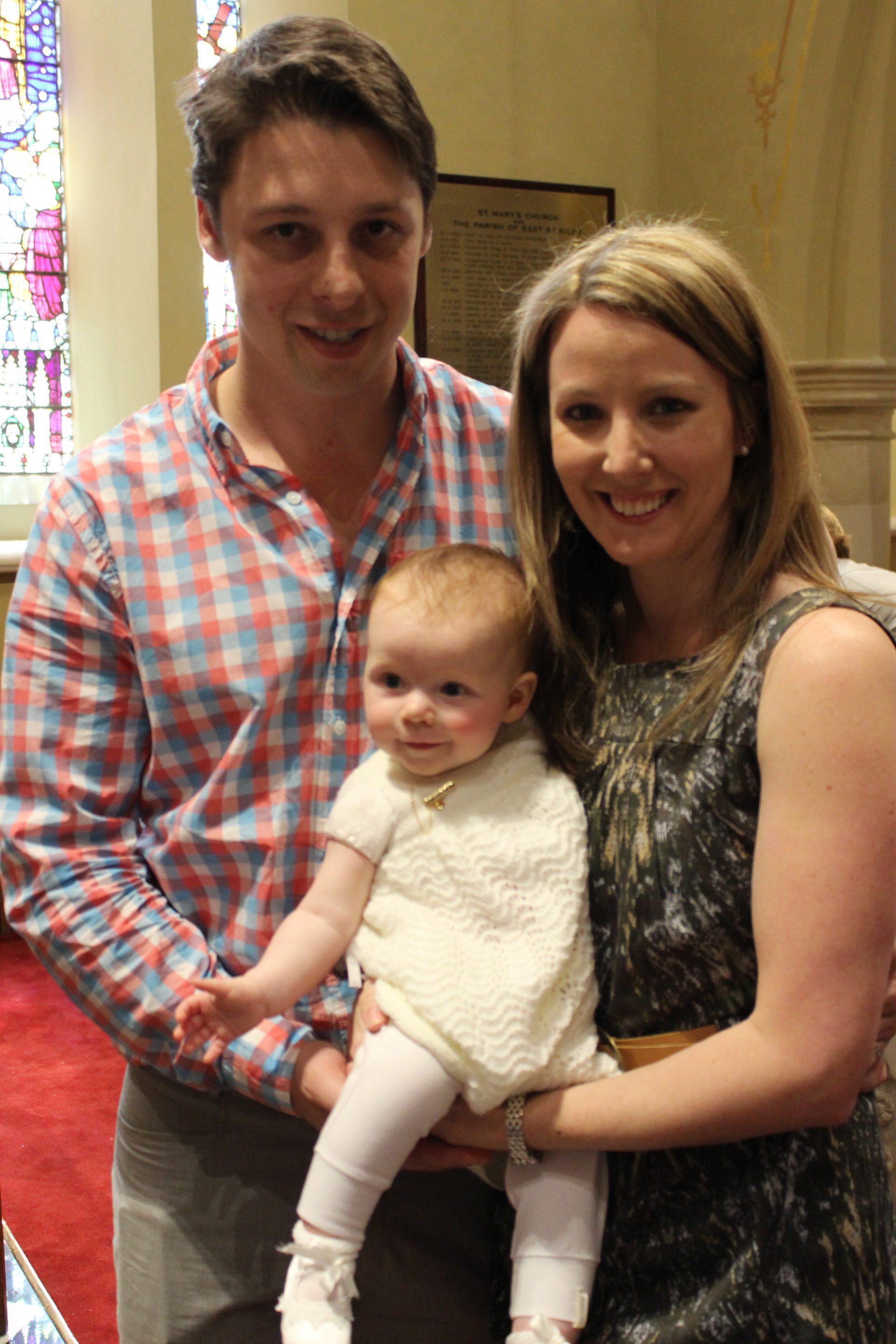 We topped the day off with a fantastic lunch at Topolino's – a St Kilda institution with pasta, pizza and salad. It was a great way to celebrate with both sides of our family. Our little Angel truly is so lucky to be loved by so many.