Friday Finds: Mathilda's Market
Friday Finds: Mathilda's Market

On Sunday, Ella and I will be trotting off to the annual Mathilda's Market Christmas Market at Caulfield Racecourse in Melbourne.

Mathilda's Markets are held regularly throughout Australia each year, however the Christmas Market brings together over 100 stalls of beautifully hand made Childrens' homewares, clothing, manchester, toys and Christmas ornaments. Last year, I went along to support my dear friend's beautiful store Little Tinkers, and was amazed
to discover an entire hall filled with gorgeous finds. The only problem was, at the time I was 30 weeks pregnant and did not know if I was having a girl or a boy. Never the less, I bought some gorgeous unisex cot quilts, embroidered jumpsuits and appliqué bibs.

This year however, the gloves are off as I search for all things pink, red and girly. I can't wait to take Ella along to find some gorgeous additions for her room, summer dresses and hats, and Christmas presents for under the tree. It's a wonderful market at this time of year and it is filled with dozens of amazingly talented Mums and Dads who have found that little talent that they can share.
In particular, I can't wait to go back to a few stalls that I saw last year. This includes:
The Rainbow Bright Felt Ball Rug from – Mini Me and You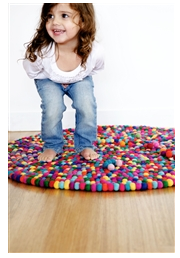 The custom named letters from – Milly & Me Designs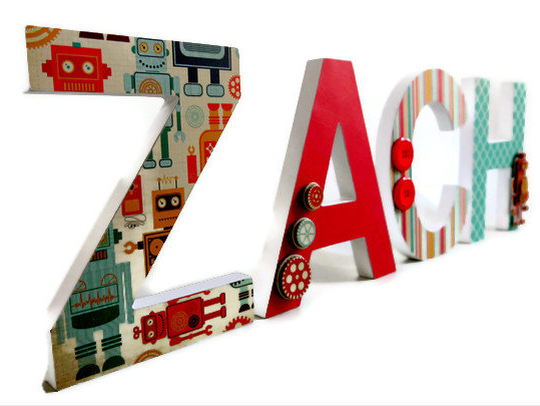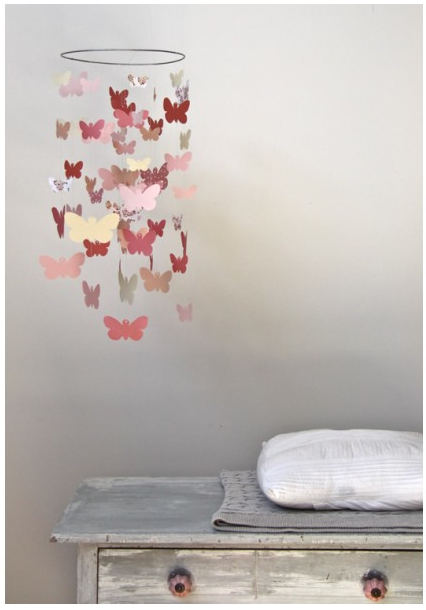 Parking is free and ample in the carpark of Caulfield Racecourse. The market is on between 9-1pm on Sunday and prams are a plenty in this jam packed market. It really is fabulous!
To view more information about the market and stall holders, click
here
.