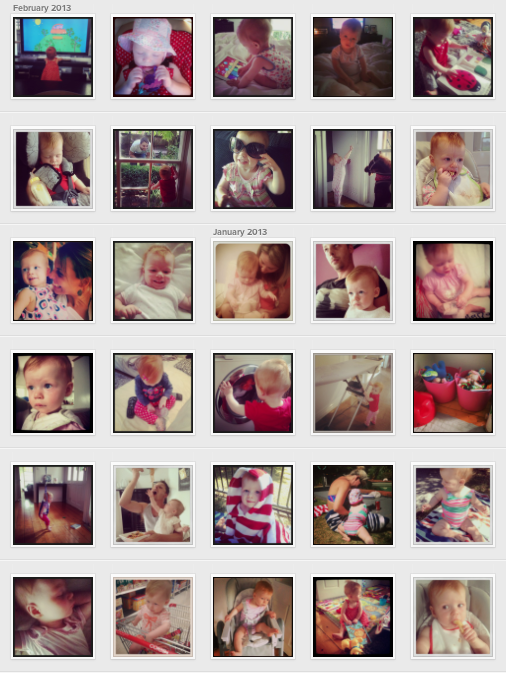 Friday Finds: Instagram is online!
Friday Finds: Instagram is online!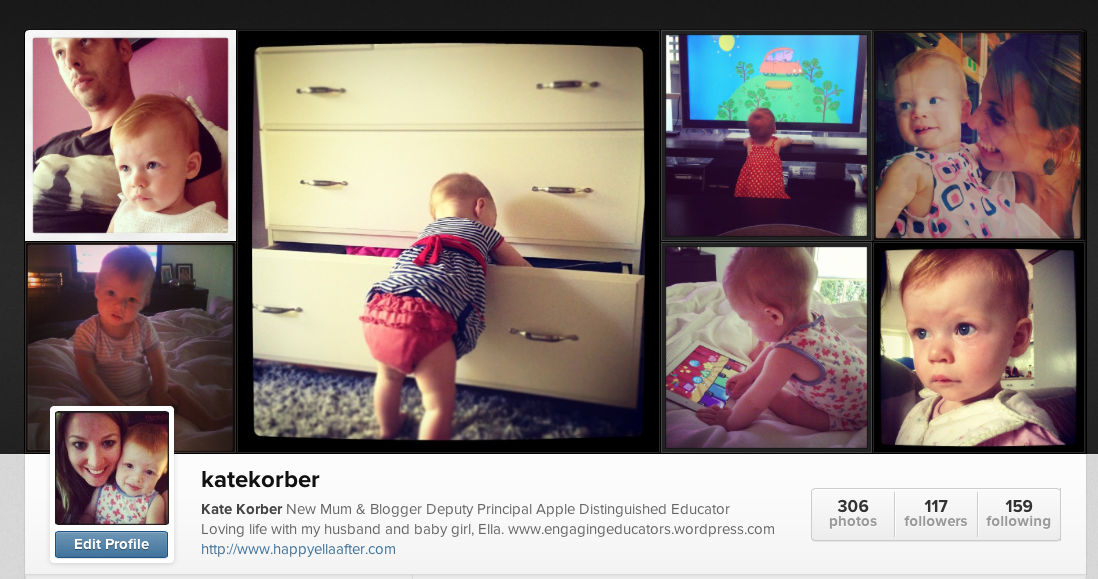 Today I discovered that Instagram has gone online! This is fantastic! It means that you can browse those gorgeous pics directly from your home computer or laptop when you are not out and about. If you are a (newish) Mum like me, you sometimes find yourself at home in your pyjamas at midday. Sometimes, my phone is dead and I have time to do some work on my laptop, or browse Pinterest or Etsy (cue  sighs from my husband). Instagram has finally gone online, and this is a great decision that brings this fabulous tool to the world of the www. A funny thing, that it started out as an app, and eventually moved toward being available on desktops and laptops. The demand must have been there, and although it is not a 'life changer', I for one, and really happy that they decided to make this move….
For those of you who have not yet ventured to the land of Instagram….get on it! We are coming up to a year of life with our gorgeous daughter and it's lovely to browse through some of the following pics to see how she has changed. This is  a (small) selection!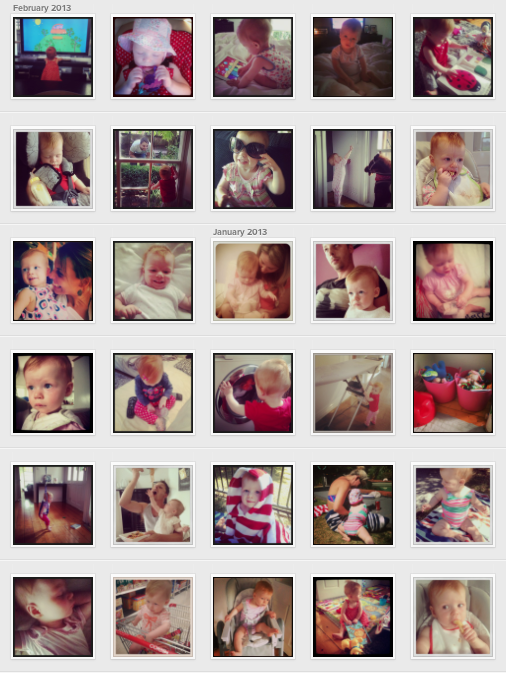 To follow us on Instagram, my username is http://instagram.com/katekorber
My account is private, so please don't be offended. I only accept followers who know Ella and myself.

*Images are taken from my personal Instagram page.