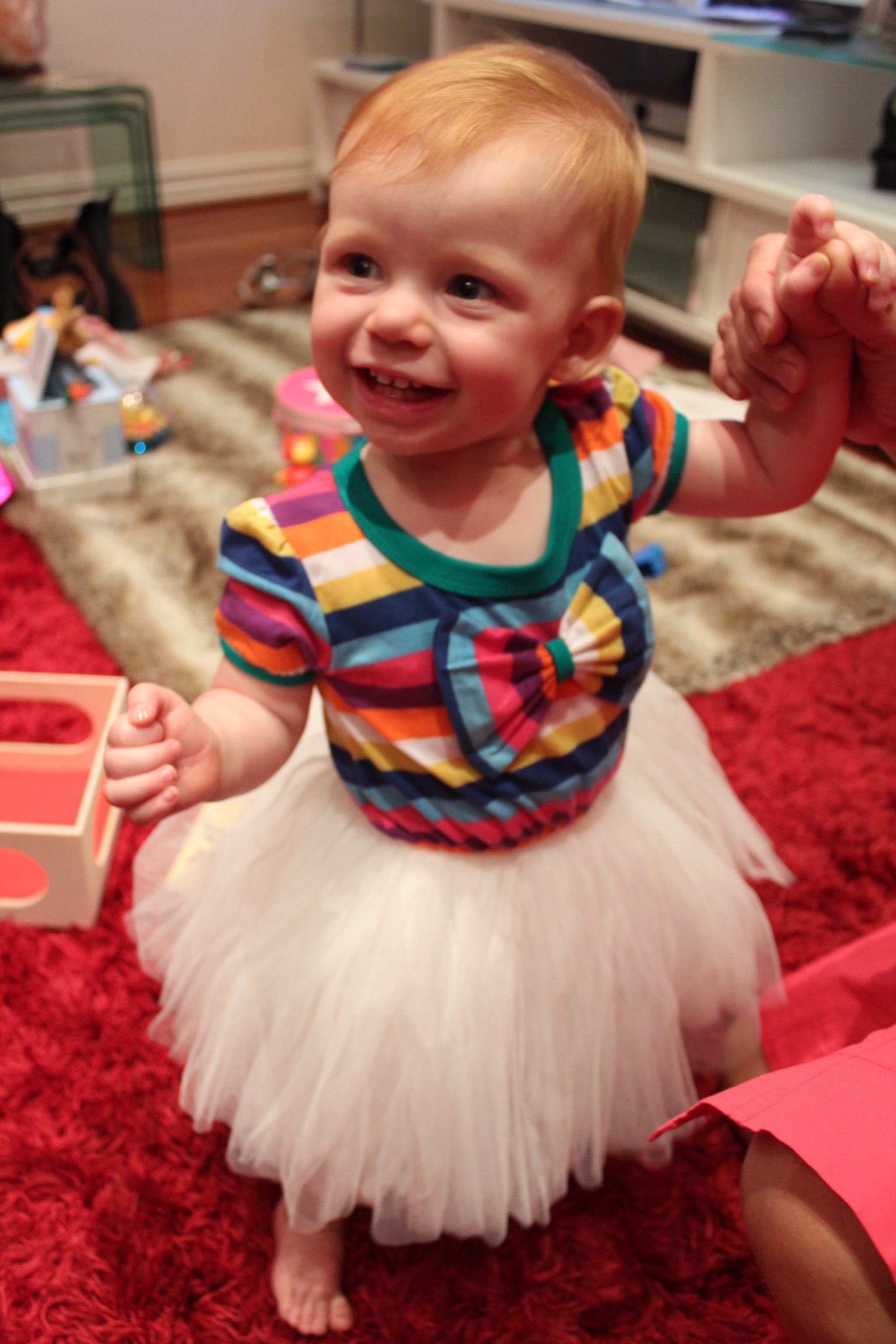 Birthday Girl
Birthday Girl
It's taken me a little while to get back to Ella's blog after a couple of weeks of frantic work, and preparing for my dear friend's wedding. I completley forgot to post some gorgeous images of our family celebration on Ella's actual birthday. It was a intimate and love filled night with Grandparents, Aunties, Uncles and her Godmother. Ella was (again) the centre of attention from the moment she woke up, till the second her precious little head hit the pillow. A year has come and gone, and Ella's huge smile said it all…..
The little drummer girl…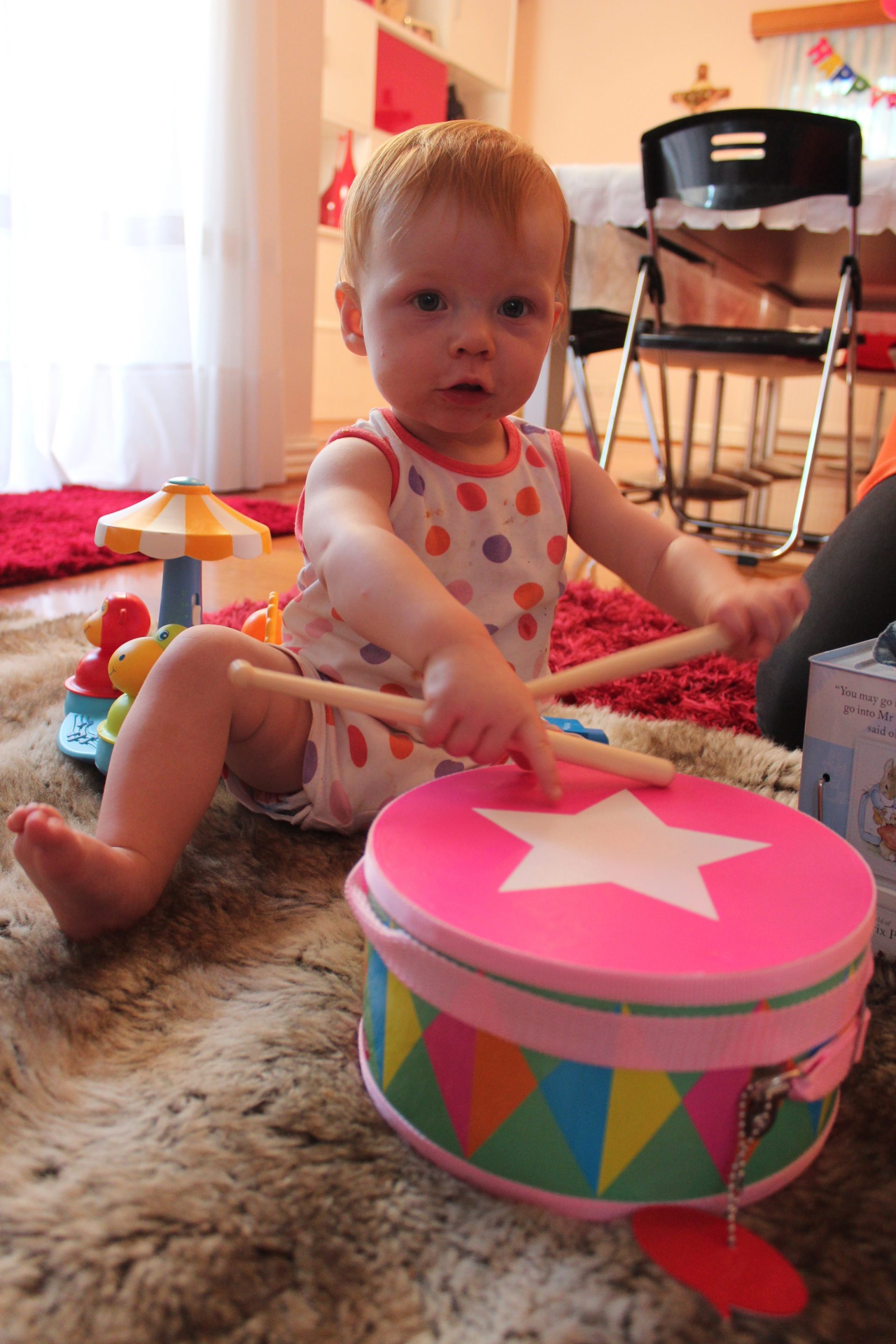 Opening her presents…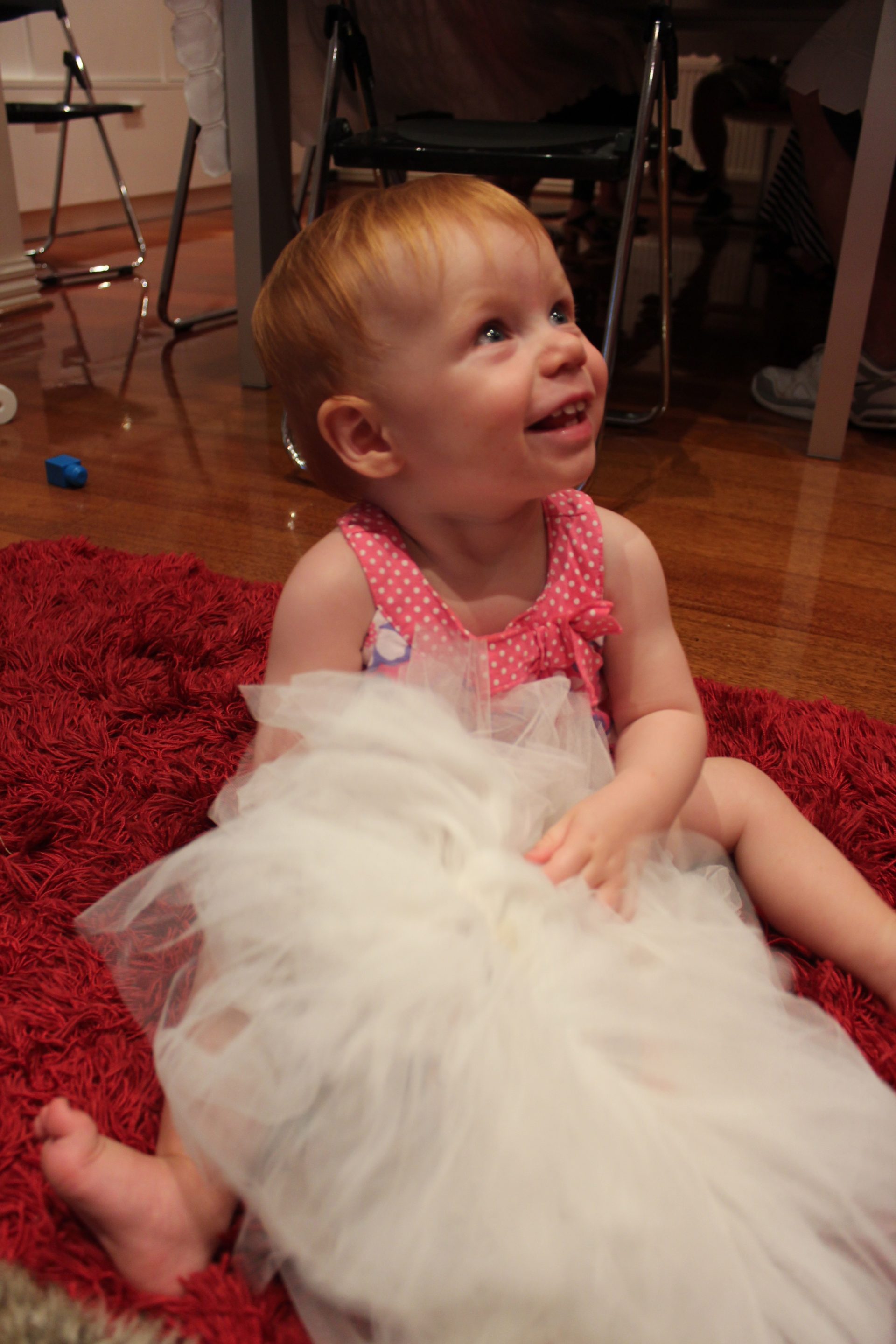 Her beautiful Tutu from her gorgeous Godmother…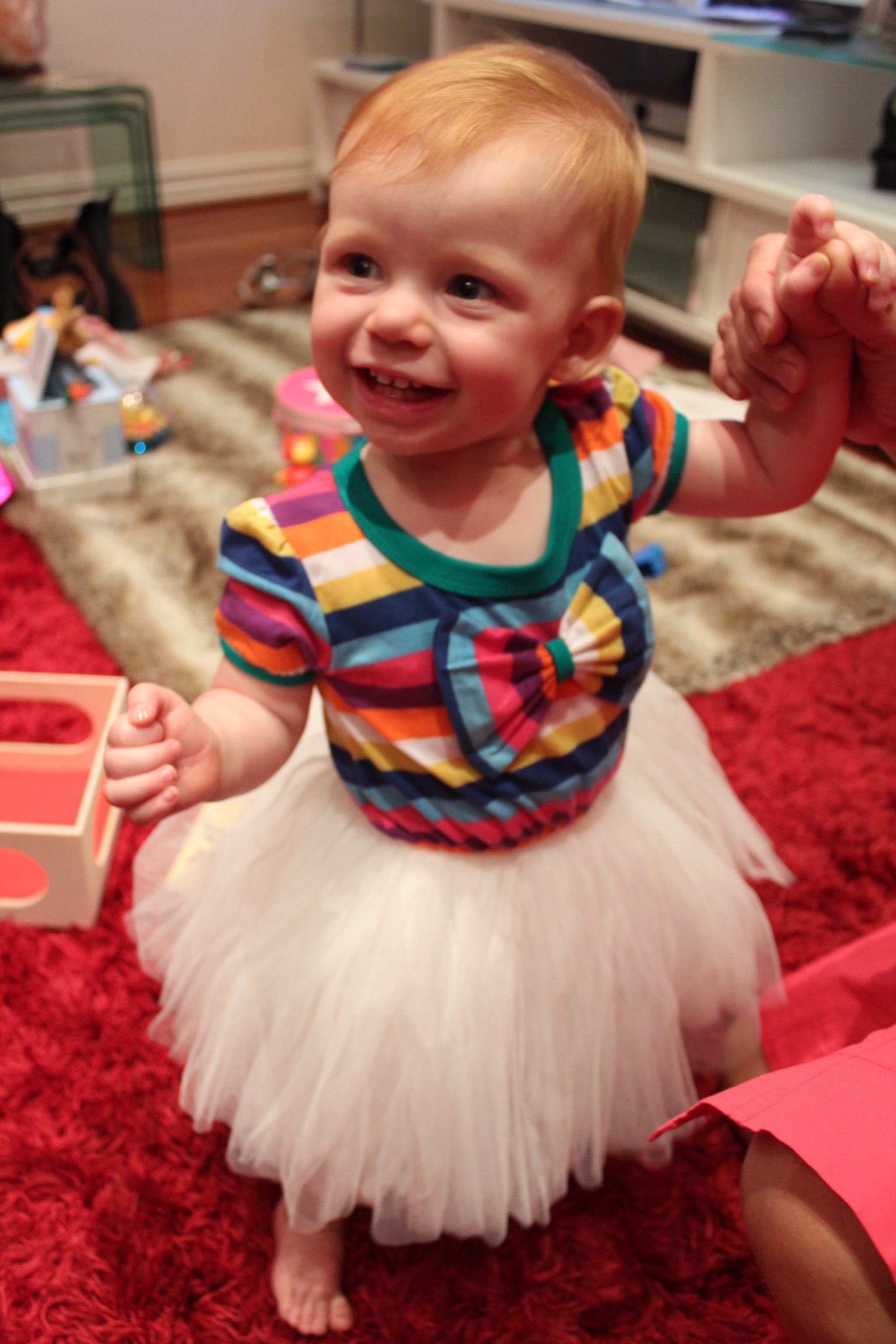 Cuddles from Buba..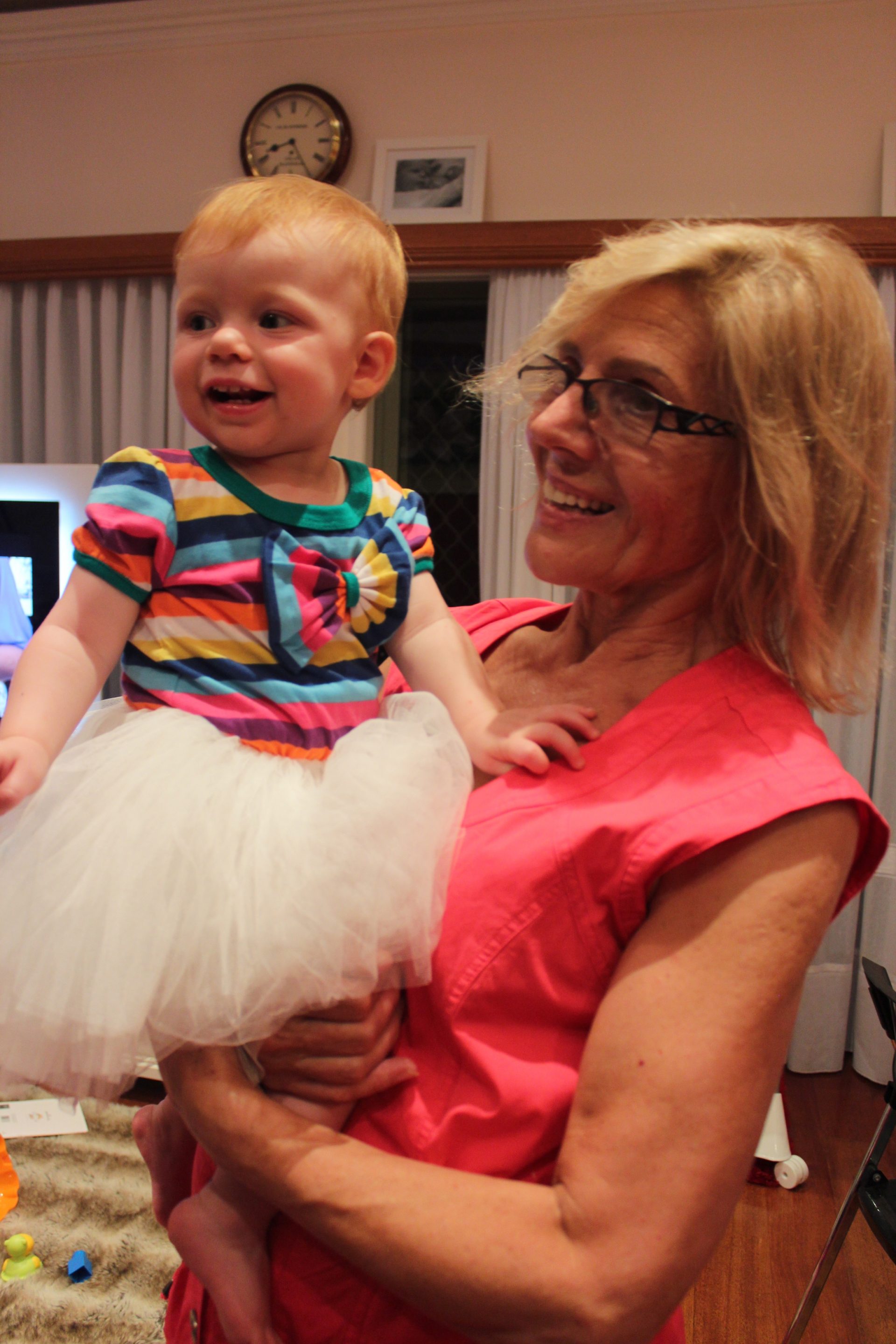 Cuddles with Nanna…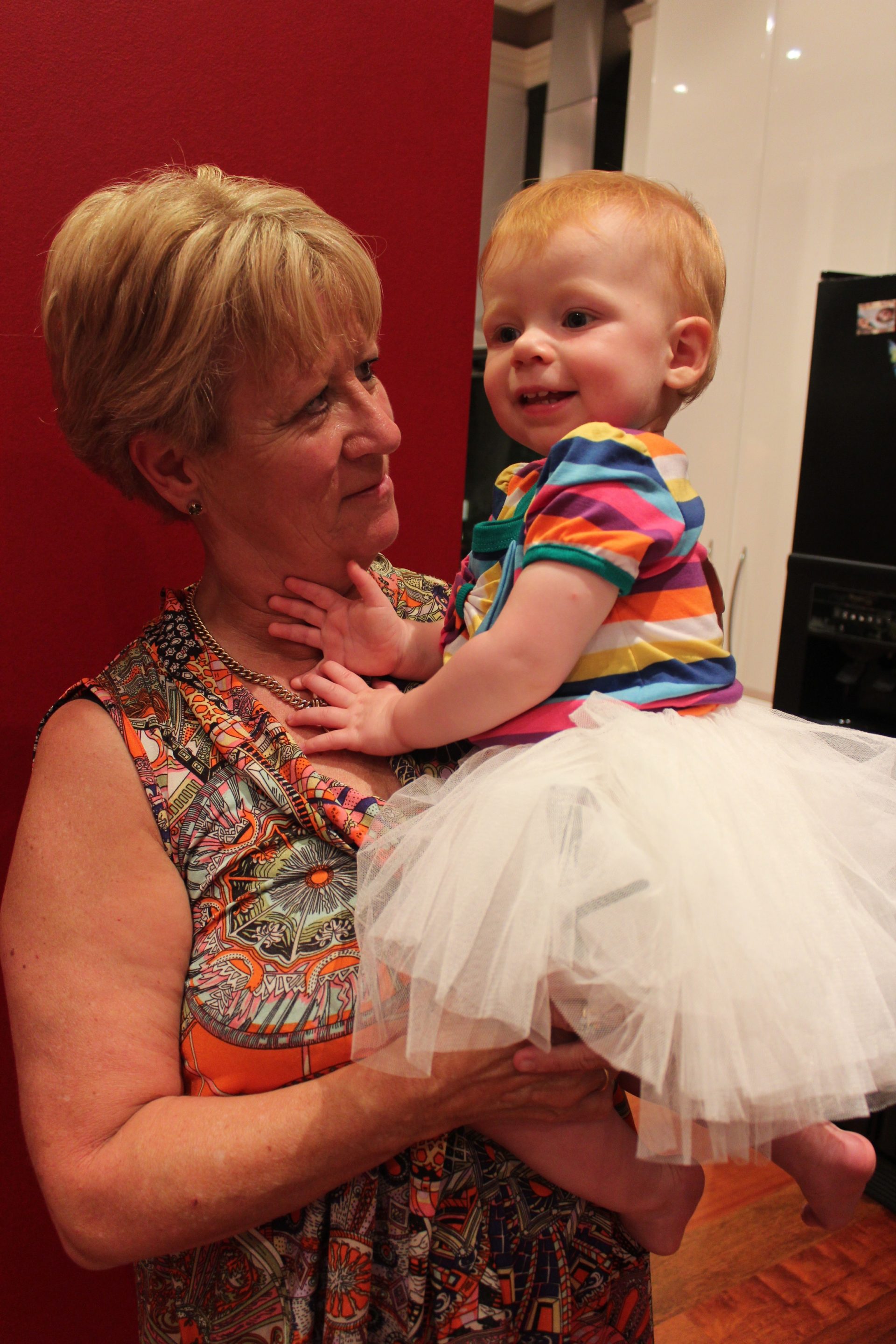 Blowing our her Birthday candles with Mum & Dad!!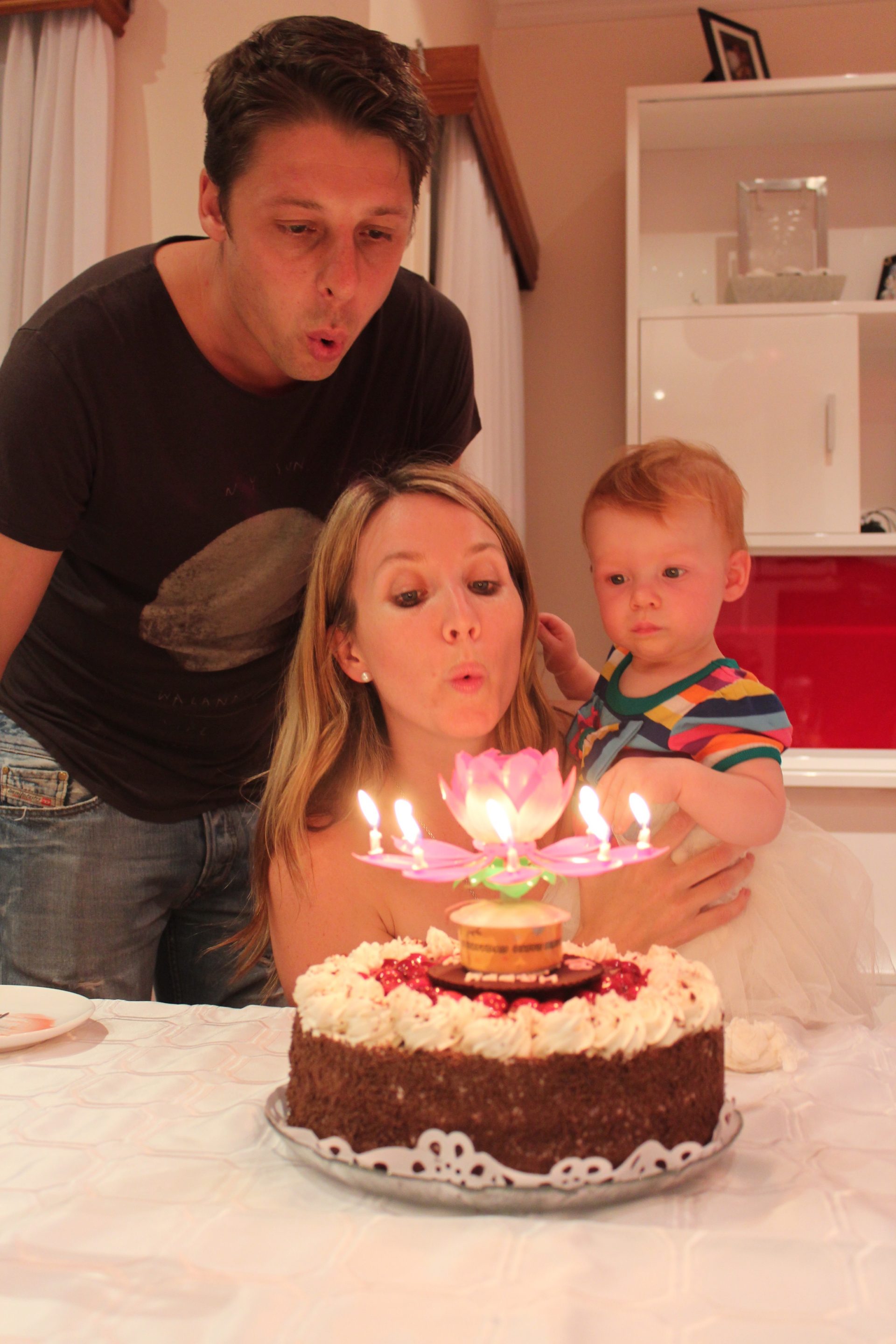 The first of many more happy birthdays to come!