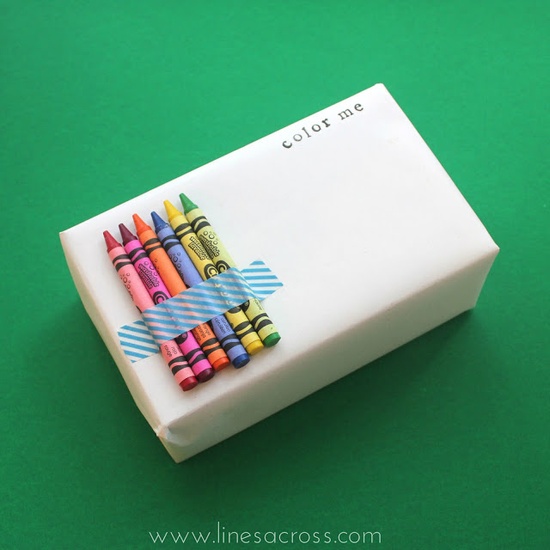 Friday Finds: Wrap me up
Friday Finds: Wrap me up
With so many first birthdays this year, I've been buying and wrapping presents at least once a week. On my weekly (sometimes daily) Pinterest pondering, I've come across a few super cute ideas for wrapping presents and making them almost too gorgeous to unwrap. Everyone knows that the wrapping paper is almost just as fun for babies as the present inside, so why not make the whole experience just as fun as the present itself. I'm sure that everyone will love these ideas, that cost next to nothing, and will put a smile on any child's face!
Why not invite the kids to draw on their present before they unwrap it???…..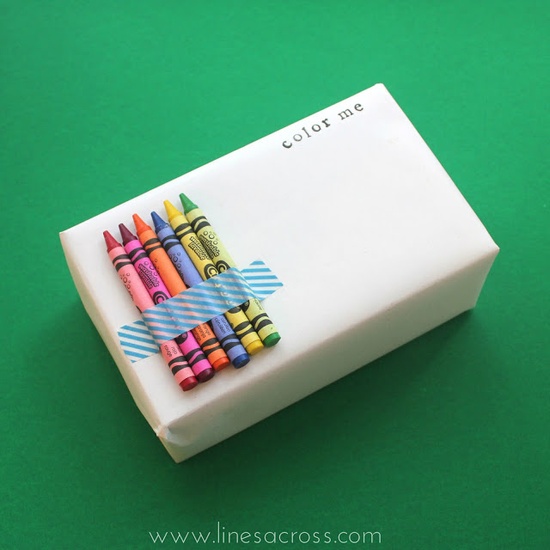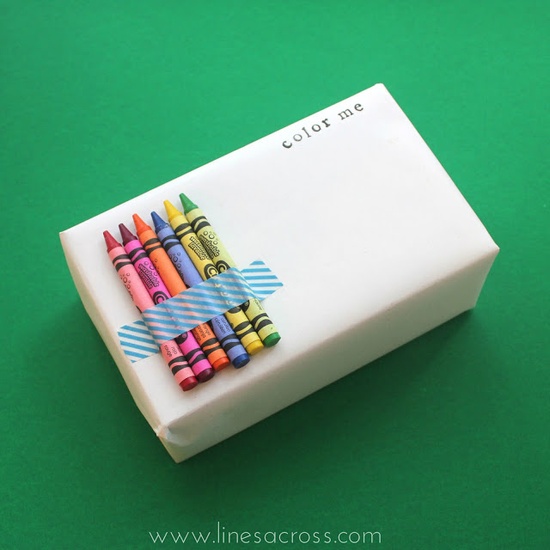 Everyone loves a little Pom Pom decoration….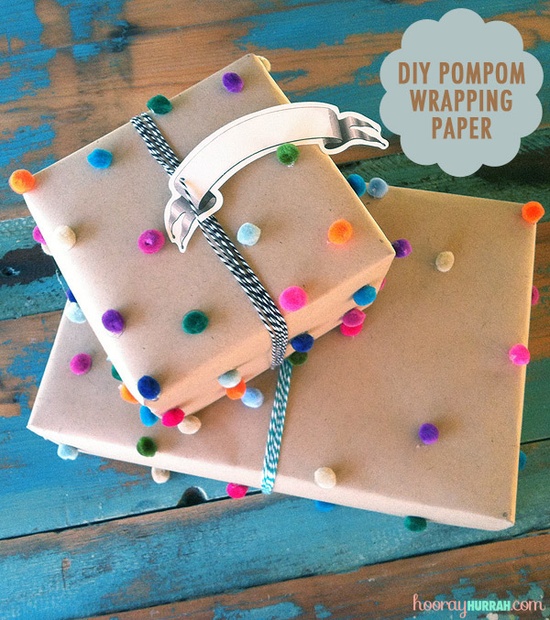 If you have time….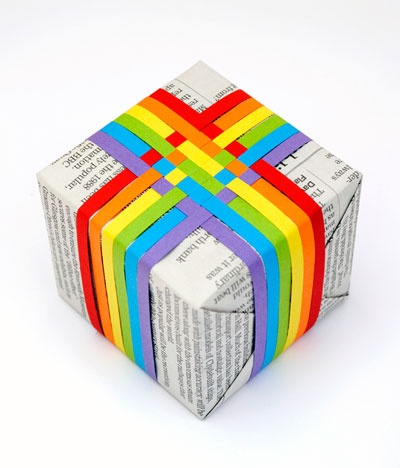 The wrapping itself is a present…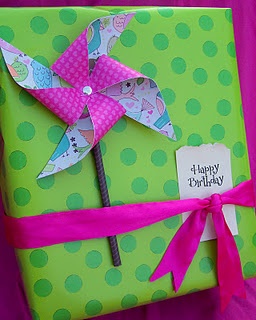 This one is my favourite….print off a simple photo and add it to the gift…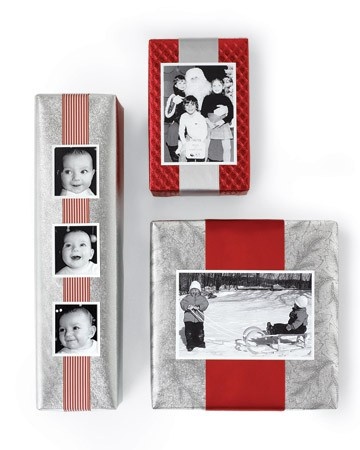 How ever you wrap a present, I love the idea of making the whole experience a little more personal and special. For more wrapping ideas, you can visit my Pinterest board here. Ella's little boyfriend Josh is next in our group of friends…will have to get our thinking caps on!

*All images are linked to their original source