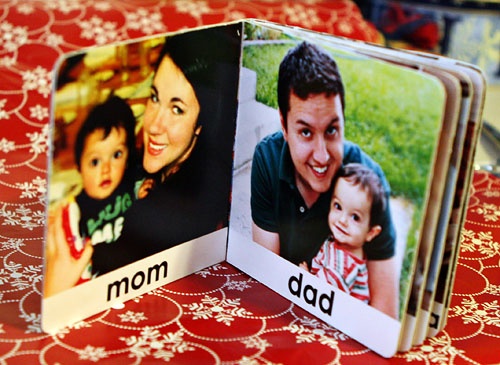 Friday Finds: Personalised Board Books
Friday Finds: Personalised Board Books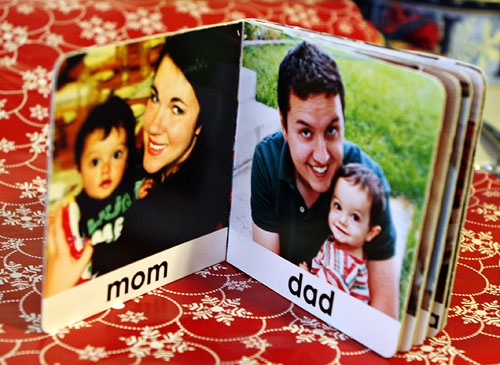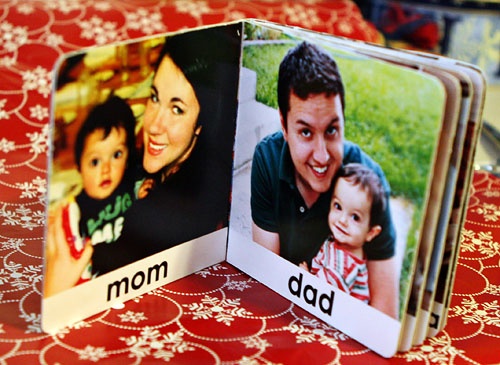 Board books are fantastic. I never understood their true value until having Ella. Robust enough to withstand those grubby fingers and little chompers. Pages can't get ripped, or damaged from babies who love to eat the pages.
I recently came across this fabulous website that helps you to create your very own personalised board books. 'Pint Sized Productions' allows you to choose from a great range of designs to create your own book.  You can help your little one to learn about anything you like, and add their own personal pictures.  Learn about people (Mum, Dad, sister, brother, Nanna etc), animals, body parts, foods, colours…..anything you like!
I simply love this idea because it helps give your little one a context for learning and reinforce new ideas with examples from their own life.
Creating a book is a simple as choosing your template, adding your photos and presto….they ship it to you!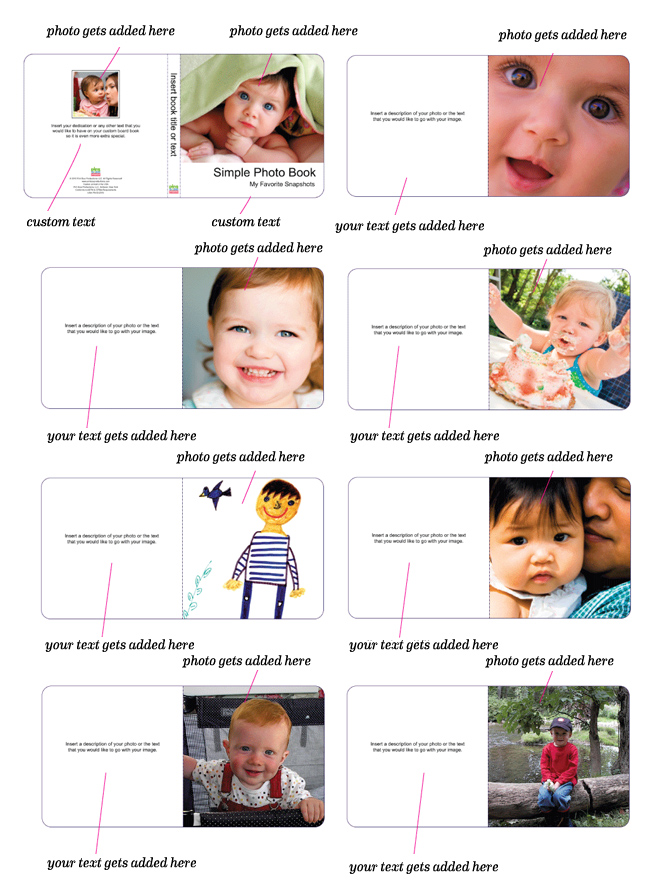 You can even create flash cards for kids to flip through…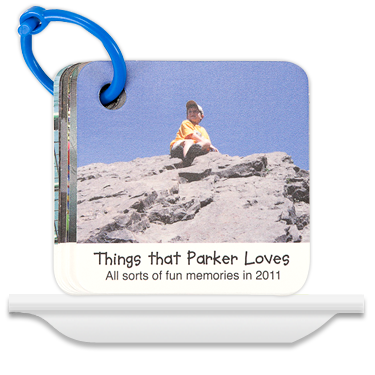 Starting at $21.95 US, they are such a gorgeous idea and a wonderful way to help your baby learn and remember fun times. International shipping orders require you to email them directly for shipping rates.  For more information about Pint Sized Production products, click here.

*All images are linked to their original source