Win a CJ Loveable personalised blackboard!
Win a CJ Loveable personalised blackboard!
If you read my post on Friday, you will know how much I love my recent discovery – CJ Loveable personalised blackboards. They are just gorgeous and are such a unique idea for a gift or a present for your own child. They are light weight and can be taken on road trips, grandparents houses, and used for many years. They can be completely personalised so they can have embellishments put on them, painted any colour and have any name (so long as it fits)!.
Jenna from CJ Loveable has partnered with Happy Ella After to give our readers their very own chance to win and create your own personalised blackboard for your child! There are many designs, colours and embellishments to choose from, with the personalised touch of placing your child's name on the board. Blackboards are priced at $40 each, with embellishments ranging from $5-10.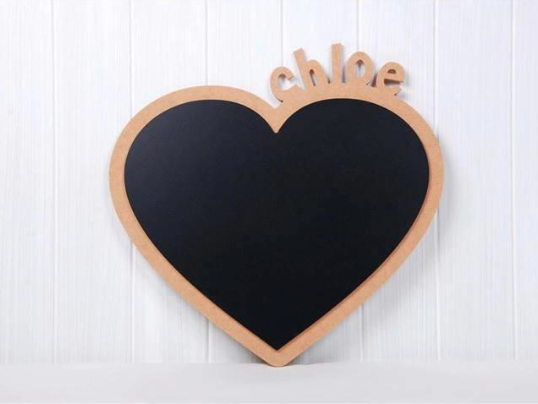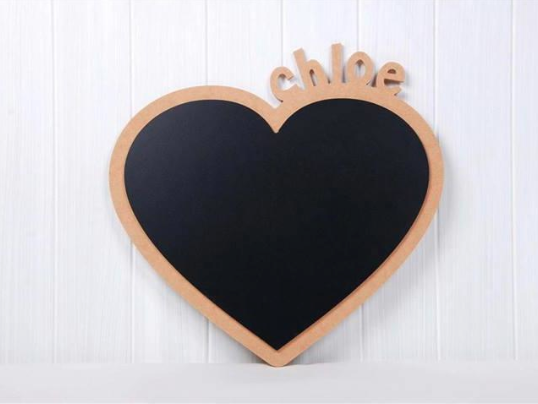 To enter the competition, entrants need to click on the link below. Entrants need to 'like' both the Happy Ella After and CJ Loveable Facebook pages via this link. Existing 'likers' of both pages are welcome to enter by following the link. Entrants can also gain bonus entry points by posting a comment about your favourite design underneath this blog post. All entrants agree to the terms and conditions as stated on the link, and this competition is open to Australian Residents only. Feel free to share with other Mums and Dads who think that this gorgeous product is something that they too would like for their child! To view other styles and ranges, please visit her Facebook page here.


A huge thanks to CJ Loveable, and good luck to all!
CLICK HERE TO ENTER THE CJ LOVEABLE COMPETITION