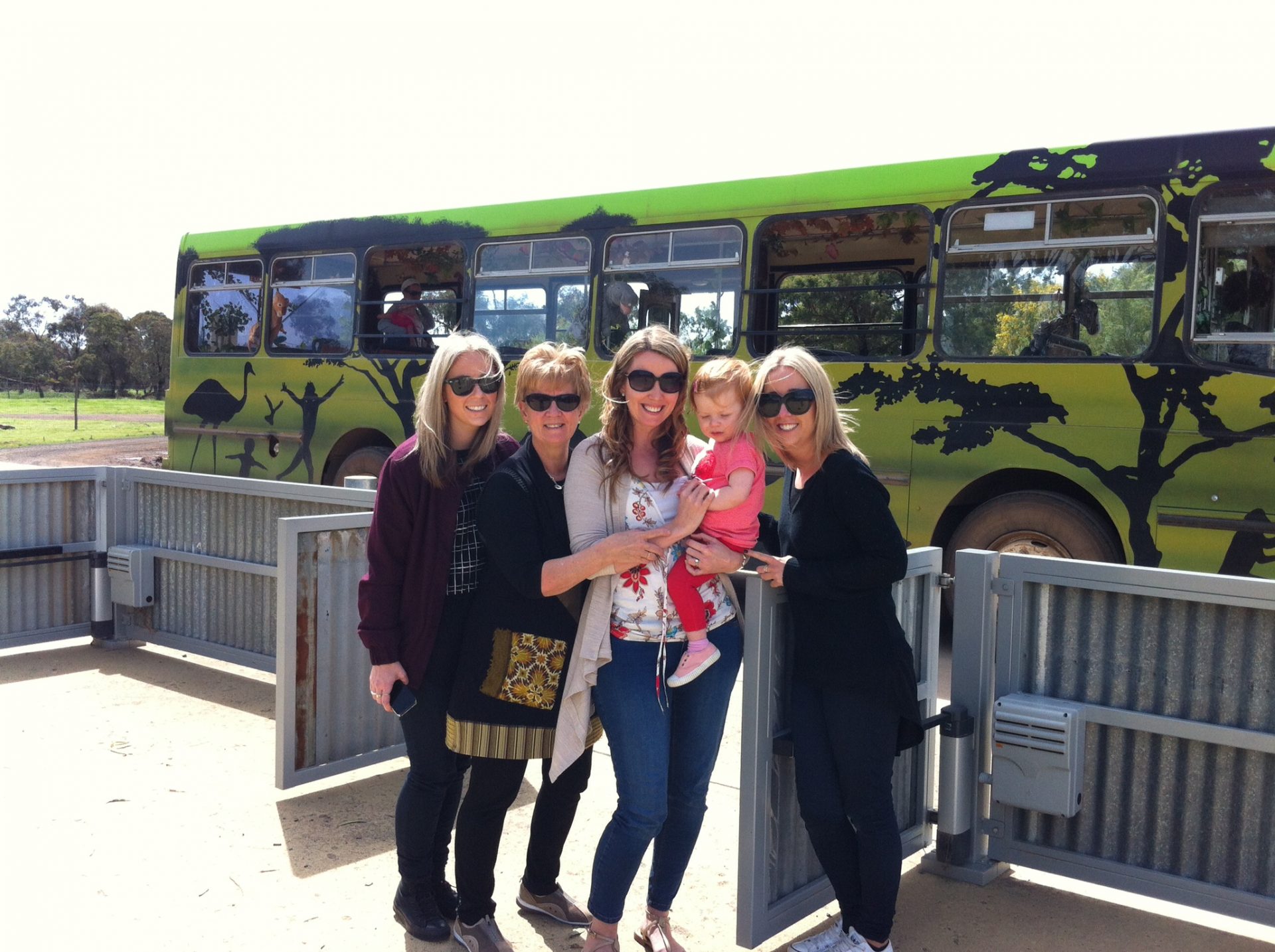 Wild about the Toddler Safari @ Werribee Zoo
Wild about the Toddler Safari @ Werribee Zoo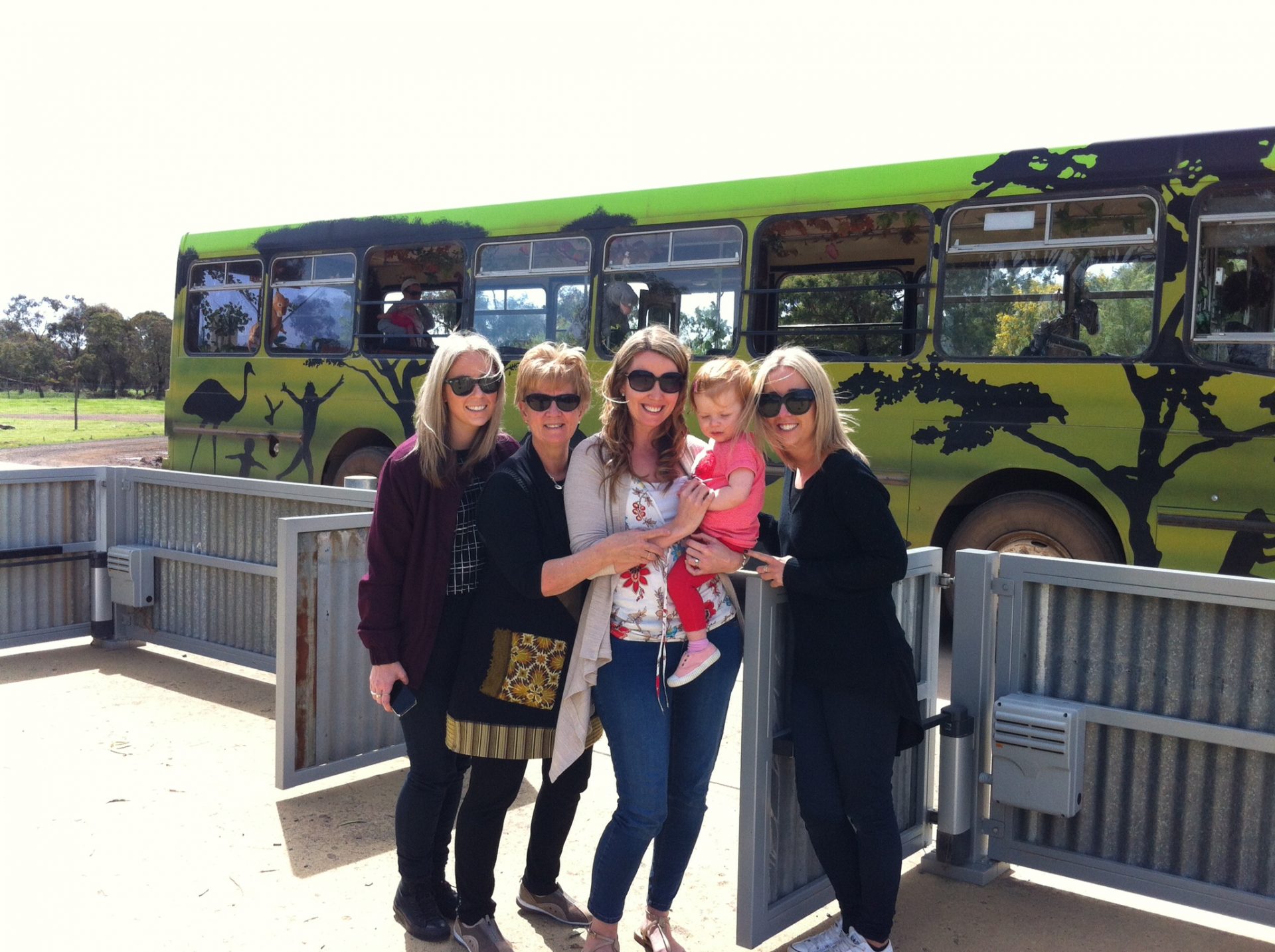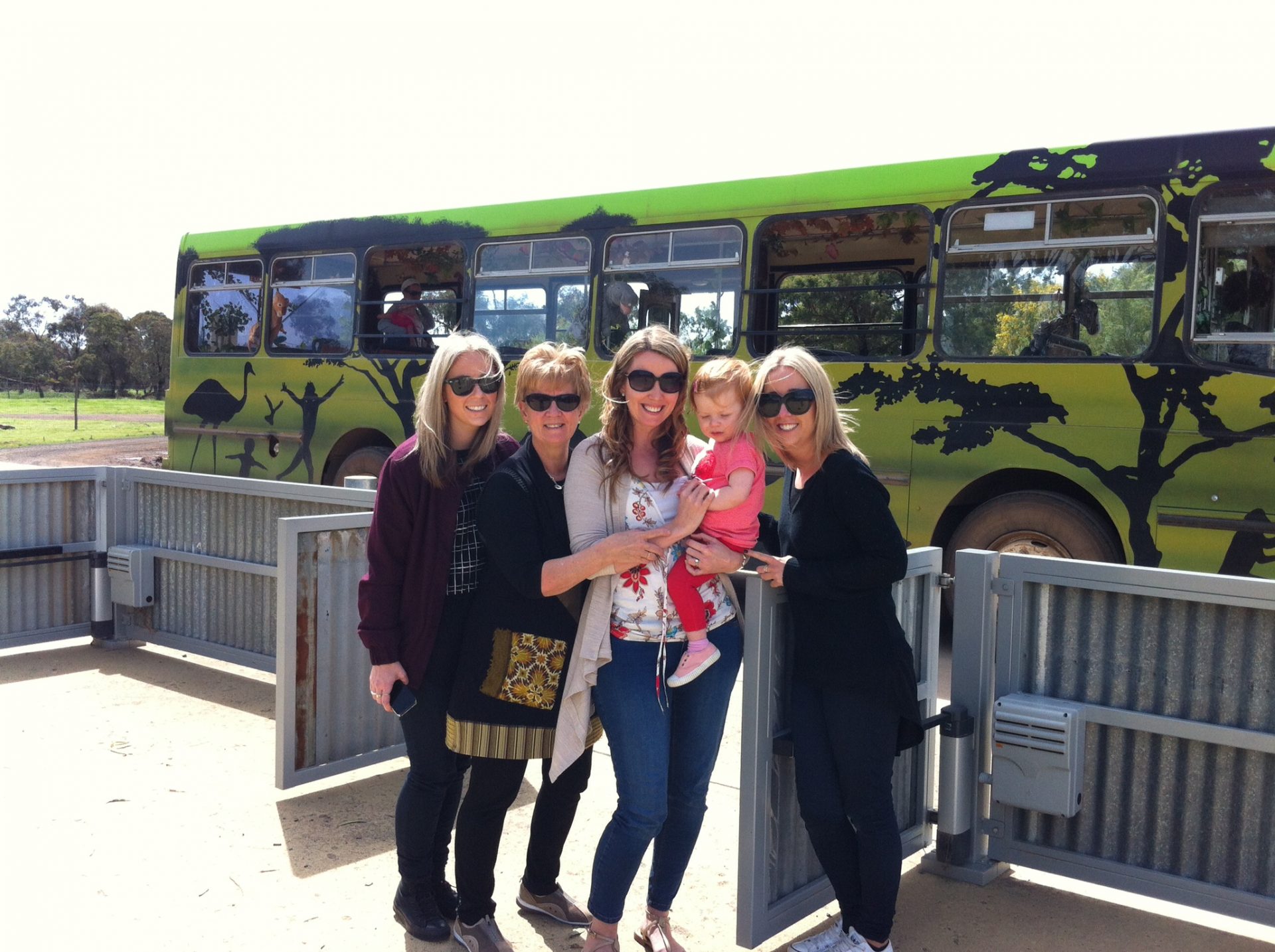 Last Friday we had the pleasure of heading off to the new Toddler Safari experience at Werribee Zoo! As a guest of the zoo, we were there to check out the new experience, and my Mum and sisters were thrilled to tag along for a 'girls day out' with Ella and myself. I hadn't been to Werribee Zoo since I was a kid, and I had whilst my memories were sketchy, I remember having a ball there on a hot summer's day. So off we set down the Princess Highway to Werribee, picnic packed and sun cream in tow.
We were blessed with a beautiful day and arrived to find a newly renovated centre with beautiful open spaces and a real 'savannah feel'. Booked into the 11.15 'Toddler Safari' tour, I was curious to find out how different it would be to the normal 'safari tour' offered to all visitors. We parked out pram, along with dozens of others in the special spot, and boarded the specially fitted out bus. Inside we found toys, vines and gorgeous little bags filled with samples of fur for the kids to feel. The driver clearly knew how to interact with kids as she narrated our way around the fabulous tour. What made this toddler tour different was the fact that there were songs to sing and dance to along the way. The driver made the experience so captivating for all of us and she asked the children lots of questions about the animals that they saw. The bus provided us with room to move and the window bars allowed the children to peek through to view the animals, whilst providing safety at the same time. When we arrived back we were so excited and amazed by all that we saw.
Here are some snaps from our favourite experiences at the Werribee Zoo!
A beautiful day, perfect for a visit!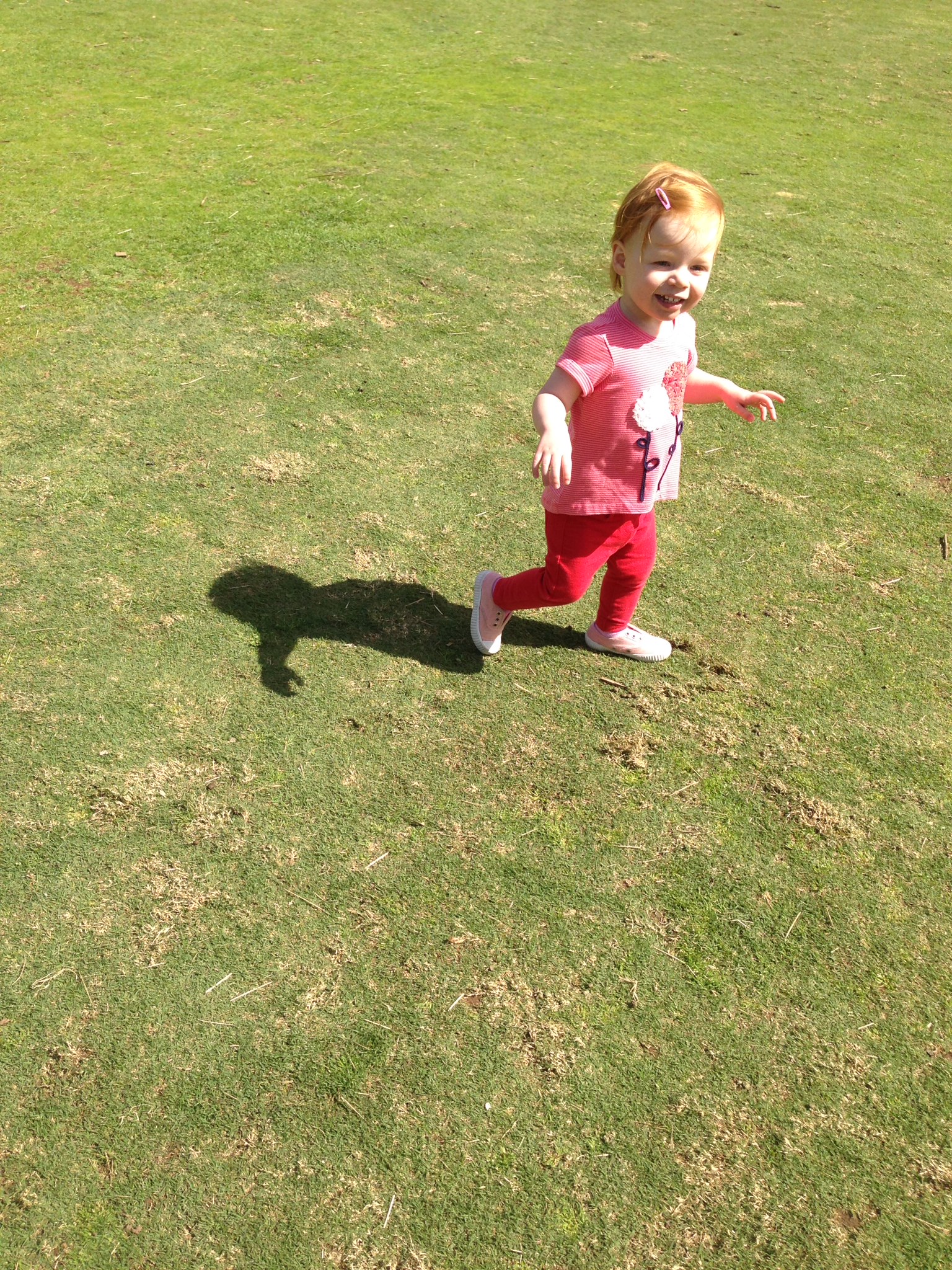 Nanna trying to be a giraffe….
What can I see???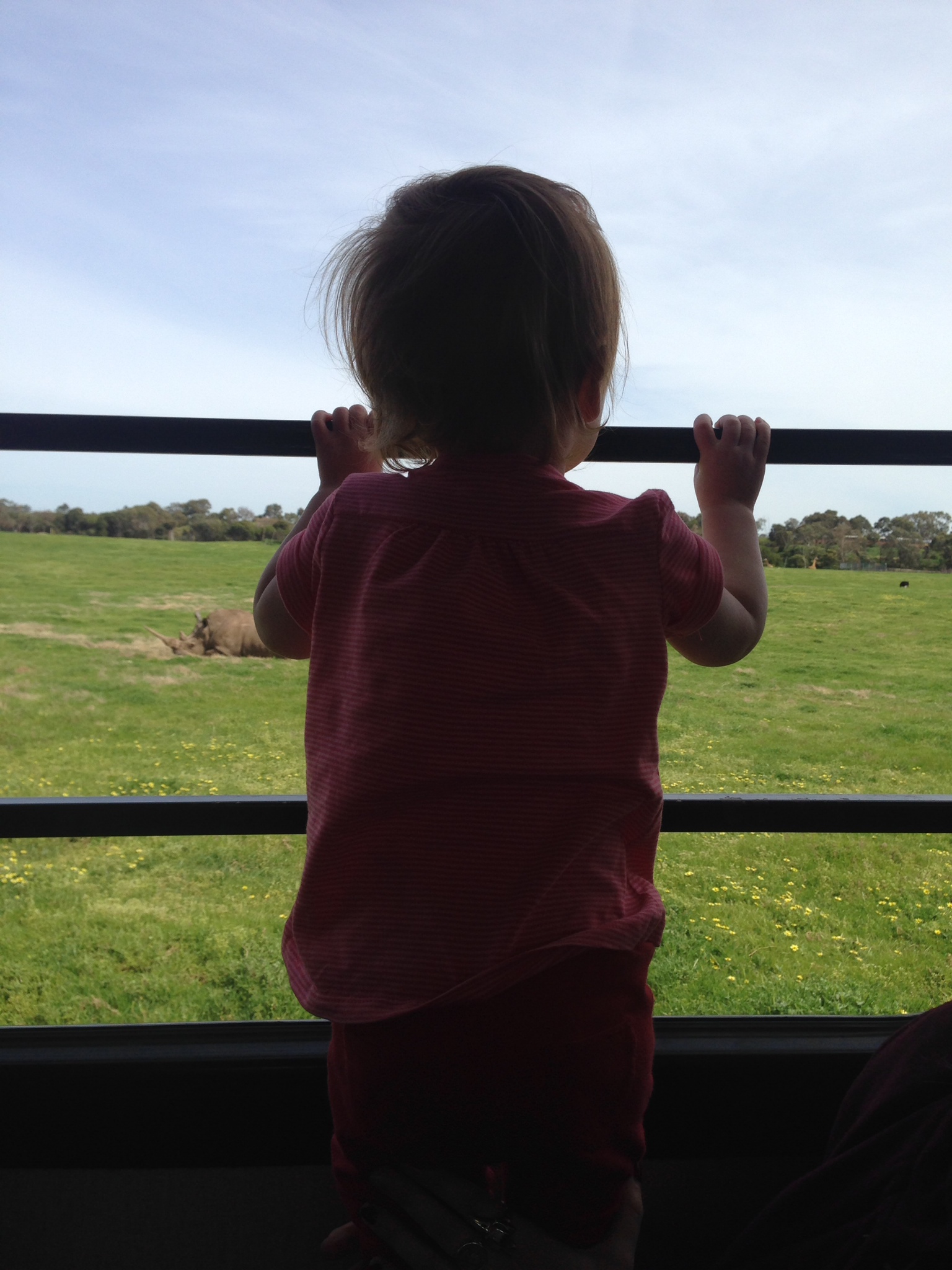 Up close and personal…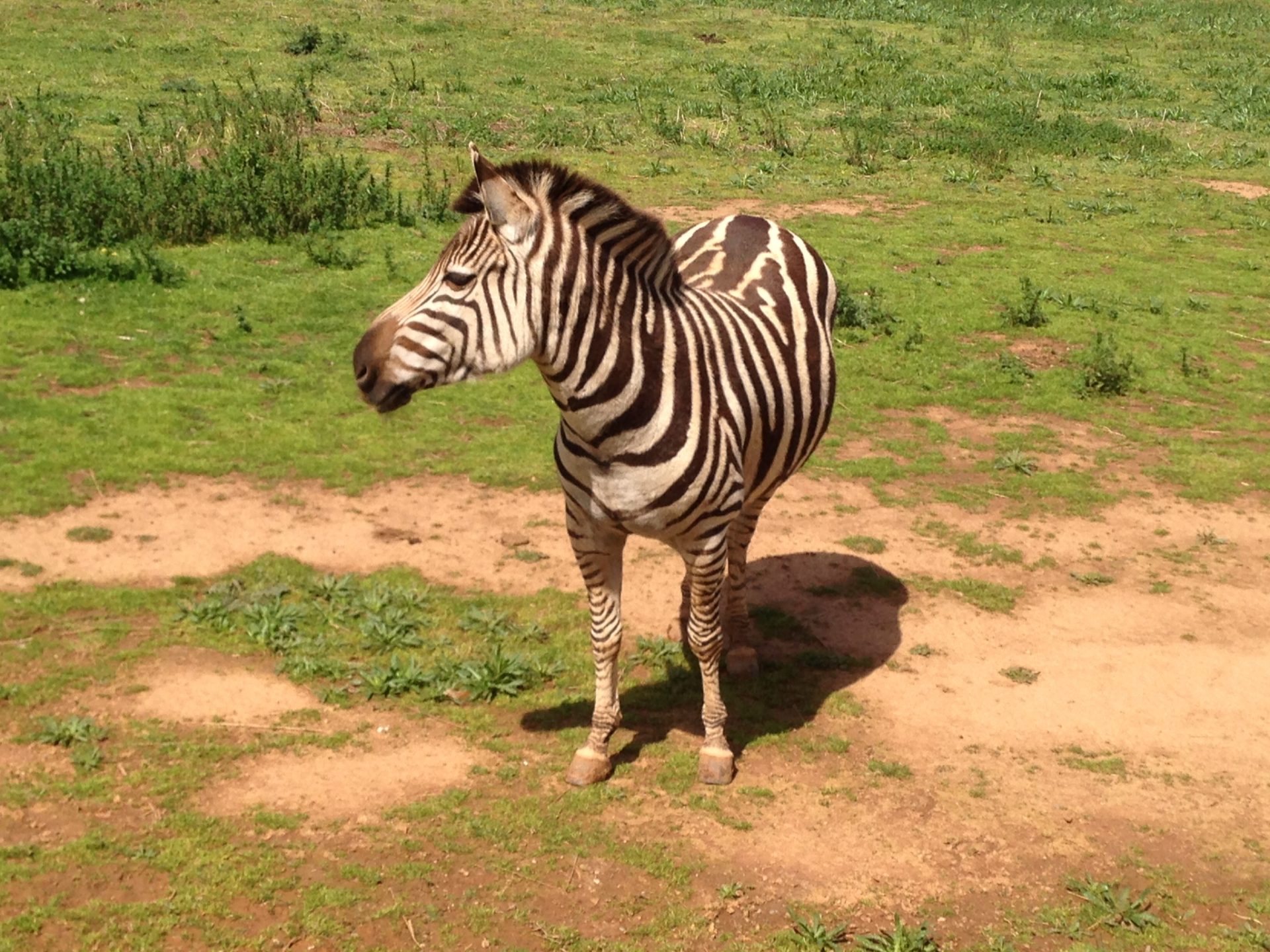 Family fun on the bus!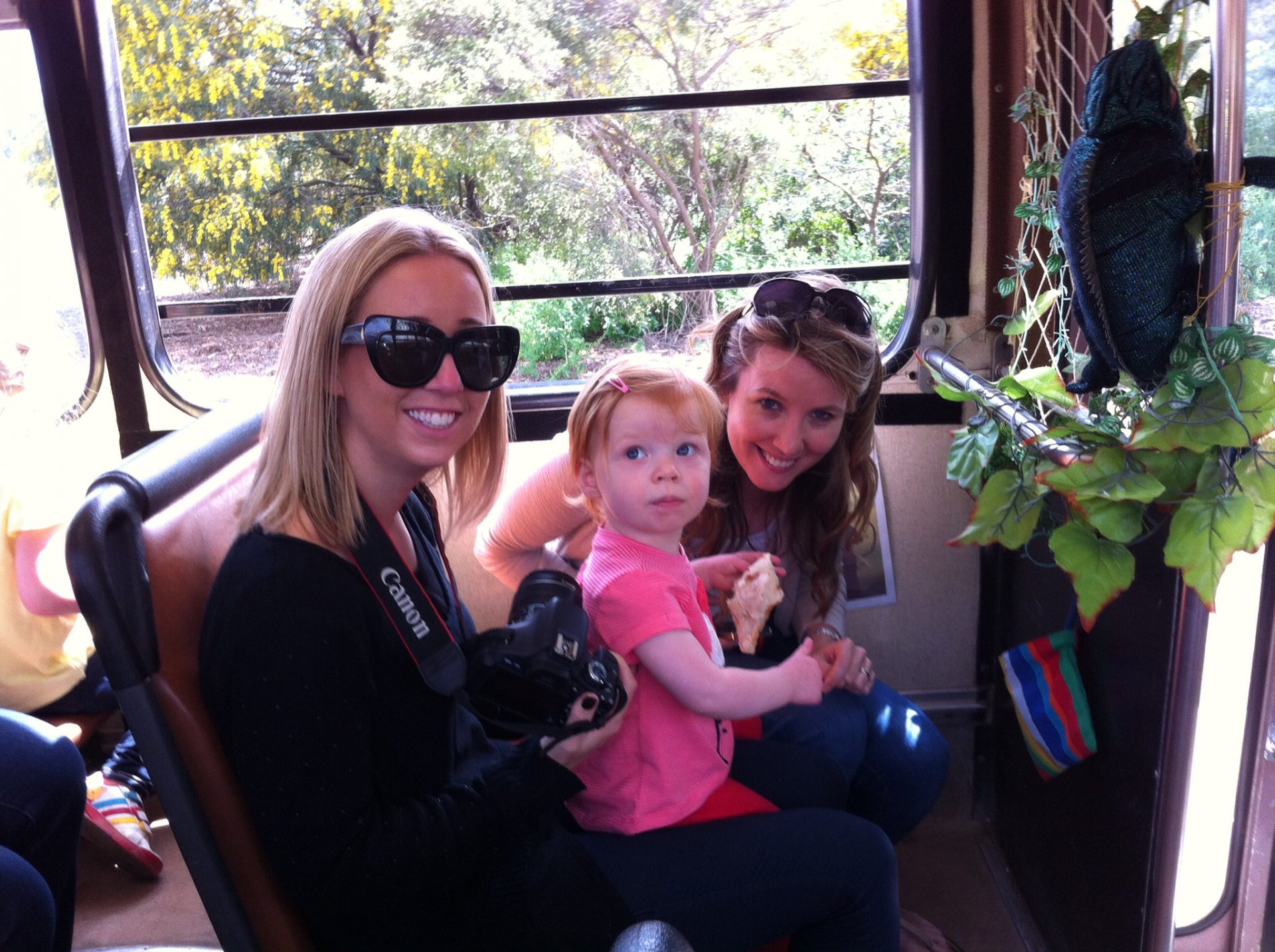 Beautiful open spaces for a picnic!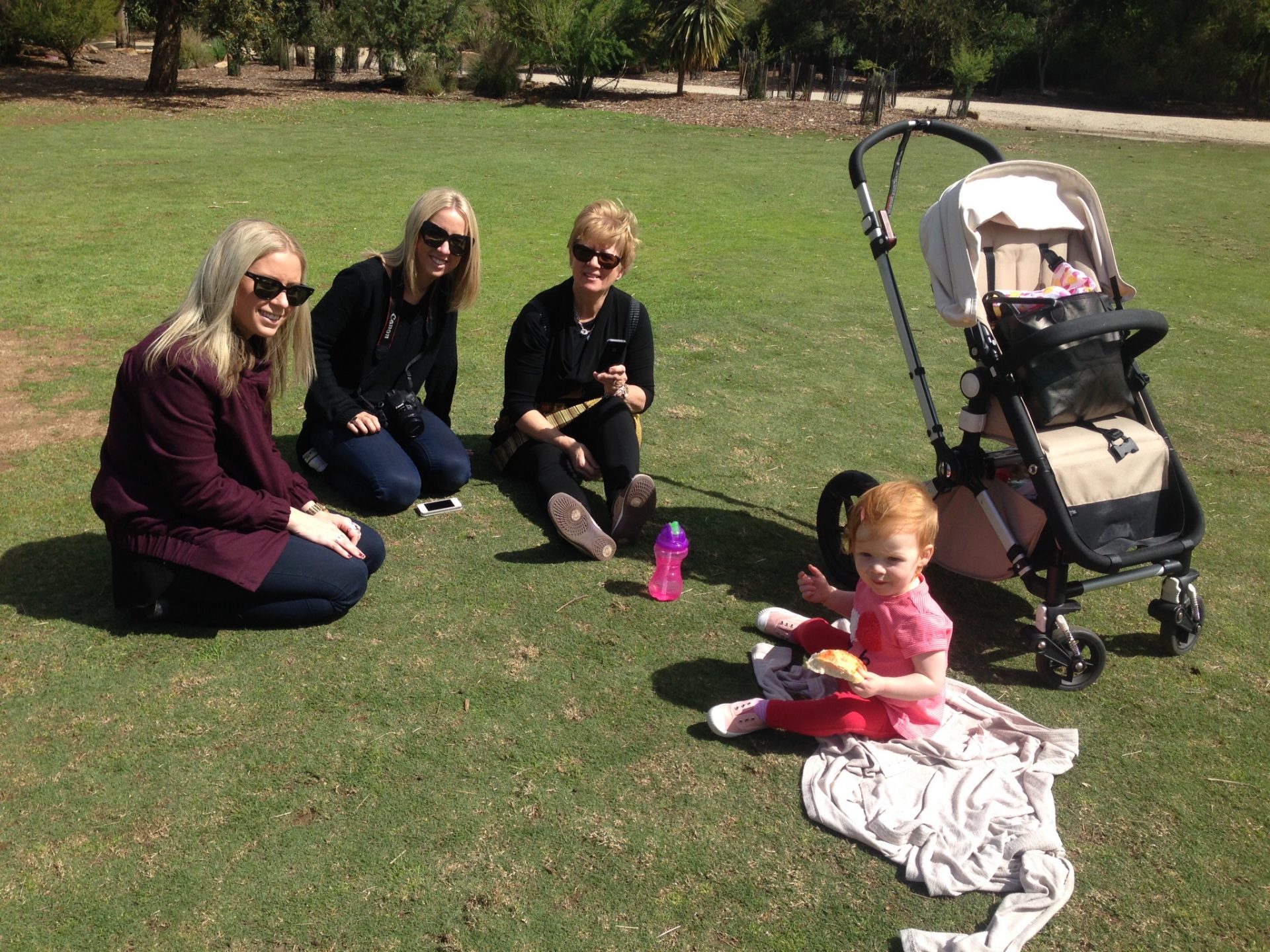 Only my Mum would bring a china tea cup and saucer for a cup of tea!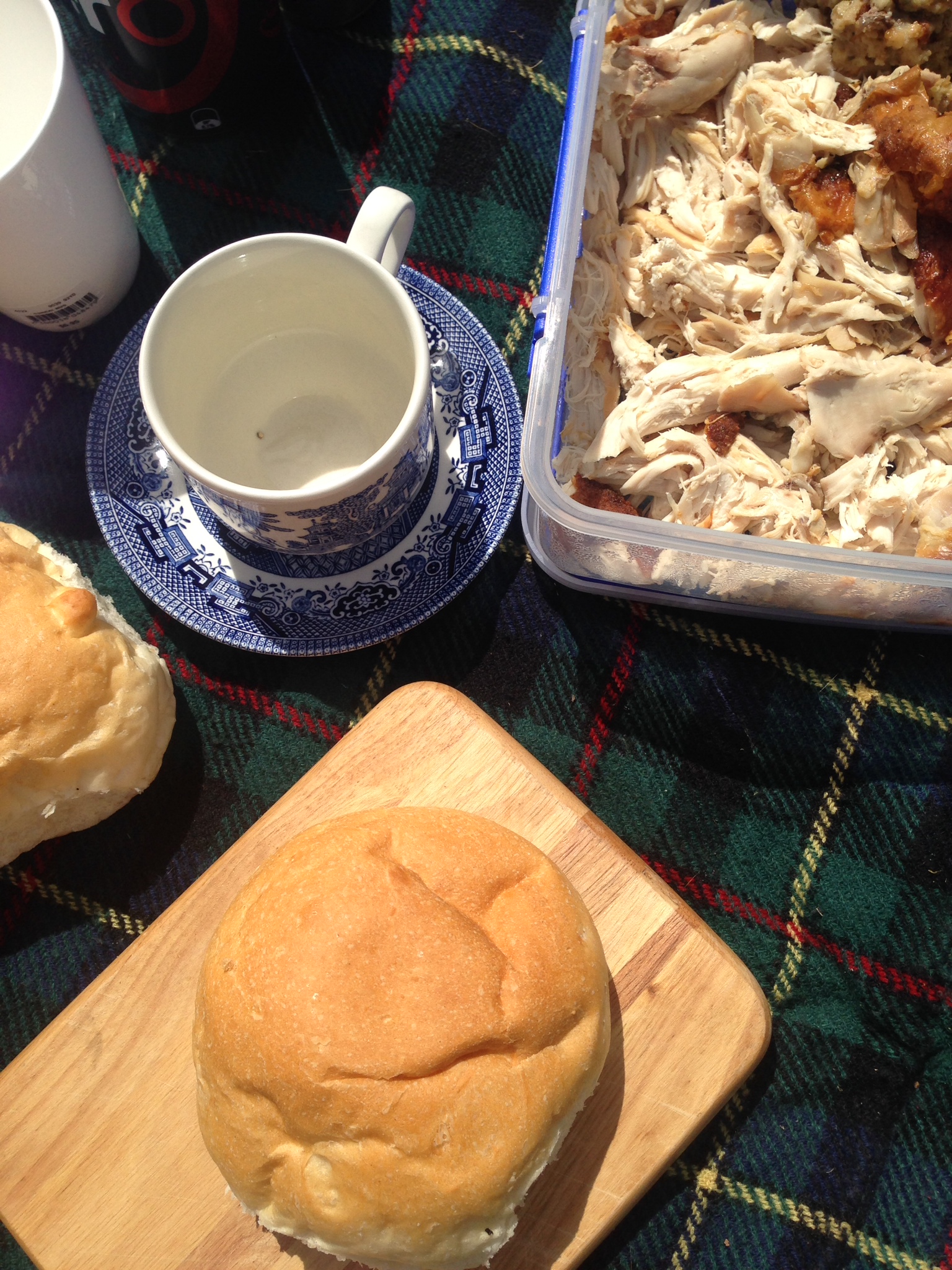 Whose a cheeky monkey?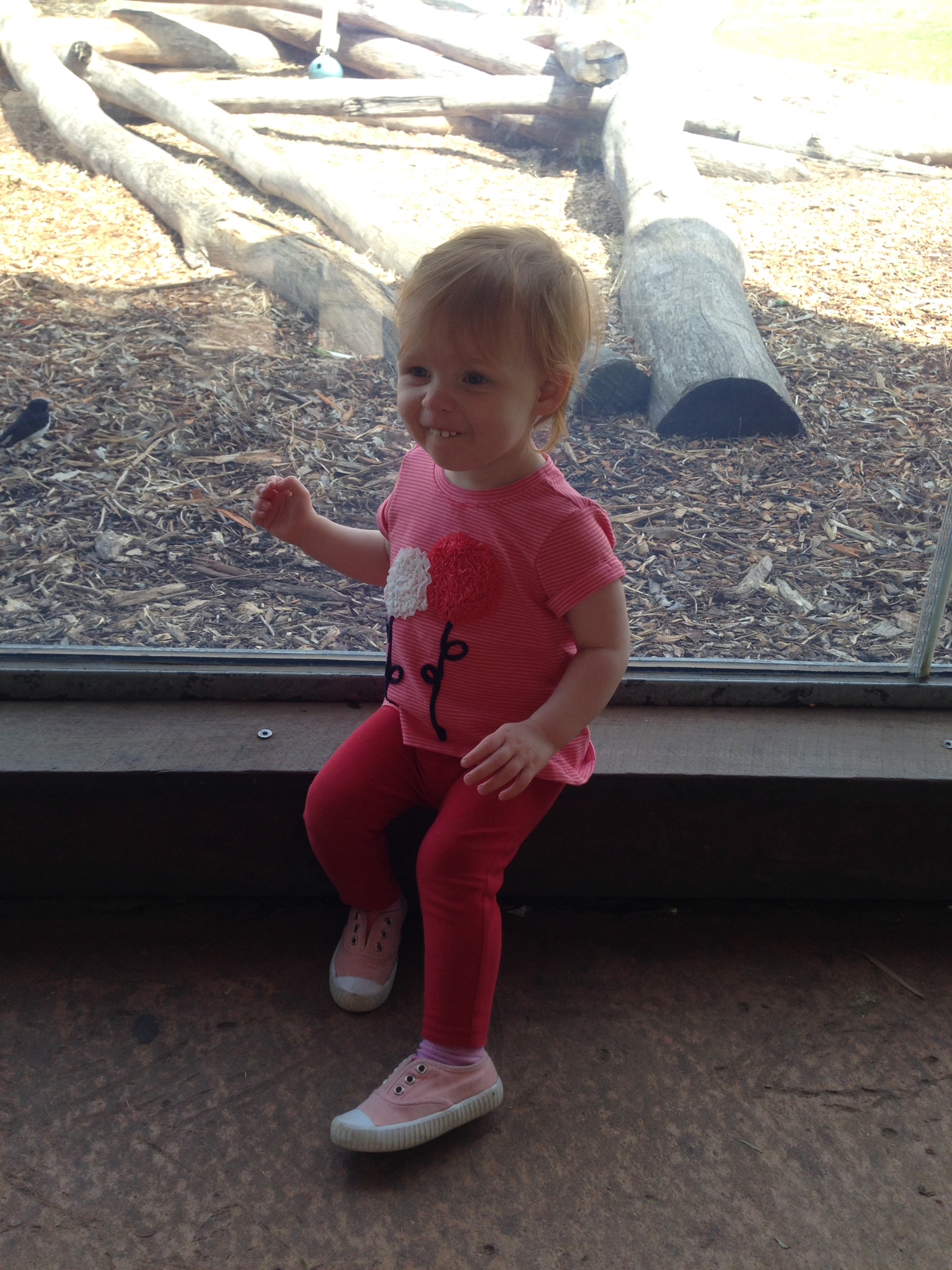 Look at those HUUUUGE Hippos!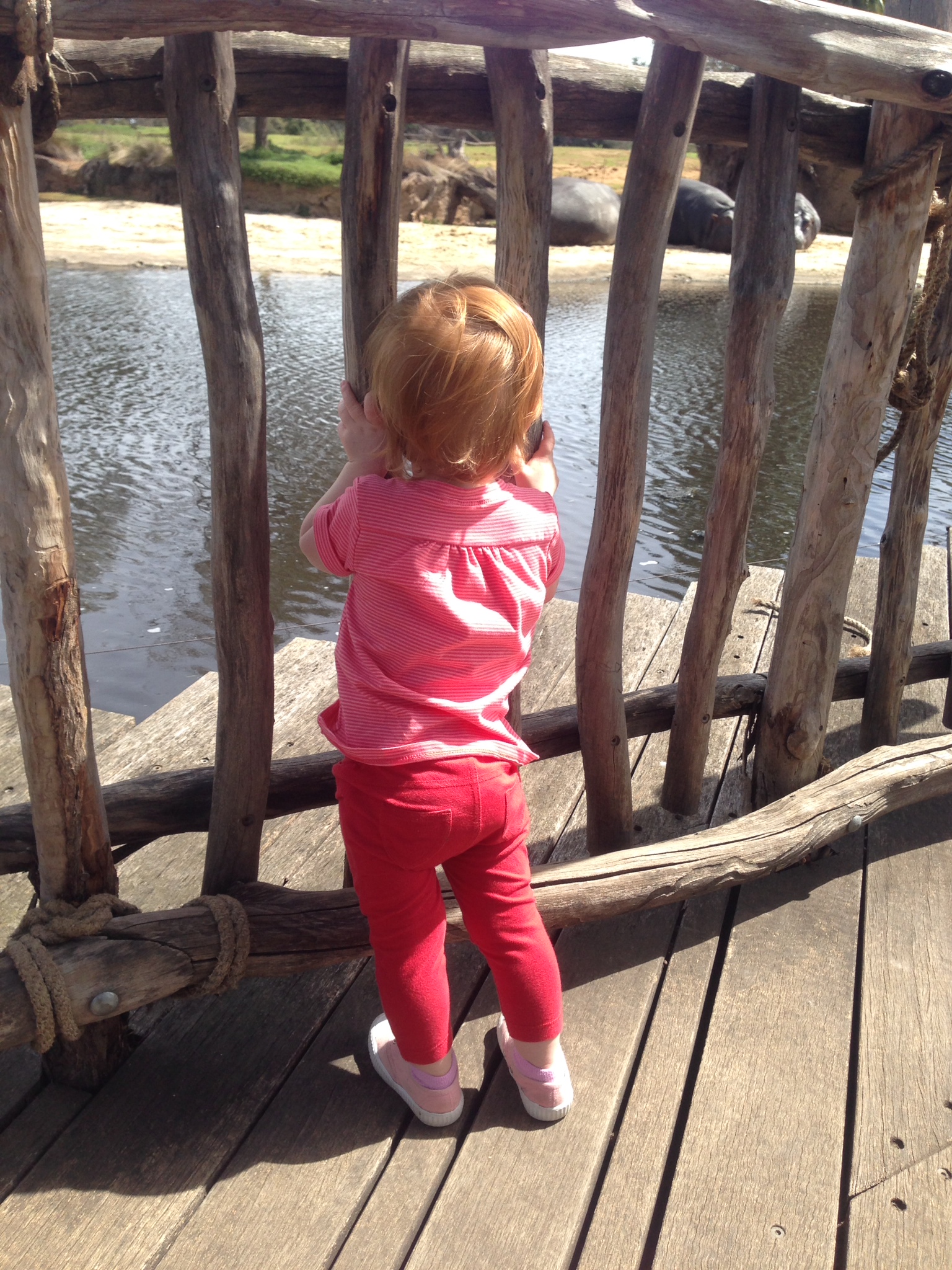 Lions and lionesses….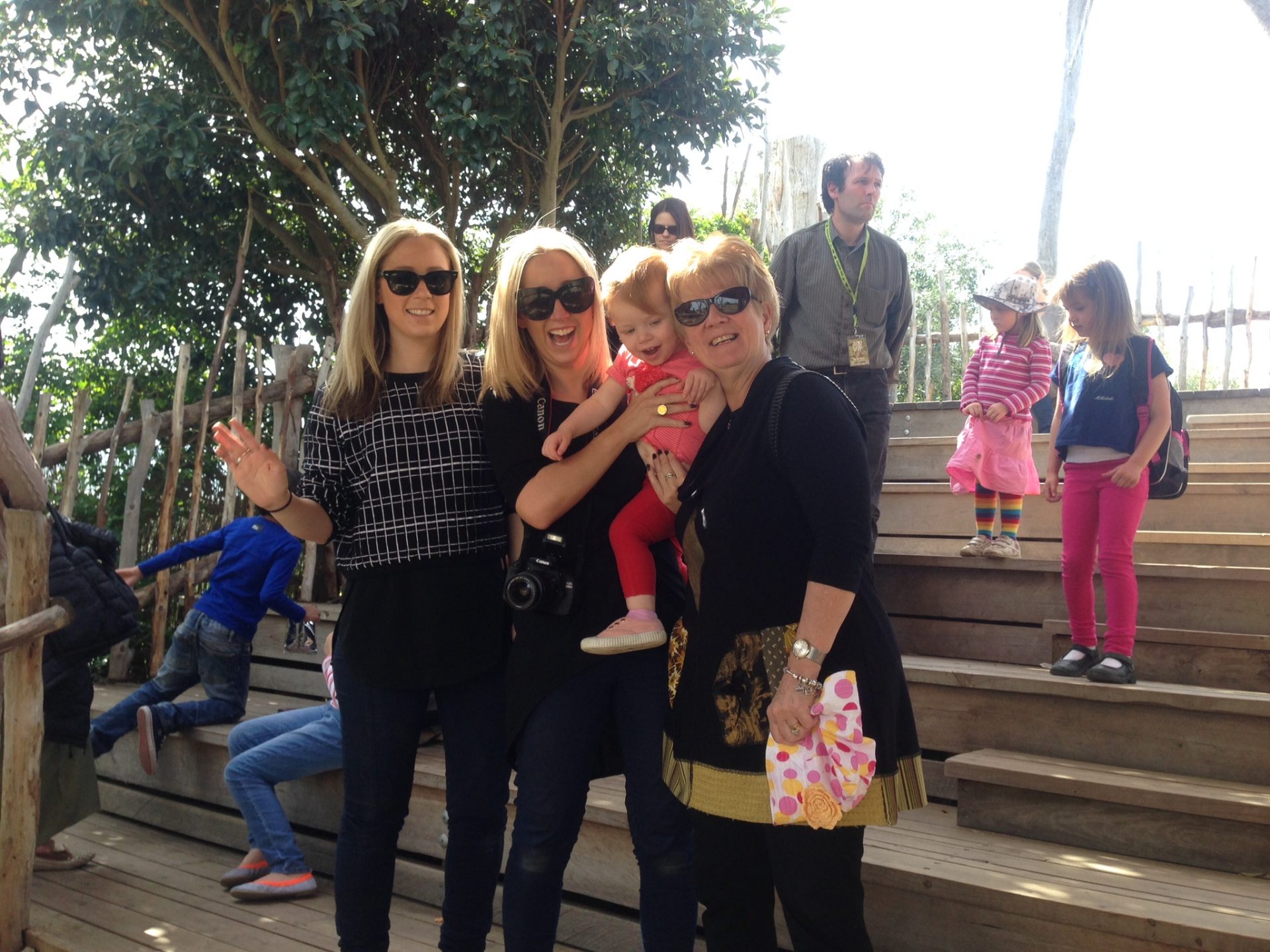 Decorating her own little Hippo and adding it to the super cool wire hippo!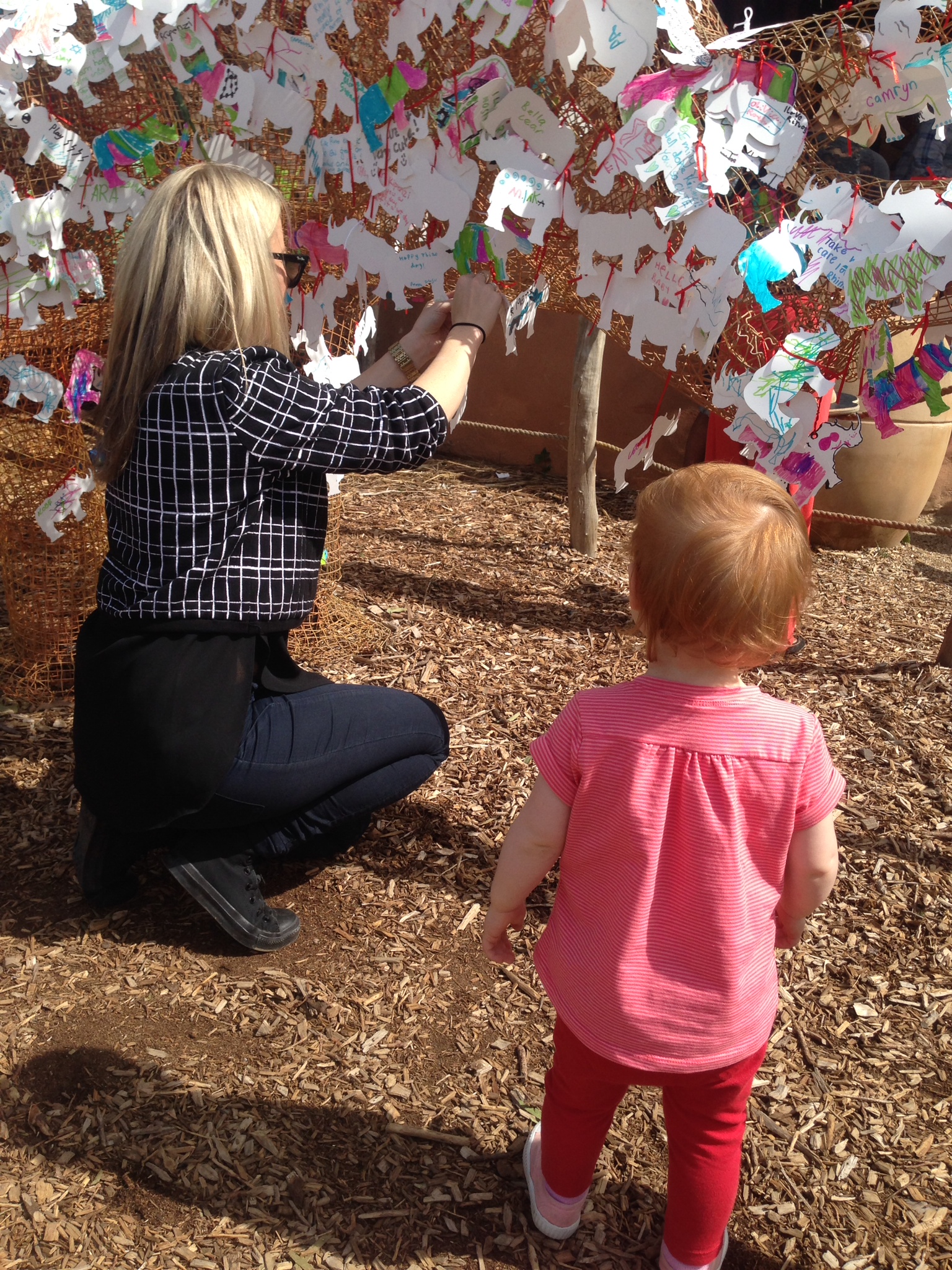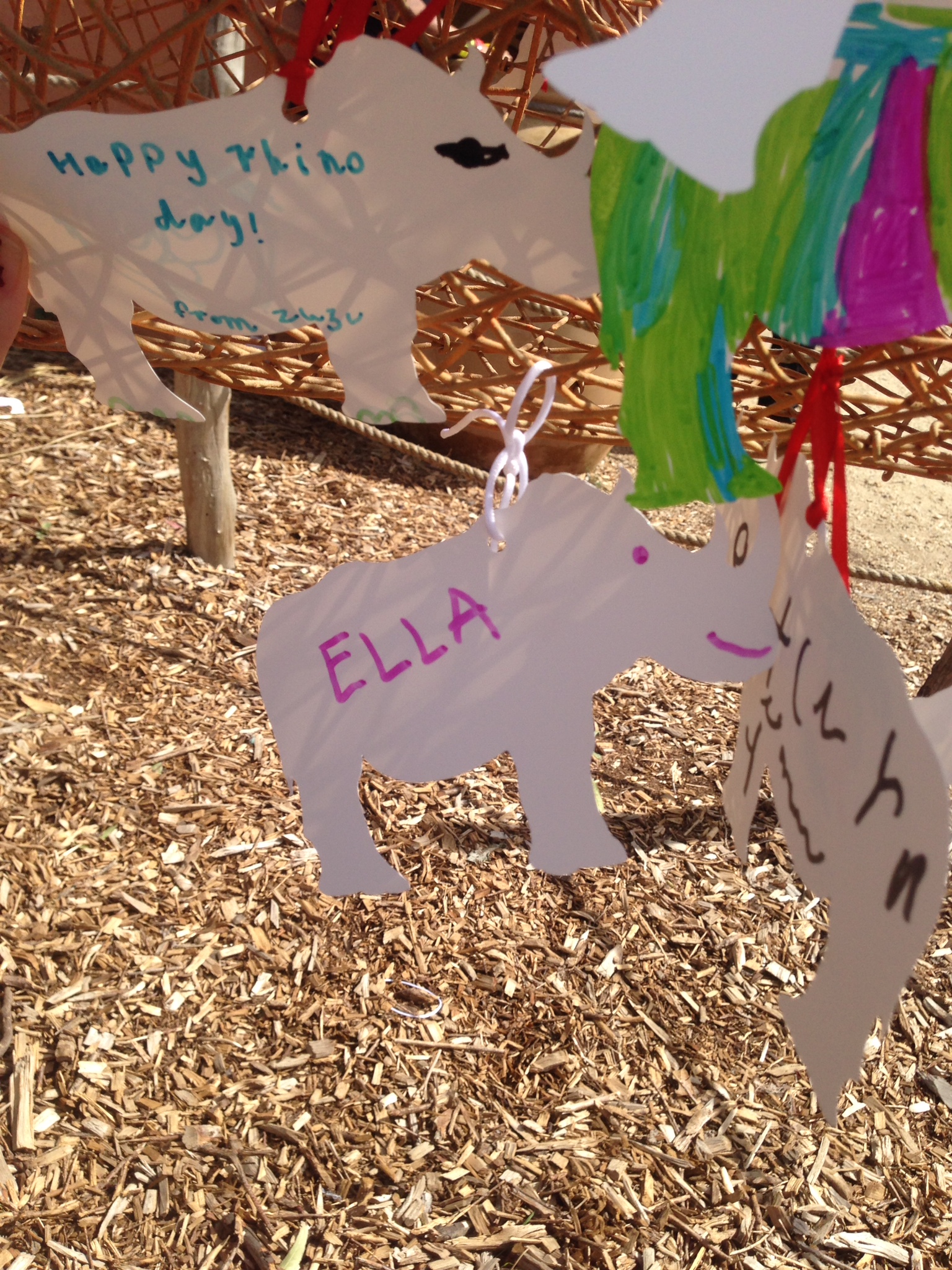 What a day….she fell asleep within 5 minutes!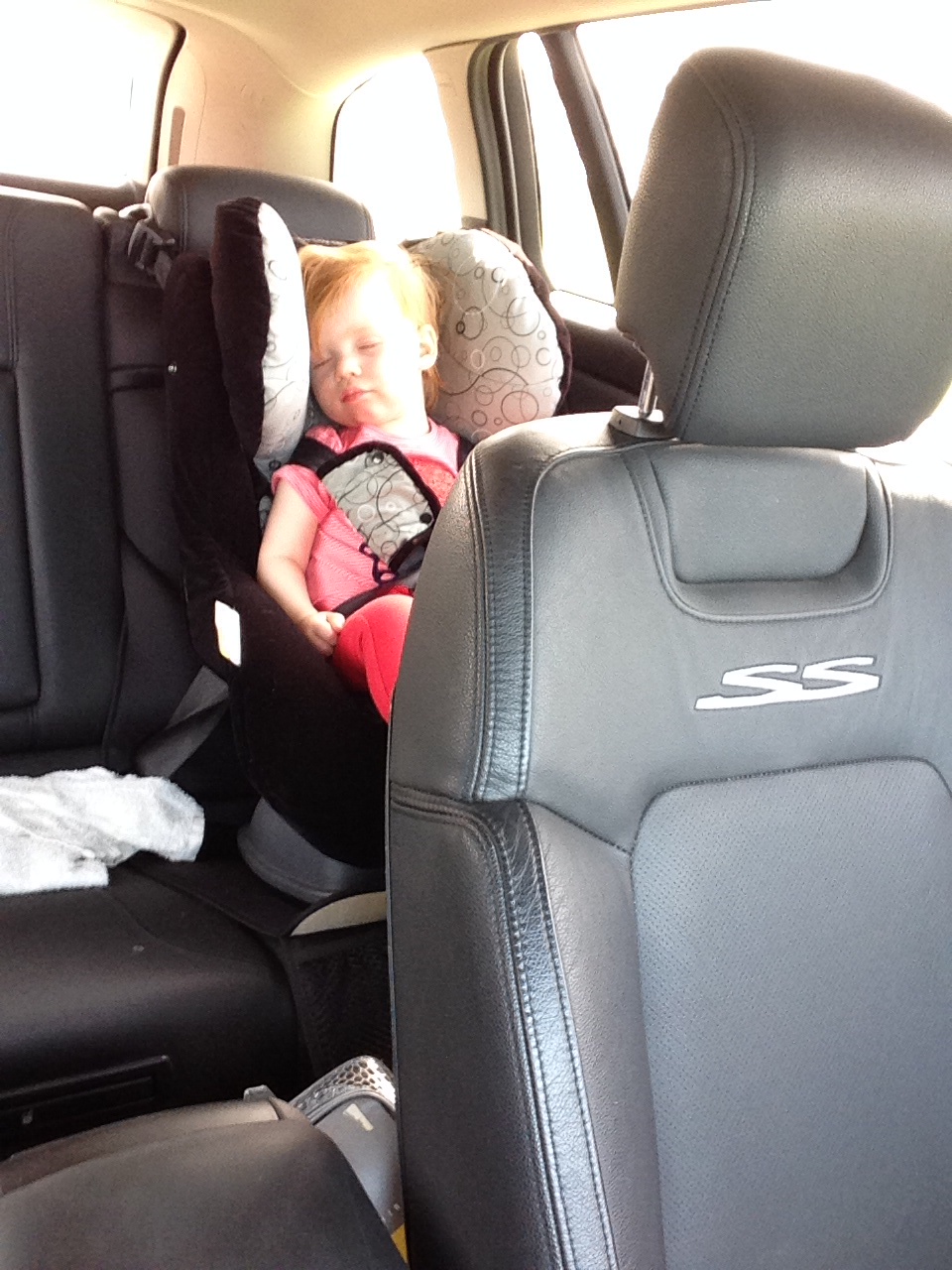 Honestly, our visit to the Toddler Safari at the Werribee Zoo was absolutely wonderful. I cannot recommend it more highly.
The Toddler Safari is an energetic 35-minute safari bus tour for young children and their families. The tours feature music and lots of animal action.
Price: Included in general admission price. No pre-booking required, but spaces are limited. Please arrive at the Zoo early to ensure a seat on the bus.
Times: Tuesdays 10:15am, 11:15am and 12:15pm
Monday, Wednesday, Thursday and Friday: 10:15am and 11:15am
The Zoo also offers a range of activities for Toddlers including a 'village dance party'. Check out their toddler page here. If you are a Zoos Victoria family pass holder, the best part is it includes entry to Werribee Zoo!! Hurrah!
A huge thankyou to Kimberly Polkinghorne for having us on the day!