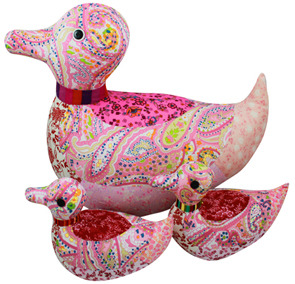 Friday Find: Little Tinkers
Friday Find: Little Tinkers

Those who read Happy Ella After may know about my love for the beautiful childrens' homewares form Little Tinkers. The brain child of Paris Stanley, Little Tinkers was born after she had her own children, and sought to style their rooms with beautiful furniture and accessories.  The home of Jetti Spaghetti Designs, Living Like Lulu and Hunter's Hut, Paris seeks 'unique and functional products to compliment the lives of our little ones'.Treasures for their rooms, funky dinnerware, our products incorporate practicality with a stylish flare. With the help of her brother Blake Millard, they have grown their business to supply the most stylish boutiques in Victoria and Australia.
Some of my favourite pieces from the Little Tinkers range include:
The Mother Duck and Ducklings set (RR$69.95)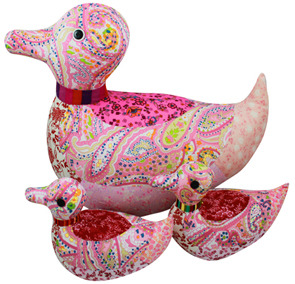 The Tea Time Table and Chairs (RR$189.95)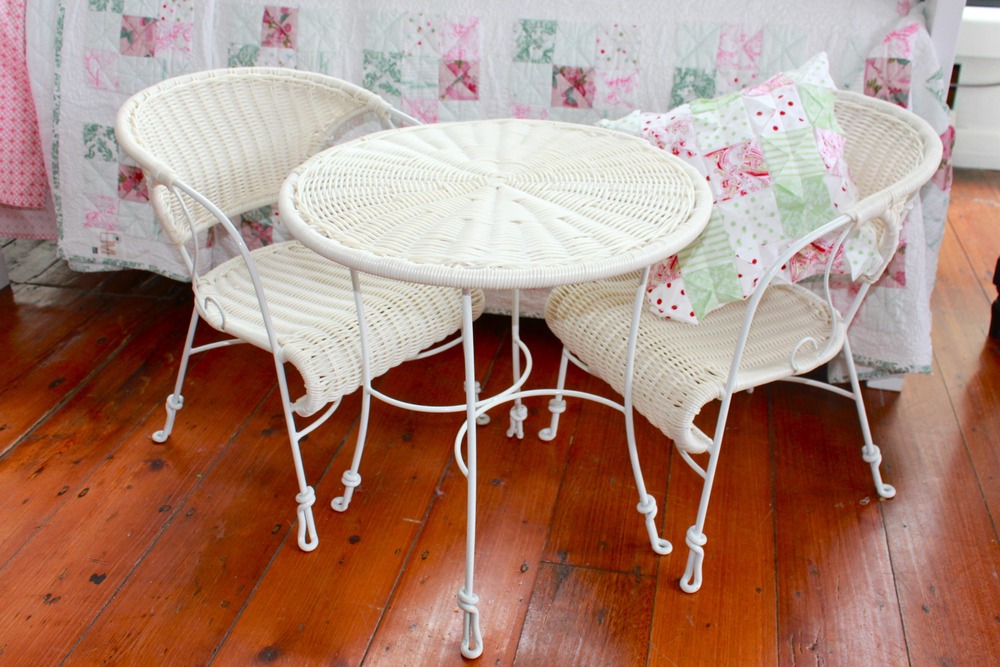 The Bicycle Bookends (RR$49.95)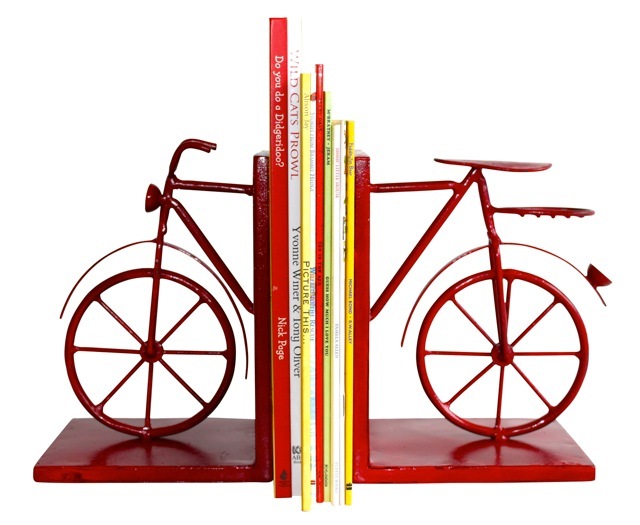 The Stanley Saurus – Large (RR $24.95)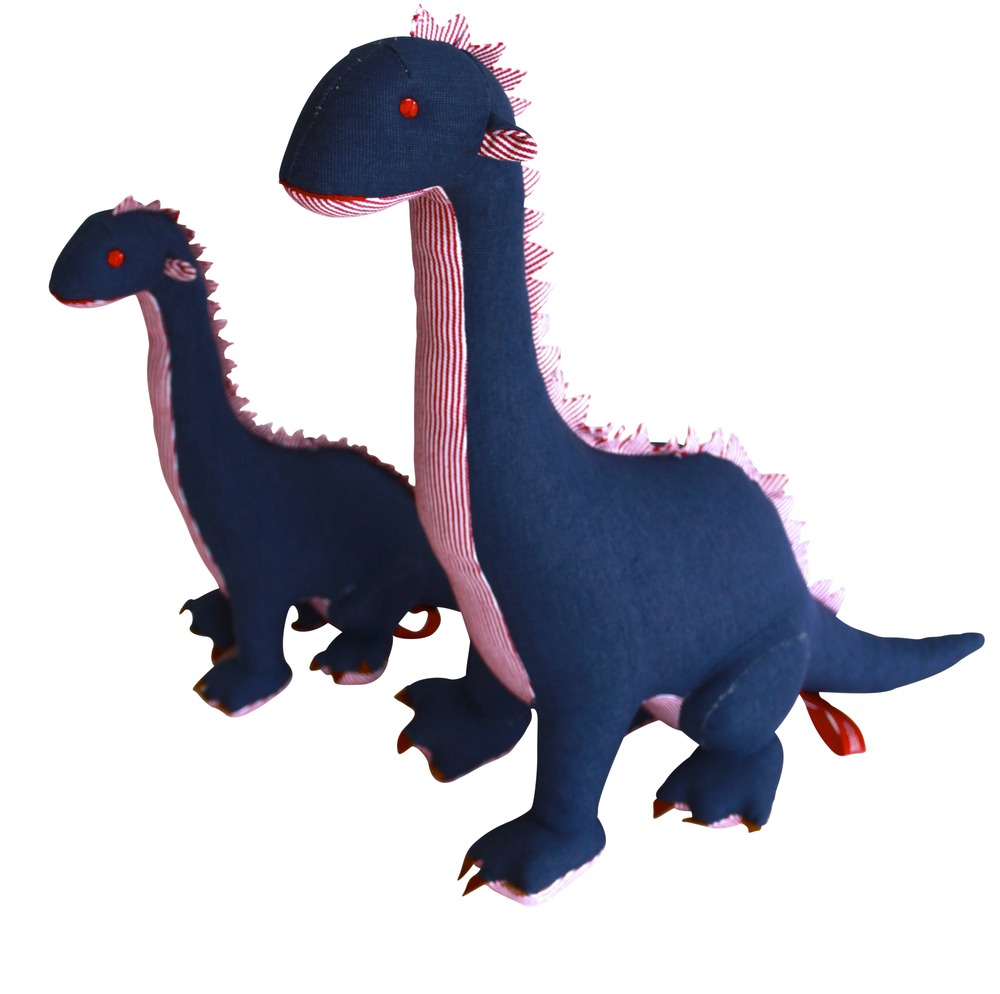 The Mirror Hook (RR $49.95)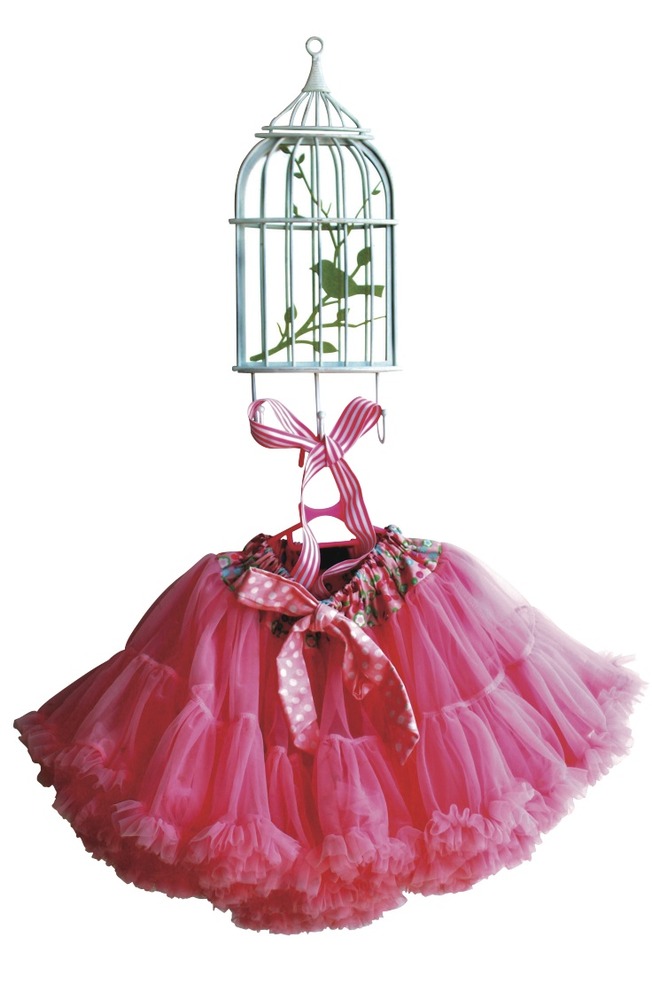 my all time favourite – Raspberry Apples (RR $89.95)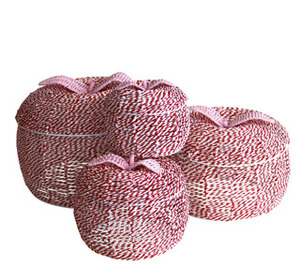 and to finish, they also stock a gorgeous range of kids tableware…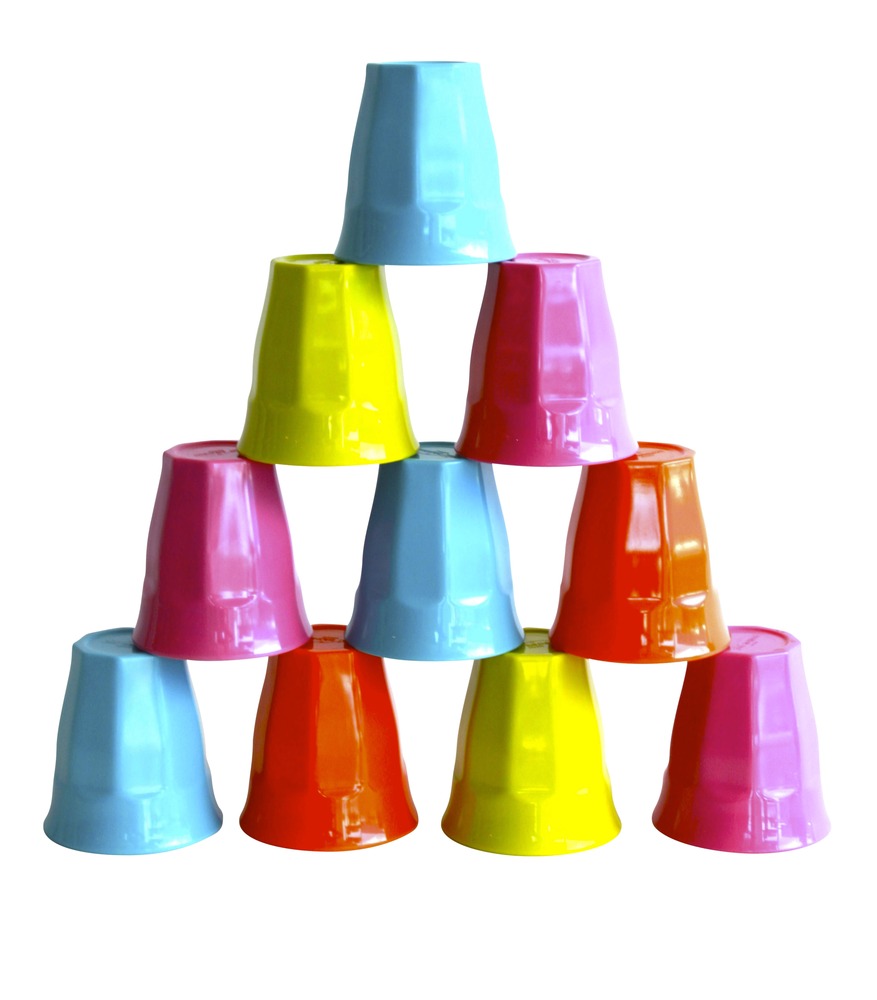 Ella is lucky enough to have a few gorgeous Little Tinkers items in her nursery. The Raspberry Apples look so beautiful in her room, and are practical too!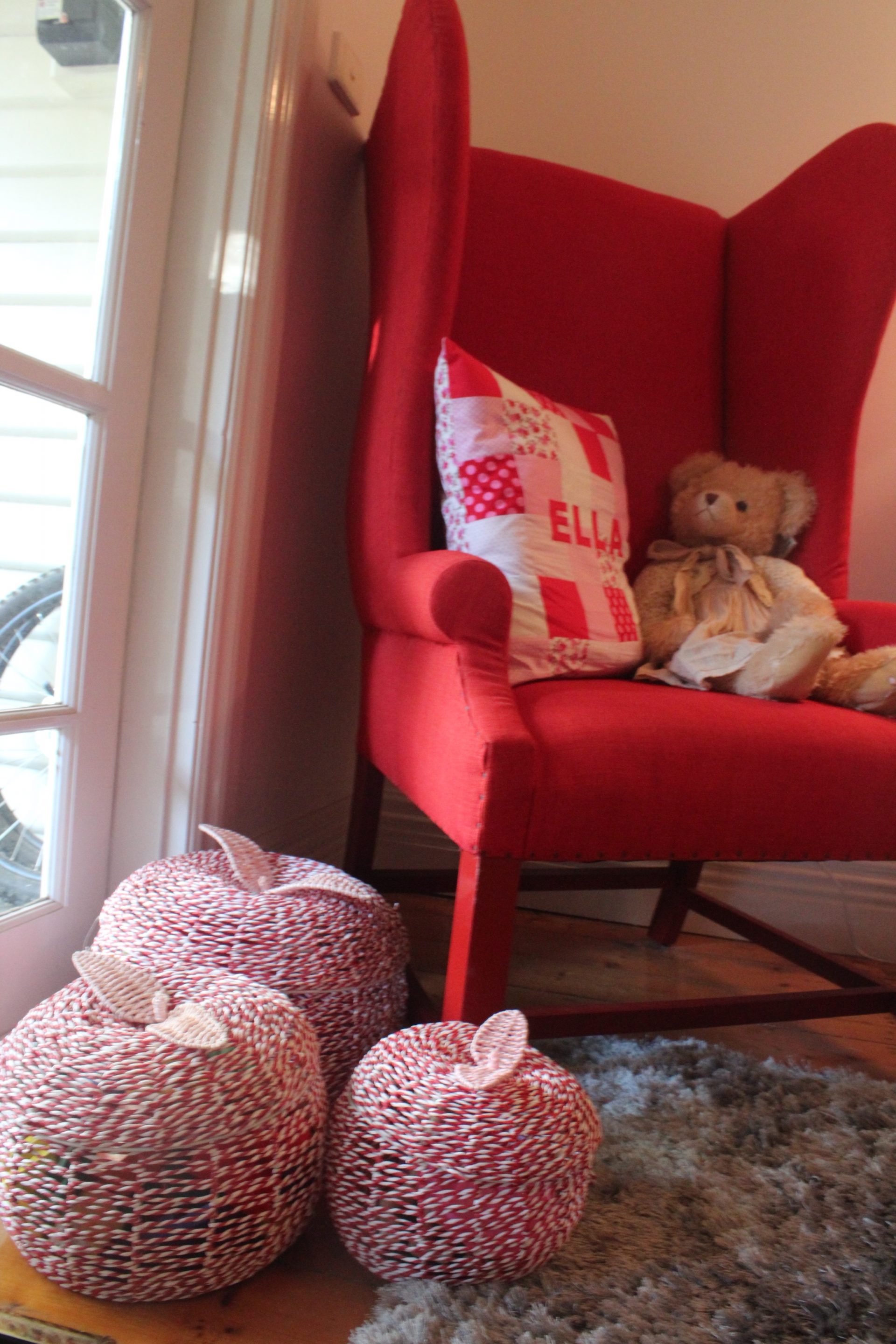 Little Tinkers products can be found in gorgeous boutiques, as well as online here.
You can also follow Little Tinkers on Facebook here.
 Paris has been kind enough to offer Happy Ella After readers an amazing giveaway next week. Stay tuned to hear all about it on Monday. Believe me, it is not one that you will want to miss! Her products are in great demand and as such sell out quite quickly. Do yourselves a favour and check out these gorgeous products as well as others at her website today.