Little Tinkers Giveaway! Our biggest competition yet!
Little Tinkers Giveaway! Our biggest competition yet!
If you read my post on Friday, you will know that Happy Ella After Readers are in for a real treat this week, with Little Tinkers joining forces with Happy Ella After to offer our readers an amazing giveaway. Little Tinkers Home wares are just beautiful and can transform any child's bedroom with a few stylish pieces. Paris Stanley from Little Tinkers has offered our readers the chance to win several items from the Living Like Lulu and Jetti Spaghetti ranges! This also includes some bright, colourful and hard wearing tableware. Such an amazing prize pack…it's our biggest yet!
The prize includes:
A set of gorgeous Mother Ducks – worth $69.95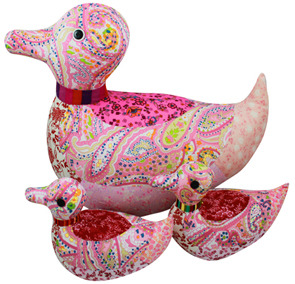 A gorgeous Mirror Hook to hang coats, bags and other gorgeous accessories – valued at $49.94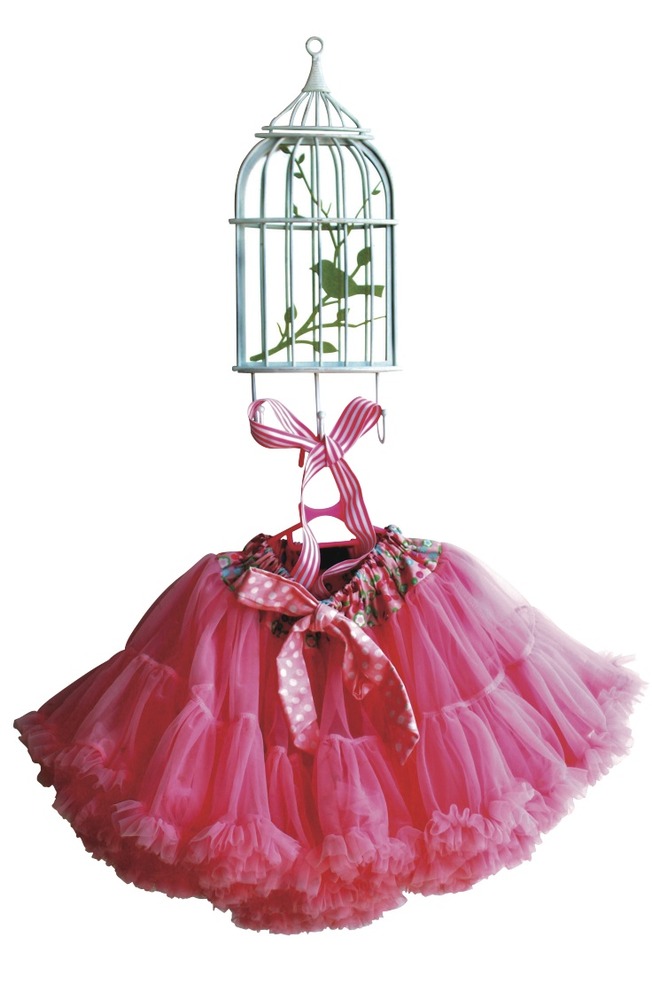 A set of colourful Sippy Sunday Cups – hardy and dishwasher safe! valued at $9.95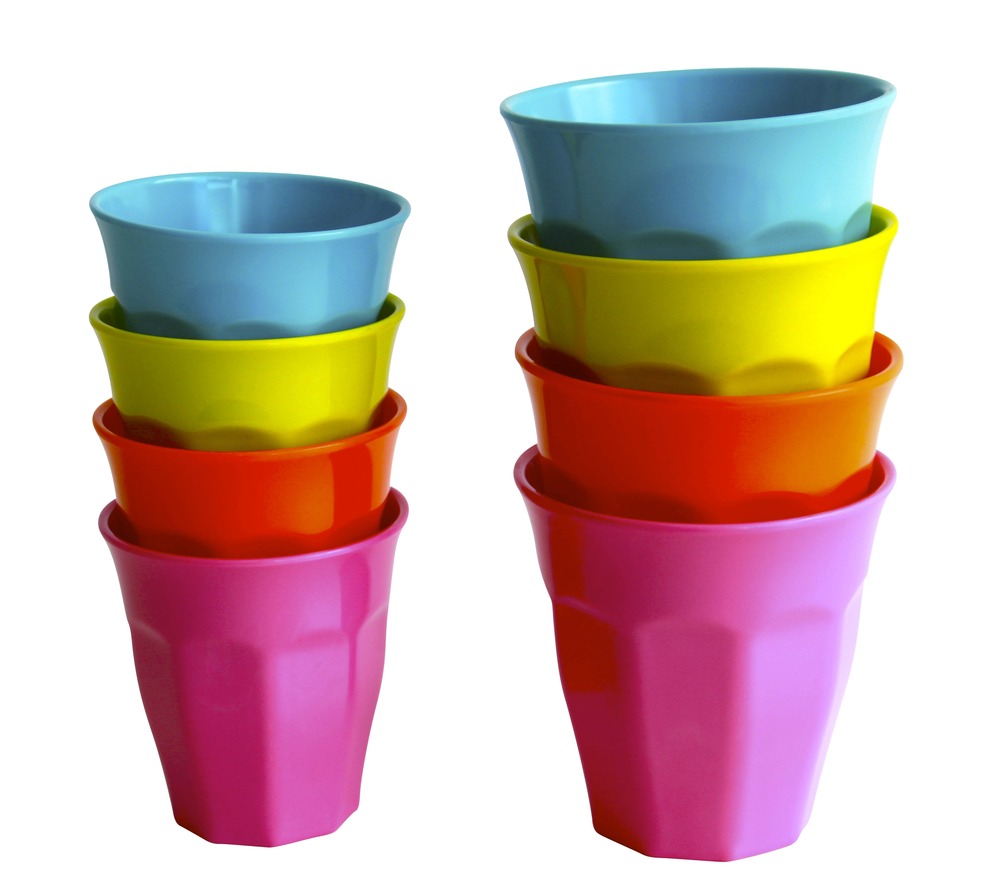 A set of mini sippy Sunday cups – valued at $6.95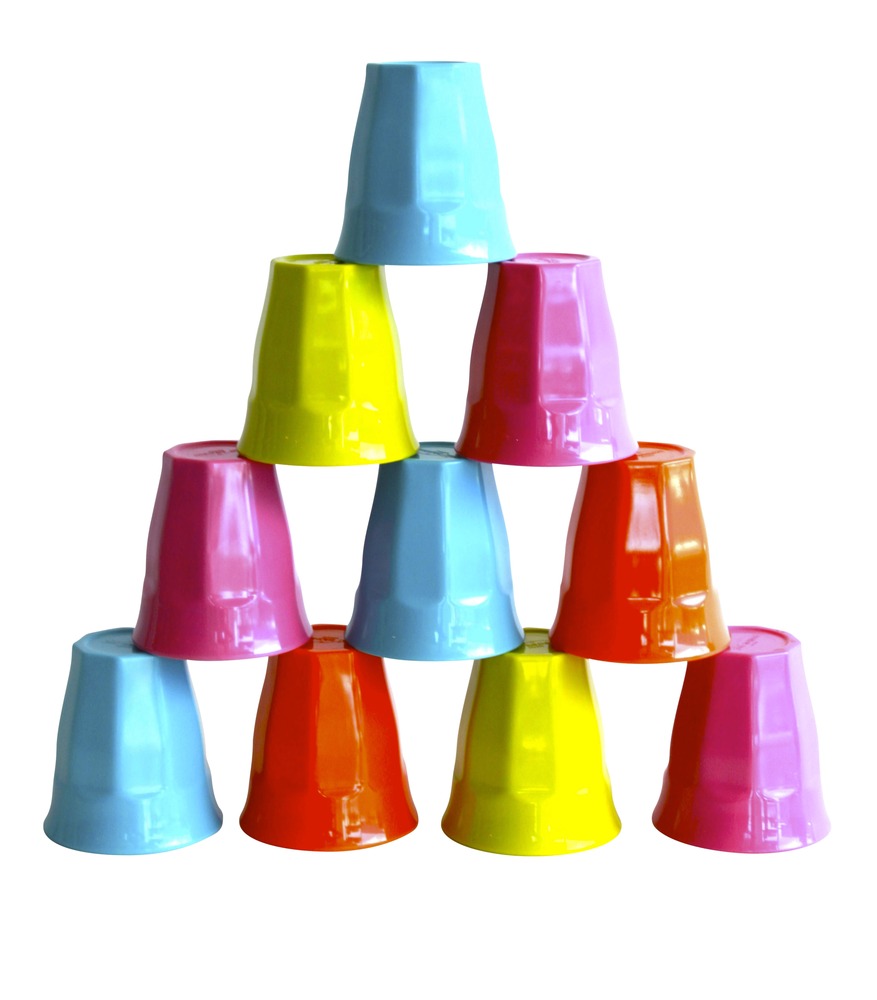 A set of gorgeous brekkie bowls – valued at $11.95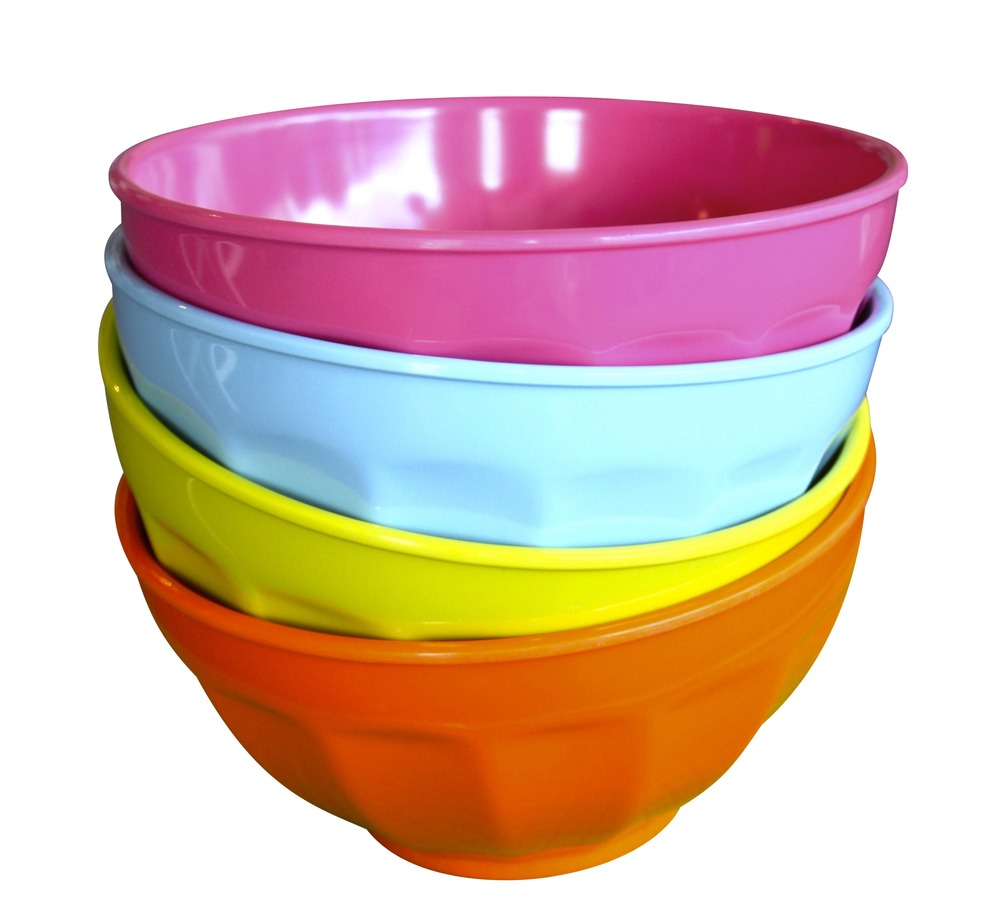 A set of Sooper Dooper Spoons – valued at $4.95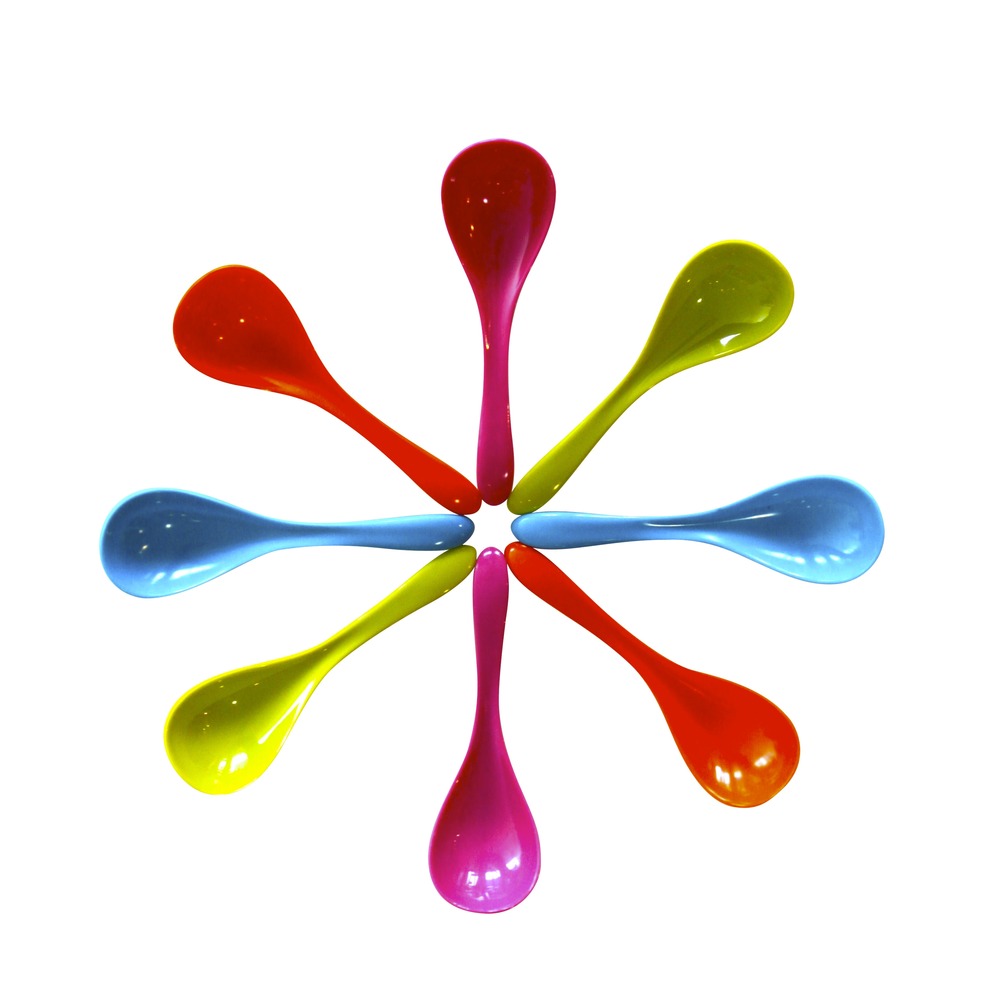 and finally…a practical and stylish Jetti Jug – valued at $4.95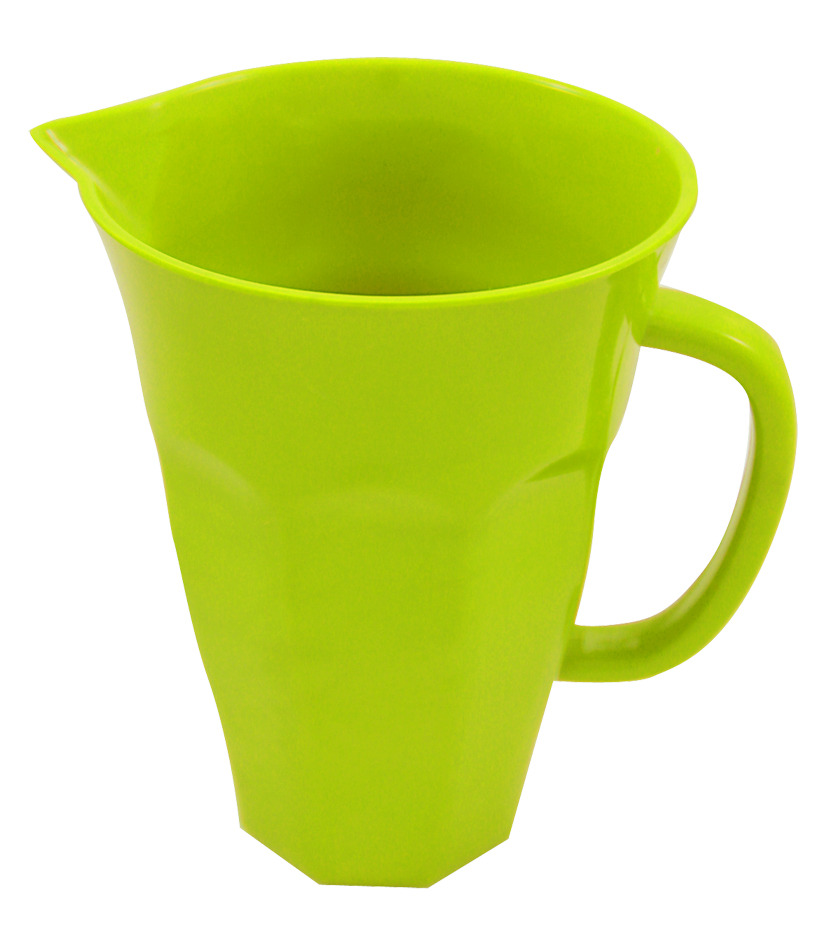 and finally…the gorgeous bicycle bookends from the Hunter's Hut Range! (valued at $49.95)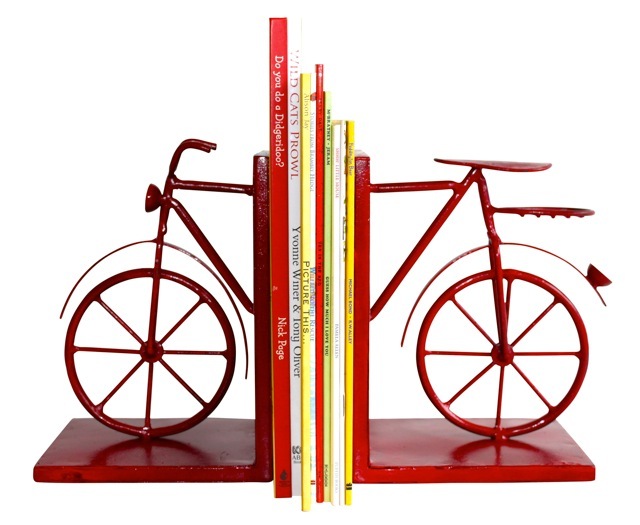 What an amazing giveaway of beautiful prizes! That has a total value of over $200!!! Whether it be for your own children, or for a gift, this variety of home wares and practical tableware that will bring a smile to any family!
To win this amazing prize, readers will need to enter the competition via Facebook. Entrants can enter and earn points by liking both the Happy Ella After and Little Tinkers Facebook pages, and also by leaving a comment underneath this post with you favourite Little Tinkers product!
Please ensure that you use the following link to enter. This is open to Australian Residents only. Entrants agree to the T&C's as outlined in the entry form.
The competition will close on Sunday 27th October at 6pm AEDST and the winner notified via this blog.
Good luck and be sure to share with your friends!
Enter the Little Tinkers competition via this link