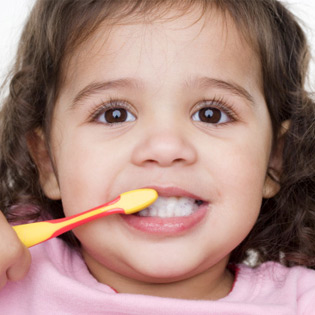 Friday Find: Brush your teeth!
Friday Find: Brush your teeth!
A few conversations have been had of late about how to get toddlers to brush their teeth. We've been lucky in the Korber household, with Ella taking to it like a duck to water. With a few little tricks, and clever songs along the way, brushing doesn't have to be a nightmare. So I thought that for this week's Friday Find, I would share with you a simple song that has ensured that brushing toddler teeth is as easy as a, b, c….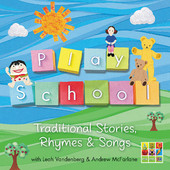 Brush your teeth song – Andrew Mc Farlane
This has been our life saver. This is a simple tune that Ella loves. You probably remember it from your childhood days of watching play school. It's a gorgeous song that goes for almost 2 minutes. A perfect length of time for brushing your teeth! Bop along together whilst cleaning those gums!
Available via itunes, or on Spotify. You can download it here.
Happy Brushing!

*Featured image source can be found here.