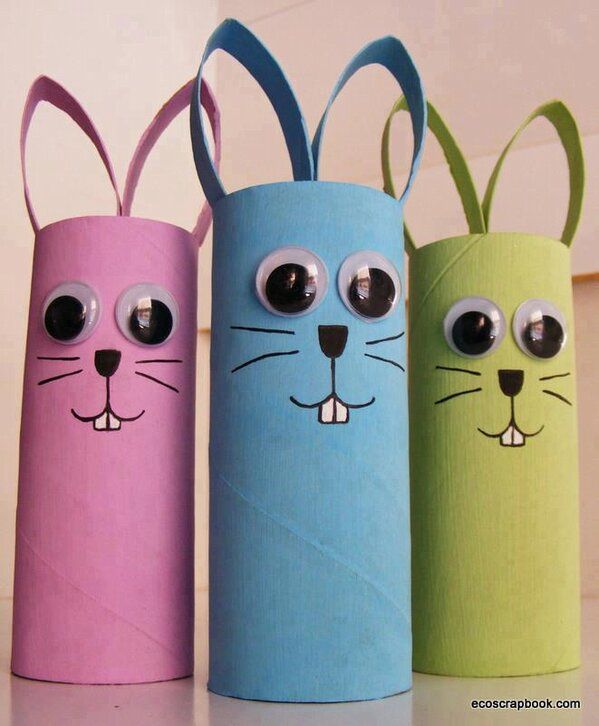 Friday Find: Egg-xcellent ideas for Easter
Friday Find: Egg-xcellent ideas for Easter
This week's Friday Find is brought to you by Pinterest! Some super cute, super easy and inexpensive ideas for celebrating Easter next week. Whether you have babies, toddlers, teenagers or even adults, there is something for you amongst this list! I've put together a Pinterest board jam packed with ideas for you to celebrate Easter and have some family fun…
Some of my favourites include:
'Thumb bunny' loves you. Cute as anything….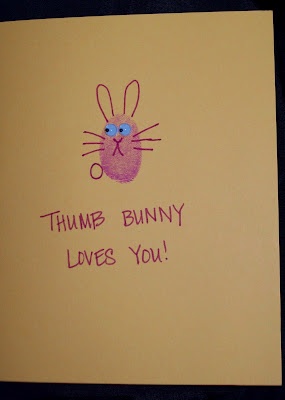 Another gorgeous Easter card…I can see this one being brought out for the 21st's!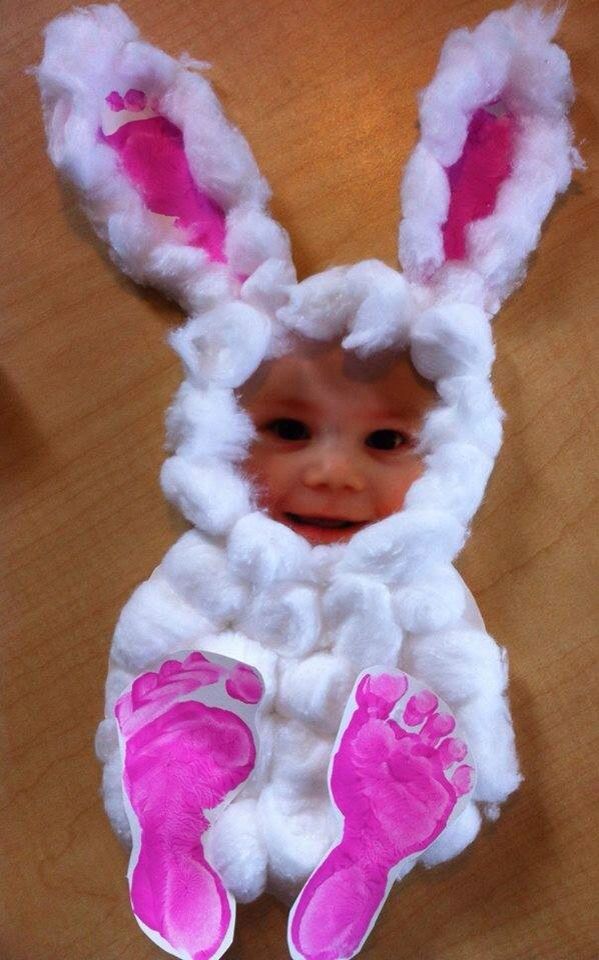 Striped Easter eggs….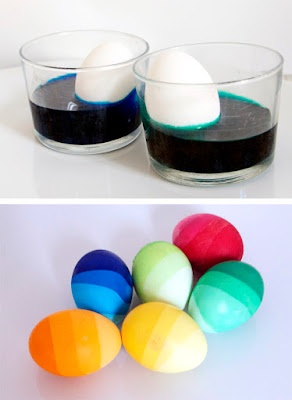 Simple ideas for decorating eggs with kids…the egg beater is genius!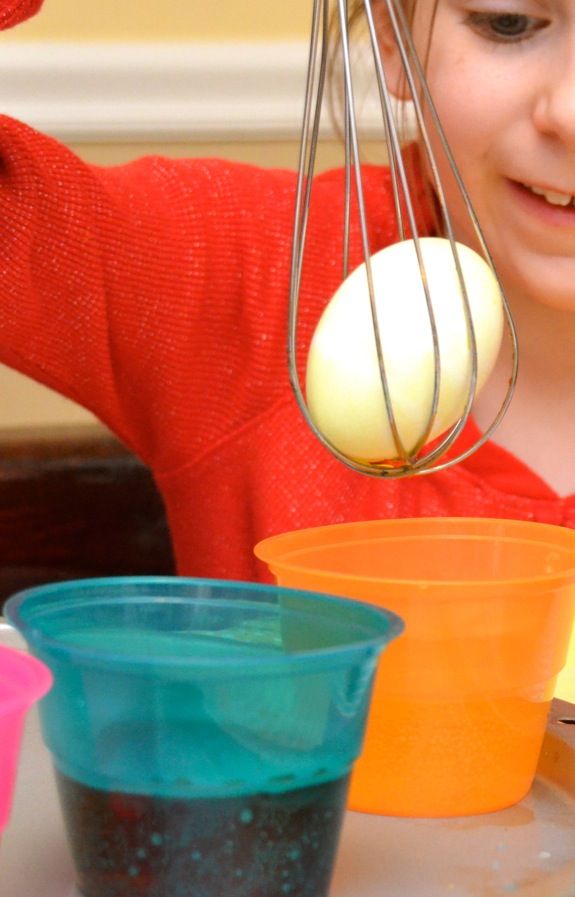 and finally…these super cute Easter Egg Baskets made from good old Toilet Roll holders (or glad wrap tubes if you are hygiene conscious) !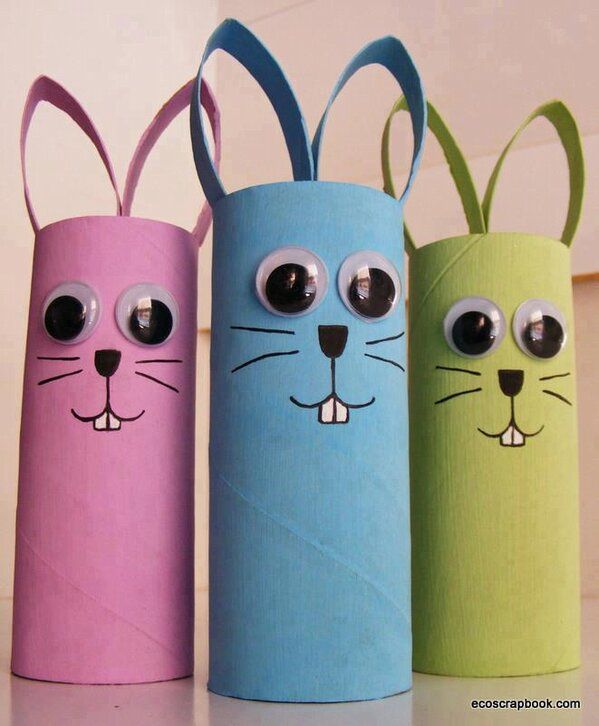 Here is hoping you find something that will suit your family. You can check out these and more ideas on my Egg-xcellent Easter Pinterest Board here. You can also check out Little Melbourne's Easter board with other ideas here.