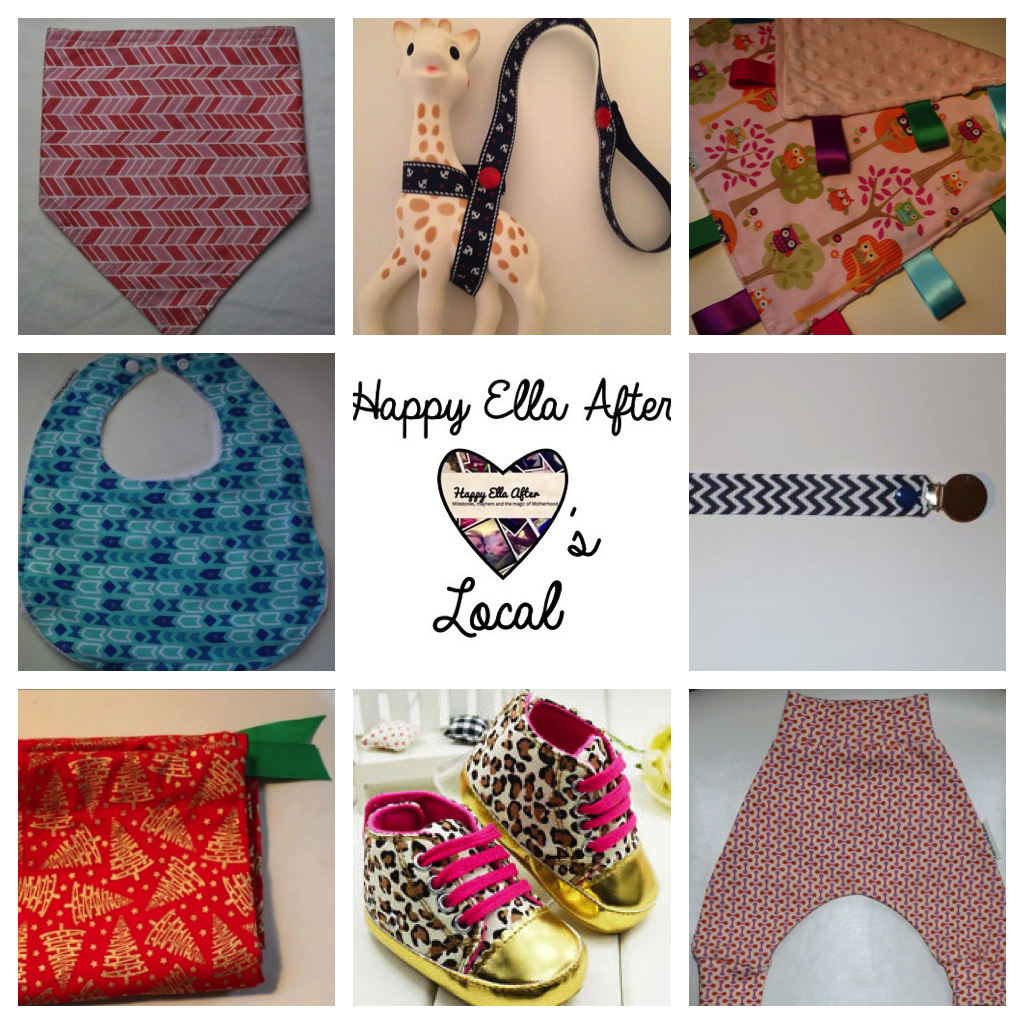 Ella Loves Local: Nikki from Trendy Little Bubba
Ella Loves Local: Nikki from Trendy Little Bubba

Sometimes the simplest ideas are the best. Simple ideas that make a big difference to the lives of Mums. I was contacted recently by Nikki from Trendy Little Bubba and sent a few items to try from her new business. Nikki hand makes dummy clips, Sophie savers (no more Where is Sophie??), dribble bibs, head bands and security blankets. It must have been divine intervention, because the weeks leading up to Nikki's contact had been hell in the car. My little man simple hates being in the car, and his only comfort has been his dummy. Reaching over to find the dummy from the front seat became a frequent, and very dangerous activity, as I was desperate to find the dummy to help soothe him. With her dummy clip, I actually stuck it to the strap of the car seat, and this made for easy finding and soothing Hudson once again. It has been a life saver.
Nikki is a Mum of a newborn baby, and like many talented Mums who start thier own business, wanted to use her talents to create practical and affordable products for Mums and Dads. Based in Canberra, her products are just that….very affordable (starting at $4) and very practical. Here are a few of the items that I think have hit the mark (each linked to the website store)!
Dummy Clips – $6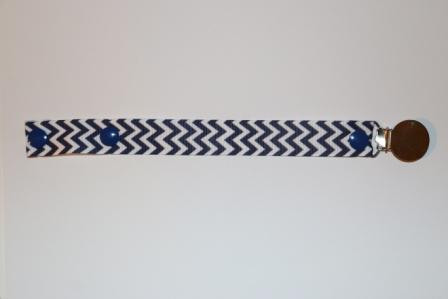 Sophie Savers – $4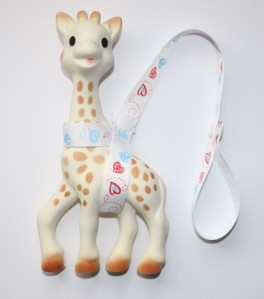 Security Snuggle – $22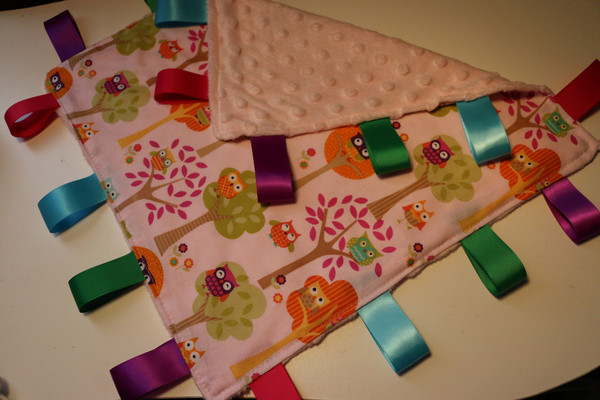 Bandana Bibs – an amazing $5!!!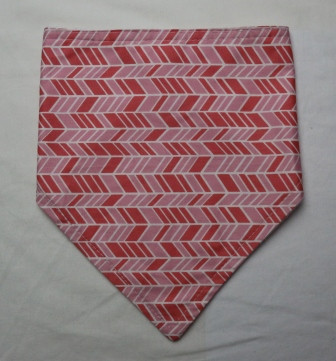 Nikki has only just recently started her business, and it is with pleasure that I am able to support her and share her business with you! From one Mum to another, here is Nikki's story so far…
1. What inspired you to start Trendy Little Bubba?
I really just wanted something I could do as a hobby and also to create a bit of extra pocket money now that we have a family. I noticed how popular handmade items are at the moment so thought I would jump on board and introduce a bit if my own taste and style.
2. How do you juggle business and family?
It's tough at times, I also have a part time job which I return too soon from my break on maternity leave. Any time my daughter is napping or asleep at night I'm normally working away!
3. What has been your proudest moment so far?
Launching my website, that was pretty exciting. I'm pretty proud of how hard I have been working to get to that point
4. What has been your biggest challenge?
Probably trying to get my business the exposure I believe it deserves. It's hard to start your own business and get people to notice it.
5. What is your advice to others wanting to start their own business?
If you have a passion for something or a great idea why not go for it? Just take that first step and believe in yourself
6. Three words that describe Trendy Little Bubba.. Stylish affordable accessories!
7. What's your favourite current product in your line?
Ooo that's a tough one. Probably our new dribble bibs, I use bamboo terry toweling backing so they are super soft! I do have some new exciting things coming but you will just have to wait to see those 😉
8. Pay it forward to another local business.  Trendy Little Bubba loves…
Twinklepots designs! She makes the most beautiful custom made tutus for babies and children (even adults!) my 6 month old daughter already owns two.
So if, like me, you need some simple, but really, really practical and affordable baby items, get over to Trendy Little Bubba, and she might just save your sanity!
Remember to SUPPORT LOCAL!