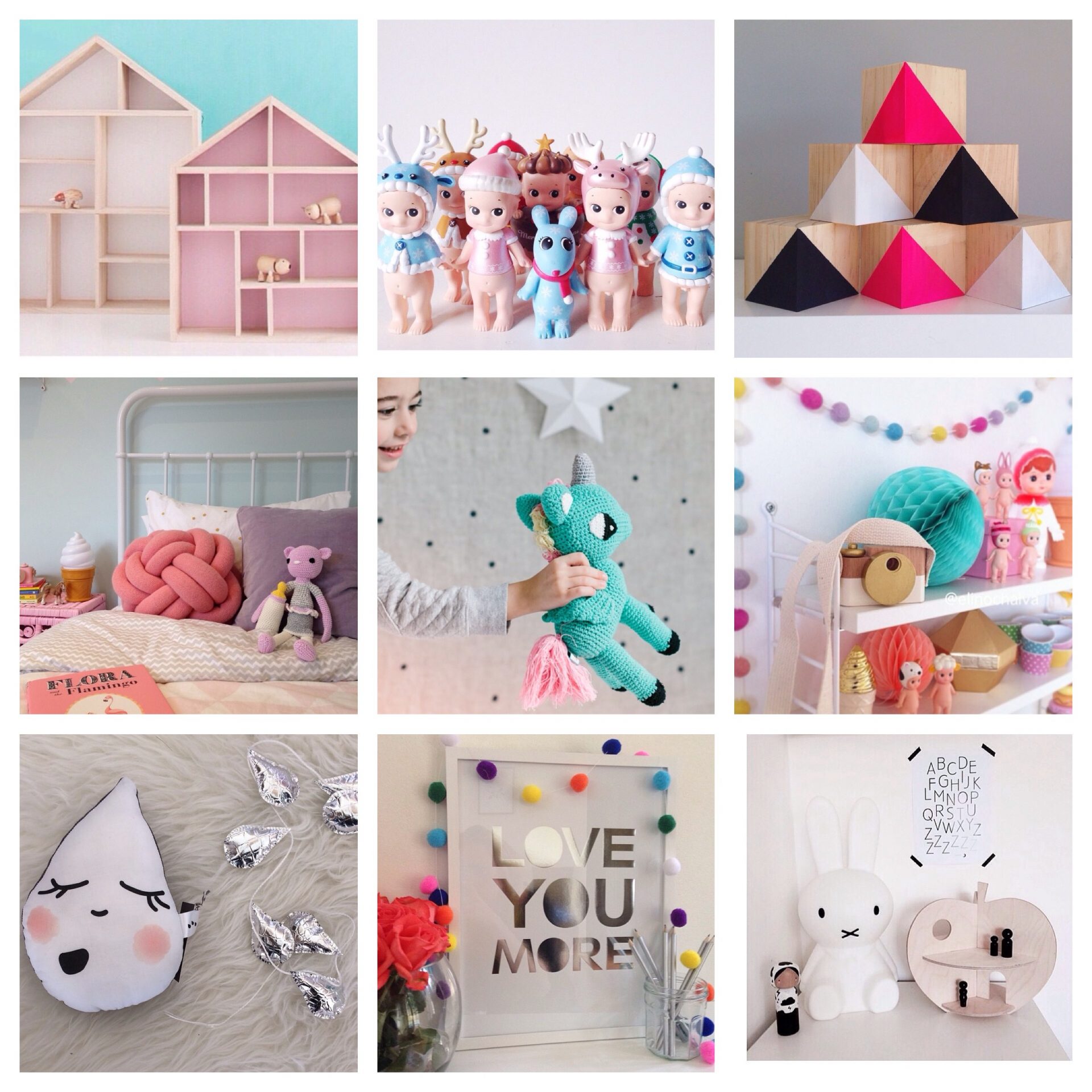 Ella's Christmas Wish List 2014
Ella's Christmas Wish List 2014
Ok, so this wishlist may not come straight from Ella's mouth, but I'm pretty sure that if she received any of these gorgeous items from Santa underneath the tree this Christmas, then she would be pretty stoked. Last year I shared some of my favourite finds for Christmas, and this year, over the next three weeks I'm excited to do the same, for Ella, for Hudson and for myself. This week I'm starting with Ella, and focussing on all things that any little Princess would love. Sourced primarily from local businesses, they are all created with love.
All of these business are on Instagram, so feel free to click on the links and head over to their pages to see their wonderful ranges..
So without further adieu, I present Ella's Christmas Wishlist 2014…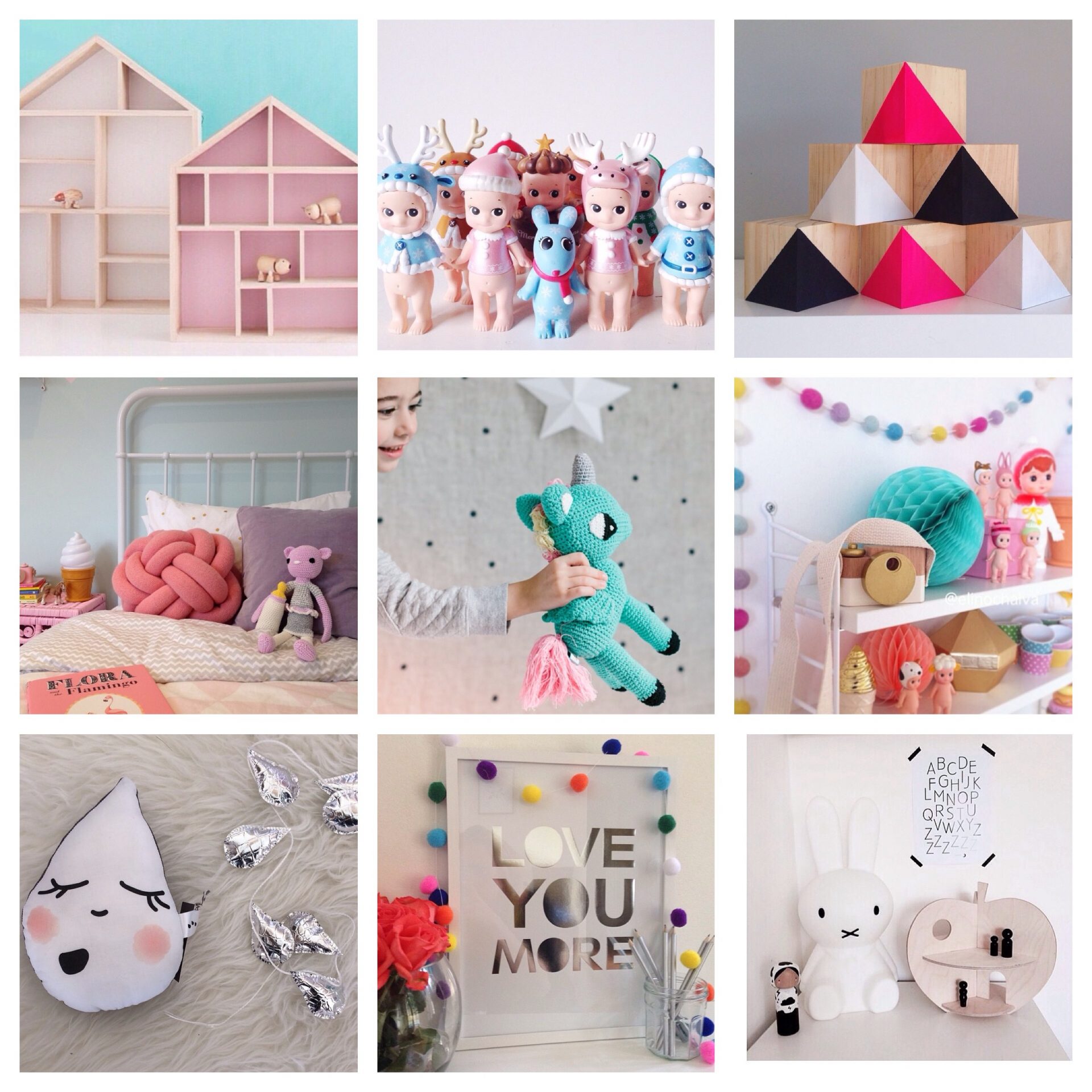 Top Left: Bloomingvale House Shelf Display Boxes from Leo and Bella. $79.
Top Middle: Various Sonny Angels from Leo and Bella. From $10.
Top Right: Peachy Baby Play Blocks. Set of 4 $26.
Middle Left: Knot Pillow from My Little Echo. $65. As styled in this image by Little Dwellings. 
Middle: Jess CcrochetUnicorn from Ladedah. $68. Note other unicorns currently sold out. All of their crochet toys are beautiful!
Middle Right. Twig Creative Wooden Camera. $40.
Bottom Left: Mini raindrop cushion and silver raindrop garland from Little Me Little You. $32 and $50.
Bottom Middle: 'I Love you More'  silver foil print from My Sweet Prints. $32.
Bottom Right: Miffy Lamp from Talo Interiors – $265  and Rock & Pebble Apple House from Norsu Interiors  – $150.
A little girl (and her Mum) can only dream right?!!! Is it bad that I'm reliving my childhood through my daughter???
Stay tuned next week for Hudson's FIRST Christmas wishlist!