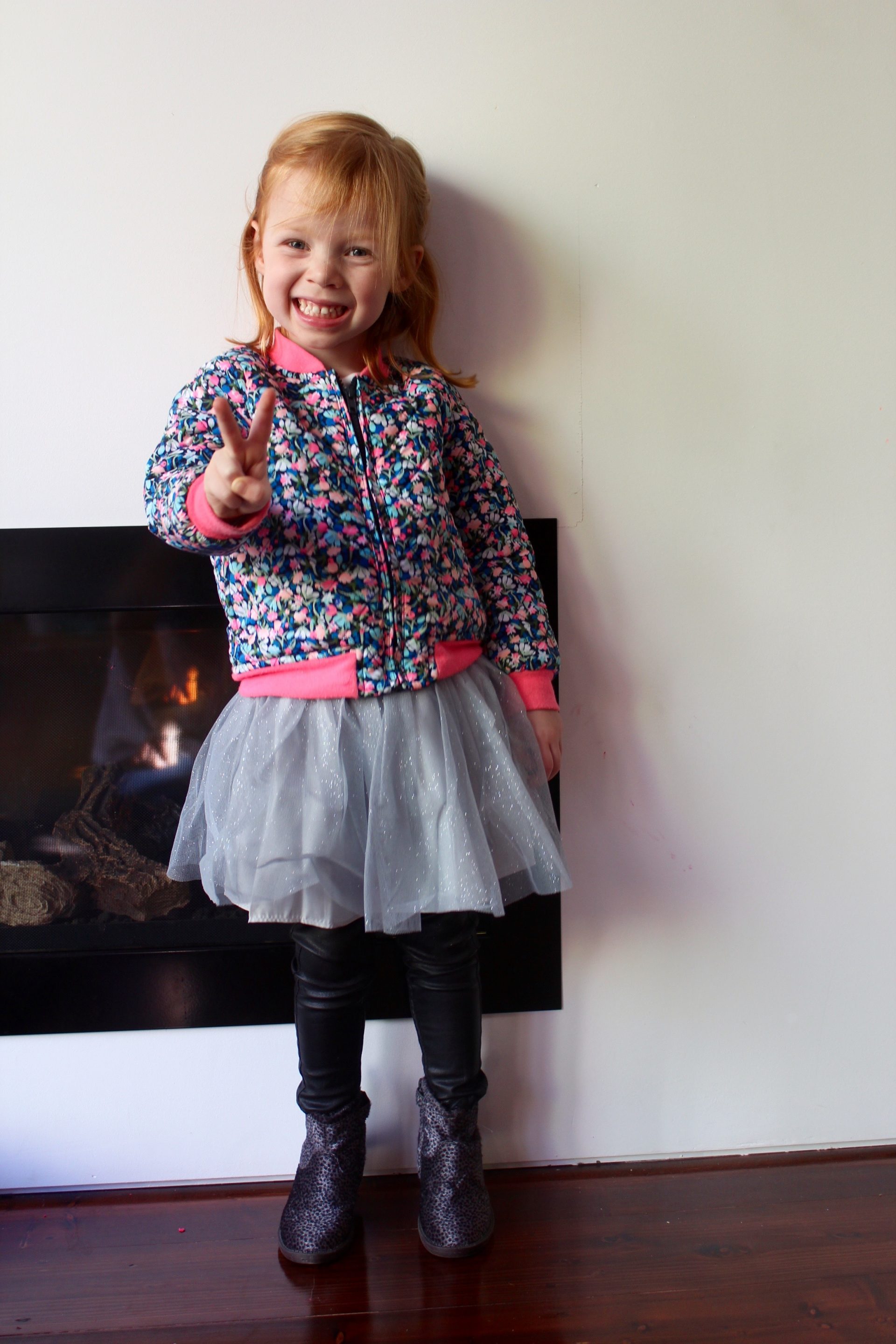 Wild Winter Wonder @ Cotton On Kids
Wild Winter Wonder @ Cotton On Kids
Without a doubt, one of my favourite places to shop for my kids is at Cotton On Kids. Their style, their affordability and in recent years, their fantastic improvement in their durability has made it my go to place for all things kidswear, shoes and accessories. Honestly, their wardrobe would be at least 50% cotton on kids, and this winter, this will be no different. Especially in Melbourne weather it's all about layers. Short sleeve, long sleeve, cardis, jumpers, jackets, beanies, scarves…..they've got it covered. Literally.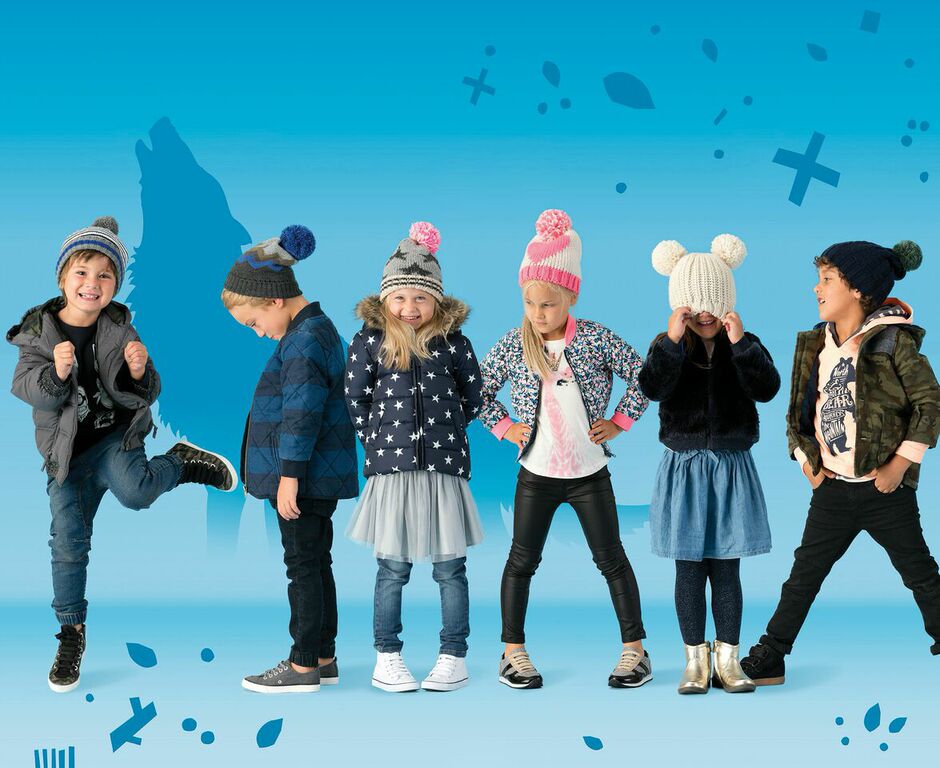 As we head into the cooler months, I'm excited to share with you Cotton On KIDS new Autumn/Winter collection, which is all about outwear and letting kids be kids by layering up in their favourite items and heading outdoors for some fun! The new collection, inspired by winter wonderlands with a focus on navy blues and khaki greens, will take customers on an adventure through the great outdoors where they can play, dream and create. For the girls, it's all about faux fur vests, bomber jackets and long-line cardis which can be teamed with moleskin pants, tulle skirts and gum boots, while the boys can keep warm in duffle coats, puffer vests and crew neck knits worn back with drop crotch track pants, chinos and hi tops.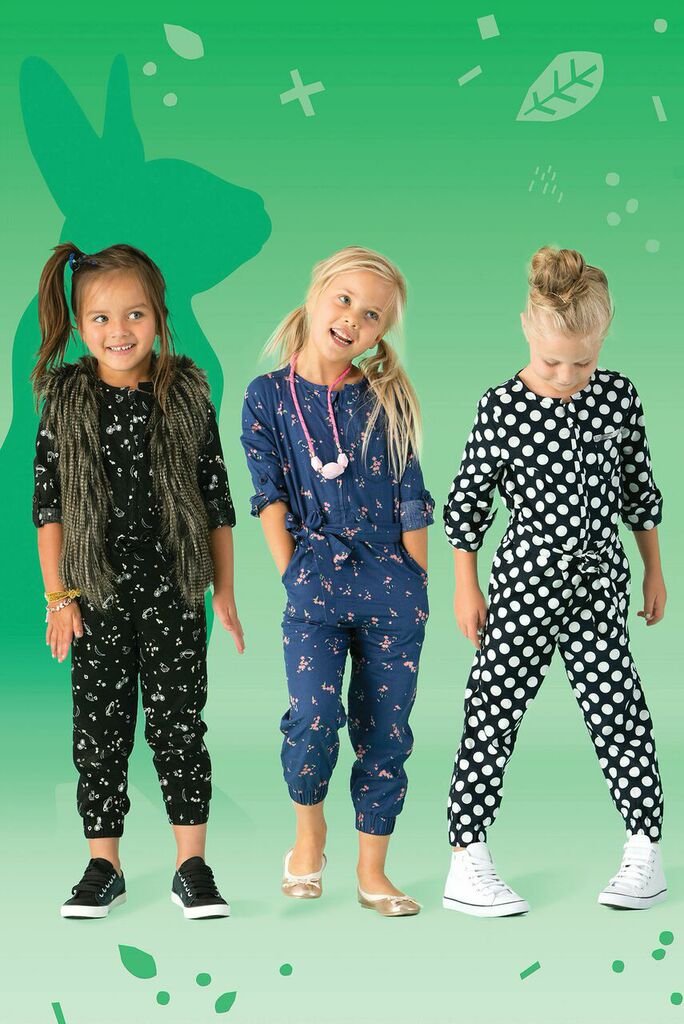 Ella just loves the bright colours, the prints, the comfort. The fit is wonderful with generous room, particularly in the length of the legs. From head to toe, they've got everything covered. Style, Fit, comfort. I love how versatile the pieces are. You can mix and match colours, patterns and textures.  And there is nothing like a touch of sparkle to make a little girl smile. What ever the combination, it still looks and feels fabulous! Clearly Ella thinks so…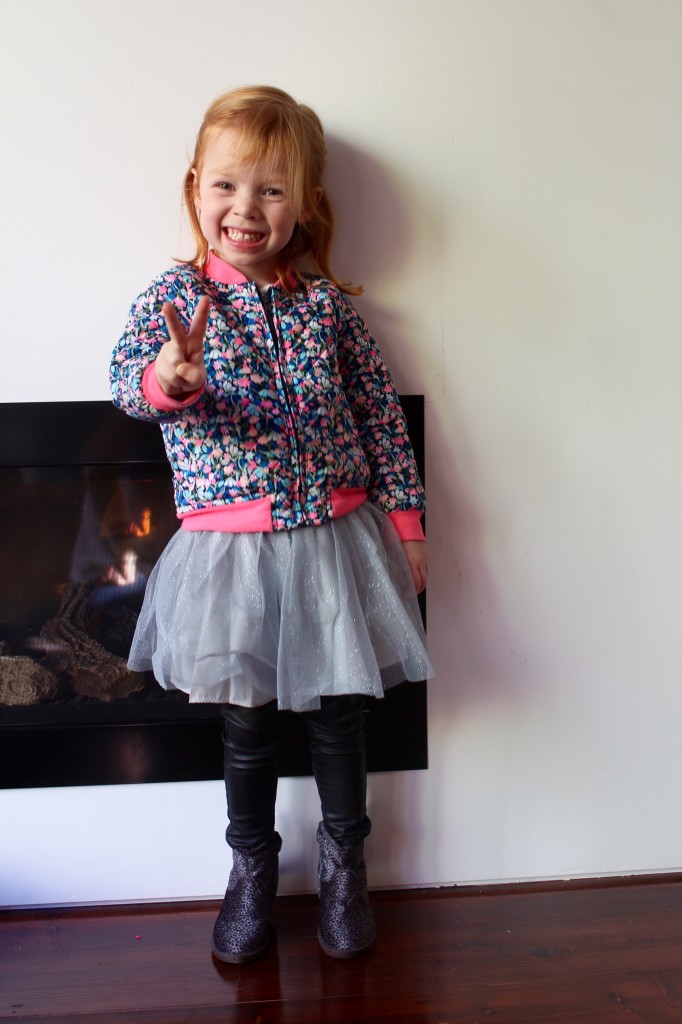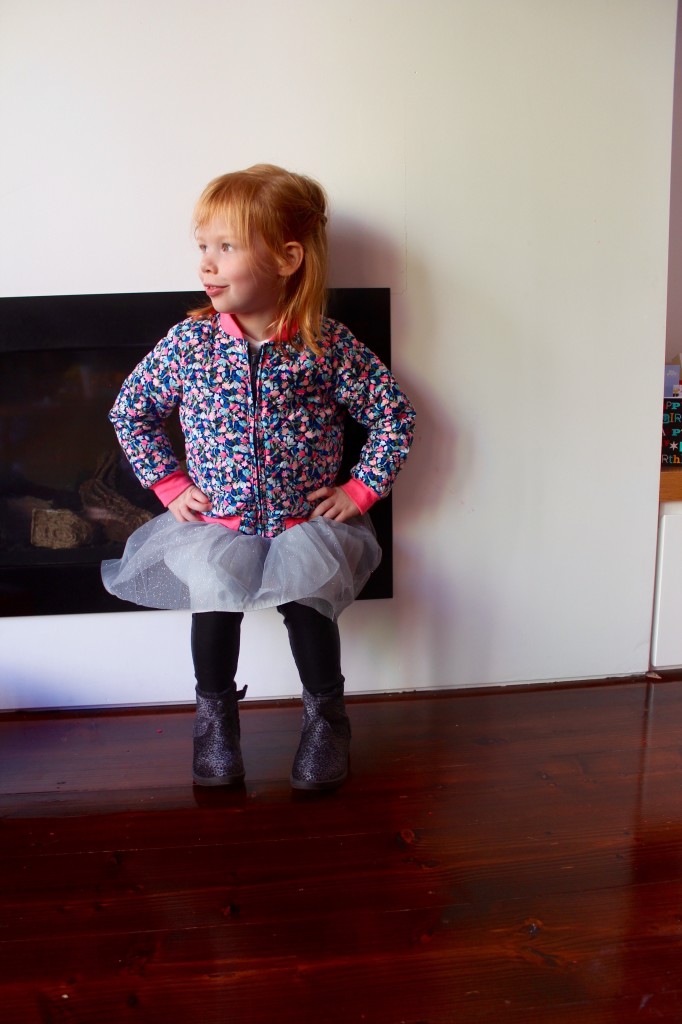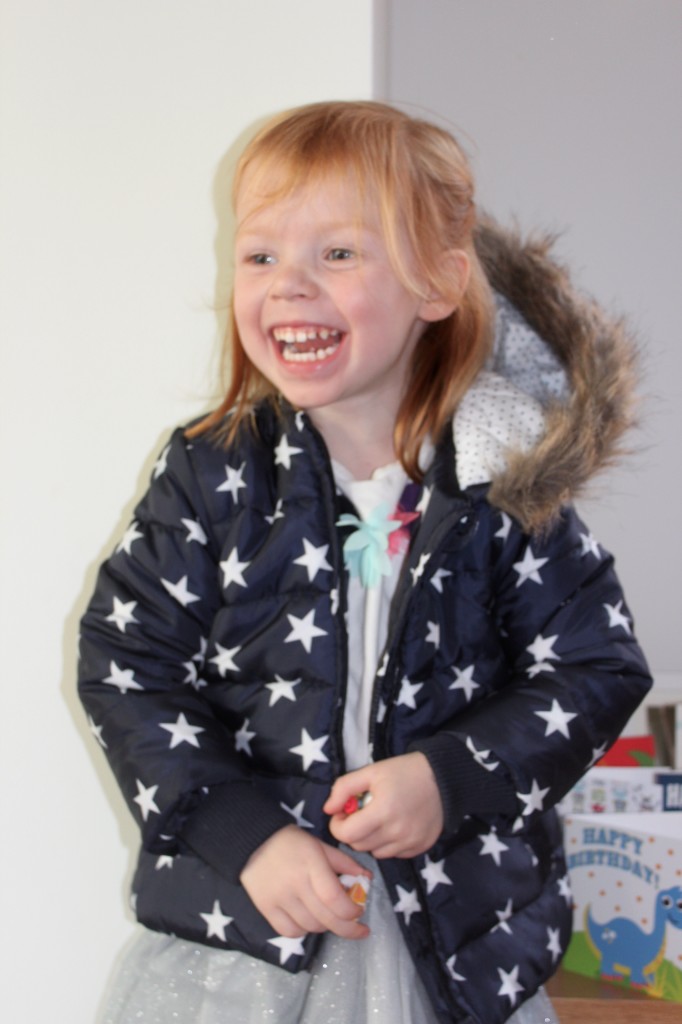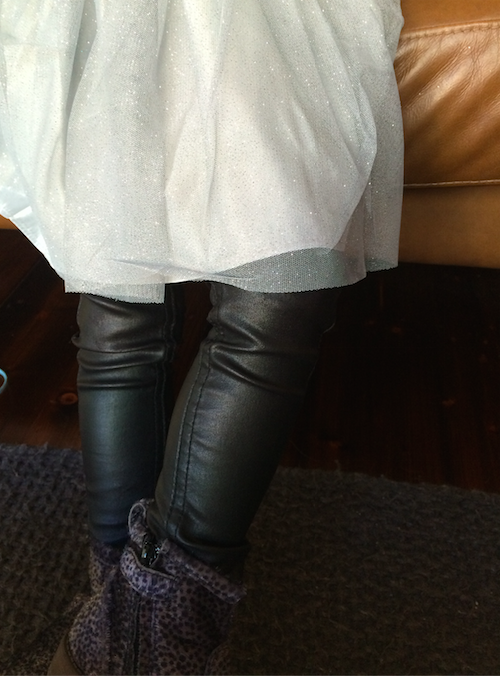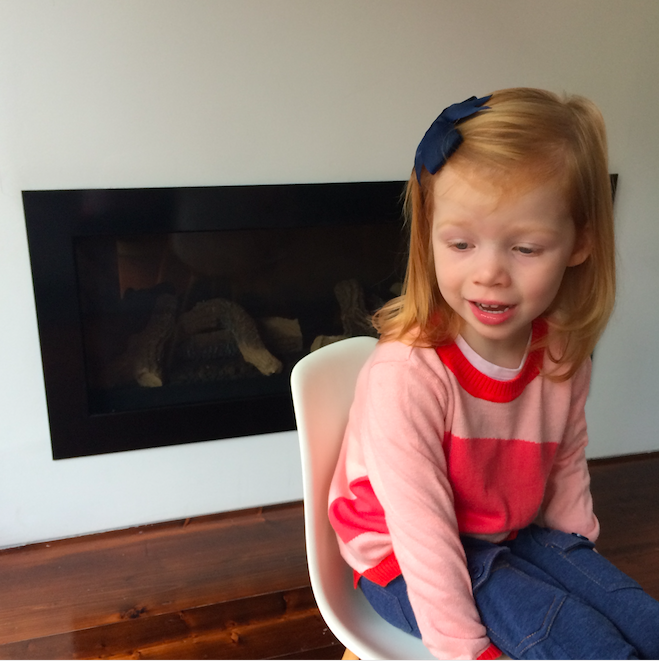 Honestly, there are not many places that I recommend over and over for comfort, price and style, but this place certainly has it covered.  for So head to the wonderful, wild, wondrous and wintery world of Cotton On Kids and shop up a storm today.